Keep up to date
Add this event to your calendar
Subscribe to the Centurion Magazine calendar to stay in the loop with events and occasions around the world.
Use the highlighted link below to subscribe in your calendar of choice.
How To: Apple Calendar, Outlook, Google
Download and open the ICS file below to include
in your chosen calendar. Help
December
January
February
March
Aug. 15
Last Week of Renoir. at The National Art Centre Tokyo
Over 100 sculptures, pastels, drawings and other contextual material from the Musée d'Orsay and Musée d'Orangerie go on display at The National Art Centre in Tokyo – including Dance at Le Moulin de la Galette, the first such instance of the work showing in Japan. Until Aug 22.
Add to Calendar
Aug. 18
Hublot Polo Gold Cup
The competition is high at this tournament for the Polo world's elite players, set to the dramatic backdrop of the Swiss Alps. Until 21 August.
Add to Calendar
Aug. 21
Pebble Beach Concours d'Elegance
The culmination of a week of events and festivities centred on the automobile, where prestigious marques and iconic cars take to the 18th fairway of Pebble Beach Golf Links for the ultimate contest of excellence.
Add to Calendar
Aug. 28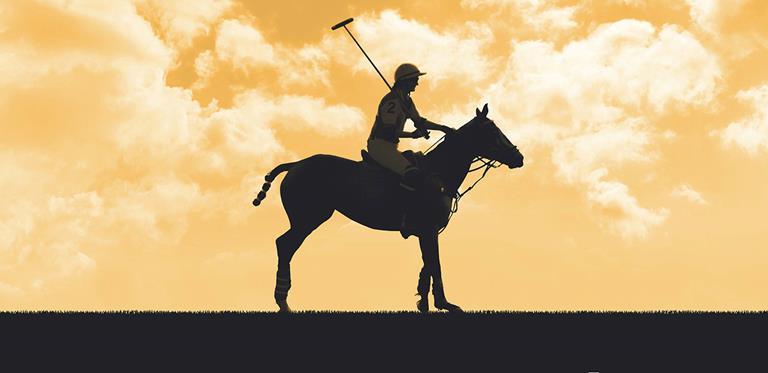 Sponsored

Jaeger-LeCoultre Polo Masters Final
Polo Club de Veytay hosts the gripping final of the Jaeger-LeCoultre Polo Masters.  For the 14th consecutive year, Jaeger-LeCoultre is the sponsor of this tournament and will unveil an exhibition celebrating the 85 years of the Reverso.
Add to Calendar
Aug. 30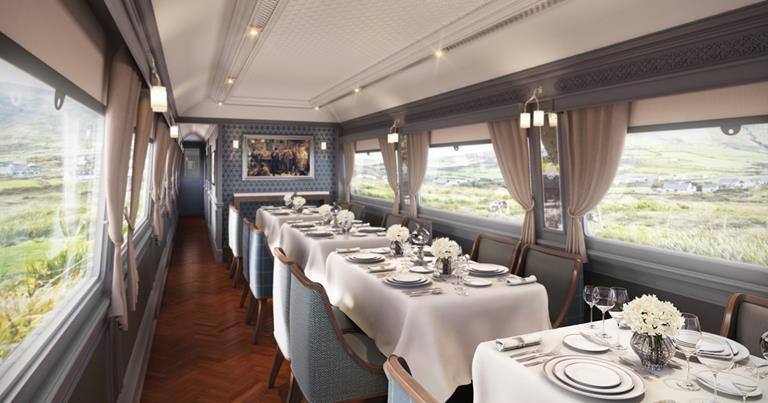 Belmond Grand Hibernian Inaugural Journey
Belmond's seventh, and Ireland's first, luxury sleeper train, the Belmond Grand Hibernian makes its debut departure from Dublin, journeying through the Republic of Ireland and Northern Ireland.
Add to Calendar
Aug. 31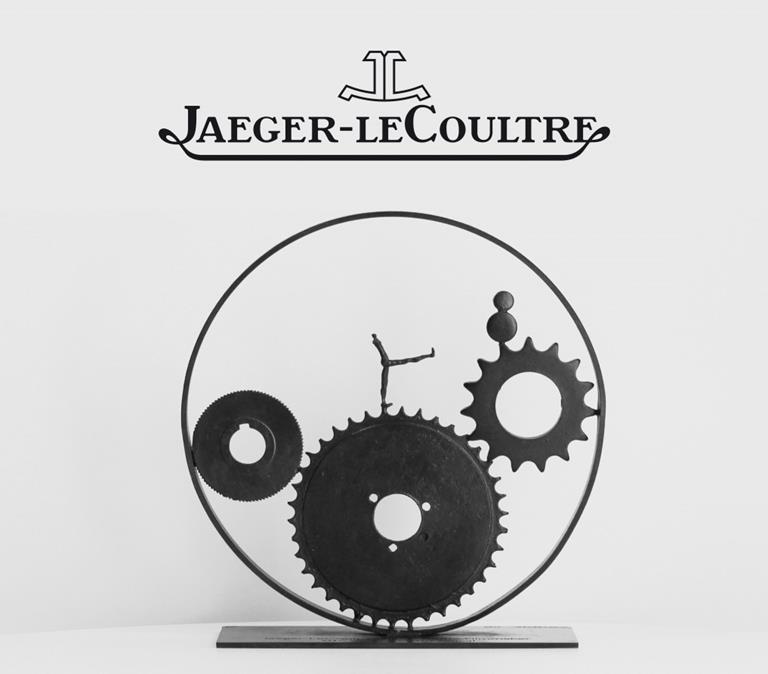 Sponsored

73rd Venice International Film Festival
In 2015, Jaeger-LeCoultre celebrated its ten years anniversary of close partnership with the Venice International Film Festival. Each year, Jaeger-LeCoultre pays tribute to the creative ingenuity of filmmakers by conferring the Glory to the Filmmaker Award on a personality "who has brought great innovation to contemporary cinema" (Alberto Barbera). Past honourees include Takeshi Kitano, Agnès Varda and, in 2015, Brian de Palma. Until 10 September.  Photo: Sebastiano Pessina
Add to Calendar
Sep. 01
British Airways Launches Heathrow – Tehran Route
Delayed from its original July 14 launch date, the British carrier adds this non-stop route to the Iranian capital.
Add to Calendar
Sep. 01
ore – Ducasse au Château de Versailles To Open This Month
Within the Palace of Versailles and marking the renovation of the Pavillon Dufour, this all-day establishment by Alain Ducasse will serve French classics, light bites and pastries by day, and transform into a memorable grand stage for private dinners come nightfall.
Add to Calendar
Sep. 01
PDT (Please Don't Tell) Pop-Up Opens at Mandarin Oriental, Barcelona
For the month of September, the Mandarin Oriental, Barcelona's Banker's Bar will transform into a recreation of secretive New York speakeasy Please Don't Tell. Until 30 Sep.
Add to Calendar
Sep. 01
Anantara Kalutara Resort Opens This Month
Now accepting reservations for September, this new 141-key beachfront getaway on the Sri Lanka's southwestern coast lies on golden sand beaches and boasts a design by noted Sri Lankan architect, the late Geoffrey Bawa.
Add to Calendar
Sep. 02
Newport Museum of Yachting Classic Yacht Regatta
Sailing yachts by American master builders come together for three days of racing – the final stages of the North American Circuit – amid the stately grandeur of Newport's mansion-lined Narragansett Bay. Until 4 September.
Add to Calendar