Keep up to date
Add this event to your calendar
Subscribe to the Centurion Magazine calendar to stay in the loop with events and occasions around the world.
Use the highlighted link below to subscribe in your calendar of choice.
How To: Apple Calendar, Outlook, Google
Download and open the ICS file below to include
in your chosen calendar. Help
October
November
December
January
Jul. 25
Last Week of Paul Klee at The Centre Pompidou
The first big retrospective of Klee's works in France for almost 50 years, The Centre Pompidou brings together over 250 pieces from galleries across the world, the Zentrum Paul Klee and private collections. Until Aug 01.
Add to Calendar
Jul. 26
Wright's The Four Seasons Auction
Some 500 lots of tableware, furniture and other designer features from the recently closed restaurant The Four Seasons go under the hammer at this one day auction held within the iconic eatery's interior.
Add to Calendar
Jul. 27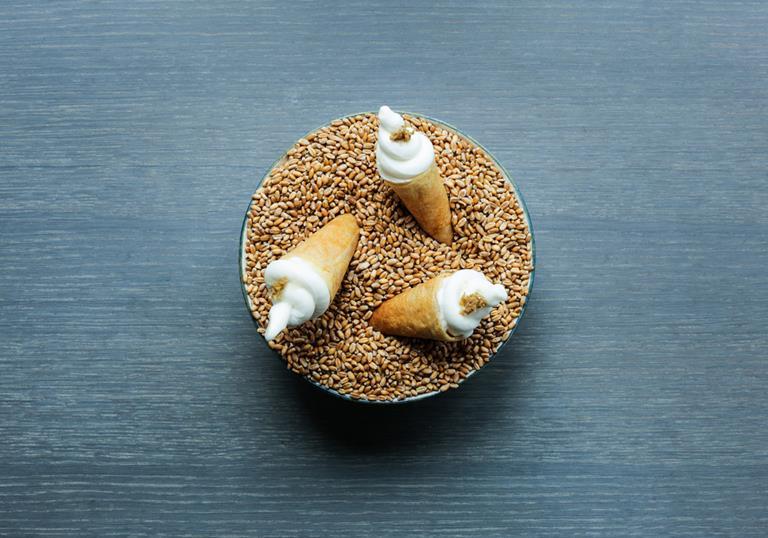 108 Restaurant Opens
The successful popup venture of chef Kristian Baumann, in collaboration with Rene Redzepi, settles into a permanent residence, plating its meticulously researched ingredient-driven fare from the urban centre of Christianshavn Harbor.
Photo: Hannah Grant
Add to Calendar
Jul. 28
Sydney International Boat Show
The Aussie hub welcomes some of the world's most beautiful vessels to Cockle Bay Marina. Until 1 August.
Add to Calendar
Jul. 28
Last Month of Collete Dinnigan: Unlaced
At Sydney's Powerhouse Museum, this exhibition explores the signature lace works of the acclaimed Australian fashion designer Colette Dinnigan by way of ensembles, archival materials from both the museum's vaults and the artist herself. Until Aug 28.
Add to Calendar
Jul. 28
65th Melbourne International Film Festival
Showcasing select titles from Cannes alongside a host of big-name headliners, internationals, documentaries and shorts. MIFF also explores future frontiers of film-making, with a special session by leading VR pioneer and writer/director Eric Darnell. Until Aug 14.
Add to Calendar
Jul. 30
The Ritz-Carlton Residences, Waikiki Beach Opens
This 307-residence resort offers the expected top-crust comforts set just 5 minutes stroll from the renowned Waikiki Beach.
Add to Calendar
Jul. 30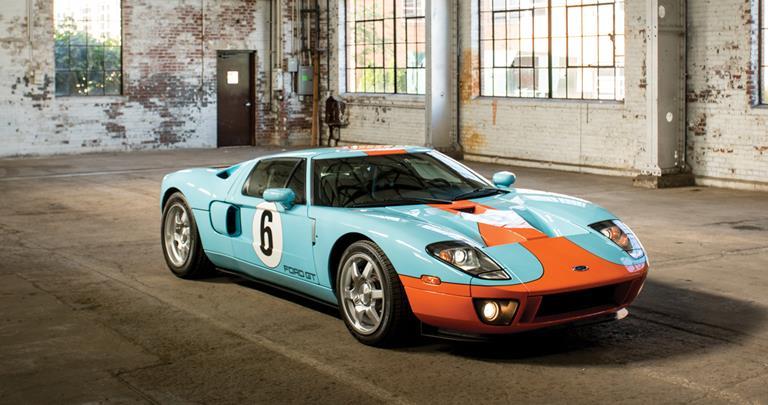 RM Sotheby's Motor City Auction
The official auction of the Concours d'Elegance of America at St. John's, a cornucopia of rarefied cars should have collectors intrigued – including a piece of contemporary American automotive history in the 2006 Heritage Edition Ford GT.
Add to Calendar
Aug. 01
Il Sereno Lago di Como Opens
On the tranquil banks of Lake Como, this sister property to St Barths' acclaimed Le Sereno resort makes a dashing first impression with Patricia Urquiola-designed interiors, an infinity pool and a private beach.
Add to Calendar
Aug. 02
Last Month of À ciel ouvert (Open Air), Felice Varini at MAMO
Given free rein on the Marseille Modulor (MAMO), the art centre atop the Le Corbusier-designed Cité Radieuse, Swiss artist Felice Varini makes full use of the spectacular architecture to produce a trio of forced perspective paintings that underline the structural magnificence of its setting. Until 2 Oct.
Add to Calendar
Aug. 03
69th Locarno Film Festival
Focusing on the films, rather than the glamour, the Locarno Festival has gained a reputation for unearthing new talents. Huge outdoors screenings at the Piazza Grande serve as the public will, with the 8000-strong audience voting to award the Prix du Public UBS – one of the 25 trophies up for contention. Until Aug 13.
Add to Calendar