Keep up to date
Add this event to your calendar
Subscribe to the Centurion Magazine calendar to stay in the loop with events and occasions around the world.
Use the highlighted link below to subscribe in your calendar of choice.
How To: Apple Calendar, Outlook, Google
Download and open the ICS file below to include
in your chosen calendar. Help
Jul. 01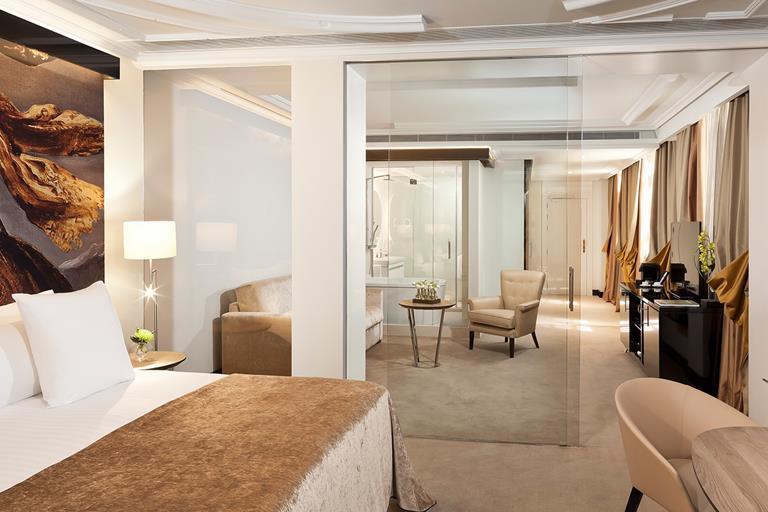 Gran Meliá Palacio de los Duques Opens
The former palace of the Dukes of Granada de Ega y Villahermosa, this classic-meets-contemporary hotel opens in Madrid. Steps away from the city's Opera Theatre and Royal Palace, the design combines vintage Elizabethan splendour with avant-garde elements.
Add to Calendar
Jul. 01
Canyon Ranch Wellness Resort at Kaplankaya Opens Its Doors
The spectacular Turkish Riviera welcomes this sumptuous new retreat specialising in health and wellbeing.
Add to Calendar
Jul. 01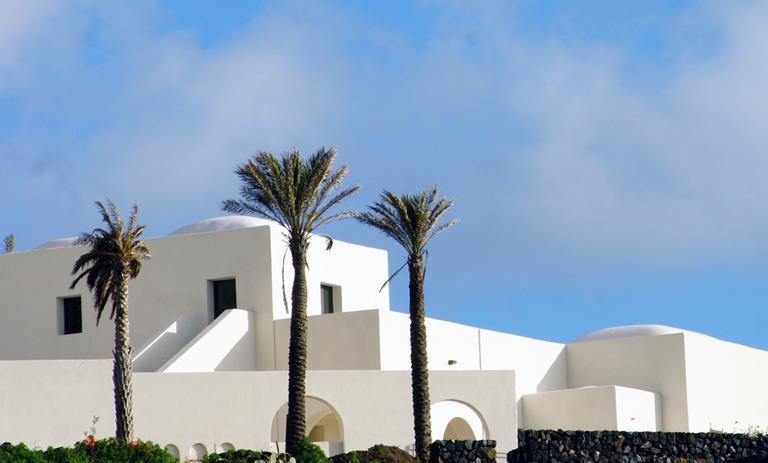 Jul. 01
Qatar Airways Adds Doha – Guangzhou Route
A new daily route utilising the sophisticated Airbus A380 – the Qatar Airways' fourth such – commences today.
Add to Calendar
Jul. 02
Il Palio di Siena
Held twice annually, this historic equestrian event exclusively for mixed-breed horses dates back to 1656.
Add to Calendar
Jul. 02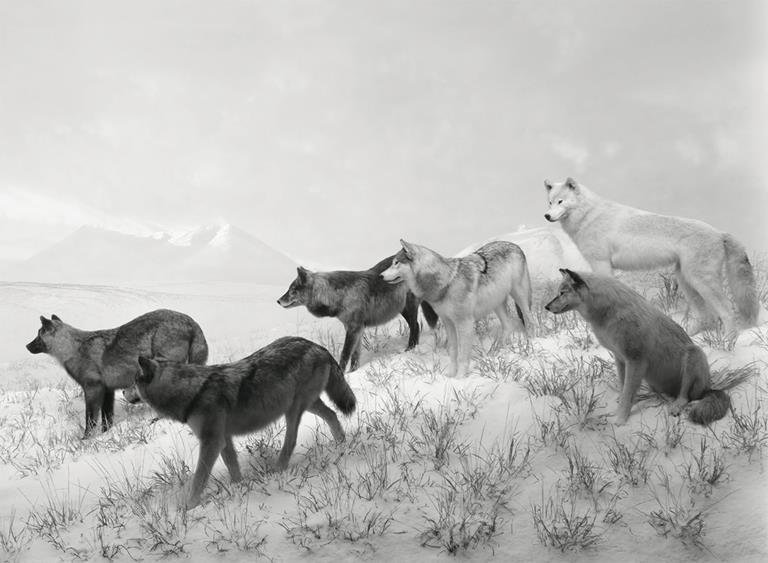 Sponsored

The Great Animal Orchestra
This exhibition at the Fondation Cartier pour l'art contemporain gives carte blanche to eccentric and experimental creators the world over, inspired by the life works of American artist Bernie Krause, expect musings on the increasingly threatened animal kingdom, crafted from video and audio footage of the animals themselves. Until January 8, 2017.   Image: Hiroshi Sugimoto, Alaskan Wolves, 1994
Add to Calendar
Jul. 03
Paris Haute Couture Week
Fashion's best and brightest make a splash in the City of Light in some of the season's most anticipated haute couture shows. Until 7 July.
Add to Calendar
Jul. 08
Le Mans Classic
A celebration of vintage race cars, held biannually on the grounds of sister 24hr endurance race. Until 10 July.
Add to Calendar
Jul. 08
Last Week of Hermès Crafting Time Exhibition
Taking place at Hermès' Faubourg Saint-Honoré boutique, for the second edition of this showcase of the brand's crafts artist Guillaume Airiaud presents five skills that are used in the production of the maison's timepieces, alongside a first-time showing of three Exceptional Pieces. Until 15 Jul.
Add to Calendar
Jul. 10
Last Week of Summer Series at Somerset House with American Express
Amid the historic surrounds of London's Somerset House, this concert hosts headline acts including Melbourne's Hiatus Kaiyote and soundscape maestros UNKLE. Until 17 Jul.
Add to Calendar
Jul. 14
New Zealand Opera's La traviata
From the same team to bring Madame Butterfly to life in 2015, comes this 10-day run of Guiseppe Verdi's La traviata. Soprano Madeline Pierard stars as courtesan Violetta, with Enea Scala and Phillip Rhodes as Alfredo and his father, respectively. Until Jul 23.
Add to Calendar