Keep up to date
Add this event to your calendar
Subscribe to the Centurion Magazine calendar to stay in the loop with events and occasions around the world.
Use the highlighted link below to subscribe in your calendar of choice.
How To: Apple Calendar, Outlook, Google
Download and open the ICS file below to include
in your chosen calendar. Help
May. 01
Etihad Airways launches First Class Lounge
Travellers can now look forward to an exclusive lounge at the airlines' home and hub.
Add to Calendar
May. 01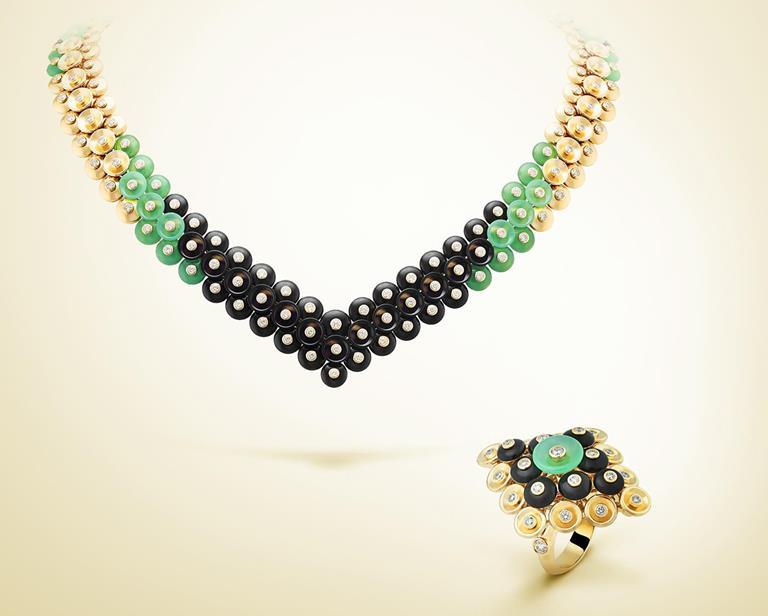 Sponsored

Maison Van Cleef & Arpels launches Bouton d'or Collection
Drawing upon its rich heritage, Van Cleef & Arpels' latest jewellery collection showcases a graphically rounded design – combining gold and diamonds with carnelian or chrysoprase for a visually distinct style.
Add to Calendar
May. 05
Luke Dale-Roberts at The Saxon Hotel Opens
Following successful pop-up The Test Kitchen, Brit chef Luke Dale-Roberts teams with head chef Candice Philip to open a new permanent space at Joburg's The Saxon Hotel.
Add to Calendar
May. 07
Louis Vuitton America's Cup World Series in New York
For the first time in 96 years the America's Cup will return to New York City, with the epicentre of race festivities held in Battery Park City and the Brookfield Place Waterfront Plaza. Until 8 May.
Add to Calendar
May. 10
Maison et Objet Americas
Some 300 brands converge on Miami Beach for three days of discussion and trade, the cream of the world's crop for interior and furnishing design and solutions. Until 13 May.
Add to Calendar
May. 13
Monaco Historic Grand Prix
Celebrating the rich history of motor-racing on one of the sport's most iconic circuits, 7 classes of Grand Prix racers, from pre-war "Voiturettes" to 1970s Formula 1 cars, take to the streets two weeks in advance of the contemporary Grand Prix.
Add to Calendar
May. 14
San Francisco Museum of Modern Art Reopens
The celebrated SF institution emerges from a major rehaul with nearly three times more exhibition space and its new Pritzker Center for Photography.
Add to Calendar
May. 18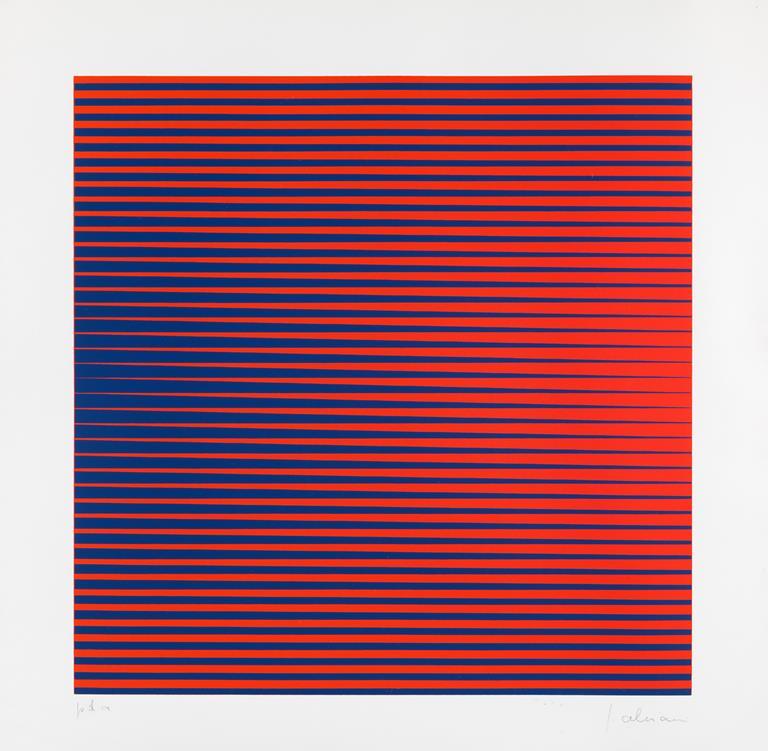 Across Art & Fashion at Museo Salvatore Ferragamo
Fondazione Ferragamo and Museo Salvatore Ferragamo explore the relationship between art and fashion in this new Florence exhibit — featured pieces include a Salvatore Ferragamo pump inspired by artist Kenneth Noland and a Yves Saint Laurent dress inspired by Piet Mondrian's paintings. Until 7 April 2017.
Add to Calendar
May. 18
Panerai: Dive Into Time Exhibition Opens
Covering some 1000 square metres of exhibition space, Dive Into Time explores the Panerai family's innovations throughout history from nurturing a small Florentine watchmakers shop into a legacy of iconic sports watches. Until 21 May.
Add to Calendar
May. 19
Mille Miglia
The iconic "thousand miles" race, may have been rather short lived, but the spirit lives on in this classic endurance rally, taking in the beautiful rolling Italian countryside from Brescia to Rome and back again. Until 22 May.
Add to Calendar
May. 19
Korea International Boat Show
One of Asia's major boating shows goes from strength to strength, with a strong showing of mid-size boats the shows forte. Runs to May 22.
Add to Calendar