Keep up to date
Add this event to your calendar
Subscribe to the Centurion Magazine calendar to stay in the loop with events and occasions around the world.
Use the highlighted link below to subscribe in your calendar of choice.
How To: Apple Calendar, Outlook, Google
Download and open the ICS file below to include
in your chosen calendar. Help
October
November
December
January
May. 24
RHS Chelsea Flower Show
It may not be the largest gardening show in the UK anymore, but it will always be the oldest and most prestigious, featuring three firms still exhibiting that were there at the very beginning in 1913. Runs to May 28.
Add to Calendar
May. 25
Christie's Auctions Shakespeare Folios
In commemoration of the 400th anniversary of the death of the bard, Christie's London will hold a four-lot auction of the first four Folios of his work – including an unrecorded First Folio containing 36 plays, 18 previously unprinted.
Add to Calendar
May. 26
Le Louis XV – Alain Ducasse at Hôtel de Paris Reopens
While comfortably familiar, everything has changed at the freshly reopened Le Louis XV – Alain Ducasse at Hôtel de Paris. A new menu highlights the bounty of the Riviera, while new furnishings evoke a stormy sky, streaked with silver and chrome accents.
Add to Calendar
May. 27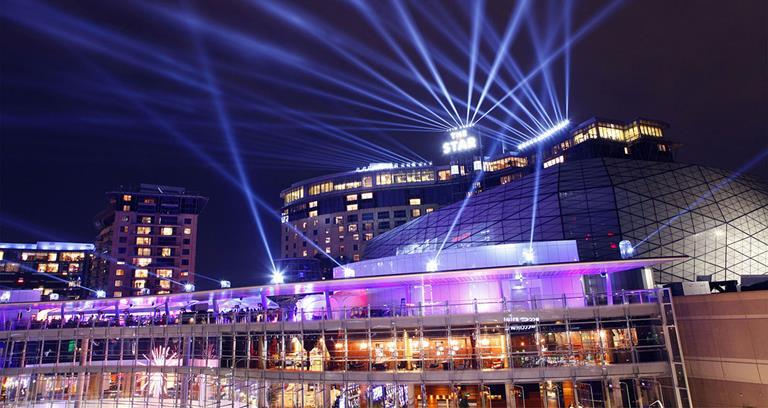 Vivid Sydney
Dazzling projections, lasers and other light "sculptures", all choreographed to music and the contours of Sydney Harbour give an injection of vibrance to the winter nights. Runs to June 8.
Add to Calendar
May. 27
Miraggio Thermal Spa & Resort Opens
On the southernmost tip of the Kassandra Peninsula, this 300-key retreat dedicated to wellness and all things sybaritic offers what they claim is an "enormous and extraordinary" thermal spa, all surrounded by the turquoise waters of the Aegean.
Add to Calendar
May. 27
Delta and Virgin Launch Non-Stop Flights from Edinburgh to JFK
A new, year-round route aboard a three-class Boeing 757 from New York's JFK to Edinburgh debuts today.
Add to Calendar
May. 27
Four Seasons Resort O'ahu at Ko Olina Opens Its Doors
Debuting on the island's western coast, the 270-room property boasts five eateries and an indulgent, 6-level spa that draws on local Hawaiian healing traditions.
Add to Calendar
May. 29
InterContinental New York Barclay Reopens
An extensive renovation has restored this grand railroad hotel to its 1920s Federal-style elegance, complete with new noise blocking double-pane windows addressing a common complaint of the Lexington Avenue/48th Street hostelry.
Add to Calendar
May. 29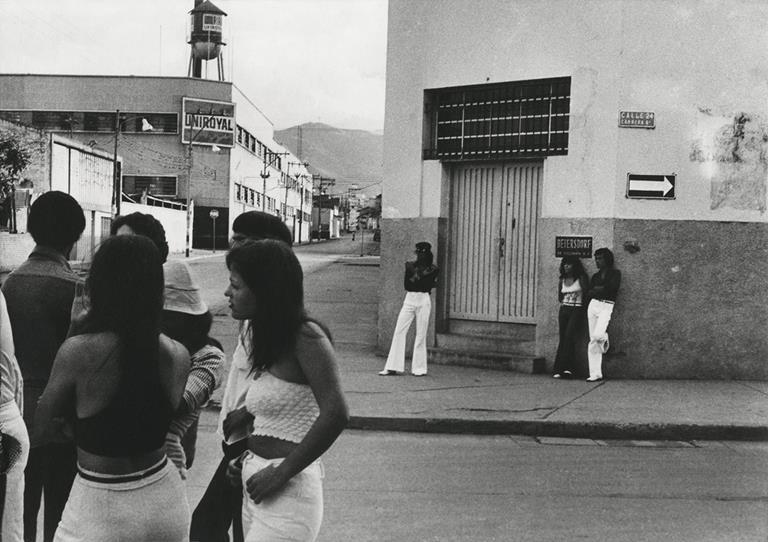 Sponsored

Final Week of Fernell Franco, Cali Clair-obscur
A retrospective of the works of Latin-American photojournalist Fernell Franco – a European first – charts Franco's works, through the lens of a flourishing art scene in a city troubled by mid-to late 20th century violence. Until June 5.
Add to Calendar
Jun. 01
Etihad Airways Adds A380 to Melbourne Route
Daily flights to Melbourne aboard a A380 commence today, offering travellers myriad on-board luxuries like First Apartments, Business Studios and Economy Smart Seats, as well as the three-room Residence suite.
Add to Calendar
Jun. 01
Qatar Airways Launches Doha–Atlanta Route
The airline's tenth US destination, services directly linking Atlanta with the Quatari capital commence today.
Add to Calendar