Keep up to date
Add this event to your calendar
Subscribe to the Centurion Magazine calendar to stay in the loop with events and occasions around the world.
Use the highlighted link below to subscribe in your calendar of choice.
How To: Apple Calendar, Outlook, Google
Download and open the ICS file below to include
in your chosen calendar. Help
September
October
November
December
May. 29
InterContinental New York Barclay Reopens
An extensive renovation has restored this grand railroad hotel to its 1920s Federal-style elegance, complete with new noise blocking double-pane windows addressing a common complaint of the Lexington Avenue/48th Street hostelry.
Add to Calendar
May. 29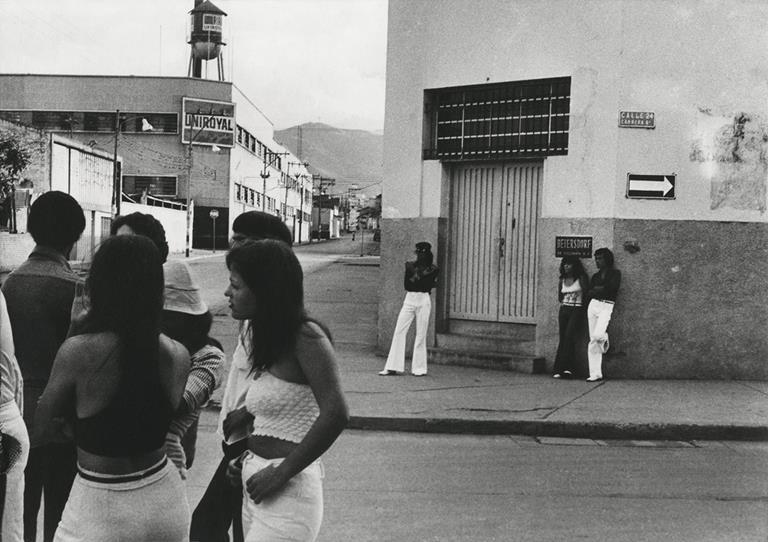 Sponsored

Final Week of Fernell Franco, Cali Clair-obscur
A retrospective of the works of Latin-American photojournalist Fernell Franco – a European first – charts Franco's works, through the lens of a flourishing art scene in a city troubled by mid-to late 20th century violence. Until June 5.
Add to Calendar
Jun. 01
Etihad Airways Adds A380 to Melbourne Route
Daily flights to Melbourne aboard a A380 commence today, offering travellers myriad on-board luxuries like First Apartments, Business Studios and Economy Smart Seats, as well as the three-room Residence suite.
Add to Calendar
Jun. 01
Qatar Airways Launches Doha–Atlanta Route
The airline's tenth US destination, services directly linking Atlanta with the Quatari capital commence today.
Add to Calendar
Jun. 01
W Retreat & Spa Goa Opening
The pristine sands and lush tropical greenery of Goa set a striking stage of the brand's newest outpost, unveiled today.
Add to Calendar
Jun. 01
Shangri-La Hambantota Resort & Spa Opens
A beachside resort along Sri Lanka's ancient Spice Route, consisting 321 rooms and suites, tropical garden grounds, 18-hole golf course and signature spa CHI, The Spa.
Add to Calendar
Jun. 01
Air France Launches Daily ORY to JFK Route
In a route share with Delta, the French airline expands its daily offering with this Paris to New York route.
Add to Calendar
Jun. 02
Inaugural Journey of Restored Belmond Venice Simplon-Orient-Express
The magnificent Art Deco train returns to the rails for an inaugural two-day London to Berlin itinerary.
Add to Calendar
Jun. 02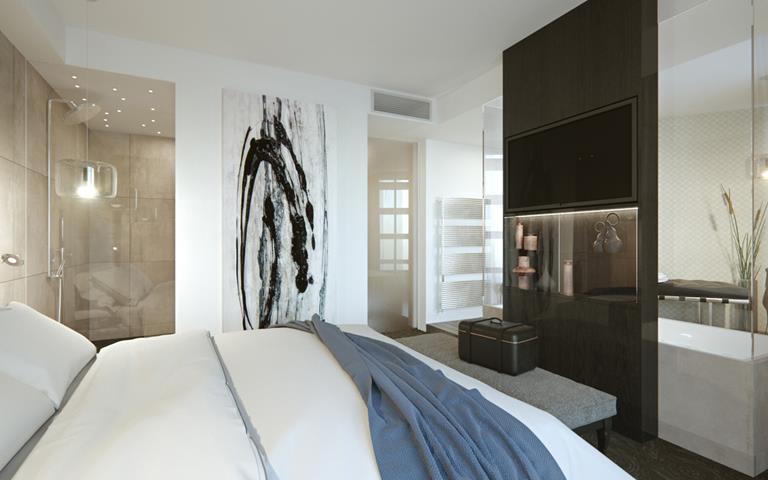 Hotel Slovenija Reopens
After a multi-million Euro investment, Hotel Slovenija reopens with 144 fresh rooms and suites, spa and private beach – complementing the strong gastronomic offerings that take advantage of local Istrian specialties.
Add to Calendar
Jun. 03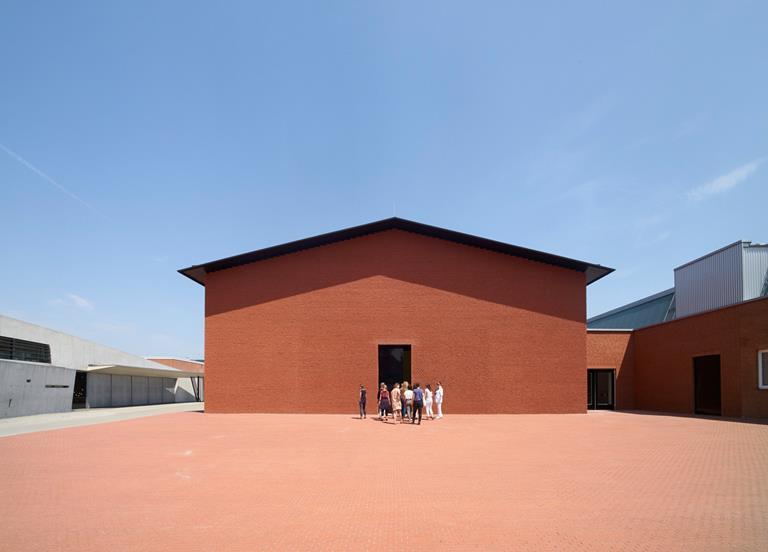 Vitra Design Museum Schaudepot Opens
This Herzog & de Meuron-designed addition expands Vitra's exhibition capabilities, and will be home to a permanent collection of 400 key pieces of the museum's modern furniture, plus smaller complementary and experimental exhibits.
Add to Calendar