Keep up to date
Add this event to your calendar
Subscribe to the Centurion Magazine calendar to stay in the loop with events and occasions around the world.
Use the highlighted link below to subscribe in your calendar of choice.
How To: Apple Calendar, Outlook, Google
Download and open the ICS file below to include
in your chosen calendar. Help
December
January
February
March
Oct. 03
Sponsored

New York Film Festival Sees Fourth Edition of Filmmaker In Residence Programme
The fourth annual initiative and partnership between the two organisations, Jaeger-LeCoultre and the Film Society of Lincoln Center's Filmmaker in Residence programme was launched in 2013 as an annual initiative designed to support filmmakers at an early stage in the creative process, against the backdrop of New York City and the New York Film Festival (NYFF). Until 11 October.
Add to Calendar
Oct. 03
PAD London
Bringing together prime exemplars of 20th-century art, design and decorative arts in the spirit of collection, this leading fair in London promises and exceptional panorama of the state of the market today. Until Oct 9.
Add to Calendar
Oct. 05
Finnair Increases London Heathrow – Helsinki Frequency To 5x Weekly
Following the delivery of more new Airbus A350 aircraft, Finnair adds a Wednesday service to its pre-existing 4x weekly schedule.
Add to Calendar
Oct. 06
Frieze London
Some 160 leading galleries the world over gather in Regent's Park for three days of exhibition of the new and the established in contemporary art. Until Oct 9.
Add to Calendar
Oct. 09
Last 3 Weeks of: The Walters Prize Exhibition
Last chance to catch Auckland Art Gallery's magnificent showcase of contemporary New Zealand art, which draws to a close on 30 October.
Add to Calendar
Oct. 10
The Pink Sands Club Resort Opens
Reimagining the island idyll in the Grenadines, The Pink Sands Club opens today, and with it, 26-suites and 6-villas all boasting cutting edge technologies, discerningly appointed interiors in marble and dark woods, and excellent ocean views.
Add to Calendar
Oct. 15
Four Seasons Hotel Kyoto Opens
Accepting reservations for October 15, this new Japanese outpost is set amid 800-year-old gardens at the foot of the Higashiyama mountain range.
Add to Calendar
Oct. 17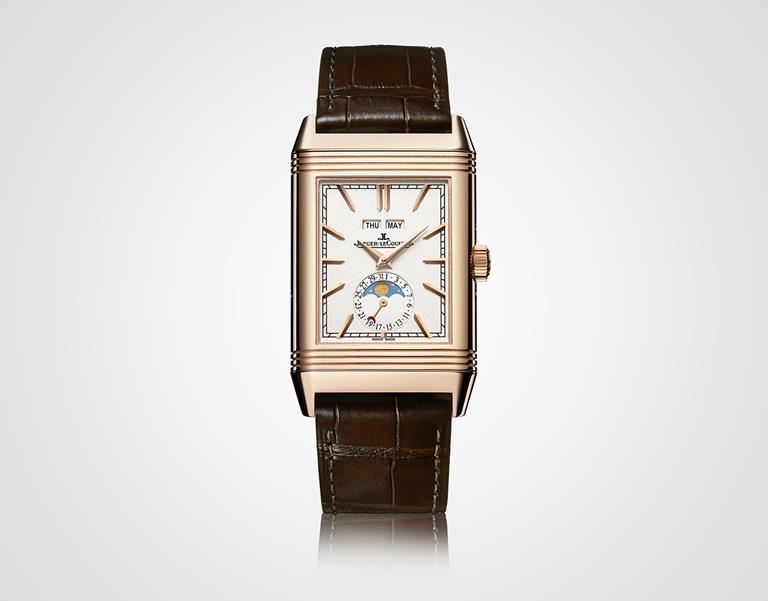 Sponsored

SIAR Mexico
On the occasion of the 85th Anniversary of the Reverso watch, Jaeger-LeCoultre will showcase its new Reverso collection during the 10th edition of Salón Internacional Alta Relojería (SIAR) fine watch fair in Mexico City. Until 20 October.
Add to Calendar
Oct. 18
Jacky Tsai: The Harmonious Society
At London's The Fine Art Society, Chinese-born pop artist Jacky Tsai presents his second solo exhibition, which includes 11 new works blending the artists's signature pop-art aesthetic with traditional Chinese crafts and Western cultural tropes. Until 8 November.
Add to Calendar
Oct. 20
Four Seasons Resort and Residences Anguilla Opens
Accepting reservations for a 20 October opening, the majority of rooms and suites at this new Four Seasons hostelry overlook the breaking surf of two flanking beaches.
Add to Calendar
Oct. 20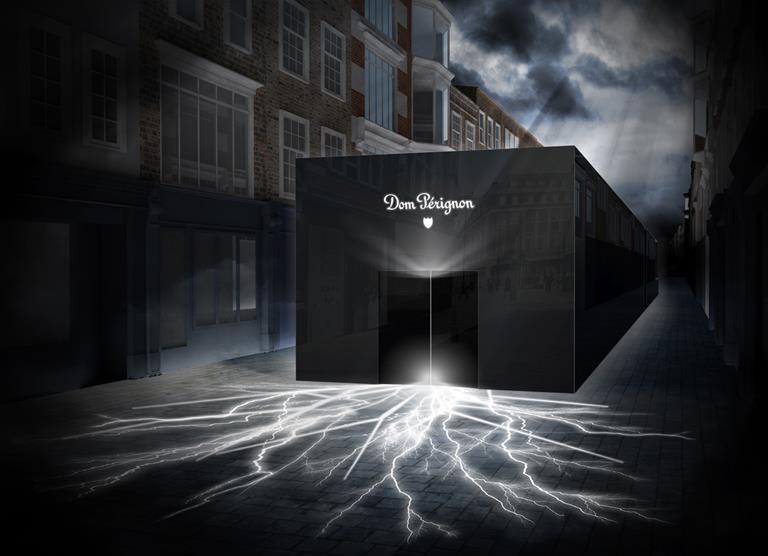 Dom Pérignon Presents Transformation' Experience
A four-day pop-up extolling the history and alchemy behind the creation of the maison's signature vintage Champagnes, it promises a multi-sensory journey. Dom Pérignon also, with Claridge's hotel, offer a gastronomy experience throughout the experience's running, incorporating the new Dom Pérignon Suite. Until 23 October.
Add to Calendar
Oct. 22
Rolex Middle Sea Race
The Royal Malta Yacht Club host a mix of mono and multihulls in Valletta's Grand Harbour for this acclaimed race. Until Oct 29.
Add to Calendar