Keep up to date
Add this event to your calendar
Subscribe to the Centurion Magazine calendar to stay in the loop with events and occasions around the world.
Use the highlighted link below to subscribe in your calendar of choice.
How To: Apple Calendar, Outlook, Google
Download and open the ICS file below to include
in your chosen calendar. Help
Oct. 09
Last 3 Weeks of: The Walters Prize Exhibition
Last chance to catch Auckland Art Gallery's magnificent showcase of contemporary New Zealand art, which draws to a close on 30 October.
Add to Calendar
Oct. 10
The Pink Sands Club Resort Opens
Reimagining the island idyll in the Grenadines, The Pink Sands Club opens today, and with it, 26-suites and 6-villas all boasting cutting edge technologies, discerningly appointed interiors in marble and dark woods, and excellent ocean views.
Add to Calendar
Oct. 15
Four Seasons Hotel Kyoto Opens
Accepting reservations for October 15, this new Japanese outpost is set amid 800-year-old gardens at the foot of the Higashiyama mountain range.
Add to Calendar
Oct. 17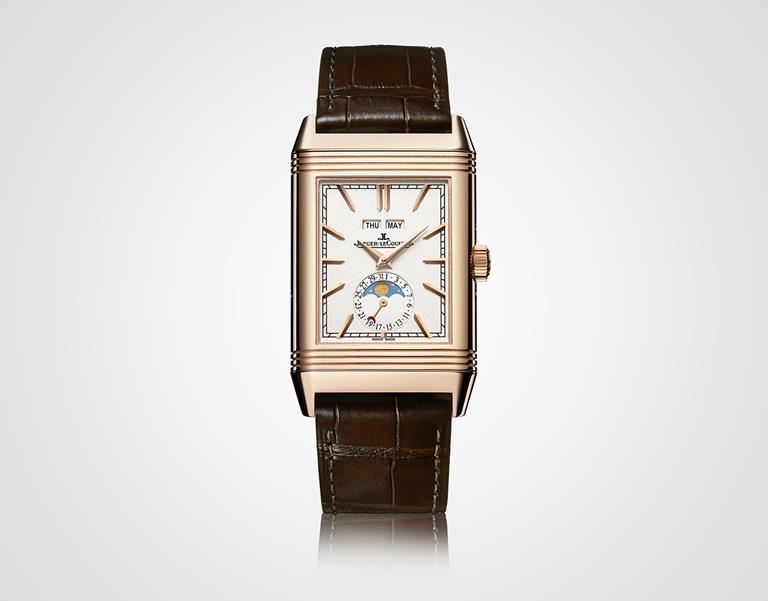 Sponsored

SIAR Mexico
On the occasion of the 85th Anniversary of the Reverso watch, Jaeger-LeCoultre will showcase its new Reverso collection during the 10th edition of Salón Internacional Alta Relojería (SIAR) fine watch fair in Mexico City. Until 20 October.
Add to Calendar
Oct. 18
Jacky Tsai: The Harmonious Society
At London's The Fine Art Society, Chinese-born pop artist Jacky Tsai presents his second solo exhibition, which includes 11 new works blending the artists's signature pop-art aesthetic with traditional Chinese crafts and Western cultural tropes. Until 8 November.
Add to Calendar
Oct. 20
Four Seasons Resort and Residences Anguilla Opens
Accepting reservations for a 20 October opening, the majority of rooms and suites at this new Four Seasons hostelry overlook the breaking surf of two flanking beaches.
Add to Calendar
Oct. 20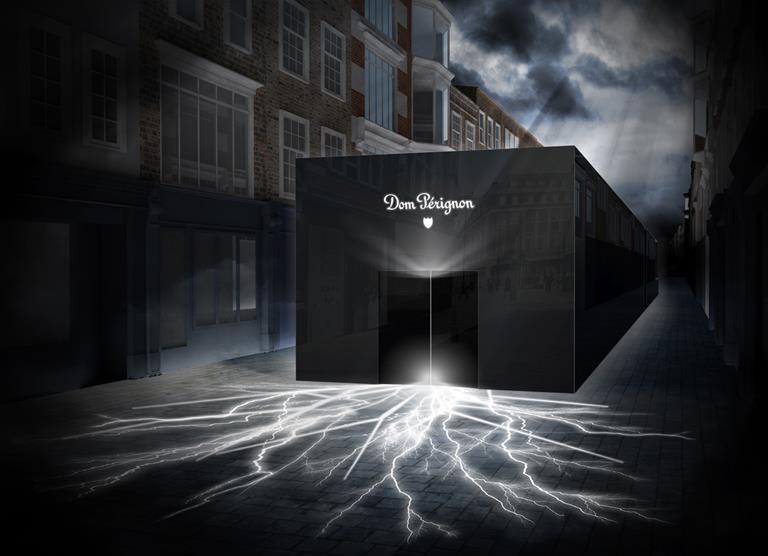 Dom Pérignon Presents Transformation' Experience
A four-day pop-up extolling the history and alchemy behind the creation of the maison's signature vintage Champagnes, it promises a multi-sensory journey. Dom Pérignon also, with Claridge's hotel, offer a gastronomy experience throughout the experience's running, incorporating the new Dom Pérignon Suite. Until 23 October.
Add to Calendar
Oct. 22
Rolex Middle Sea Race
The Royal Malta Yacht Club host a mix of mono and multihulls in Valletta's Grand Harbour for this acclaimed race. Until Oct 29.
Add to Calendar
Oct. 22
Sponsored

All Blacks Test
New Zealand's national team, the All Blacks are the most successful sporting team of all-time. From your private box at Mount Eden enjoy an uninterrupted view of the world's best. From the opening haka to the winning tries, this is the event of a lifetime for any sports enthusiast. Visit allblacks.com
Add to Calendar
Oct. 22
TEFAF Launches in New York City
The inaugural edition of the prestigious European art fair to take place in the states, sees the familiar blend of fine art, design pieces, jewellery and furniture take to New York's Park Avenue Armoury. Until 26 October.
Add to Calendar
Oct. 22
Gottfried Lindauer's New Zealand: The Māori Portraits
At Auckland Art Gallery, more than 100 works of prolific capturer of Māori New Zealand Gottfried Lindauer go on display, offering precious insight in the country's complex history. Until 19 February 2017.
Add to Calendar
Oct. 23
Singapore Airlines Adds Non-stop Daily Singapore – San Francisco Route
Expanding their US offerings, the Singapore-based carrier launches this daily route serviced by Airbus A350-900 aircraft.
Add to Calendar