Keep up to date
Add this event to your calendar
Subscribe to the Centurion Magazine calendar to stay in the loop with events and occasions around the world.
Use the highlighted link below to subscribe in your calendar of choice.
How To: Apple Calendar, Outlook, Google
Download and open the ICS file below to include
in your chosen calendar. Help
December
January
February
March
Sep. 10
Sotheby's Single-lot Auction of Louis XIII Cognac
An opportunity to acquire a remarkable collaboration between Louis XIII Cognac, Hermès, Puiforcat and Saint-Louis. The bottle, L'Odyssée d'un Roi (Journey of a King), exemplifies all of the involved's crafts, and all proceeds will go to Martin Scorsese's non-profit The Film Foundation. Read more
Add to Calendar
Sep. 10
Biennale des Antiquaires
Marking a turning point in this grandiose display of art, jewels and antiquities at Paris' Grand Palais, the Biennale departs its nomenclature to adopt an annual format, with the next edition already set to take place in 2017. Until 18 Sep.
Add to Calendar
Sep. 13
LAPADA London
International showcase for art and antiques, the social component to proceedings held at the fair's Berkeley Square location marks it as a foremost event in the calendar. Until Sep 18.
Add to Calendar
Sep. 15
Frette Opens London Flagship Store
Italian linen brand Frette opens its South Audley Street store, a contemporary DIMORESTUDIO-designed space that exudes warmth in emerald glass panelling, brushed brass accents and delicate duck egg blue walls. Within, Frette's A/W16 collection debuts, plus the Bespoke service which was once-exclusive to Claridge's hotel and the Orient Express.
Add to Calendar
Sep. 16
London Fashion Week
Top designers and industry heavy-hitters from around the world descend upon the British Capital to celebrate all things fashion. Until 20 September.
Add to Calendar
Sep. 16
Four Seasons DIFC Luna Sky Bar Eclipse Party
Celebrating the post-summer reopening of its terrace and offering a stellar view of the penumbral lunar eclipse, Four Seasons DIFC's Sky Bar hosts an Eclipse Party, complete with late night DJ set.
Add to Calendar
Sep. 19
Régates Royales
In the waters around Cannes, playground for yachting since the 1800s, the regatta season culminates in this high point with with Yacht Club de Cannes hosting some 150 ships. Until Sep 24.
Add to Calendar
Sep. 20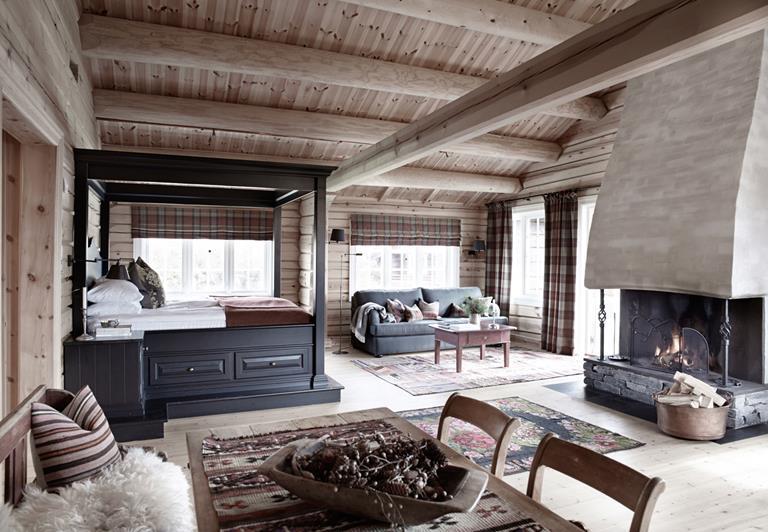 Sponsored

Storfjord Hotel Now Accepting Reservations with SLH
From today, the quintessential rural Scandi-style Storfjord Hotel is taking bookings with SLH – a tranquil, fjord-facing slice of UNESCO-listed heaven in Norway, replete with hand-crafted wood lodges filled with plush furnishings and crackling open fires.
Add to Calendar
Sep. 21
Sponsored

Last Day of Small Luxury Hotels of the World's The Countdown Sale
Today is the final chance to benefit from Small Luxury Hotels of the World's The Countdown Sale – 30% off select hotels and resorts from the group's 520-property strong collection, for travel between 01 October - 31 January 2017.
Add to Calendar
Sep. 22
La Part des Anges Charity Cognac Auction
The 10th edition of this annual charity gala dinner sees 24 lots of prestigious cognac blends and carafes, donated by internationally renowned names in the cognac industry, go under the hammer in aid of foundation Apprentice d'Auteuil. Handily, the auction is also open to online bidders in real time – facilitated by French auction house Artcurial – and commencing at 9pm GMT.
Add to Calendar
Sep. 22
Last 4 Weeks of The French Laundry Popup Menu at NEXT Chicago
The final weeks to catch Grant Achatz's homage to his inaugural dishes at iconic Californian eatery The French Laundry. Until Oct 20.
Add to Calendar