Keep up to date
Add this event to your calendar
Subscribe to the Centurion Magazine calendar to stay in the loop with events and occasions around the world.
Use the highlighted link below to subscribe in your calendar of choice.
How To: Apple Calendar, Outlook, Google
Download and open the ICS file below to include
in your chosen calendar. Help
Feb. 01
Chileno Bay Resort & Residences Opens
Soft opening with limited availability today, this new retreat on the golden shores of Los Cabos boasts a superior location on one of Cabo's only swimmable beaches.
Add to Calendar
Feb. 01
Yauatcha Opens
The Hakkasan group continues its global expansion with this new outpost in the Hawaiian capital, Honolulu. An indoor-outdoor space plating dim sum, pouring eclectic cocktails and pushing mouthwatering pastries.
Add to Calendar
Feb. 02
7th Superyacht Challenge Antigua
Yacht owners, their guests and crew make their way to the Caribbean isle for the seventh edition of this spectacular racing event. Until 5 February.
Add to Calendar
Feb. 03
One&Only Le Saint Géran Closes Its Doors for Renovations
The iconic retreat on Mauritius's northeastern coast bids temporary adieu today, with plans to reopen later this year with new suites, spa offerings and a pair of pools.
Add to Calendar
Feb. 05
Qatar Airways Launches Nonstop Doha - Auckland Flights
Joining the ultra-long-haul club, Qatar Airways new offering of Doha to Auckland joins the carrier's existing route between the cities, which stops off in Sydney.
Add to Calendar
Feb. 06
Stockholm Design Week
Showcasing the brightest in Scandinavian design, furniture and lighting take centre stage across numerous venues throughout the city. Until 12 February.
Add to Calendar
Feb. 08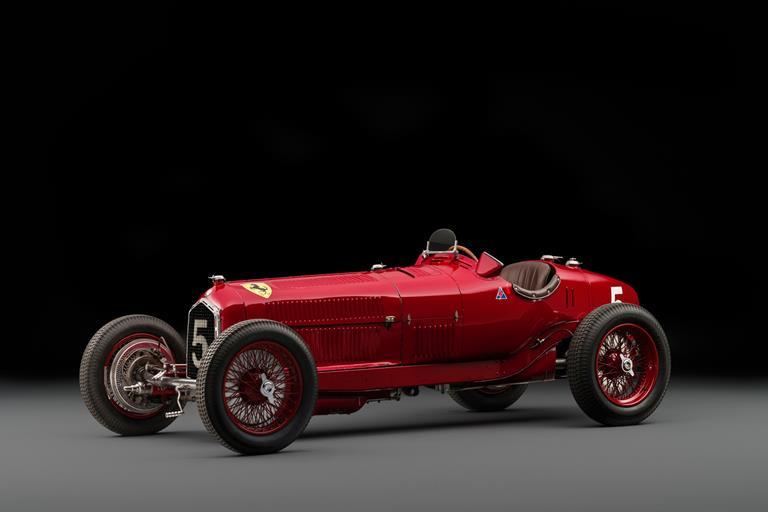 RM Sotheby's: Paris Sale
RM Sotheby's returns to the Rétromobile show at the Place Vauban, following 2016's sale which saw a Porsche 550 Spyder hog the limelight with its €2,744,000 sale.
Add to Calendar
Feb. 09
67th Berlin International Film Festival
Film lovers, professionals and celebrities convene in the German capital for 10 action-packed days dedicated to the art of film. Until 19 February.
Add to Calendar
Feb. 09
Art Rotterdam
With its focus on young, emerging talent, this 18-year-old fair counts among the world's most dynamic stages for artistic expression. Until 12 February.
Add to Calendar
Feb. 09
New York Fashion Week A/W17
The industry's best and brightest descend upon the Big Apple to present and espy the hottest trends of the season. Until 17 February.
Add to Calendar
Feb. 10
Kandima Maldives To Open This Month
A 3km slip of land bustling with activities for the restless, restaurants and bars for the gastronomes and oceanfront and beachfront villas for the sybarites, Kandima posits a lifestyle resort.
Add to Calendar
Feb. 10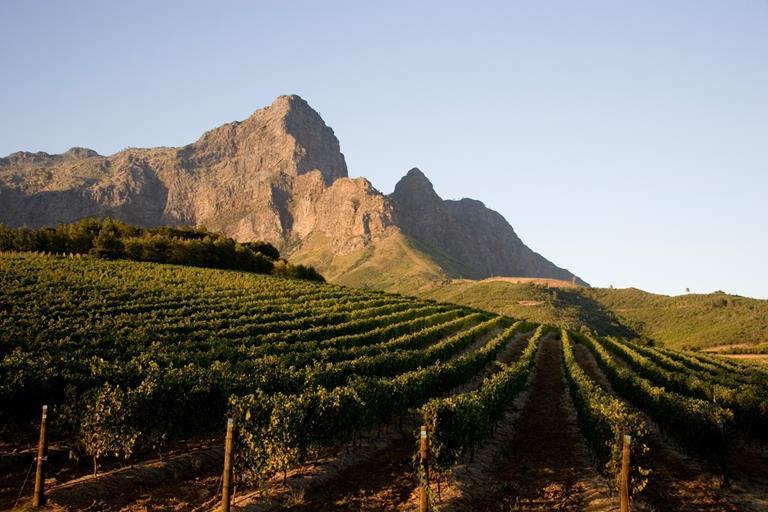 Cape Wine Auction
Two days of fine wine, delectable food and picture perfect vineyard views, culminating in a charity auction for one-of-a-kind lots of wine from South Africa's inner-sanctum of top wine farms. Runs to 11 February.
Add to Calendar