Keep up to date
Add this event to your calendar
Subscribe to the Centurion Magazine calendar to stay in the loop with events and occasions around the world.
Use the highlighted link below to subscribe in your calendar of choice.
How To: Apple Calendar, Outlook, Google
Download and open the ICS file below to include
in your chosen calendar. Help
June
July
August
September
Jul. 01
Nobu Shoreditch Opens its Doors
The brand's latest lodge, slap-bang in trendy Shoreditch, has 143 elegantly but boldly designed guest rooms and seven suites, plus a host of wellness options, a 'pocket garden', and three eateries – including an open-air terrace.
Add to Calendar
Jul. 01
Alila Yangshuo Set to Open
Set in China's Guilin, this new Alila residence occupies an old sugar mill with panoramic views of the Li River. Architects have kept the retro look but merged it with polished modernity, while many of the rooms feature private balconies.
Add to Calendar
Jul. 02
Cathay Pacific Introduces Barcelona Service
The airline debuts a new four-times weekly seasonal service from Hong Kong to Barcelona, running through 27 October, to complement its four-times weekly flights to Madrid.
Add to Calendar
Jul. 04
Sofitel Singapore City Centre Opens This Month
The brand's third foray into Singapore boasts 222 rooms, peerless city views and an outdoor pool, all housed in the country's tallest building, sited in the CBD within the mixed-use Tanjong Pagar Centre.
Add to Calendar
Jul. 04
Hampton Court Palace Flower Show
This royal venue once again hosts the biggest flower show in the world. Connoisseurs of great horticulture can expect the usual attractions, such as conceptual gardens and the butterfly dome, while this year sees the introduction of Gardens for a Changing World, showing how green spaces can be adapted for the future. Until 9 July.
Add to Calendar
Jul. 05
Hôtel de Crillon Reopens
Following an extensive Rosewood-directed renovation, the 18th-century stalwart is back with a sleeker feel that also retains the historic elegance of a true Champs-Élysées landmark.
Add to Calendar
Jul. 06
St. Regis Astana Opens Its Doors This Month
Ahead of the Expo 2017, the Kazakh metropolis celebrates the hotly awaited unveiling of this 120-key newcomer in the city's Central Park, a sophisticated urban bolthole that comprises a cognac bar, wine vault and elegant all-day restaurant.
Add to Calendar
Jul. 06
BA begins Gatwick to Fort Lauderdale route
British Airways begins flying three times a week non-stop to the 'Venice of Florida', featuring miles of luscious sand and waterways. The carrier will up this to four times weekly during the peak period.
Add to Calendar
Jul. 06
Summer Series at Somerset House Kicks Off
A potpourri of world-class musical talent descends once more on the neoclassical, Thames-hugging spaces of the capital's Somerset House. This year's series welcomes enigmatic synth-pop duo Goldfrapp and precocious singer-songwriter Birdy. Shows are until 16 July.
Add to Calendar
Jul. 08
Panerai British Classic Week Commences
The shimmering waters of the Isle of White's Cowes once again welcome a fleet of craft from around the world. While there is some serious racing, the Stiff Drink Trophy is handed (tongue in cheek) to a competitor who gets into the biggest pickle. Ends 15 July.
Add to Calendar
Jul. 14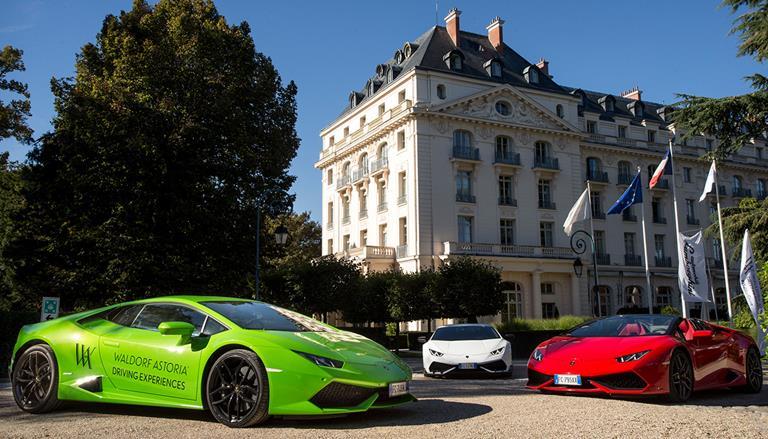 Sponsored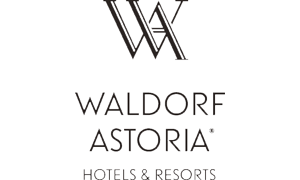 Waldorf Astoria Driving Experience in Versailles
On Bastille Day, guests of Trianon Palace Versailles, A Waldorf Astoria Hotel, will have the opportunity to get behind the wheel of Lamborghini's latest line-up of cutting-edge super- sports cars. Until 16 July.
Add to Calendar