Keep up to date
Add this event to your calendar
Subscribe to the Centurion Magazine calendar to stay in the loop with events and occasions around the world.
Use the highlighted link below to subscribe in your calendar of choice.
How To: Apple Calendar, Outlook, Google
Download and open the ICS file below to include
in your chosen calendar. Help
Jun. 14
Start of Argentario Sailing Week
Vintage yachts reconvene in elegant Santo Stefano as the wind conditions begin to blow in their favour, enabling racing in this classic founded in 1960. Until 18 June.
Add to Calendar
Jun. 15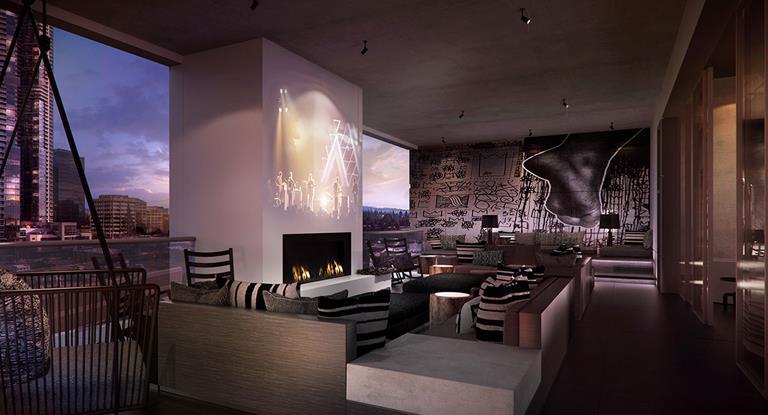 W Hotel Bellevue Washington Opens Its Doors
Not far from Seattle, the future-forward brand unveils its latest revelation, this 245-key urban oasis with an intriguing farm-to-fork restaurant and cocktail-savvy destination bar.
Add to Calendar
Jun. 15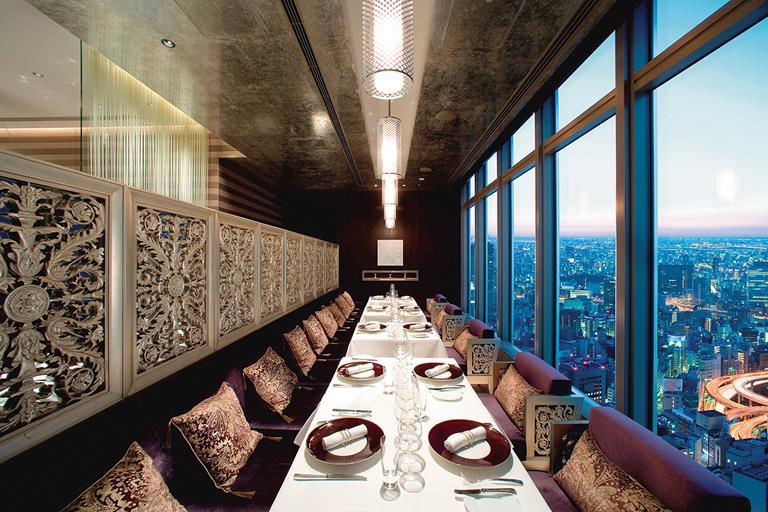 Gaggan Opens Pop-up Restaurant
Acclaimed Bangkok eatery Gaggan joins forces with the equally accomplished Mandarin Oriental hotel in Tokyo for this three-day venture. Imaginative cuisine is served up at the hotel's Signature restaurant by chef Gaggan Anand, with 15-course dinner menus available as part of an accommodation package. Closes 17 June.
Add to Calendar
Jun. 15
Art Basel is Back
The massive art fair returns to its hometown (there are now editions in Miami Beach and Hong Kong) where the efforts of more than 4,000 artists will be shown to the wider world. Sections of note include rare printed works and experimental film. Until 18 June.
Add to Calendar
Jun. 17
Milan Men's Fashion Week Kicks Off
The industry's best and brightest convene in the Italian fashion mecca to debut, and witness, the upcoming season's defining trends. Until 20 June.
Add to Calendar
Jun. 17
24 Hours of Le Mans
Motorsport's top constructors and a welter of sleep-deprived drivers will be hoping for the title at the ultimate four-wheel endurance challenge.
Add to Calendar
Jun. 21
Paris Men's Fashion Week Begins
The hottest designers on the planet unveil their latest creations on the hallowed catwalks of the world's fashion capital. Until 25 June.
Add to Calendar
Jun. 24
Eleven Madison Park opens EMP Summer House pop-up
To compensate for the refurbishment and temporary closure of the three Michelin-starred stalwart – recently named the best restaurant in the world – owners Daniel Humm and Will Guidara are upping sticks to East Hampton for the summer. EMP – in partnership with American Express's Global Dining Collection – will comprise an indoor eatery, outdoor tent space and an extra area featuring games such as pétanque. The upgraded original is set to reopen in September.
Add to Calendar
Jun. 27
Jaeger-LeCoultre Gold Cup Begins 27 June
Royalty has often graced the expansive lawns of Viscount Coudray's estate for the pinnacle of the UK polo season. Matches run all the way until 23 July, when players battle for the coveted British Open title.
Add to Calendar
Jun. 28
Henley Royal Regatta Roars Into Action
Top-class rowers target a win at the regatta – one of the most sought-after prizes on the calendar. Spectators at Henley-on-Thames, with the award-winning town a quaint backdrop, get to choose between 23 events. Until 2 July.
Add to Calendar
Jun. 28
Wildlife Artist of the Year Shortlist Exhibition Opens
A shark approaching menacingly, leopards stalking the plains and a graceful, close-up lion: just some of the work on display at the annual exhibition from the David Shepherd Wildlife Foundation, which showcases Wildlife Artist of the Year shortlisted artists. At Mall Galleries until 2 July.
Add to Calendar
Jun. 29
Goodwood Festival of Speed Begins
Petrolheads will take delight at the numerous historic cars hitting fast speeds on the ascent up a hill in the delightful confines of Goodwood House, for this well-attended annual event. The festival runs until 2 July.
Add to Calendar