Keep up to date
Add this event to your calendar
Subscribe to the Centurion Magazine calendar to stay in the loop with events and occasions around the world.
Use the highlighted link below to subscribe in your calendar of choice.
How To: Apple Calendar, Outlook, Google
Download and open the ICS file below to include
in your chosen calendar. Help
December
January
February
March
Mar. 16
Singapore Cocktail Festival Kicks Off
Bottoms up in the Lion City: the event's inaugural edition is an intoxicating celebration of the fine art of mixology, with immersive tastings, master classes and other frivolities held across the city. Until 21 March.
Add to Calendar
Mar. 17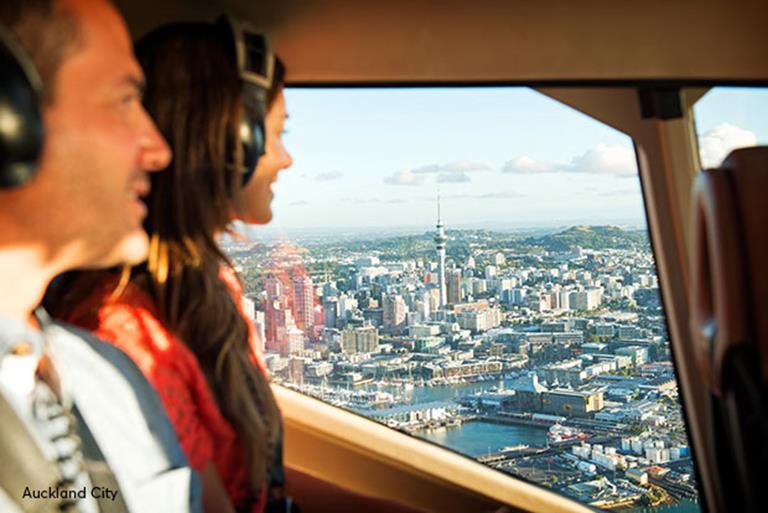 Sponsored

Volvo Ocean Race
Auckland provides the stunning backdrop for the famous Volvo Ocean Race. Held every three years, this international event promises to bring out the social elite. Join Auckland as it comes alive with exclusive celebrations on its revered waterfront. Visit volvooceanrace.com
Add to Calendar
Mar. 17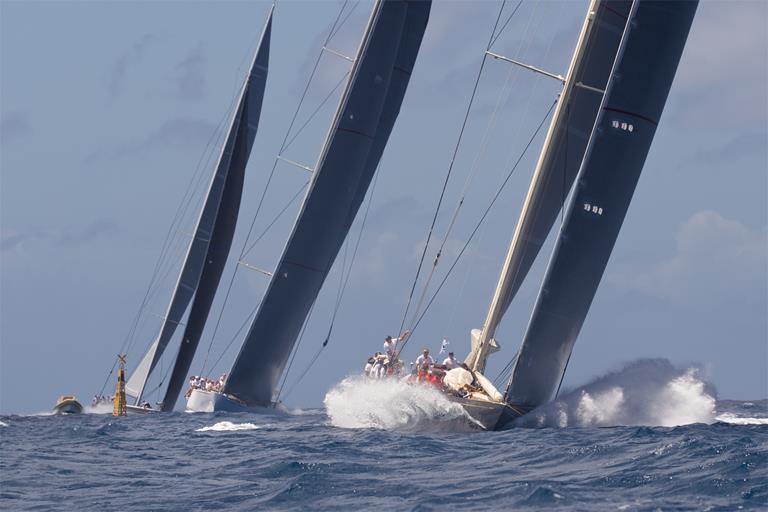 St Barths Bucket Regatta
The Corinthian spirit grips the Caribbean island for its annual regatta. Until 19 March. Photo: Pantaenius Insurance / M Kurtz
Add to Calendar
Mar. 21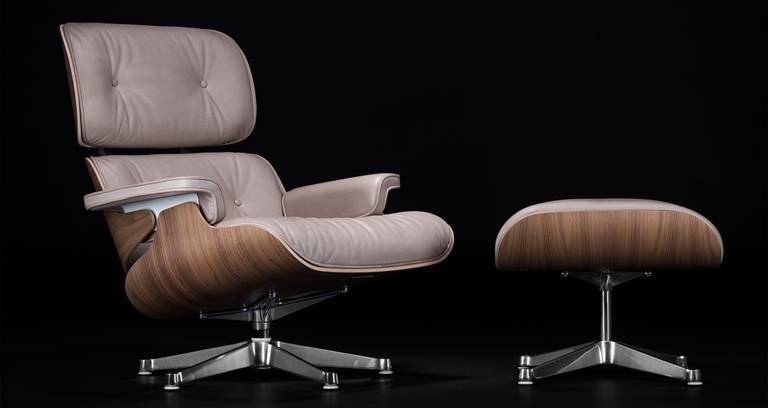 Sponsored

The Conran Shop & Vitra unveil the Eames Lounge Chair
In a unique collaboration between the British luxury retailer and Swiss furniture maker Vitra, a limited-edition run of 25 individually crafted Eames Lounge Chairs and Ottomans go on sale at The Conran Shop's London and Paris stores today.
Add to Calendar
Mar. 23
Baselworld Watch & Jewellery Show
Key players, designers and collectors make their way to this well-regarded exhibition to assess the state of the industry. Until 30 March.
Add to Calendar
Mar. 25
House Style Exhibition
Exploring the opulence of historical figures of power, and more specifically their fashion, furnishings and accessories, this 7-month long exhibition adds extra layer of extravagance to the already magnificent Chatsworth House, in Derbyshire. Until 22 October.
Add to Calendar
Mar. 26
Qantas Makes Sydney - Bali Route Year-Round
Previously a seasonal route, Qantas' Sydney to Denpasar route will endure beyond previous years' March closure to become a year-round schedule.
Add to Calendar
Mar. 26
Air France Introduces Paris - Marrakech & Paris - Porto Flights
Three new weekly flights out of Paris' Charles de Gaulle airport links the French capital to both Marrakech and Porto.
Add to Calendar
Mar. 27
Four Seasons Hotel at The Surf Club Opens
A slice of old Miami glamour is rekindled at this new beachfront hotel, just minutes from Bal Harbour and Miami Beach.
Add to Calendar
Mar. 27
British Airways Introduces London - New Orleans Route
Flying four times weekly from London Heathrow, the carrier becomes the only airline in the UK to fly direct to New Orleans.
Add to Calendar