Keep up to date
Add this event to your calendar
Subscribe to the Centurion Magazine calendar to stay in the loop with events and occasions around the world.
Use the highlighted link below to subscribe in your calendar of choice.
How To: Apple Calendar, Outlook, Google
Download and open the ICS file below to include
in your chosen calendar. Help
Mar. 01
Waldorf Astoria New York Closes For Renovations
Shuttering it is thought to convert a number of rooms into condominiums, this Manhattan stalwart has posted its final check-out date for today.
Add to Calendar
Mar. 01
Design Indaba
Empowering creativity on a local level in Cape Town and five other South African cities, expect film screenings, workshops, interviews exhibitions and performance, all with the goal of showcasing and fostering emerging creative talent. Until 3 March.
Add to Calendar
Mar. 01
Capella Shanghai, Jian Ye Li Debuts This Month
Nestled in the city's heritage-rife Xuhui district, the 55-villa hotel blends Oriental traditions with Western influences, comprising a French brasserie, the Auriga Spa and a library.
Add to Calendar
Mar. 02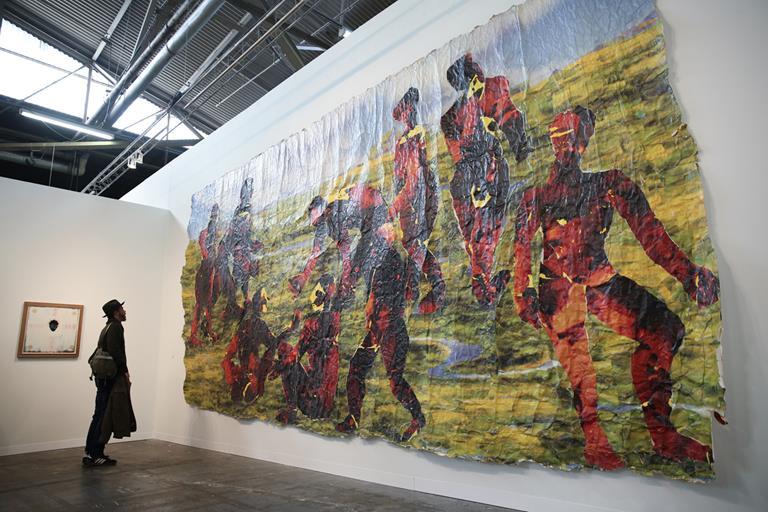 The Armory Show
Piers 92 and 94 play host to the 22nd iteration of this international art fair known for its ambitious curatorial initiatives and penchant for exhibiting the hottest emerging talents on the scene. Until 5 March.
Add to Calendar
Mar. 04
Sponsored

Auckland Cup Week
Raise the style stakes as you mingle with celebrities at New Zealand's premier racing event of the year. Hosted at the stunning Ellerslie racecourse, just 10 minutes from city centre, a week of high fashion and world class racing awaits. Until 11th March. Visit ellerslie.co.nz
Add to Calendar
Mar. 04
The St. Regis Dubai, Al Habtoor Polo Resort & Club Opens This Month
The green-tinged, polo-centric hotel makes a stunning debut on the Dubailand complex with 159 elegant accommodations – each with floor-to-ceiling windows – as well as a refined Mediterranean eatery and a fiery Argentinian steakhouse.
Add to Calendar
Mar. 09
Sponsored

NZ Golf Open
Join Sir Michael Hill for the world-class New Zealand Golf Open. Set across 500 acres of breathtaking glacial valley and boasting a prestigious blend of professional and amateur golfers, this is an iconic event in the country's sporting calendar. Until 12th March. Visit nzopen.co.nz
Add to Calendar
Mar. 09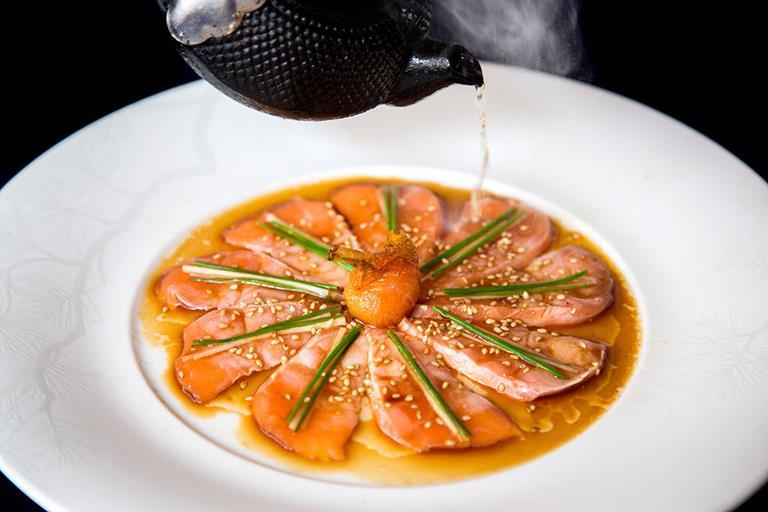 NOBU Pop-up at Hotel Bristol
Budapest's NOBU team – helmed by chef Gábor Schreiner – arrives at the Hotel Bristol, bringing a taste of Nobu Matsuhisa's celebrated Japanese fusion cuisine to the Austrian capital. Until 18 March.
Add to Calendar
Mar. 10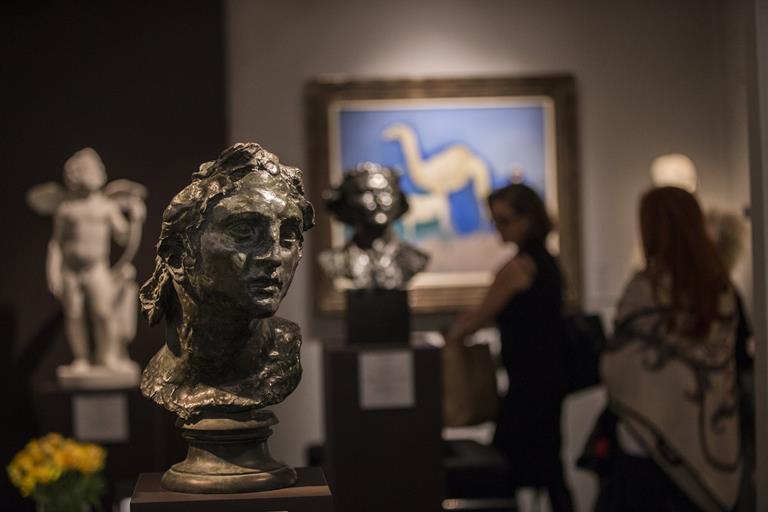 TEFAF Maastricht
A global gathering of prestigious dealers collect in the fittingly historic town Maastricht for 9 days of Old Masters, Classic Modern, photography, antiquities, jewels and more for what is widely considered one of the world's leading art fairs. Until 19 March.
Add to Calendar
Mar. 10
Loro Piana Caribbean Superyacht Regatta and RendezVous
Yacht owners around the world convene in the sunny British Virgin Islands for five days of sailing, racing and relaxing. Until 13 March.
Add to Calendar