Keep up to date
Add this event to your calendar
Subscribe to the Centurion Magazine calendar to stay in the loop with events and occasions around the world.
Use the highlighted link below to subscribe in your calendar of choice.
How To: Apple Calendar, Outlook, Google
Download and open the ICS file below to include
in your chosen calendar. Help
June
July
August
September
May. 28
British Airways Launches London Gatwick - Limoges Route
Flying 4 times weekly, this new summer route connects the London airport with southwest France and the Limousin region.
Add to Calendar
May. 30
Singapore Airlines Adds Singapore - Stockholm Route
An extension of the airline's existing Moscow route, the 4 times weekly flight will increases to 5 times weekly, and continue on to the Stockholm's Arlanda Airport.
Add to Calendar
May. 30
Loro Piana Superyacht Regatta
The Sardinian resort of Porto Cervo welcomes an ever-expanding fleet of sailing yachts from around the world for this four-day racing event, now it its tenth year. Until 3 June.
Add to Calendar
May. 31
Les Voiles d'Antibes – Trophée Panerai
A fleet of ships of all shapes and sizes make their way to the French Riviera for four days of racing and recreation. Until 4 June.
Add to Calendar
Jun. 01
Wilderness Safari's Bisate Lodge Opens
Plopped atop 27 hectares in the half-boiler of an extinct volcano in Rwanda, the conservation-focused retreat sleeps 12 guests in six immaculate rooms with stunning views of the Afro-alpine forests and mountains ahead.
Add to Calendar
Jun. 01
SWISS Commences Flights to Bergen, Cork and Sylt
Operated by Bombardier C Series vessels, the Zurich-based carrier debuts weekly flights to three new destinations, which increase twofold during the peak holiday season of July and August.
Add to Calendar
Jun. 01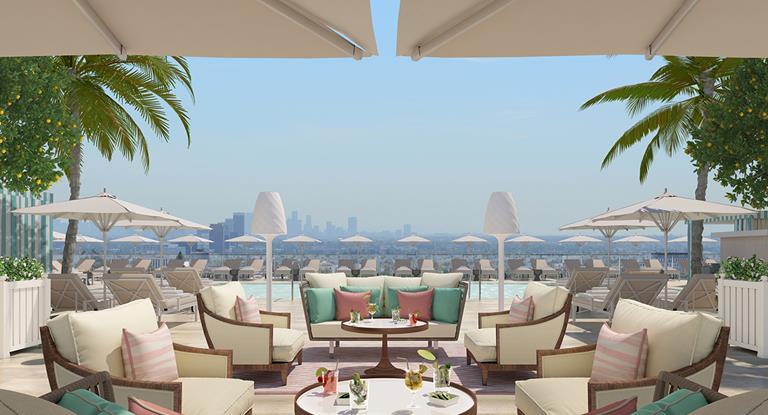 Sponsored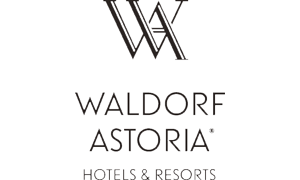 Grand Opening – Waldorf Astoria Beverly Hills
The brand's first property on the West Coast will feature 170 rooms, an indoor/outdoor environment unique to Los Angeles and sophisticated culinary offerings from the Michelin-starred chef Jean-Georges Vongerichten.
Add to Calendar
Jun. 02
Aco Uluru Festival 2017
Ayers Rock Resort once again plays host to a series of three concerts helmed by noted Australian artistic director Richard Tognetti. A trio of food-and-drink-focused events, including a festive gala dinner, round out the immersive experience. Until 3 June.
Add to Calendar
Jun. 02
Austrian Airlines Debuts Gothenburg Route
The Vienna-based carrier commences thrice-weekly, Embraer jet-operated flights to Sweden's second city, now boasting a total of four Scandinavian destinations, including Copenhagen, Oslo and Stockholm.
Add to Calendar
Jun. 03
Nobu Hotel Shoreditch opens its doors this month
The stylish marque makes a stunning European debut with 143 immaculate guest rooms and seven suites, a decked-out wellness area and of course its signature Japanese-Peruvian eatery.
Add to Calendar
Jun. 03
British Airways Unveils New Routes
Twice-weekly flights to the Greek island of Zante and the Italian city of Brindisi are two sunny additions to the London-based carrier's roster.
Add to Calendar
Jun. 03
Hotel Pfösl Reopens
Sitting on South Tyrol's plateau Deutschnofen, the four-star Pfösl presents unrivalled views of the nearby dense forests and arresting Dolomites. A 25m-long infinity pool has been added to the secluded family-run venue, which is a gateway to the area's ample skiing, hiking and mountain biking opportunities.
Add to Calendar