Keep up to date
Add this event to your calendar
Subscribe to the Centurion Magazine calendar to stay in the loop with events and occasions around the world.
Use the highlighted link below to subscribe in your calendar of choice.
How To: Apple Calendar, Outlook, Google
Download and open the ICS file below to include
in your chosen calendar. Help
September
October
November
December
May. 26
Delta Launches Portland - London Heathrow Route
Running until 29 October, this 4 times weekly summer route complements Delta's existing long-haul offerings from Portland to Amsterdam and Tokyo Narita.
Add to Calendar
May. 26
The 35th America's Cup Begins
The 'Auld Mug' returns to the waters of Bermuda after a series of rule changes. But excitement levels among racing enthusiasts – and competitors – remain untempered. Ends 3 June.
Add to Calendar
May. 26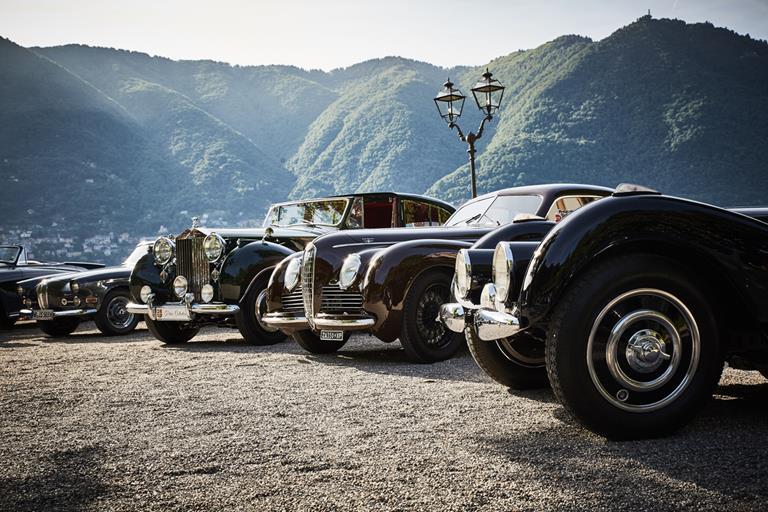 Concorso d'Eleganza Villa d'Este
This year's motto "Around the World in 80 Days – Voyage through an Era of Records" will see more than 50 historic cars from across the globe gracing the banks of Lake Como, all hoping to earn the coveted Best in Show prize. Runs to 28 May.
Add to Calendar
May. 26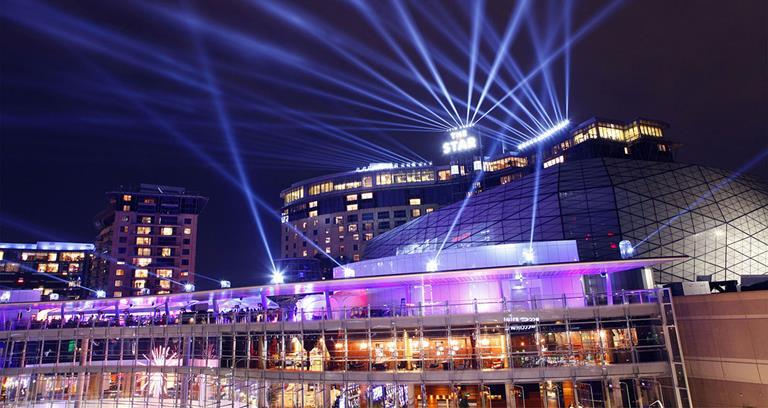 Vivid Sydney
Dazzling projections, lasers and other light "sculptures", all choreographed to music and the contours of Sydney Harbour give an injection of vibrance to the winter nights. Runs to 17 June.
Add to Calendar
May. 27
Aeromexico Launches Mexico City - Seoul Route
From today the Mexican carrier will fly its Boeing 787 Dreamliner four times weekly between Mexico City and Seoul, South Korea.
Add to Calendar
May. 28
British Airways Launches London Gatwick - Limoges Route
Flying 4 times weekly, this new summer route connects the London airport with southwest France and the Limousin region.
Add to Calendar
May. 30
Singapore Airlines Adds Singapore - Stockholm Route
An extension of the airline's existing Moscow route, the 4 times weekly flight will increases to 5 times weekly, and continue on to the Stockholm's Arlanda Airport.
Add to Calendar
May. 30
Loro Piana Superyacht Regatta
The Sardinian resort of Porto Cervo welcomes an ever-expanding fleet of sailing yachts from around the world for this four-day racing event, now it its tenth year. Until 3 June.
Add to Calendar
May. 31
Les Voiles d'Antibes – Trophée Panerai
A fleet of ships of all shapes and sizes make their way to the French Riviera for four days of racing and recreation. Until 4 June.
Add to Calendar
Jun. 01
Wilderness Safari's Bisate Lodge Opens
Plopped atop 27 hectares in the half-boiler of an extinct volcano in Rwanda, the conservation-focused retreat sleeps 12 guests in six immaculate rooms with stunning views of the Afro-alpine forests and mountains ahead.
Add to Calendar
Jun. 01
SWISS Commences Flights to Bergen, Cork and Sylt
Operated by Bombardier C Series vessels, the Zurich-based carrier debuts weekly flights to three new destinations, which increase twofold during the peak holiday season of July and August.
Add to Calendar
Jun. 01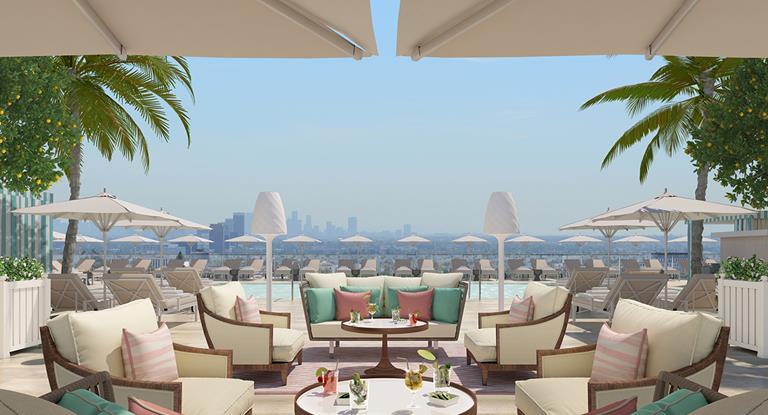 Sponsored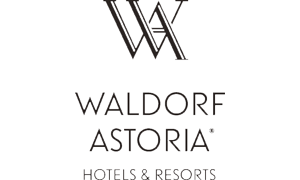 Grand Opening – Waldorf Astoria Beverly Hills
The brand's first property on the West Coast will feature 170 rooms, an indoor/outdoor environment unique to Los Angeles and sophisticated culinary offerings from the Michelin-starred chef Jean-Georges Vongerichten.
Add to Calendar