Keep up to date
Add this event to your calendar
Subscribe to the Centurion Magazine calendar to stay in the loop with events and occasions around the world.
Use the highlighted link below to subscribe in your calendar of choice.
How To: Apple Calendar, Outlook, Google
Download and open the ICS file below to include
in your chosen calendar. Help
Oct. 26
Legendary Watches of the 20th Century Auction
Phillips' inaugural New York auction themed around exceptionally rare and iconic collectors' watches of the last century. The top lot is the legendary Rolex "Paul Newman" Daytona, owned and worn by the man himself.  
Add to Calendar
Oct. 28
Tefaf New York Fall 2017 Begins
Back after debuting in the big apple last year, the US edition of the event highlights the work of fine and decorative artists, plus antique jewellery. Expect boundaries to be pushed when the crowd of museum curators, interior designers and collectors gathers. Until 1 November.
Add to Calendar
Nov. 01
Valencia Boat Show Hits the Waters
The pinnacle of marine industry events in Spain, the boat show presents a dazzling fleet and various nautical products. Extended for 2017, it also gives fanatics the chance to hit the waters on exhibited vessels. Until 5 November.
Add to Calendar
Nov. 01
Sanders Hotel Copenhagen Opens Its Doors This Month
This five-star, 54-key property is quartered in a Jugendstil (Art Nouveau) building, which commands views of the Royal Danish Theatre. Alexander Kolpin designed the colonial-style hotel, and it shows off rich textures mixed with, for example, Murano-glass chandeliers.
Add to Calendar
Nov. 01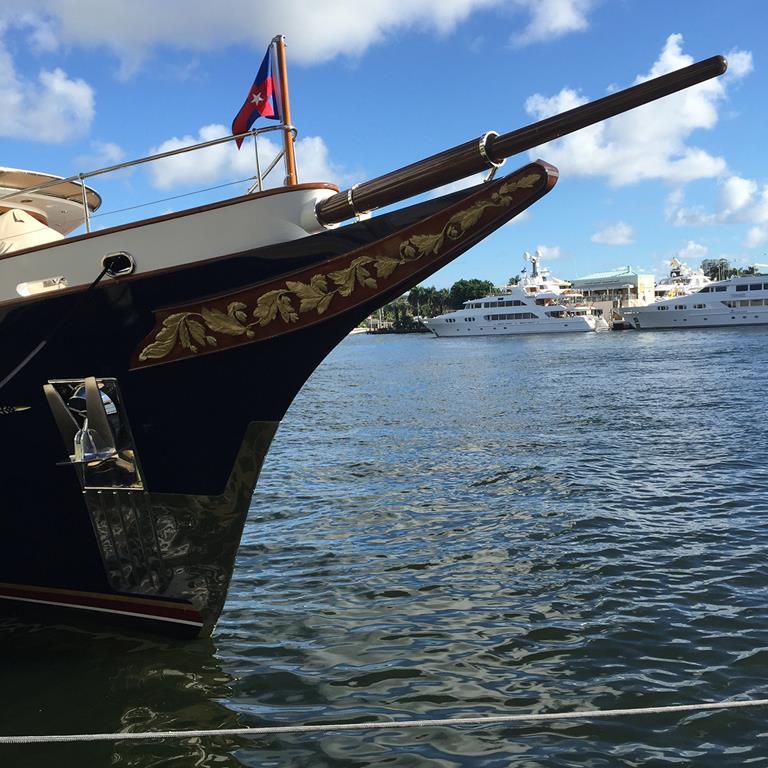 Fort Lauderdale International Boat Show 2017
Yacht builders and designers congregate in the 'yachting capital of world' to show off their cabin cruisers, catamarans, skiffs and much more. Until 5 November.
Add to Calendar
Nov. 03
F.A.W.C! Food and Wine Classic Returns
Gear up for a great mix of locally produced food and wine against the backdrop of easy-on-the-eye Hawke's Bay New Zealand – a rolling region known for its vintages and luxe accommodations. Until 12 November.
Add to Calendar
Nov. 06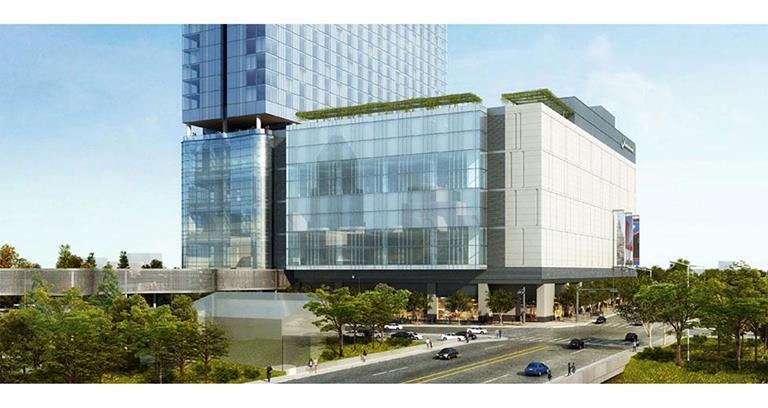 Sponsored

Grand Opening of Fairmont Austin
Complete with five distinct restaurants and bars, a rejuvenating spa and state-of-the-art meeting facilities, the 37-storey property will open its doors as the newest and largest hotel in Texas's vibrant capital city.
Add to Calendar
Nov. 10
London Jazz Festival Opens
Celebrating its 25th anniversary this year, the EFG London Jazz Festival boasts a fantastic line-up of established legends and soon-to-be stars. The international cast will entertain audiences until 19 November.  
Add to Calendar
Nov. 10
Also Known As Africa
Be one of the several thousand to experience the African contemporary art fair AKAA, an exhibition, an exchange, and a conversation. Join the major cultural and artistic meet-up, until 12 November.
Add to Calendar
Nov. 11
White Truffle Fair Returns
Those with a sweet tooth reconvene in Tuscany to sample truffles produced in the surrounding hills, making this a truly site-specific event. Trffle-hunting is also on the menu. Until 26 November.
Add to Calendar
Nov. 11
The Louvre Abu Dhabi Opens
This Jean Nouvel-designed "floating dome" reflects the style of the Arabic cupola. Its star-like pattern will enable a rainy light effect inside the museum, which is set to marry eastern and western art worlds.
Add to Calendar
Nov. 16
Taste of London: The Festive Edition Commences
Enjoy London's finest culinary delights with a festive twist over four days, at the historic Tobacco Dock. Experience amazing food, a superb chef line-up, cooking masterclasses, and shopping, of course. Until 19 November.
Add to Calendar