Keep up to date
Add this event to your calendar
Subscribe to the Centurion Magazine calendar to stay in the loop with events and occasions around the world.
Use the highlighted link below to subscribe in your calendar of choice.
How To: Apple Calendar, Outlook, Google
Download and open the ICS file below to include
in your chosen calendar. Help
July
August
September
October
Jan. 22
Madrid Fusion Starts
The next edition of the food festival will once again take place in January, with more information to be released soon. Until 24 January.
Add to Calendar
Jan. 25
Art LA Contemporary
The 9th edition of the ALAC sees the fair return to the Barker Hangar, with 40,000sq ft showcasing top galleries from the world over to take in well-known names and rising stars. Until 28 January.
Add to Calendar
Jan. 26
25th International Island Classic
National motorbike racing squads from Australia, the USA, New Zealand and Ireland, plus defending champions the UK, will descend upon Phillip Island GP circuit and compete for the Phil Irving trophy. Until 28 January.
Add to Calendar
Jan. 26
Festival of Sails Hits the Seas
This Geelong keelboat regatta was established in 1844, making this year its 175th anniversary. The largest festival of its kind in the southern hemisphere, more than 300 yacht entries and 3,000 competitors will take part. Until 28 January.
Add to Calendar
Jan. 31
Superyacht Challenge Antigua is Back
Now extended to four days of racing, the regatta is limited exclusively to yachts in excess of 80 feet. Twelve to 15 superyachts will race off the south coast of Antigua in a friendly but competitive contest. Until 4 Feb.
Add to Calendar
Feb. 01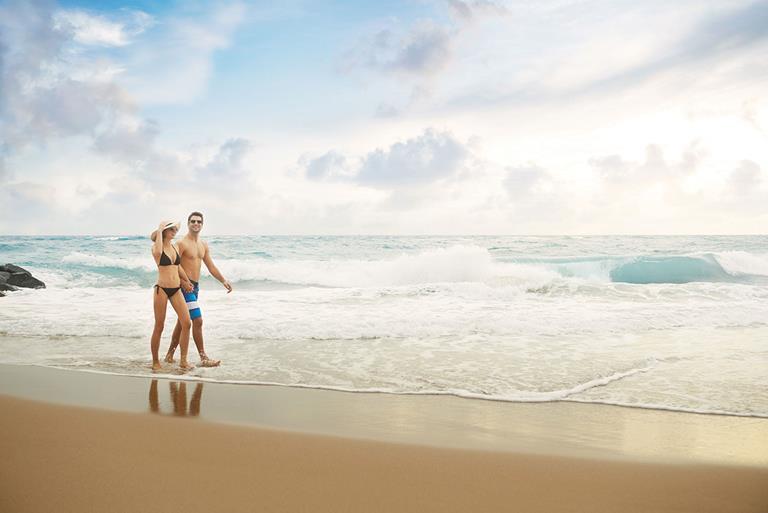 Sponsored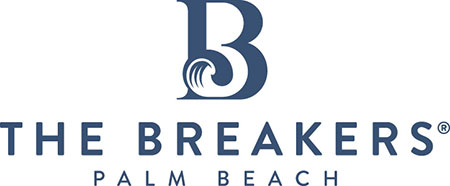 The Breakers Palm Beach Spring Season
With sunny skies and serene pools – your romantic getaway is best spent in paradise. Located in the heart of Palm Beach island, The Breakers is the original home of R&R. 
Add to Calendar
Feb. 01
Noma Restaurant 2.0 Opens
Christianshavn's revered eatery reopens, now serving just four days a week but with varied seasonal menus. René Redzepi takes the reins.
Add to Calendar
Feb. 03
Ocean Liners: Speed & Style Exhibition Opens
This new exhibition at the Victoria and Albert Museum in London features treasures from the world's greatest ocean liners, including the Normandie, the Canberra, and of course, the Titanic, and explores their impact today. Until 10 June.
Add to Calendar
Feb. 04
White Turf Returns
Racehorse owners, trainers, jockeys and fans from all over the world descend upon St Moritz for White Turf 2018. The snow-topped landscape has played host to the races since its inception in 1907. Until 18 February.
Add to Calendar
Feb. 05
Stockholm Design Week Commences
Since its debut in 2002, Stockholm Design Week has evolved into one of the most important weeks for Scandinavian design, where designers, architects, purchasers, journalists and aficionados alike congregate. Until 11 February.
Add to Calendar
Feb. 07
Art Rotterdam
The art fair dedicated to the discovery of young artists takes place once again in the exemplary and UNESCO-listed Van Nellefabriek. This year it celebrates its 19th edition. Until 11 February.
Add to Calendar