Keep up to date
Add this event to your calendar
Subscribe to the Centurion Magazine calendar to stay in the loop with events and occasions around the world.
Use the highlighted link below to subscribe in your calendar of choice.
How To: Apple Calendar, Outlook, Google
Download and open the ICS file below to include
in your chosen calendar. Help
Jan. 15
The Fontenay Opens
The waterfront city's latest luxe hostelry is a fine example of modern architecture, with its flowing shape that is said to resemble three intertwined cities. The lakeside hotel boasts a rooftop bar/restaurant, plus a spa.
Add to Calendar
Jan. 17
London Art Fair Returns
The 30th anniversary of the fair will continue the theme set previously by giving access to exceptional modern and contemporary art. Discover works by both British and International galleries, curated art spaces and more. Until 21 January.
Add to Calendar
Jan. 18
Sundance Film Festival
Dedicated to unearthing new films and voices the world over, the festival aims to celebrate independence, creativity and risk-taking. It also allows entrants to both showcase their talent and to network within the industry. Until 28 January.
Add to Calendar
Jan. 19
Maison et Objet Paris Returns
The top showcase for lifestyle fashions is back for its winter edition, sited next to Charles de Gaulle airport. Expect a host of exhibitors showing off decorations, textiles, furniture and much more. Until 23 January. 
Add to Calendar
Jan. 20
boot Düsseldorf
Boats of all shapes and sizes will be on display, as well as water-related equipment and clothing. Looking for a submersible or luxury yacht, or anything else sea-themed? This is your venue. Until 28 January.
Add to Calendar
Jan. 22
Madrid Fusion Starts
The next edition of the food festival will once again take place in January, with more information to be released soon. Until 24 January.
Add to Calendar
Jan. 25
Art LA Contemporary
The 9th edition of the ALAC sees the fair return to the Barker Hangar, with 40,000sq ft showcasing top galleries from the world over to take in well-known names and rising stars. Until 28 January.
Add to Calendar
Jan. 26
25th International Island Classic
National motorbike racing squads from Australia, the USA, New Zealand and Ireland, plus defending champions the UK, will descend upon Phillip Island GP circuit and compete for the Phil Irving trophy. Until 28 January.
Add to Calendar
Jan. 26
Festival of Sails Hits the Seas
This Geelong keelboat regatta was established in 1844, making this year its 175th anniversary. The largest festival of its kind in the southern hemisphere, more than 300 yacht entries and 3,000 competitors will take part. Until 28 January.
Add to Calendar
Jan. 31
Superyacht Challenge Antigua is Back
Now extended to four days of racing, the regatta is limited exclusively to yachts in excess of 80 feet. Twelve to 15 superyachts will race off the south coast of Antigua in a friendly but competitive contest. Until 4 Feb.
Add to Calendar
Feb. 01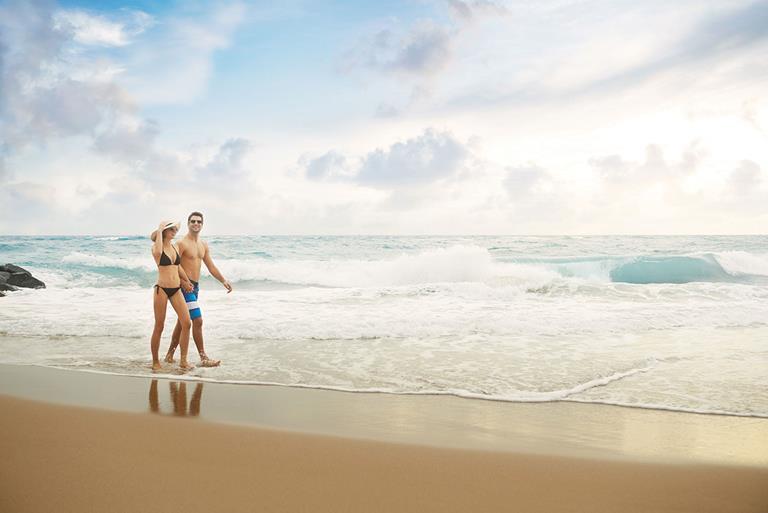 Sponsored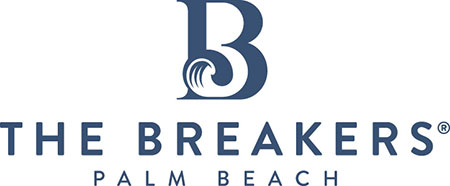 The Breakers Palm Beach Spring Season
With sunny skies and serene pools – your romantic getaway is best spent in paradise. Located in the heart of Palm Beach island, The Breakers is the original home of R&R. 
Add to Calendar