Keep up to date
Add this event to your calendar
Subscribe to the Centurion Magazine calendar to stay in the loop with events and occasions around the world.
Use the highlighted link below to subscribe in your calendar of choice.
How To: Apple Calendar, Outlook, Google
Download and open the ICS file below to include
in your chosen calendar. Help
Jul. 02
Il Palio di Siena
One of two summer instalments of an event held in this Italian city's Piazza del Campo, where bareback horse riders representing local wards battle it out for victory. Plan the rest of the day too, though, the race lasts no longer than 90 seconds.
Add to Calendar
Jul. 03
Hampton Court Palace Flower Show Blooms
The world's largest exhibition of horticultural prowess returns, this year with a number of firsts, such as a celebration of iconic garden designers (starting with Piet Oudolf) and the purple-hued Verbena bonariensis extravaganza. Ends 8 July.
Add to Calendar
Jul. 05
Summer Series at Somerset House: Mics On
Across 11 nights, the romantic, Thames-hugging Somerset House hosts a strand of gigs including ebullient hip-hop-soul veterans The Roots and UK reggae flagbearer David Rodigan. Until 15 July.
Add to Calendar
Jul. 06
Festival Puccini Begins
This magnificent celebration of Giacomo Puccini – composer of Madame Butterfly – sees open-air operatic concerts against a backdrop of Massaciuccoli Lake. Until 25 August.
Add to Calendar
Jul. 06
Le Mans Classic
Two years ago, 123,000 vintage car enthusiasts descended on the circuit used for the prestigious 24 Hours of Le Mans for this Classic. Only pre-1979 models can be entered, and this time around there's an appearance by former Formula One champion Jenson Button.
Add to Calendar
Jul. 14
Panerai British Classic Week Sets Sail
A sense of camaraderie imbues this mixed-class week of racing around the picturesque Solent accompanied by a vibrant social programme. Ends 21 July.
Add to Calendar
Jul. 19
Verbier Festival
Nestled in the Swiss Alps, this coalescence of classical music talent, young and old, also boasts a range of activities including the boundary-transcending fest'off, in which guests can enjoy unscripted concerts and a merging of the electronic and symphonic genres.
Add to Calendar
Jul. 20
Festival Napa Valley
Pairing the performing arts with the California region's exemplary cuisine and vintages, the event formerly known as Festival Del Sole has previously welcomed huge talents including actor Robert Redford and cellist Nina Kotova – expect more of the same this time around. Until 29 July.
Add to Calendar
Jul. 22
Gold Cup Final
A mainstay on the rolling lawns of Cowdray Park estate in England's West Sussex, the final will decide the champions of the British Open polo tournament.

Add to Calendar
Jul. 23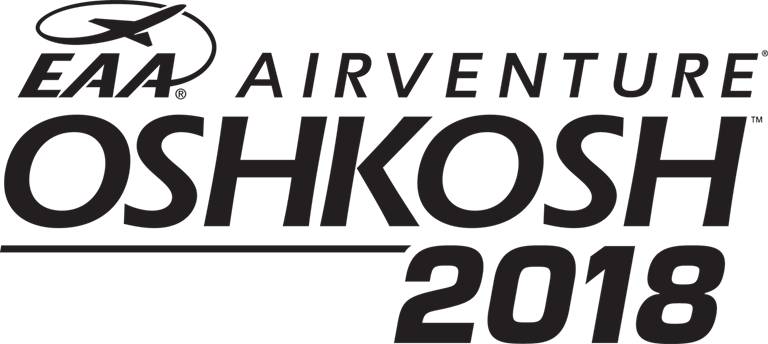 Sponsored

Indian Motorcycle and Baume & Mercier at EAA AIrVenture Oshkosh Airshow
See Indian Motorcycle and Baume & Mercier display their wares at this celebration of the world's top aerobatic pilots. Daily air shows feature the best of today's world of flight – precision aerobatics, the latest innovations, rare and unique flying examples, and warbird and vintage showcases. Until 29 July.
Add to Calendar
Aug. 01
Locarno Film Festival
The 71st iteration of this celebration of celluloid returns with various prizes on offer, including the Golden Leopard for the best international film. Until 11 August.  
Add to Calendar
Aug. 02
Sydney International Boat Show Commences
Hosted at the International Convention Centre in Darling Harbour, adjacent to the Sydney CBD, the show is the premier marine fair in the southern hemisphere, with various yachts and boats on display. Until 6 August.  
Add to Calendar