Keep up to date
Add this event to your calendar
Subscribe to the Centurion Magazine calendar to stay in the loop with events and occasions around the world.
Use the highlighted link below to subscribe in your calendar of choice.
How To: Apple Calendar, Outlook, Google
Download and open the ICS file below to include
in your chosen calendar. Help
October
November
December
January
Jul. 22
Gold Cup Final
A mainstay on the rolling lawns of Cowdray Park estate in England's West Sussex, the final will decide the champions of the British Open polo tournament.

Add to Calendar
Jul. 23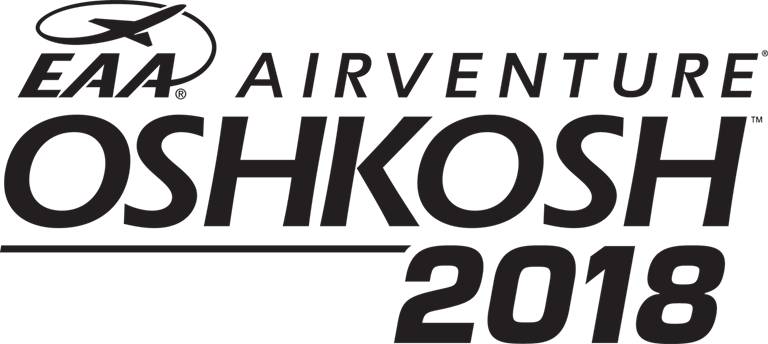 Sponsored

Indian Motorcycle and Baume & Mercier at EAA AIrVenture Oshkosh Airshow
See Indian Motorcycle and Baume & Mercier display their wares at this celebration of the world's top aerobatic pilots. Daily air shows feature the best of today's world of flight – precision aerobatics, the latest innovations, rare and unique flying examples, and warbird and vintage showcases. Until 29 July.
Add to Calendar
Aug. 01
Locarno Film Festival
The 71st iteration of this celebration of celluloid returns with various prizes on offer, including the Golden Leopard for the best international film. Until 11 August.  
Add to Calendar
Aug. 02
Sydney International Boat Show Commences
Hosted at the International Convention Centre in Darling Harbour, adjacent to the Sydney CBD, the show is the premier marine fair in the southern hemisphere, with various yachts and boats on display. Until 6 August.  
Add to Calendar
Aug. 02
Melbourne International Film Festival Opens
Founded in 1952, one of the oldest international festivals on the film circuit returns offering innovative screen experiences. The largest showcase of Australian filmmaking is both accessible and iconic, displaying international and national films, documentaries and shorts. Until 19 August.
Add to Calendar
Aug. 06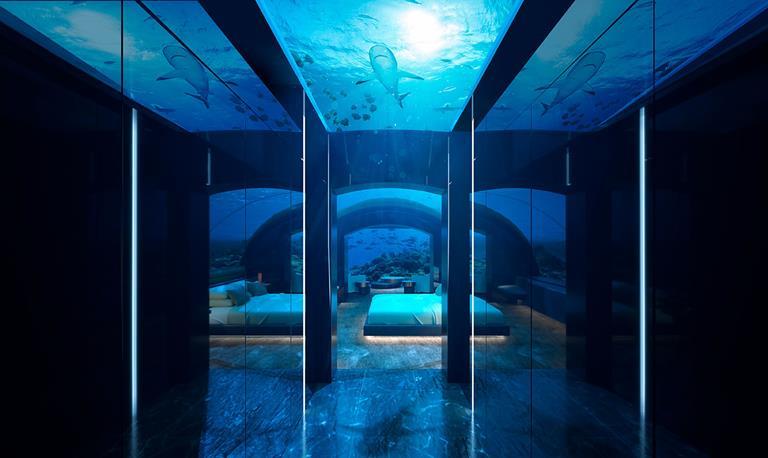 Sponsored

A Sneak Peak of the Muraka Undersea Residence
Come see for yourself what lies beneath the ocean's surface at Conrad Maldives Rangali Island. Until 17 August get immersed in the THE MURAKA, a virtual sensory experience at Hong Kong's American Express Centurion Lounge.
Add to Calendar
Aug. 16
Hublot Polo Gold Cup
The return of the prestigious international tournament hosted in an idyllic mountain setting, where teams compete for the Gold Cup. A must-see for equine and polo lovers alike. Until 19 August.
Add to Calendar
Aug. 16
Palio de Siena Kicks Off Again
The chaotic competition takes place for the second time this year on the packed-clay track around the Piazza del Campo. View the medieval-style bareback ten horse race from the centre itself or the balconies above.  
Add to Calendar
Aug. 17
Singapore Night Festival
The 11th edition of this midsummer celebration showcases interactive light works from 7.30pm to midnight daily. Themed light installations are accompanied by street and music performances by local and international artists. Until 25 August.  
Add to Calendar
Aug. 28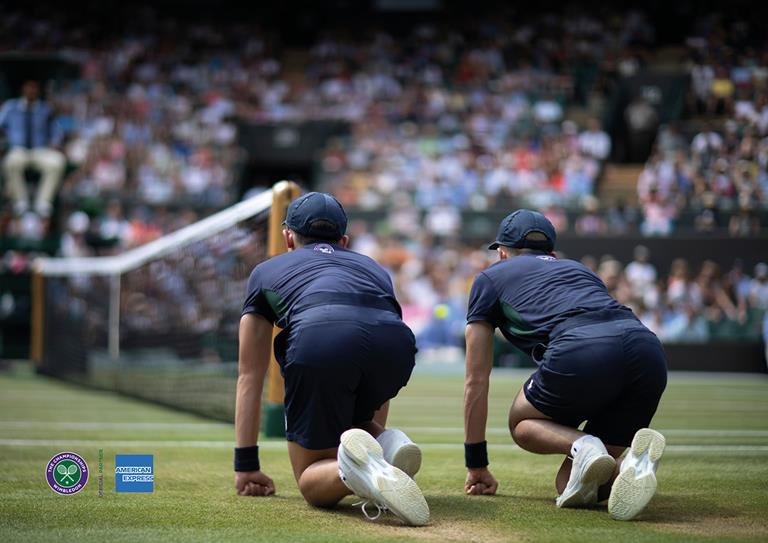 American Express Wimbledon Presale 2019
Secure highly coveted Official Hospitality Packages for The Championships, Wimbledon before anyone else in this American Express presale. Tennis-loving Cardmembers should take advantage and contact their Centurion concierge or click here to purchase. Ends 2 October, 9am BST.
Add to Calendar
Aug. 29
75th Venice International Film Festival Begins
The 75th edition of the festival takes place, organised as always by La Biennale di Venezia. The week-long event aims to promote and raise awareness of international cinema. Until 8 September.
Add to Calendar