Keep up to date
Add this event to your calendar
Subscribe to the Centurion Magazine calendar to stay in the loop with events and occasions around the world.
Use the highlighted link below to subscribe in your calendar of choice.
How To: Apple Calendar, Outlook, Google
Download and open the ICS file below to include
in your chosen calendar. Help
October
November
December
January
Mar. 16
Melbourne Food and Wine Festival is Served
Now regarded Australia's prime culinary celebration, the festival welcomes more than 250,000 food lovers and oenophiles to the City by the Bay. Until 25 March.
Add to Calendar
Mar. 17
Lucerne Easter Festival Hatches
Take in a series of concerts of sacred (religious) music inside an exquisite Jean Nouvel-designed hall, on the banks of the idyllic Lake Lucerne. Ends 25 March.
Add to Calendar
Mar. 17
Bruce Nauman: Disappearing Acts Starts
Head to the Schaulager to witness this much-anticipated first exhibition of Nauman's work for 25 years, encompassing various mediums and showing rare items. Ends 26 August.
Add to Calendar
Mar. 19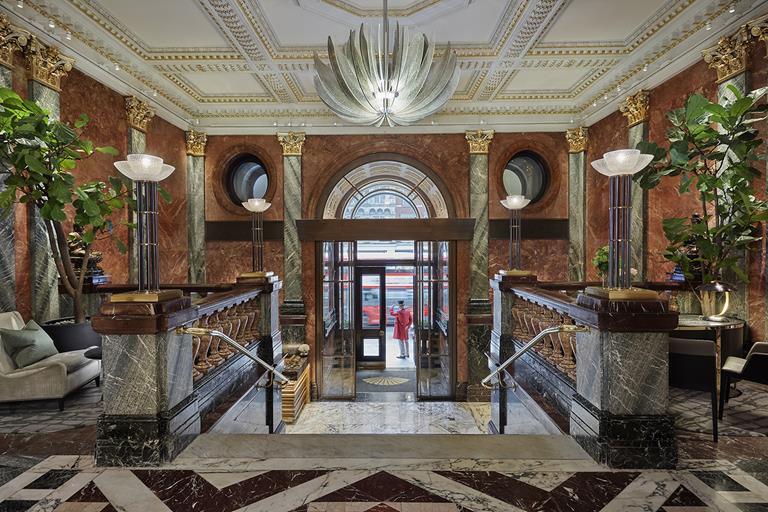 Sponsored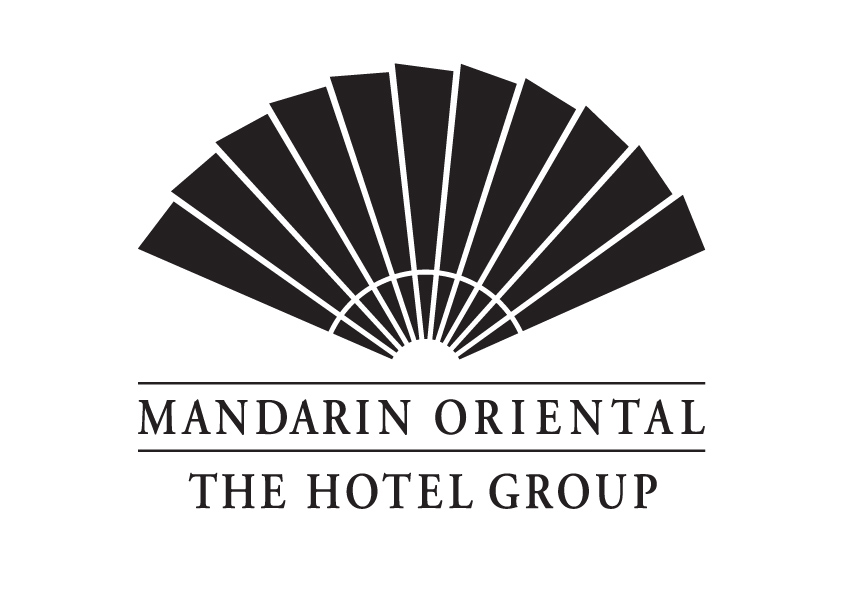 Mandarin Oriental's Fantastic Winter Offer
Soak up the sun, relax in the spa, dine at award-winning restaurants, or see the sights with a complimentary* night in a variety of destinations with Mandarin Oriental's Fantastic Winter Offer, which includes additional benefits for Centurion Members.

*Terms and conditions apply


Add to Calendar
Mar. 21
Art Dubai Art Week
Now in its 12th year, this fair highlights the artistic talents of the Middle East, North Africa and south Asia. Enjoy 103 galleries from 47 countries, and, a first for 2018, Residents, featuring work created during artists' eight-week residency in the Emirates. Until 24 March.
Add to Calendar
Mar. 22
Time for Baselworld
More than 2,000 watch and jewellery exhibitors congregate once more for the industry's centrepiece attraction, with thousands of connoisseurs lapping up the latest models. Until 27 March.
Add to Calendar
Mar. 24
Swire Hotels Supports Earth Hour
Swire Hotels & Restaurants will be participating in Earth Hour 2018 today, turning off select lights and hosting various celebrations worldwide to help raise awareness, as part of its deep commitment to sustainable lodgings.
Add to Calendar
Mar. 25
Fly Non-stop from London to Perth
Qantas operates the first, ground-breaking direct flight from the UK to Australia. Its 236-seat Dreamliner jet will traverse the Kangaroo route to Perth daily.
Add to Calendar
Mar. 29
Art Basel Hong Kong Returns
Confidently taking its place in the growing Art Basel repertoire, the HK edition mines the sundry talents of the region and beyond. Through participating galleries and exhibits until 31 March.
Add to Calendar
Apr. 01
The Retreat at Blue Lagoon Iceland Returns
The hotel's 62 guest suites are surrounded by the mineral-rich waters of the Blue Lagoon – go for a warm dip.
Add to Calendar
Apr. 01
Fairmont Maldives Sirru Fen Fushi Opens
Be among the first to sample a truly secluded Indian Ocean getaway with 120 villas, a huge lagoon, an island-traversing pool and an open-air bamboo bar, made from only natural materials. Its name appositely translates as secret water island.
Add to Calendar
Apr. 04
PAD Paris Art + Design
Via an ethos of connecting modern art, historical and contemporary design, and jewellery, PAD returns to the delightful Tuileries for the benefit of collectors and aficionados alike. Ends 8 April.
Add to Calendar