Keep up to date
Add this event to your calendar
Subscribe to the Centurion Magazine calendar to stay in the loop with events and occasions around the world.
Use the highlighted link below to subscribe in your calendar of choice.
How To: Apple Calendar, Outlook, Google
Download and open the ICS file below to include
in your chosen calendar. Help
Oct. 14
Opening Cabrits Resort & Spa Kempinski Dominica
Experience eco-adventures and unspoilt nature on the Caribbean island of Dominica at the new Cabrits Resort & Spa Kempinski Dominica, the island's first five-star resort and Kempinski's first foray into the Americas.
Add to Calendar
Oct. 16
New Orleans Film Festival
Dedicated to celebrating, showcasing and unearthing diverse filmmakers, this festival cultivates a rich film culture in the South of the United States. Discover the latest provocative pieces, plus network with other film buffs and industry experts. Until 23 October.
Add to Calendar
Oct. 16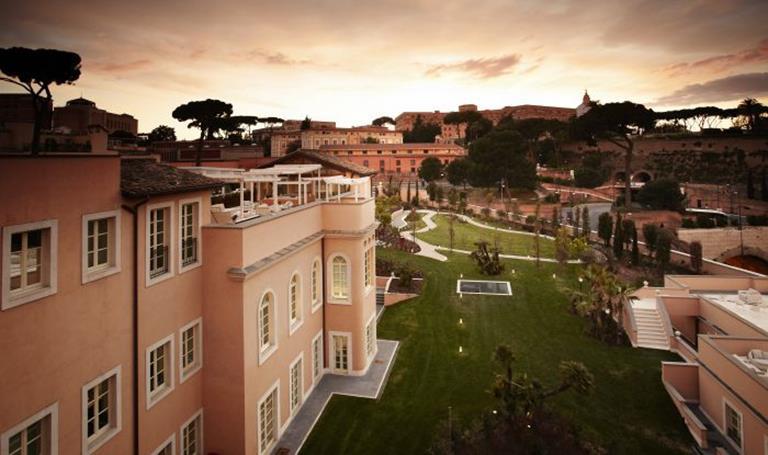 Sponsored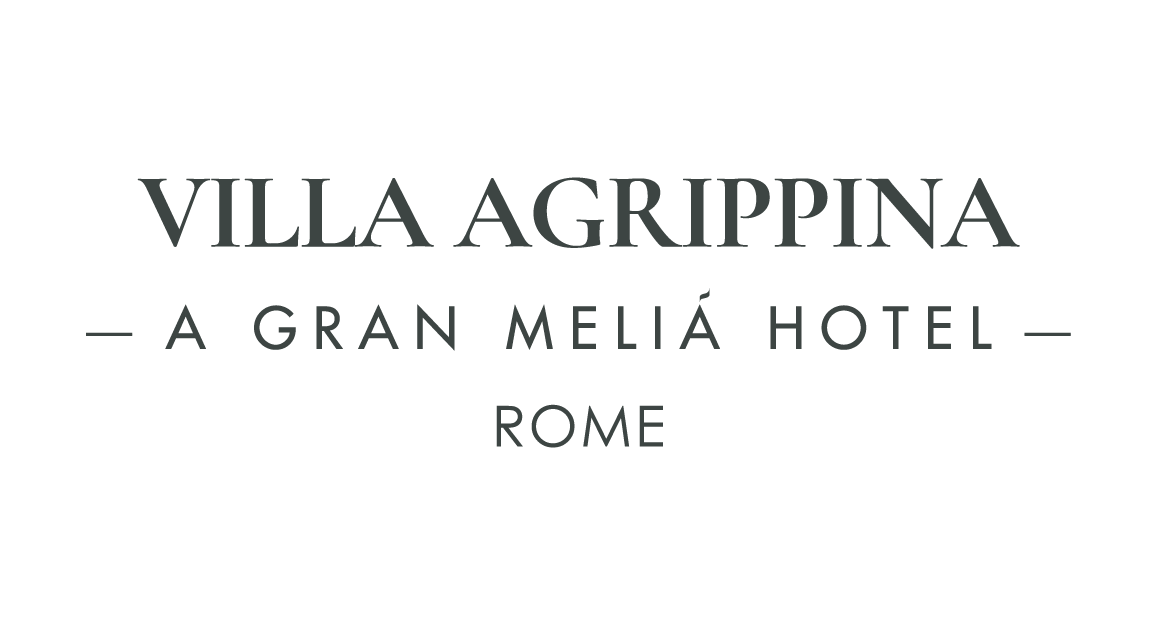 Gran Meliá Villa Agrippina Rome
Located on the exclusive Villa Agrippina close to the Vatican, this intimate hotel of timeless luxury with an avant-garde flair boasts an extensive contemporary art collection. Visit the website
Add to Calendar
Oct. 19
Rolex Middle Sea Race
The Royal Malta Yacht Club again hosts this exciting Mediterranean race, the 40th edition of the race, with more than a hundred yachts of various sizes competing and aiming to set a new race time record. Until 26 October.
Add to Calendar
Oct. 23
Rally Nippon returns
Taking place in Kyushu this year, starting from Kagoshima and ending in Fukuoka, this classic car rally aims to showcase the cultural heritage, historical architecture and natural beauty of Japan. Until 26 October.
Add to Calendar
Oct. 30
Fort Lauderdale International Boat Show
Celebrating its 60th year of operation, the international yachting show returns once again to showcase maritime vessels of all shapes and sizes. Check out the newest releases, related products and yachting accessories. Until November 3.
Add to Calendar
Nov. 01
F.A.W.C. returns
New Zealand's Hawke's Bay hosts the eighth edition of this gastronomic festival dedicated to fresh, locally sourced cuisine and delectable wines. Over ten days, 75 events will showcase the regions delicious produce. Until 10 November.
Add to Calendar
Nov. 01
Aman Kyoto opens
The third Aman property in Japan opens today; a peaceful haven in the heart of 32ha of lush woodland. This is not only the perfect launch-pad to explore Kyoto's myriad offerings but also a haven for relaxation and rejuvenation.
Add to Calendar
Nov. 09
Also Known As Africa
Showcasing over one hundred artists through 44 exhibitors, this Parisian art fair highlights the best modern art and design from Africa. Until 11 November.
Add to Calendar
Nov. 11
Mandarin Oriental River Wing opening
The nearly 150-year-old iconic hotel opens a full restoration of its renowned River Wing, featuring newly designed suites and modernised furnishings that will underline the resort's exemplary style and Thai-influenced elegance.
Add to Calendar
Nov. 15
London Jazz Festival
The British capital's largest pan-city music festival, this annual jazz fest features a mix of British and international acts as they celebrate jazz's rich cultural and musical heritage through a week of eclectic events. Until 24 November.
Add to Calendar
Nov. 16
Monte-Carlo Jazz Festival
Since its 2006 inception this festival, patronised by H.S.H. Prince Albert II of Monaco, boasts world-class contemporary jazz music and its 14th edition promises to deliver the same. Until 1 December.
Add to Calendar