Keep up to date
Add this event to your calendar
Subscribe to the Centurion Magazine calendar to stay in the loop with events and occasions around the world.
Use the highlighted link below to subscribe in your calendar of choice.
How To: Apple Calendar, Outlook, Google
Download and open the ICS file below to include
in your chosen calendar. Help
November
December
January
February
Sep. 23
Paris Fashion Week
All eyes in the fashion industry descend on the French capital for this biannual fashion week that features the crème de la crème designers, models and exhibitions. Until 1 October.
Add to Calendar
Sep. 25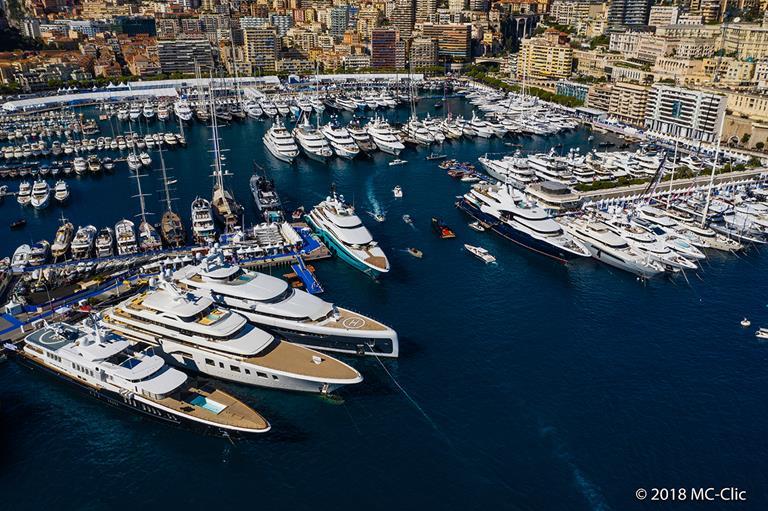 Sponsored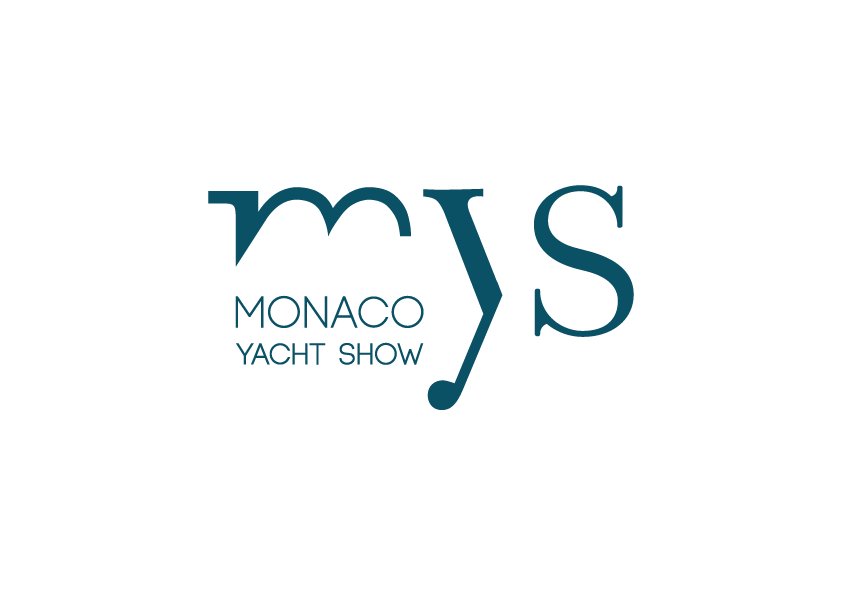 Monaco Yacht Show Day One
The French Riviera once again hosts the Monaco Yacht Show, the world's leading super yacht event. Join fellow yacht enthusiasts, owners and constructors for launches, one-off yachts and exhibitions abound.
Add to Calendar
Sep. 27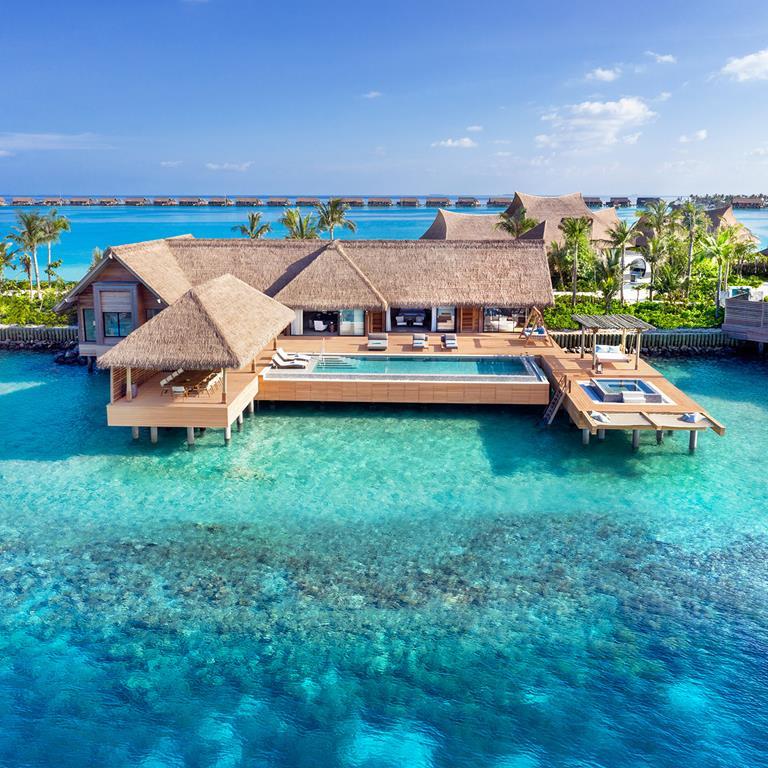 Sponsored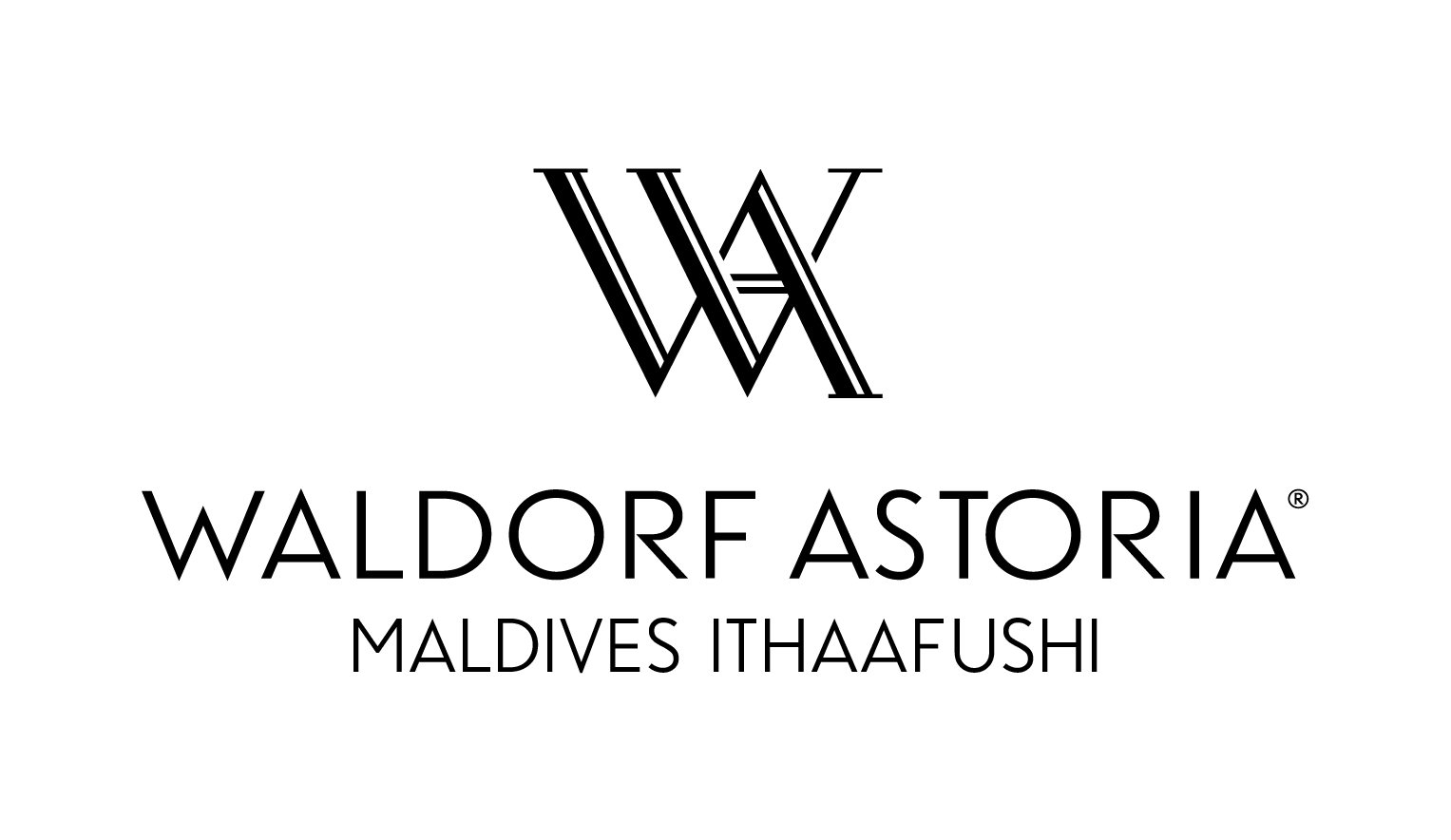 Waldorf Astoria Maldives Ithaafushi debut offer
Discover an unforgettable escape and experience opulence redefined with a stay for two nights and beyond. Enjoy daily breakfast for two and additional benefits with this debut offer. Book by 27 September.
Add to Calendar
Oct. 03
Frieze London begins
Over 150 of the world's leading galleries and more than 1,000 of the world's leading artists are present at this fair, which offers glimpses of and opportunities to buy art and includes events, talks and more. Until 6 October.
Add to Calendar
Oct. 05
89th International Alba White Truffle Fair returns
This fair dedicated to the white truffle takes place every weekend in October and November in the Italian hills of Langhe, Roero and Monferrato. Offerings include food and wine tastings, cooking classes, historic reenactments among others. Until 24 November.
Add to Calendar
Oct. 14
Opening Cabrits Resort & Spa Kempinski Dominica
Experience eco-adventures and unspoilt nature on the Caribbean island of Dominica at the new Cabrits Resort & Spa Kempinski Dominica, the island's first five-star resort and Kempinski's first foray into the Americas.
Add to Calendar
Oct. 16
New Orleans Film Festival
Dedicated to celebrating, showcasing and unearthing diverse filmmakers, this festival cultivates a rich film culture in the South of the United States. Discover the latest provocative pieces, plus network with other film buffs and industry experts. Until 23 October.
Add to Calendar
Oct. 16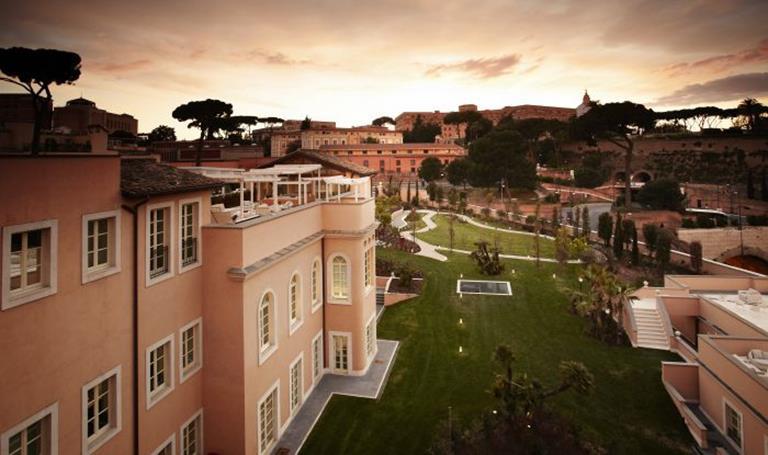 Sponsored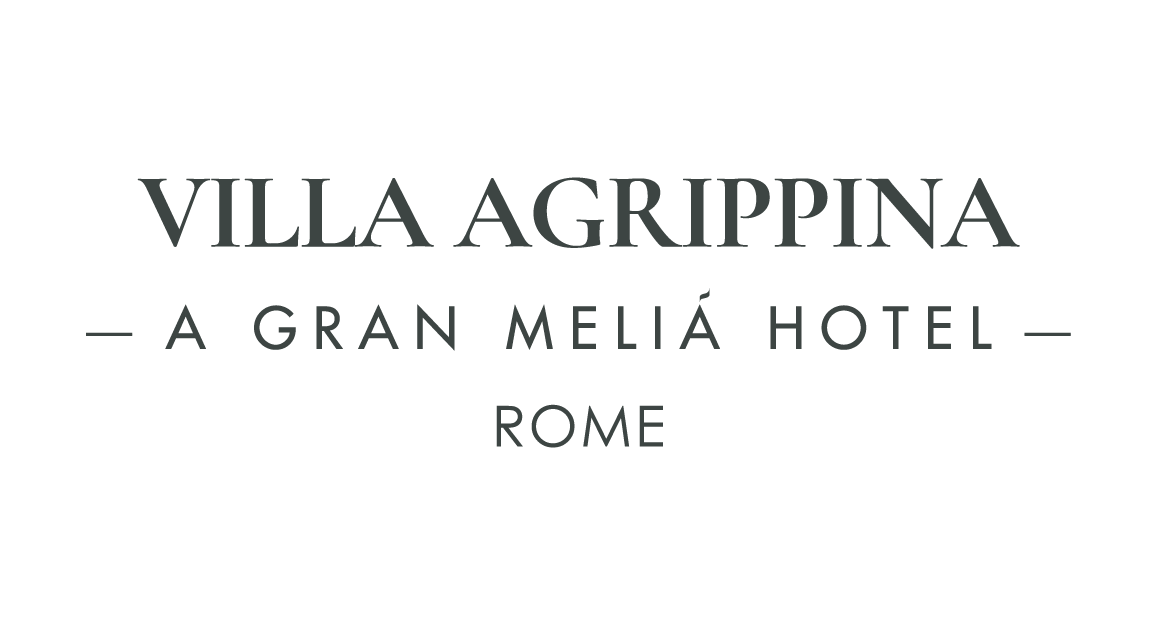 Gran Meliá Villa Agrippina Rome
Located on the exclusive Villa Agrippina close to the Vatican, this intimate hotel of timeless luxury with an avant-garde flair boasts an extensive contemporary art collection. Visit the website
Add to Calendar
Oct. 19
Rolex Middle Sea Race
The Royal Malta Yacht Club again hosts this exciting Mediterranean race, the 40th edition of the race, with more than a hundred yachts of various sizes competing and aiming to set a new race time record. Until 26 October.
Add to Calendar
Oct. 23
Rally Nippon returns
Taking place in Kyushu this year, starting from Kagoshima and ending in Fukuoka, this classic car rally aims to showcase the cultural heritage, historical architecture and natural beauty of Japan. Until 26 October.
Add to Calendar
Oct. 30
Fort Lauderdale International Boat Show
Celebrating its 60th year of operation, the international yachting show returns once again to showcase maritime vessels of all shapes and sizes. Check out the newest releases, related products and yachting accessories. Until November 3.
Add to Calendar
Nov. 01
F.A.W.C. returns
New Zealand's Hawke's Bay hosts the eighth edition of this gastronomic festival dedicated to fresh, locally sourced cuisine and delectable wines. Over ten days, 75 events will showcase the regions delicious produce. Until 10 November.
Add to Calendar