Keep up to date
Add this event to your calendar
Subscribe to the Centurion Magazine calendar to stay in the loop with events and occasions around the world.
Use the highlighted link below to subscribe in your calendar of choice.
How To: Apple Calendar, Outlook, Google
Download and open the ICS file below to include
in your chosen calendar. Help
Mar. 05
The Armoury Show
One of the premier art shows in the Big Apple, The Armoury Show showcases some of the best artworks from past to present. On display are the leading global galleries, the hottest artists and a range of other activities. Until 8 March.
Add to Calendar
Mar. 05
90th Geneva International Motor Show
The motor industry and its intricate inner workings are on show at the GIMS, where the globe's most renowned manufacturers unveil their newest automobiles and their predictions for the future of mobility. Until 15 March.
Add to Calendar
Mar. 10
28th Dubai International Boat show
Boating suppliers, buyers and enthusiasts descend on the UAE for this stunning marine event, with the finest yachts, latest aquatic technologies, designs and (as it's Dubai) super cars on show. Until 14 March.
Add to Calendar
Mar. 11
Superyacht Challenge Antigua
The decennial iteration of the regatta sets sail in English Harbour as superyachts show off their racing prowess. Accompanying the races are the usual Caribbean celebrations and festivities. Until 15 March.   
Add to Calendar
Mar. 12
Design Shanghai
Featuring the best design brands and galleries in the world, the Shanghai World Expo Exhibition & Convention Center brings together a one-of-a-kind collaboration between Eastern and Western design not to be missed. Until 15 March.  
Add to Calendar
Mar. 20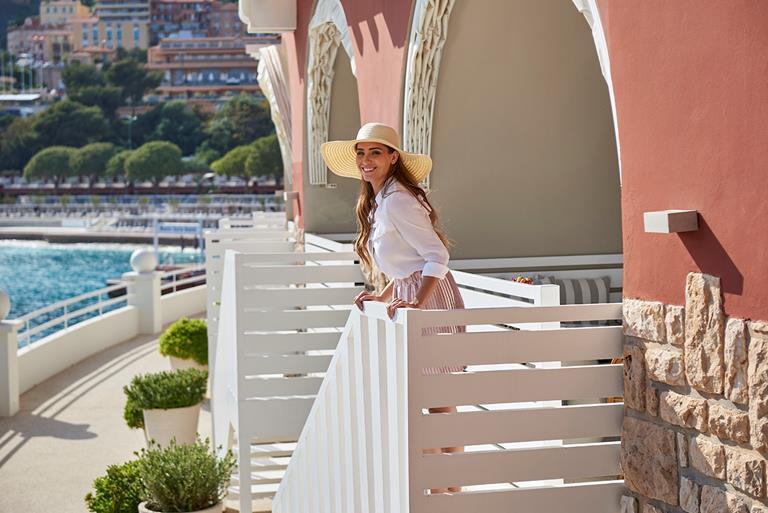 Sponsored

Monte-Carlo Beach reopens
Start spring off right by catching the year's first rays along the Mediterranean Sea at the reopening of the Monte-Carlo Beach. 

 
Add to Calendar
Apr. 01
Antigua Classic Yacht Regatta
Behold myriad vintage vessels in the azure Caribbean waters at this weeklong festival in Antigua. The event brings sun-soaked days and a wondrous conviviality. Until 7 April 2020.
Add to Calendar
Apr. 01
Camp Sarika by Amangiri
Situated amid a 250ha landscape of towering mesas, canyons and rust-coloured sands, this tented retreat promises a back-to-basics experience in the heart of the Utah desert.
Add to Calendar
Apr. 01
PAD Paris
Fusing historical and contemporary design, jewellery and modern art, this ever-respected fair, located in the picturesque Tuileries, draws an impassioned crowd of collectors and aficionados. This year's focus is primitive art. Until 5 April 2020.
Add to Calendar
Apr. 11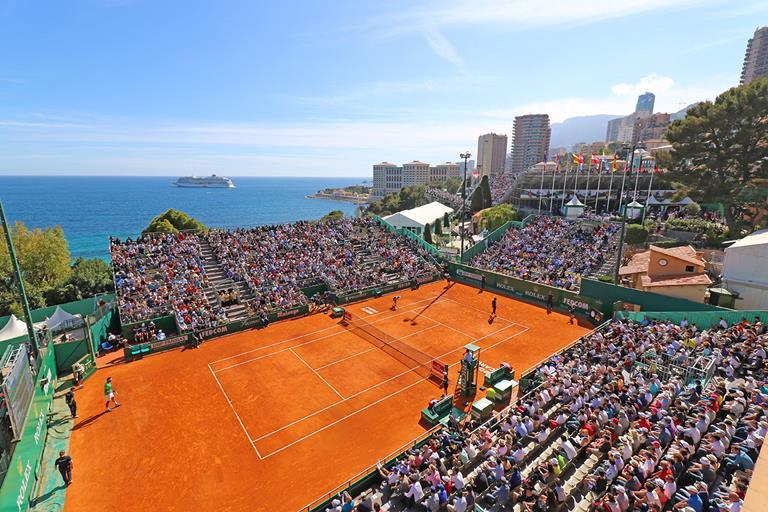 Sponsored

Rolex Monte-Carlo Masters begins
The Monte-Carlo Country Club once again welcomes some of the biggest names on the international tennis circuit for the 53rd edition of this clay court tournament. Entrants compete to join illustrious past winners such as Björn Borg, Rafael Nadal and Novak Djokovic. Until 19 April.  
Add to Calendar
Apr. 15
Tribeca Film Festival
Fostering independent and innovative filmmakers – and simultaneously supporting established names – this festival features some of the year's pioneering features, short films and immersive works. Until 26 April 2020.
Add to Calendar
Apr. 23
Art Brussels
Merging over 150 galleries across the international arts scene, this sprightly event focuses on highlighting up-and-coming lesser-known artists and offers them an opportunity for international recognition. Until 26 April 2020.
Add to Calendar