On Request
Special Orders Provide a Superlative Cartier Experience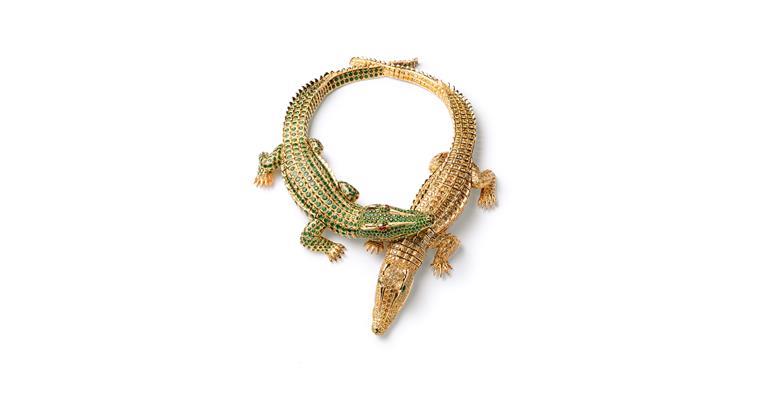 Photo: Nick Welsh, Cartier Collection © Cartier
Sponsored by

Be it a High Jewellery set, a personalised watch or a precious object; a gem or a collection of gems conferred on the Maison or a wish expressed by a client, the pieces created by Cartier on special request are each a unique opus, but all share certain qualities. Chief among these is a sense of exclusivity and Cartier's distinctive aesthetic codes and savoir-faire

The client is included in the design process to ensure that the creation matches the idea in his or her mind. Several sketches are discussed and refined based on the client's reaction, before a final depiction is done in watercolours and handed over to the artisans tasked with bringing the picture to life. Meeting the exacting standards of the High Jewellery and Fine Watchmaking collections, these personal pieces can take several months to complete, with the most elaborate creations taking over a year.

Over this time, a close bond is formed with a special-order client, based on absolute trust and confidentiality. Cartier categorically refuses to share information about these orders and, more generally, about its clients, unless they, their descendants or an auction house are first to reveal the connection. 

The very act of making a special order is as intimate as the pieces themselves. No dedicated page, telephone number or email address will be found on the Cartier website. Only insiders know they must visit a boutique to be ushered into this exclusive world.