The Evolution of Luxury
Celebrating the talented artists and artisans who reimagine, revamp and revitalise world-renowned brands and their iconic motifs to ensure they dazzle in the modern day
Sponsored by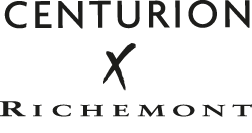 On The Pulse
Panerai's first Australian boutique – a joint venture with retailer Kennedy – is an engraved-oak and burnished-brass space in Melbourne, designed by Patricia Urquiola and showcasing the marque's array of sublime novelties.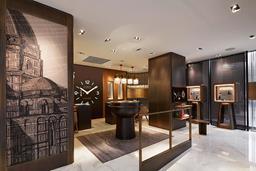 Named for one of F1's greats, the McLaren Senna - limited to 500 hand-assembled cars - will be on display at the Geneva International Motor Show next week.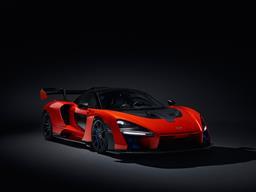 Wellbeing is at the heart of the revitalised Six Senses Kaplankaya, which reopens on 1 May. Expect gadget-packed guest rooms, flower-filled private gardens and health-leaning eateries.