Superb Sumo at Palace Hotel Tokyo
Sponsored by

Discover the unique culture and alluring prowess of sumo wrestling
With hallowed traditions and fanatical support, to take a seat in the Ryogoku Kokugikan is to be immersed in a sport that gives an incredible insight into the unique culture and alluring prowess of sumo wrestling. Holding over 11,000 people, this experience, in partnership with TOKI, means that you'll be able to take in a bout of wrestling in the company of a sumo sports journalist and announcer if you're in Tokyo during one of the three most prestigious national tournaments held in this historic venue – where sumo has been held since 1909. Even if your visit to Tokyo is during the sumo off-season, you can still take part in a truly unique experience. Take a tour of the Ryogoku Kokugikan before heading to a pro wrestling stable where you can see wrestlers train and even join them for lunch.
Discover the Hotel
1-1-1 Marunouchi, Chiyoda-ku, Tokyo 100-0005, Japan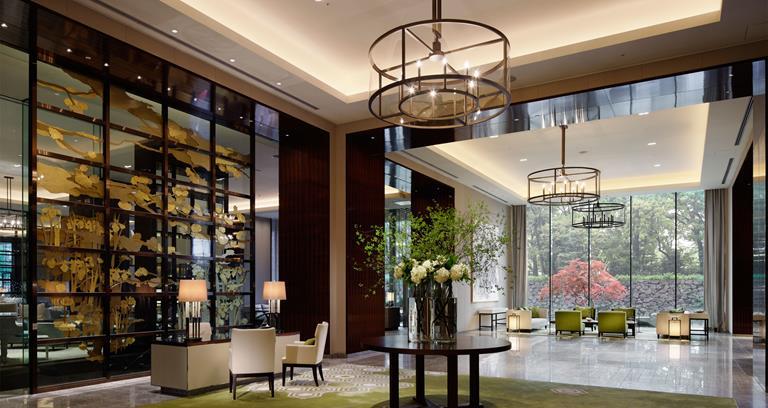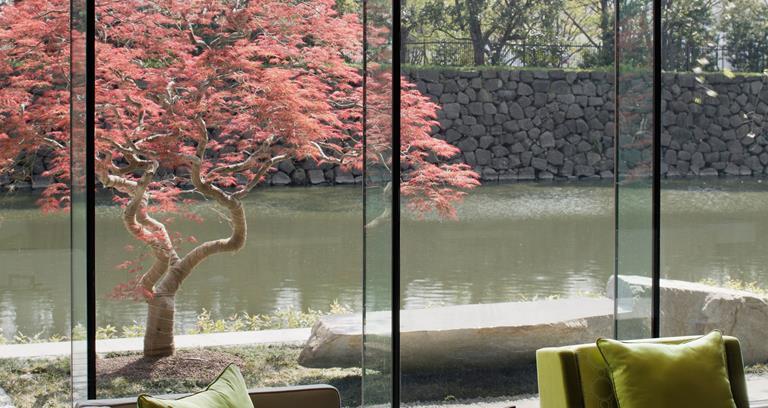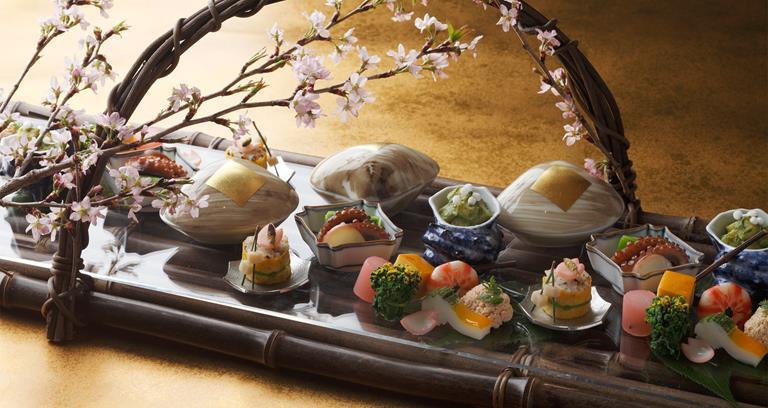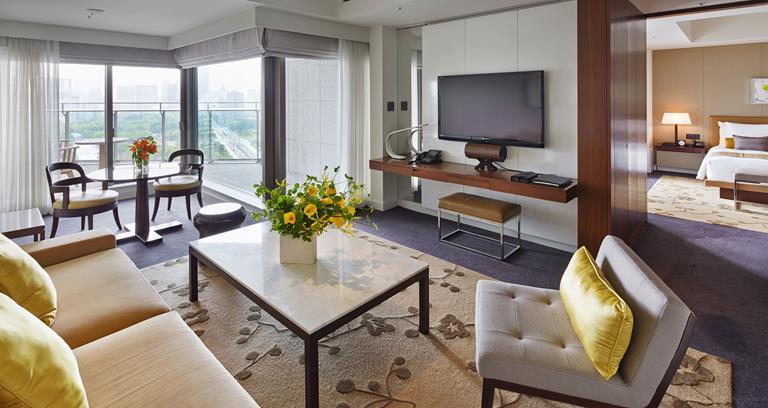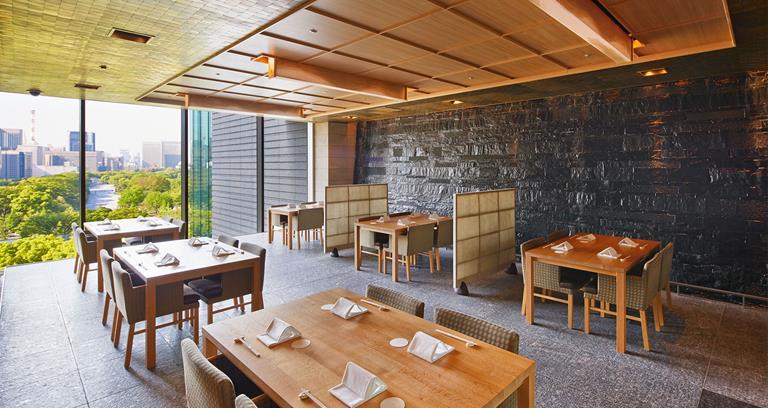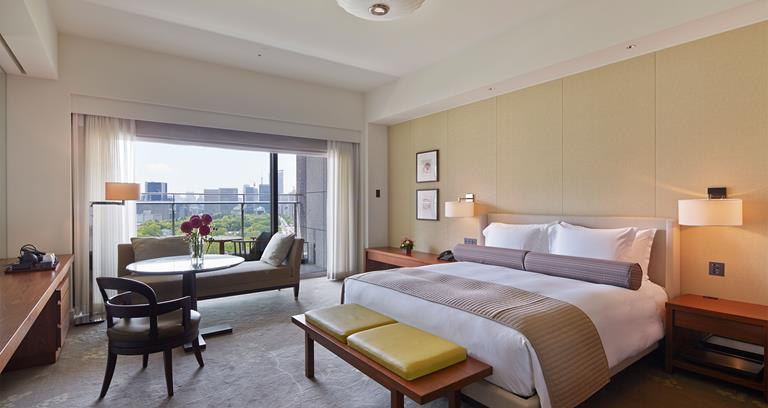 About
Since its grand entry into the city's luxury scene in 2012, Palace Hotel Tokyo has become a magnet for discerning jet-setters and industry titans from the world over who seek an undiluted experience of a culture rooted in hospitality.

The award-winning hotel has established an indisputable reputation as being one of the finest at showcasing the best of Japan, and the hotel's original "Palatial Pursuits" series will evoke wanderlust and tempt the curious with bespoke experiences – most of which are designed to be tailored to each traveler's interests and are exclusively available to the hotel's guests.

"Transcendent Tokyo" offers an exploration of the city hosted by art aficionados while "Savoring Tokyo" presents epic culinary adventures with the city's most interesting foodie personalities. For those more intrigued by Japan's beloved national sport, "Grappling Tokyo" offers an up close and personal introduction to sumo wrestling while "Unmasking Tokyo" reveals behind-the-scenes glimpses into the art of kabuki. And whether visiting on business or for leisure, "Cultivating Tokyo" sheds invaluable insights on how best to navigate Japan's unique cultural nuances.
Palace Hotel Tokyo is a member of FINE HOTELS & RESORTS.
For more information or to make a booking, please contact your
CENTURION TRAVEL SERVICE.
View location