Unveil the Wonders of Peru with Belmond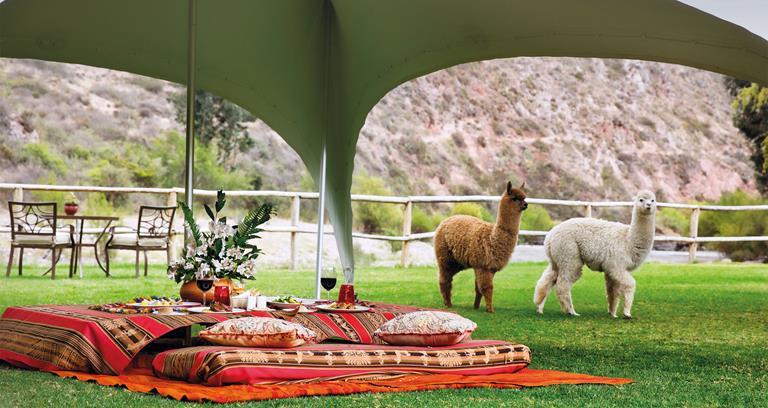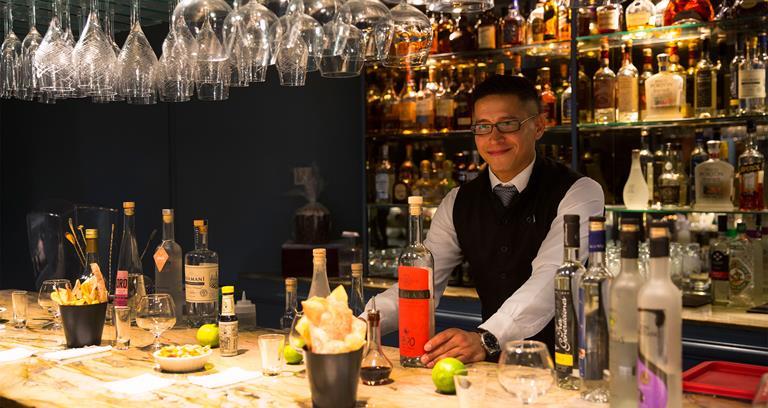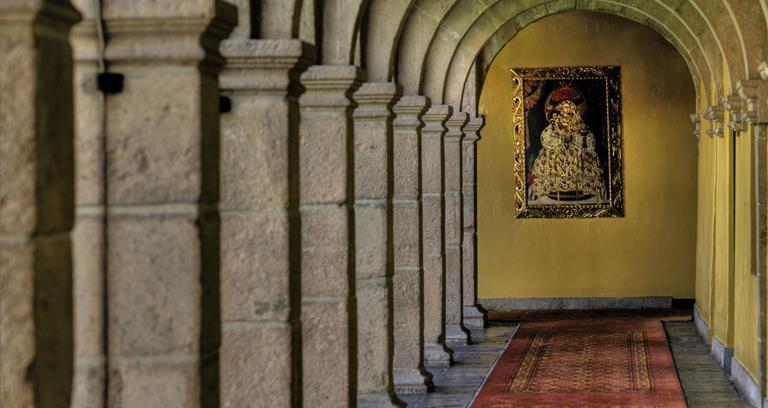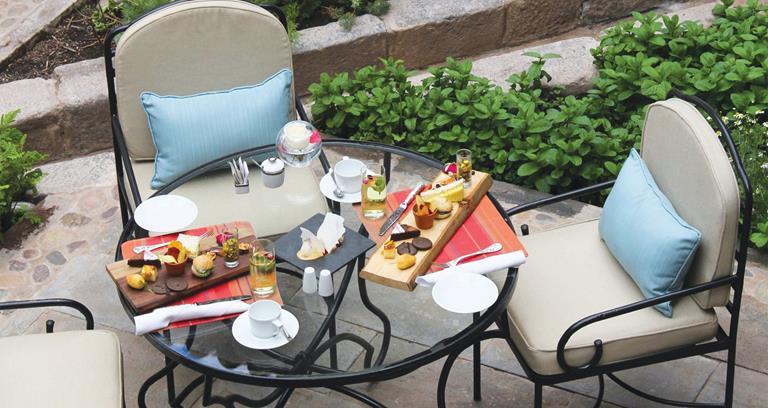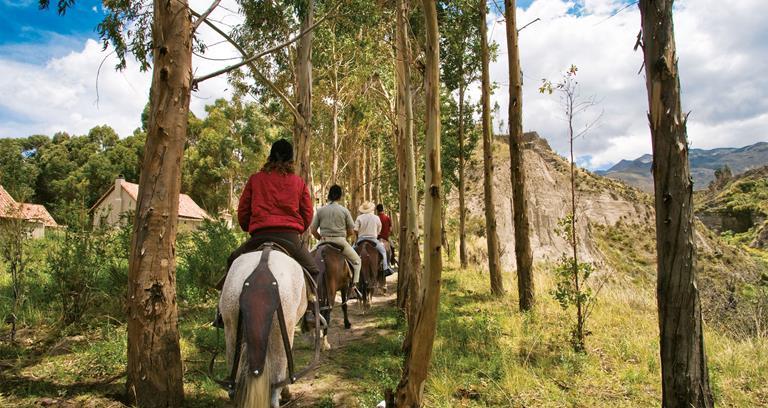 Sponsored by

Explore South America's most beguiling nation with Belmond's unique experiences
Begin your journey in the colourful capital of Lima at Belmond Miraflores Park. Located in one of the city's most beautiful neighbourhoods, it offers breathtaking views over the Pacific Ocean. At a tasting led by an expert bartender, learn about Peru's national drink, pisco, and master the art of creating an iconic pisco sour. Next, fly to Cusco, the former Inca capital high in the Andes. Immerse yourself in fascinating, local 17th and 18th-century art at Belmond Hotel Monasterio, a former monastery close to the city's central square. At nearby Belmond Palacio Nazarenas, choose an aromatic herb from the hotel's Secret Garden. Your private butler will infuse it into a soothing tea and serve it with sumptuous Andean sandwiches, cakes and cookies. North of Cusco, discover Belmond Hotel Rio Sagrado, a serene oasis beside the rushing Urubamba River. Embrace the great outdoors at a riverside picnic of tantalising local delicacies, accompanied by a refreshing pisco sour. Your journey now takes you to the most iconic sight of all, Machu Picchu. At Belmond Sanctuary Lodge, the only hotel adjacent to the sacred Inca citadel, you and your loved one can take part in a ceremony, led by a traditional shaman, to renew your vows and commitment to each other. End your epic adventure in the south of the country at secluded Belmond Las Casitas. Explore the staggering natural surroundings of the Colca Canyon on horseback, a truly magnificent finale to your thrilling Belmond escape.
Discover the Hotels
Lima | Cusco | Sacred Valley | Machu Picchu | Colca Canyon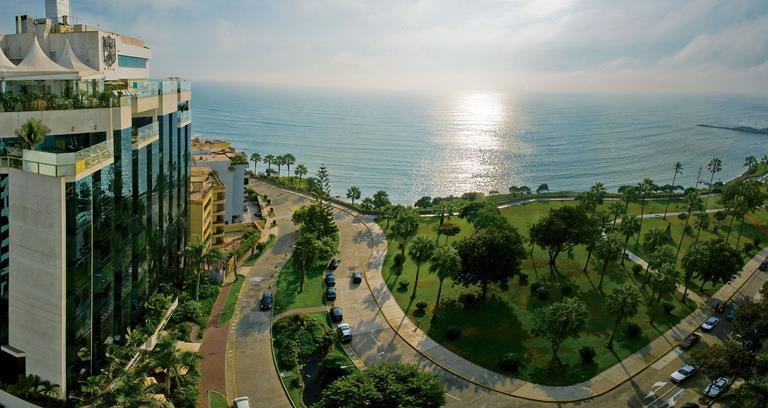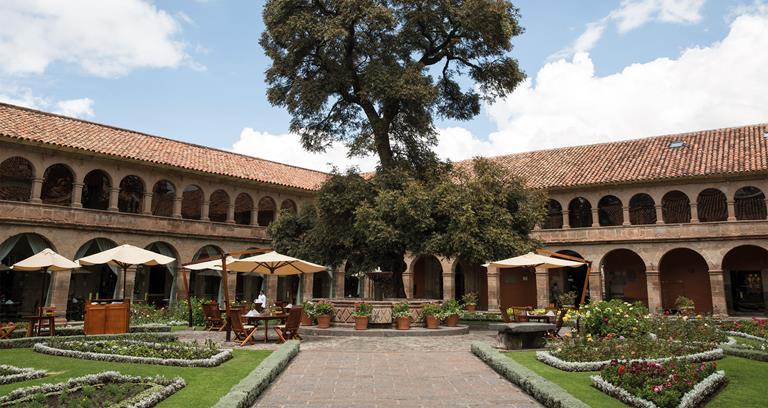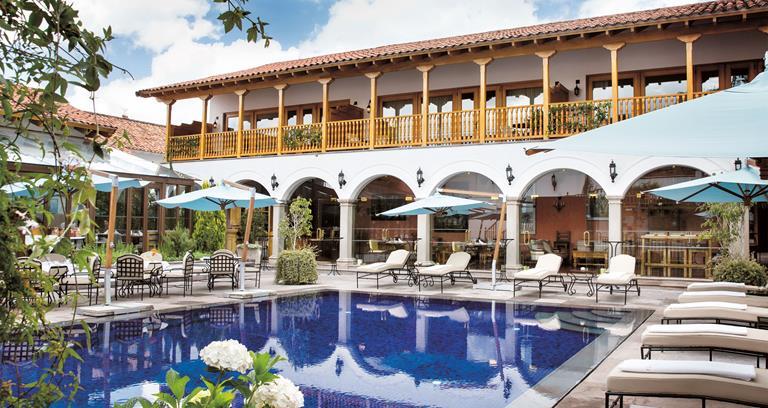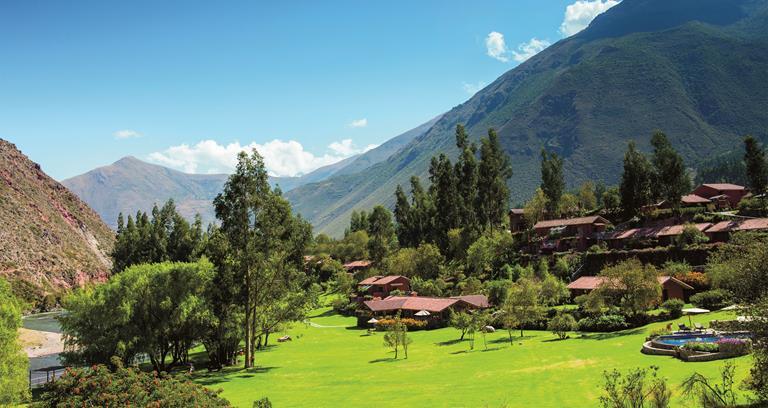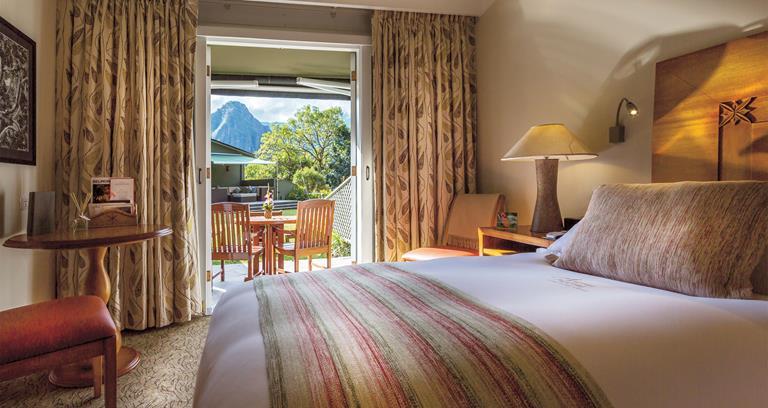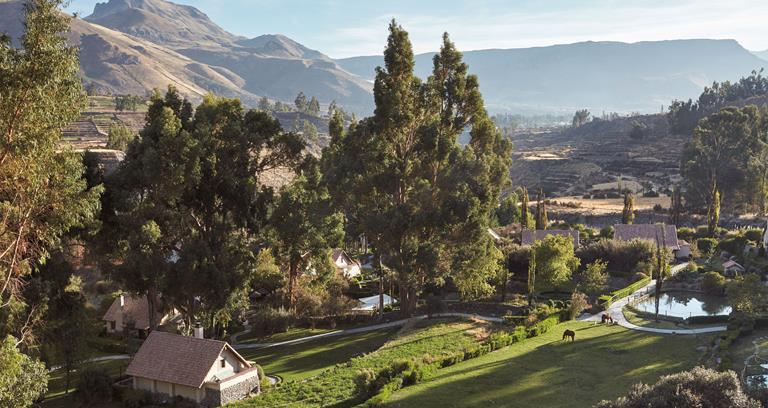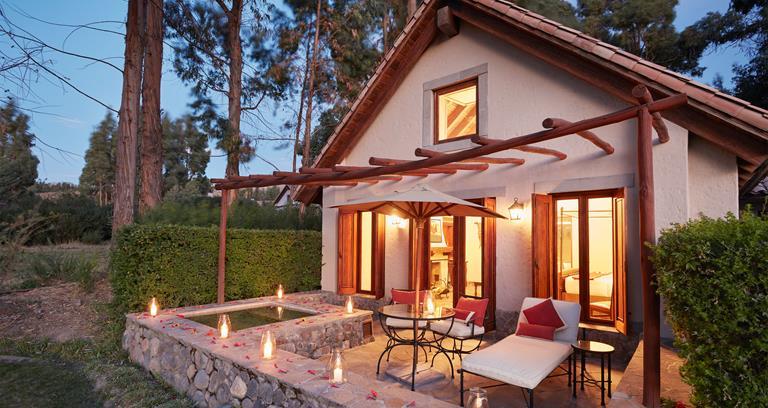 About
With its time-honoured traditions, vibrant cultures and wild landscapes, Peru is a travel lover's dream. That's why Belmond, curator of sophisticated experiences worldwide, has created an exclusive route embracing six iconic Peruvian destinations. Prepare to be captivated on a once-in-a-lifetime journey, beginning in the country's vibrant capital.
Overlooking the Pacific Ocean, Belmond Miraflores Park commands a stunning location in one of Lima's most sought-after districts. Guests can feast on breathtaking sea views from their rooms and thrilling cuisine in the acclaimed restaurant before exploring the city's wealth of attractions.

The journey continues to Cusco, high in the Andes, where close to the bustling central square lies Belmond Hotel Monasterio. The former monastery's cloisters, lined with original artworks, echo with the harmonies of monks' chants. The enchanting opera show at El Tupay restaurant is an unforgettable experience, where live music accompanies an exquisite dinner. 
Close by is Belmond Palacio Nazarenas, once an ancient palace and convent, now a haven of contemporary indulgence. Guests are invited to marvel in the architectural splendour, relax by the serene pool and sample the finest gastronomy in the city. A personal butler is on hand to help with guests' every need.
The world-famous Inca citadel is next along the way. But first, guests can discover the magic of the Sacred Valley at Belmond Hotel Rio Sagrado. Awaken to the sound of the rushing Urubamba River. Gaze at clear blue skies, lush grasslands and glorious mountain views as baby alpacas roam past the guestroom windows. This hidden gem is still a best-kept secret among travel connoisseurs.

The moment has come to visit Machu Picchu, where visitors can enhance the experience with a stay at Belmond Sanctuary Lodge, the only hotel adjacent to the sacred Inca site. Guests are invited to unwind in the comfort of their rooms, enjoy an outdoor massage with a view of majestic Huayna Picchu and, best of all, discover the wondrous citadel early or late in the day.
The final stop is Belmond Las Casitas, set in the awe-inspiring Colca Canyon. Guests can enjoy spellbinding views from the beautiful casitas, relax in the private hot tubs and explore scenic trails by horseback. After a blissful day, indulge in thirst-quenching cocktails crafted from fresh mountain fruits.

Exhilarating, enriching and fabulous fun: this is Peru discovered Belmond-style.
Belmond's collection of Peru hotels are members of FINE HOTELS & RESORTS.
For more information or to make a booking, please contact your
CENTURION TRAVEL SERVICE.