'Chicnic' at Villa Sola Cabiati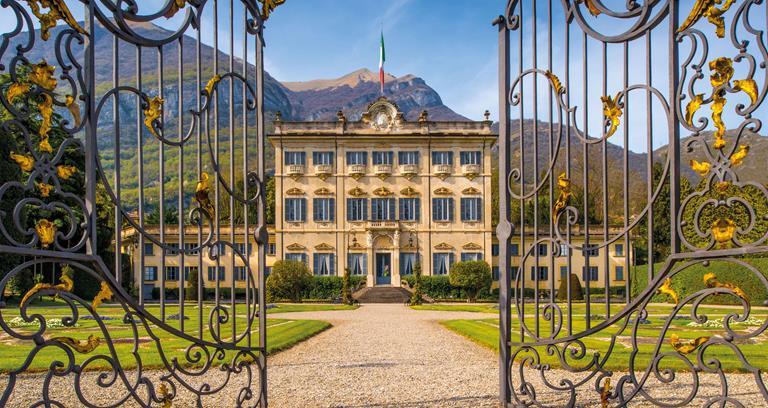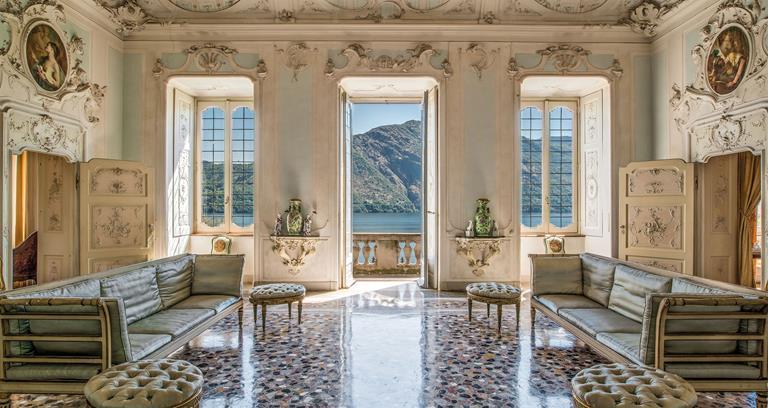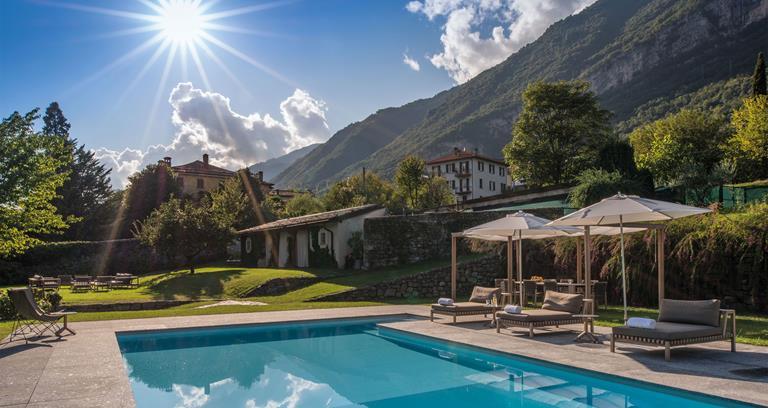 Sponsored by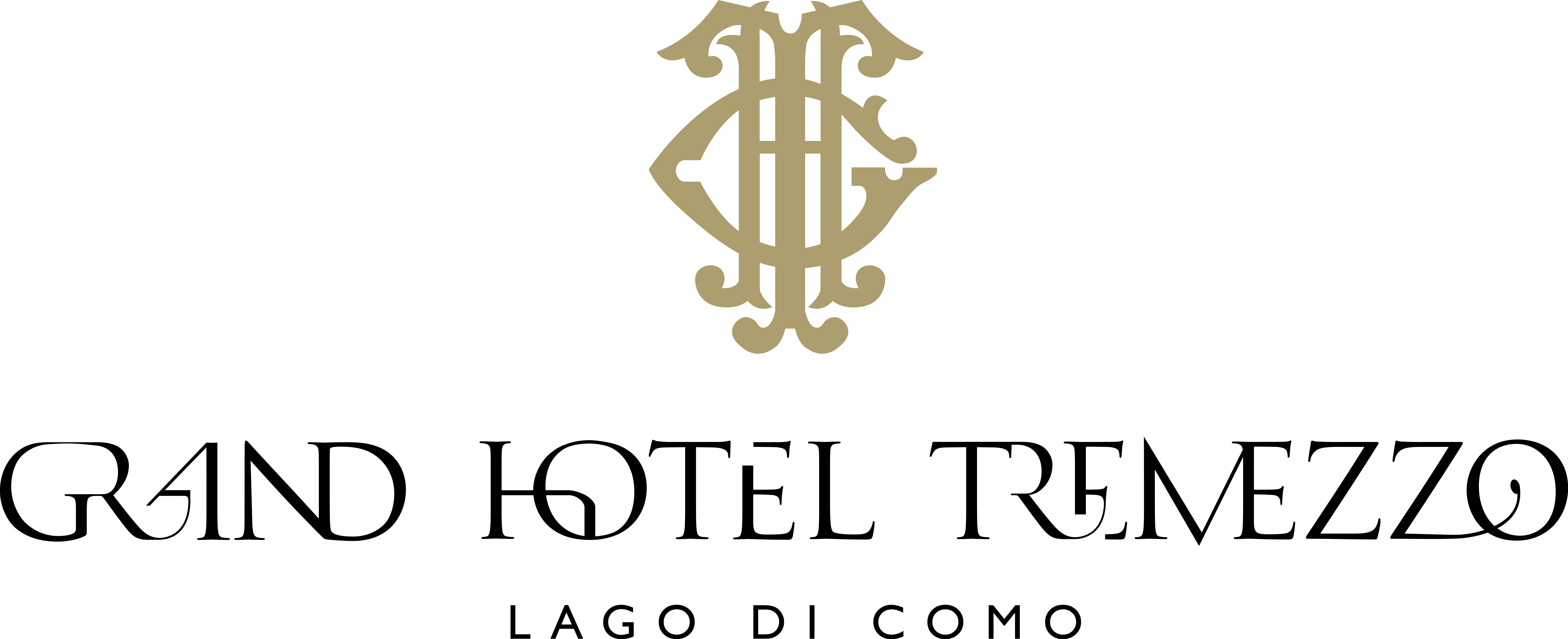 An experience of artistry and indulgence courtesy of the Grand Hotel Tremezzo
Exclusivity is a key note of a stay at the Grand Hotel Tremezzo. Combined with an equal emphasis on creating singular bespoke experiences, the result is a Como daytrip like no other. The Villa Sola Cabiati is a sublime, ochre-coloured mansion on the shores of Lake Como and the villa and its sumptuous grounds are the venue for a complete day experience for Tremezzo guests. Beginning with a light breakfast amid frescos and friezes in the luncheon room, there follows a guided tour of the villas prestigious private art collection and period furniture which includes Napoleon's chapeau hat. In a manner befitting the 18th-century Serbelloni dukes who entertained Italian high society here, guests spend the day exploring the sumptuous grounds, taking dips in the private pool and indulging in a decadent outdoor feast 'chic-nic'. To take a day here is to experience Como at its most cultured crescendo.
Discover the Hotel
Via Regina 8, 22016 Tremezzina, Lake Como, Italy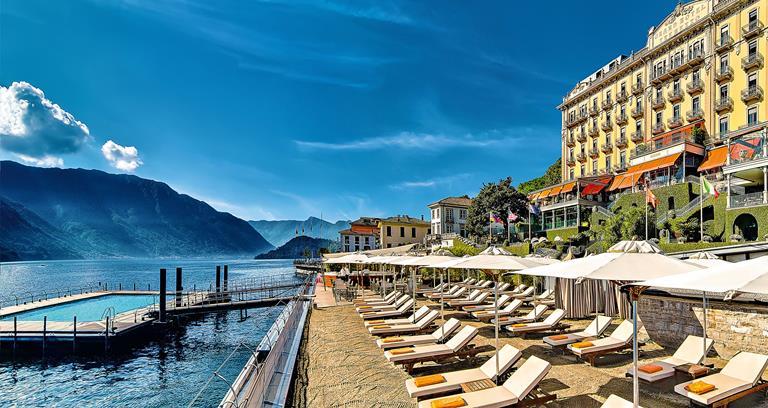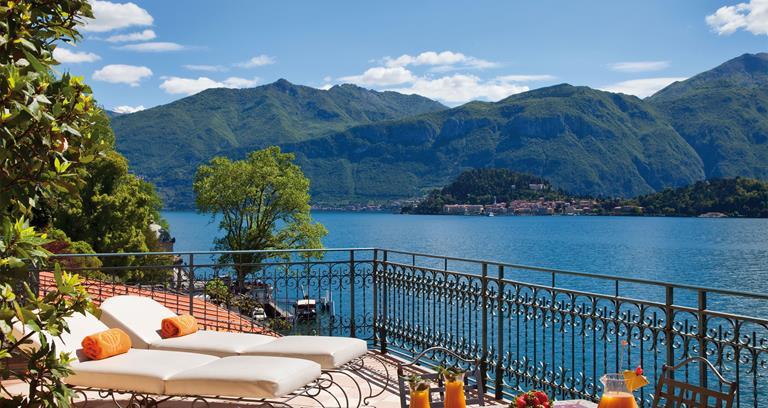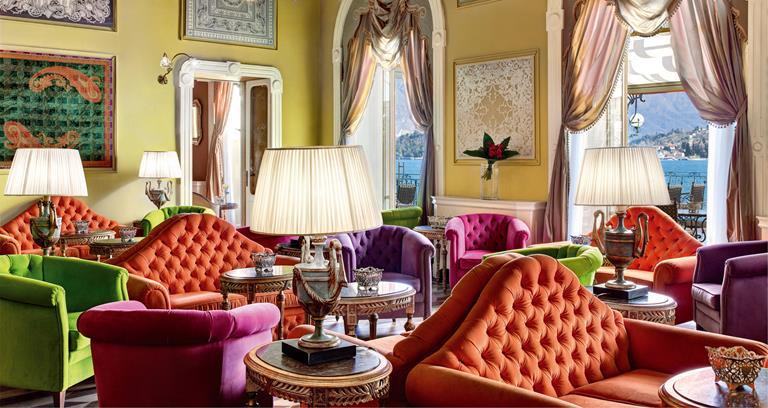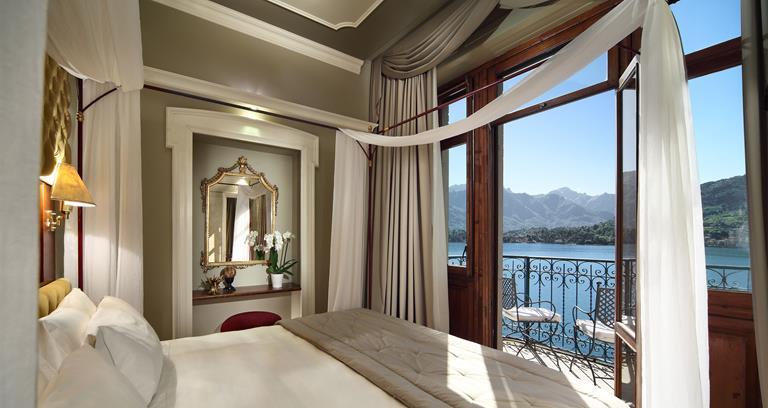 About
Over 100 years old, the iconic Grand Hotel Tremezzo, located on the shore of Lake Como, boasts unparalleled views of Bellagio and the stunning Grigne mountains. This art nouveau landmark, which sits adjacent to the famed gardens of Villa Carlotta, is an authentic palace that offers a warm inviting welcome and the delights of a true five-star vacation.

For the upcoming season, the hotel will offer 75 standard rooms and 15 suite rooms from which either the blue waters of the lake or the flowering greenery of the garden are on show. The ultra-luxe Rooftop Suites with panoramic views from terraces and outdoor Jacuzzis are a "must stay" in Lake Como.

Other delectable delights include five restaurants and bars where Maestro Marchesi's world-renowned Italian cuisine can be sampled. The luxurious and panoramic award-winning T Spa partnered by ESPA, with a nail bar, relaxation lounges, a panoramic sauna, a luxurious hammam and so much more, offers sweet moments of relaxation after a day spent discovering the delights of the lake. And there is more: three pools, including one that floats on the lake, a private sandy beach, exclusive tours in the hotel's period motor launches, a fitness centre and over two hectares of lush secular park with tennis court.

Boasting over a century of ageless allure and traditions, this family-owned property is today a symbol of Italian hospitality and an unmissable place to enjoy the flavour of a real vacation.
The Grand Hotel Tremezzo is a member of FINE HOTELS & RESORTS.
For more information or to make a booking, please contact your
CENTURION TRAVEL SERVICE.
View location