Discover the Silver-Screen Secrets of Lake Como
Sponsored by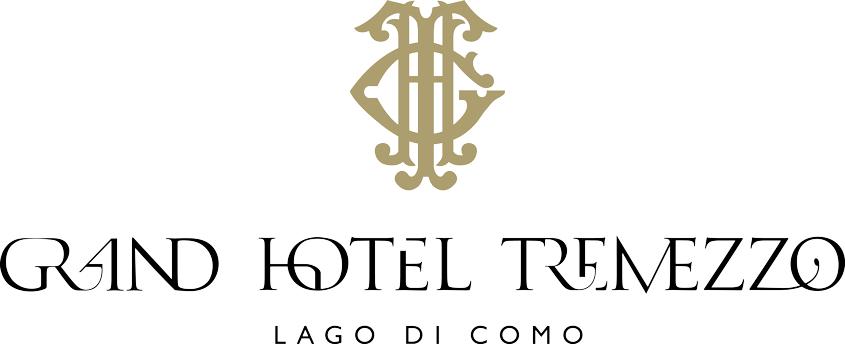 Take a Hollywood-themed boat tour
Standing regally on the edge of Lake Como's glassy expanse and looking out towards the splendours of Bellagio, the Grand Hotel Tremezzo has long counted as a natural stop-off for creative visionaries, including Greta Garbo, who referred to the hotel as "that happy, sunny place".
The hotel's two gorgeous mahogany water limousines, named Ruy and Batt, now host a Hollywood-themed boat tour around Lake Como. Cutting a gentle spume over olive-coloured waters, you'll spot locations used in movies such as Casino Royale and Star Wars.
There's a chance to get a photo in front of the iconic Versace Villa or to catch a peek of the immense 18th-century Villa Oleandra in Laglio, the summer home, for the last two decades, of a certain George Clooney.
Take the boat limo back to the Tremezzo as night begins to fall on a corner of Italy where the stars shine brightly both above, and around you.
Discover Villa Sola Cabiati
Grand Hotel Tremezzo, Via Regina 8, 22016 Tremezzina, Lake Como, Italy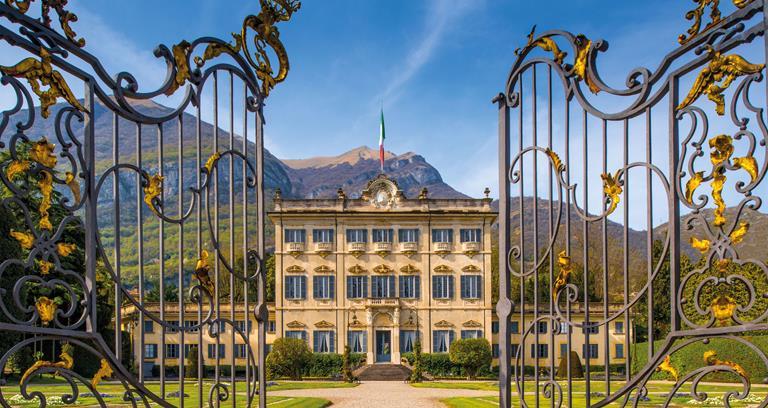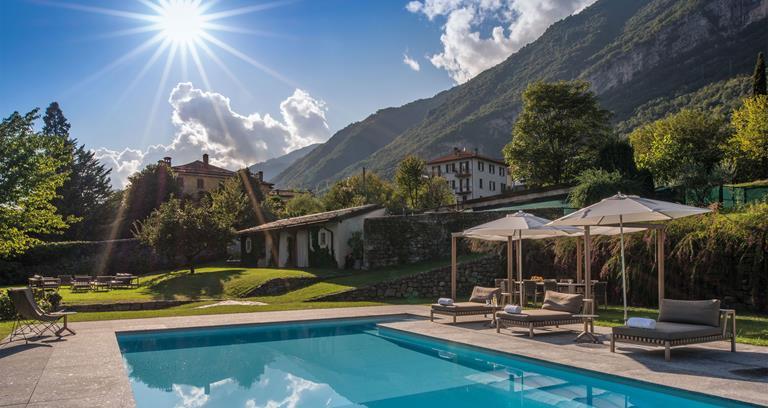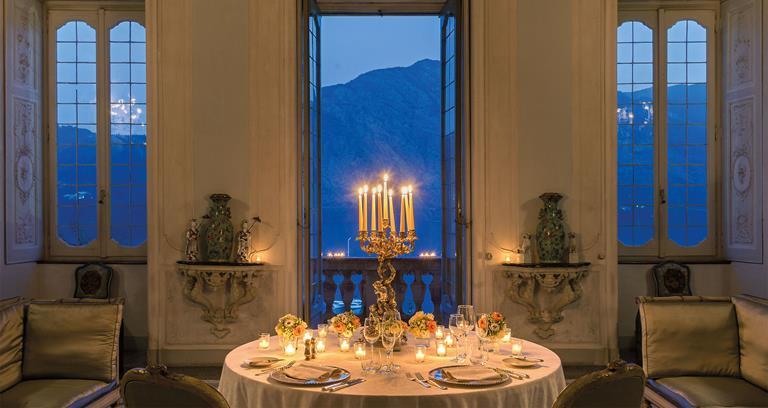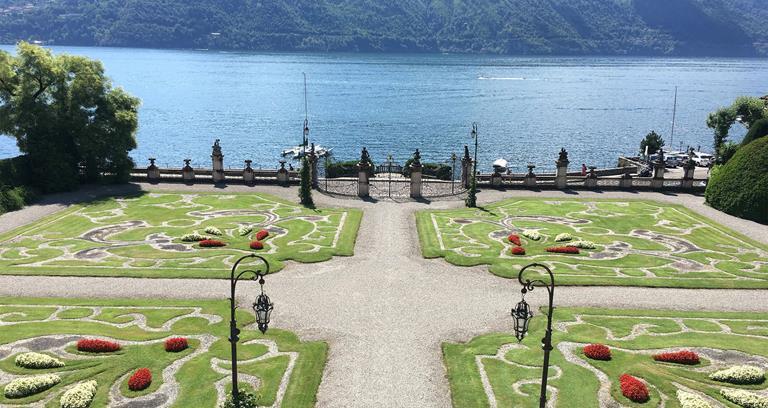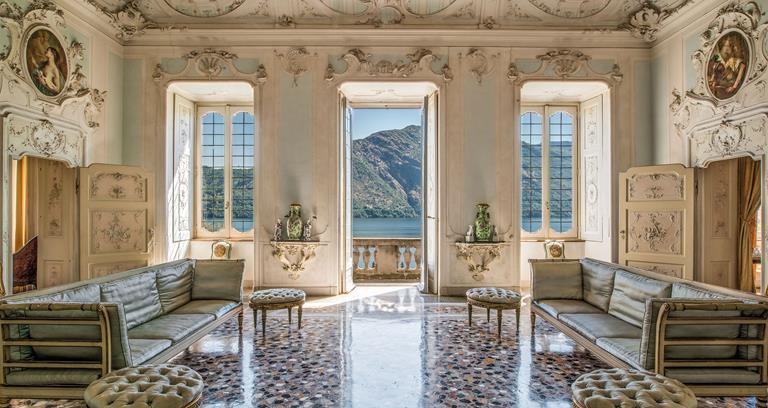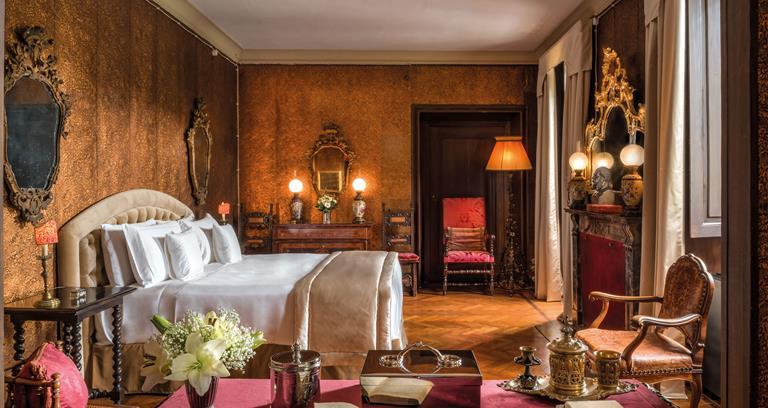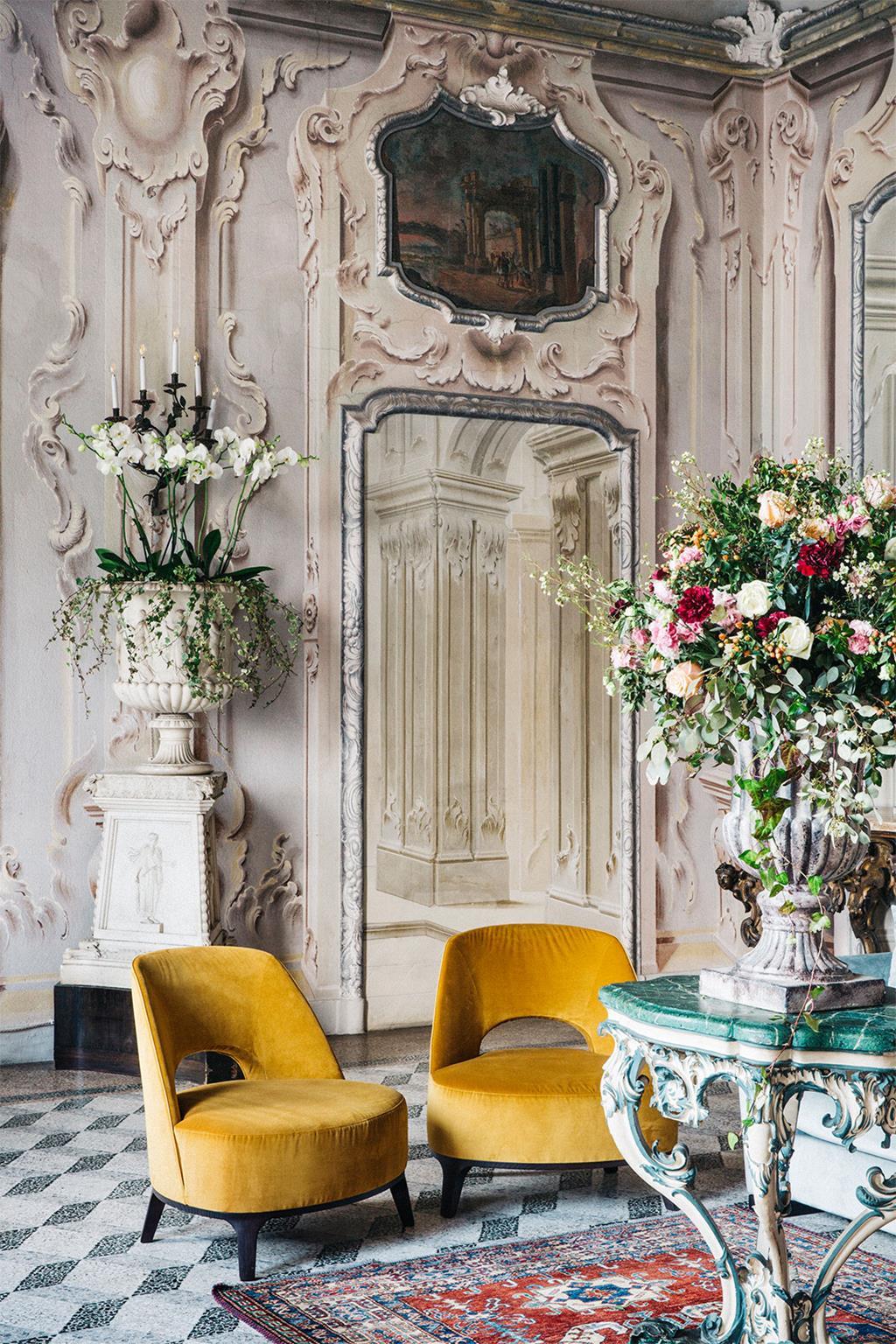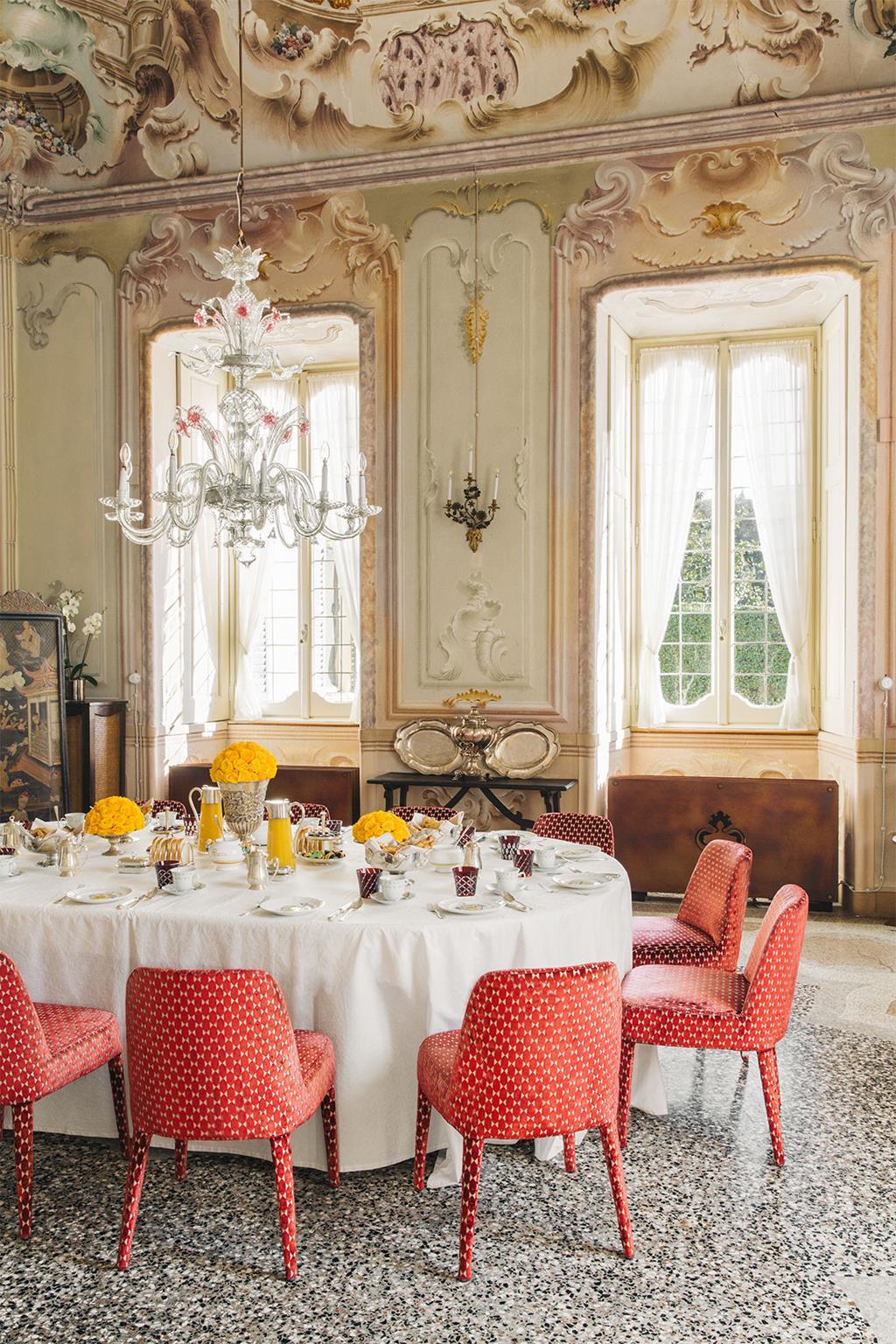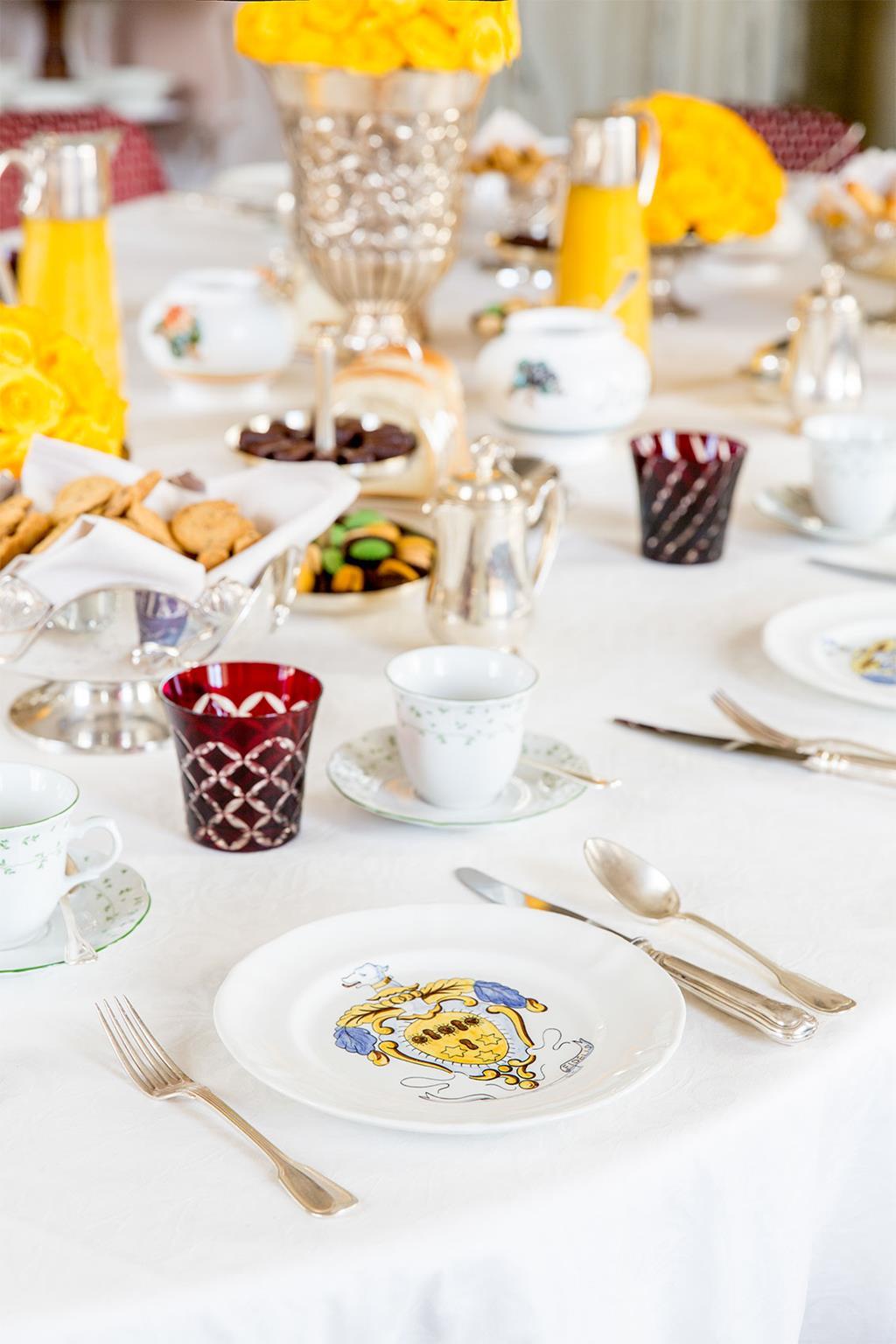 About
Let history envelop you. A sojourn at Villa Sola Cabiati, Grand Hotel Tremezzo's private residence, offers the utmost experience in aristocratic luxury.
Take a step back in time to regal luxury in Villa Sola Cabiati, the most beautiful mansion on Lake Como. Housed in the wings of the Villa, six beautiful suites offer sumptuous accommodation for up to 12 guests. The main building hosts a succession of highly decorative halls, ideal for relaxing in or simply admiring.
Outdoors, the traditional Italian garden stretches towards the lake, offering spectacular views, and a private stone mooring – your very own gateway to the waters. Round the back, the private parkland hides a heated pool, the perfect spot for whiling away the hours in total privacy.
Every detail will be taken care of by a full dedicated staff including a villa manager, butler, chamber maid and a personal chef, who will prepare whatever your heart desires.
As if all that wasn't enough, the facilities at the Grand Hotel Tremezzo are also available to you a few minutes by car or by water limousine. You can also relax in the award-winning spa, with its three heated pools, soak up the lakescape at the breathtakingly beautiful beach, stay fit in the gym, or work on your game in the clay tennis court.
A stay at Villa Sola Cabiati is the ultimate luxury holiday on Lake Como: a unique opportunity to let history envelop you and stay with you for quite a long time.
Grand Hotel Tremezzo is a member of Fine Hotels & Resorts.
For more information or to make a booking, please contact your
CENTURION TRAVEL SERVICE.
View location