Uncover the Secrets of La Rive Gauche with Hotel Lutetia, Paris
Sponsored by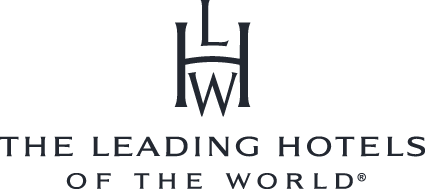 Parisian craftsmanship at its finest
Its location is at the axis of all that is curated, cared-for and cultivated in the City of Lights. "La Rive Gauche", or the Left Bank on the southern side of the River Seine, is home to artisans of everything from fine food to footwear. And thanks to Bastien, guests now have an opportunity to be guided beyond the vitrines of some of these oft-lauded establishments to see a side of Parisian craftsmanship rarely on offer. Whether it's an opportunity to visit the boite at the iconic bakery Poilâne or the back-of-house premises of the sixth-generation butchers Polmard or to gain access to the private atelier of legendary bottier Berluti, whose footwear is worn by the great and good, Hotel Lutetia unlocks experiences that few insiders in Paris can ever hope to.
Discover the Hotel
45 Boulevard Raspail, Paris 75006, France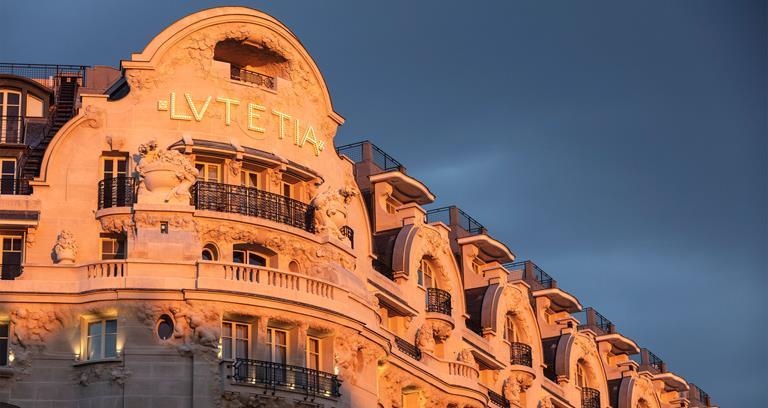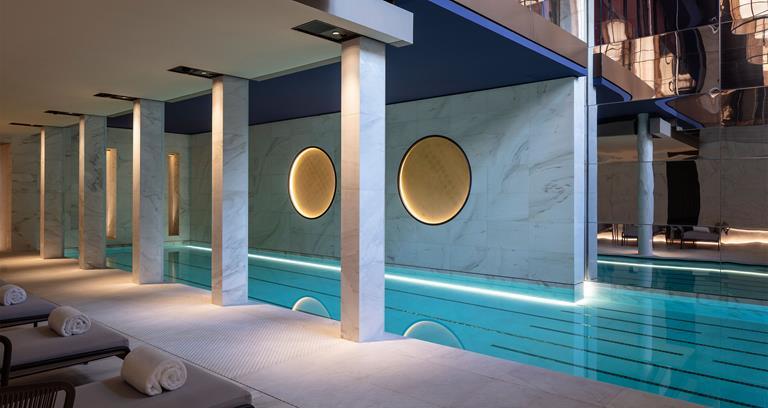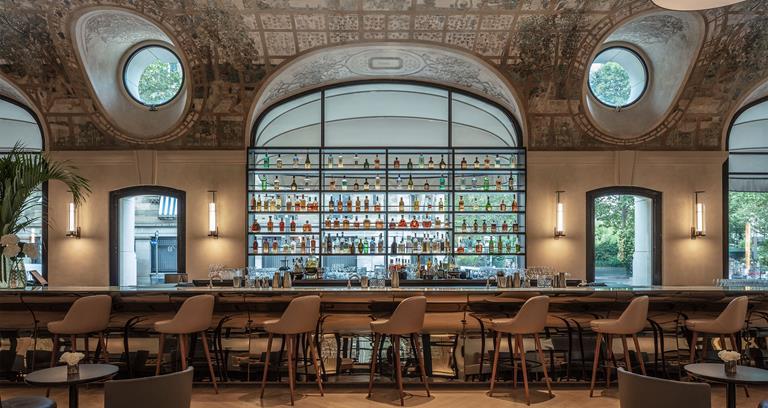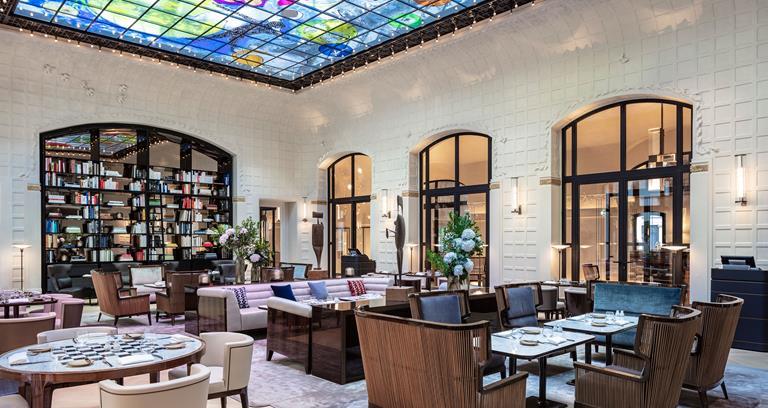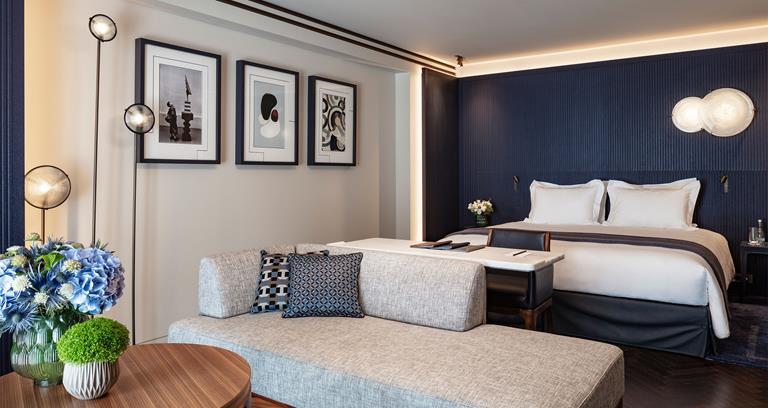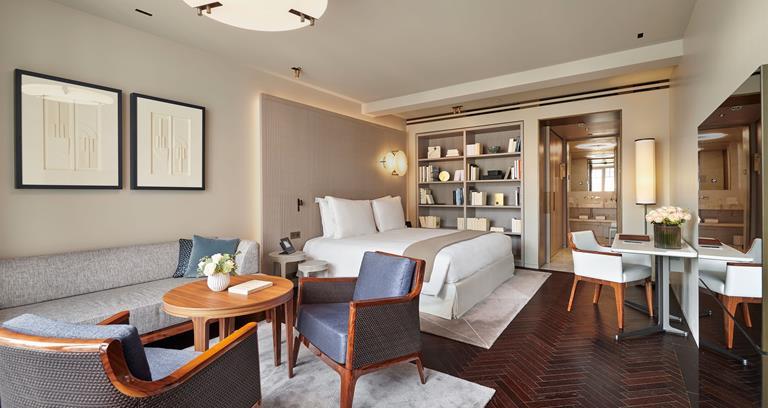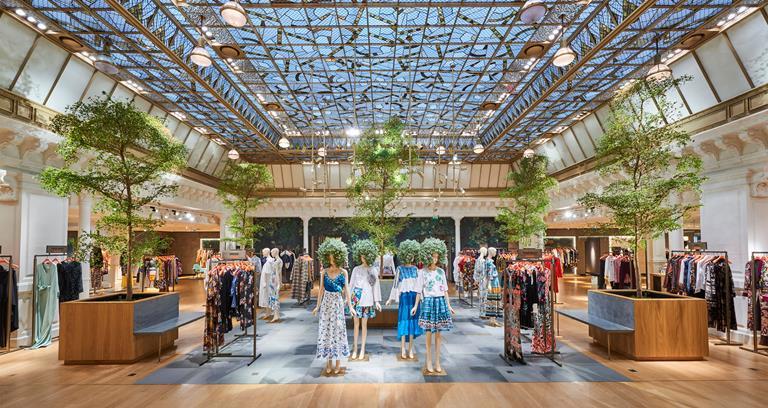 About
After four years of renovation and now part of The Leading Hotels of the World, Lutetia is back as the only modern grand hotel on the Left Bank. Combining modernity and heritage, Lutetia is entering a new era, but its legendary spirit remains the same. Located in the heart of Saint-Germain-des-Prés, Lutetia features individually designed signature suites, and bright and elegant dining spaces with cuisine by chef Benjamin Brial.
The Salon Saint Germain now opens onto the Art Deco Patio, and Bar Joséphine offers contemporary French-inspired cuisine themed around travel and sharing. The return of the famous Lutetia Brasserie is under the care of Gérald Passedat, who holds three Michelin stars. Six elegant event spaces, including the stunning Cristal ballroom, can be used to organize events for up to 300 people. To complete the experience, Akasha Spa offers 700 square metres dedicated to wellbeing and fitness with a 17m swimming pool benefiting from natural daylight.
Hotel Lutetia truly resembles The Leading Hotels of the World brand, whose members embody the very essence of their destination whilst each hotel is a masterpiece led by artists of hospitality.
Hotel Lutetia is a member of Fine Hotels & Resorts.

For more information or to make a booking, please contact your
CENTURION TRAVEL SERVICE.
View location