The Crystal Clear Waters of Lake Zurich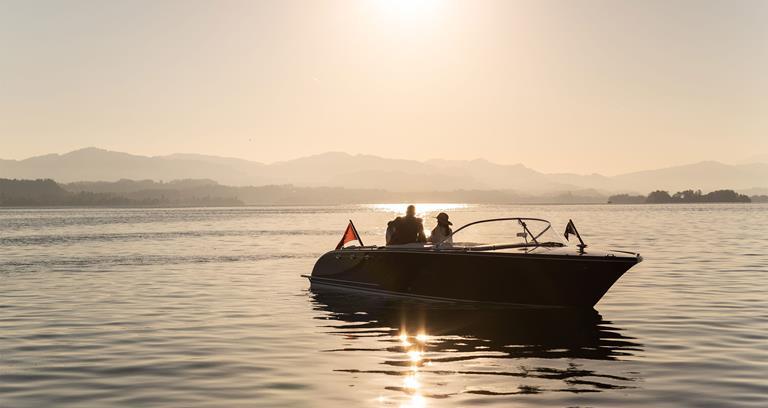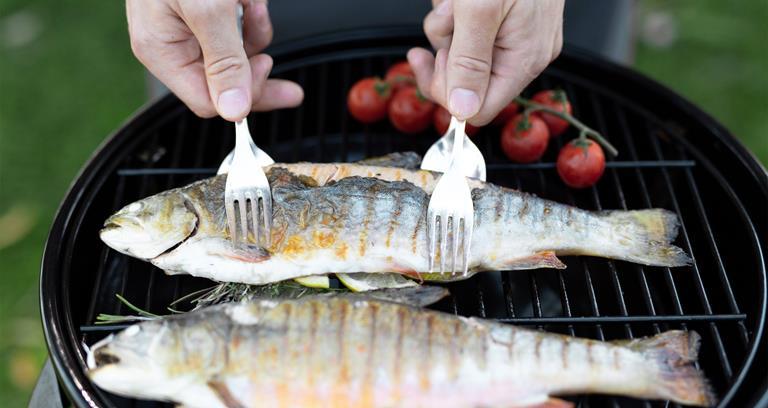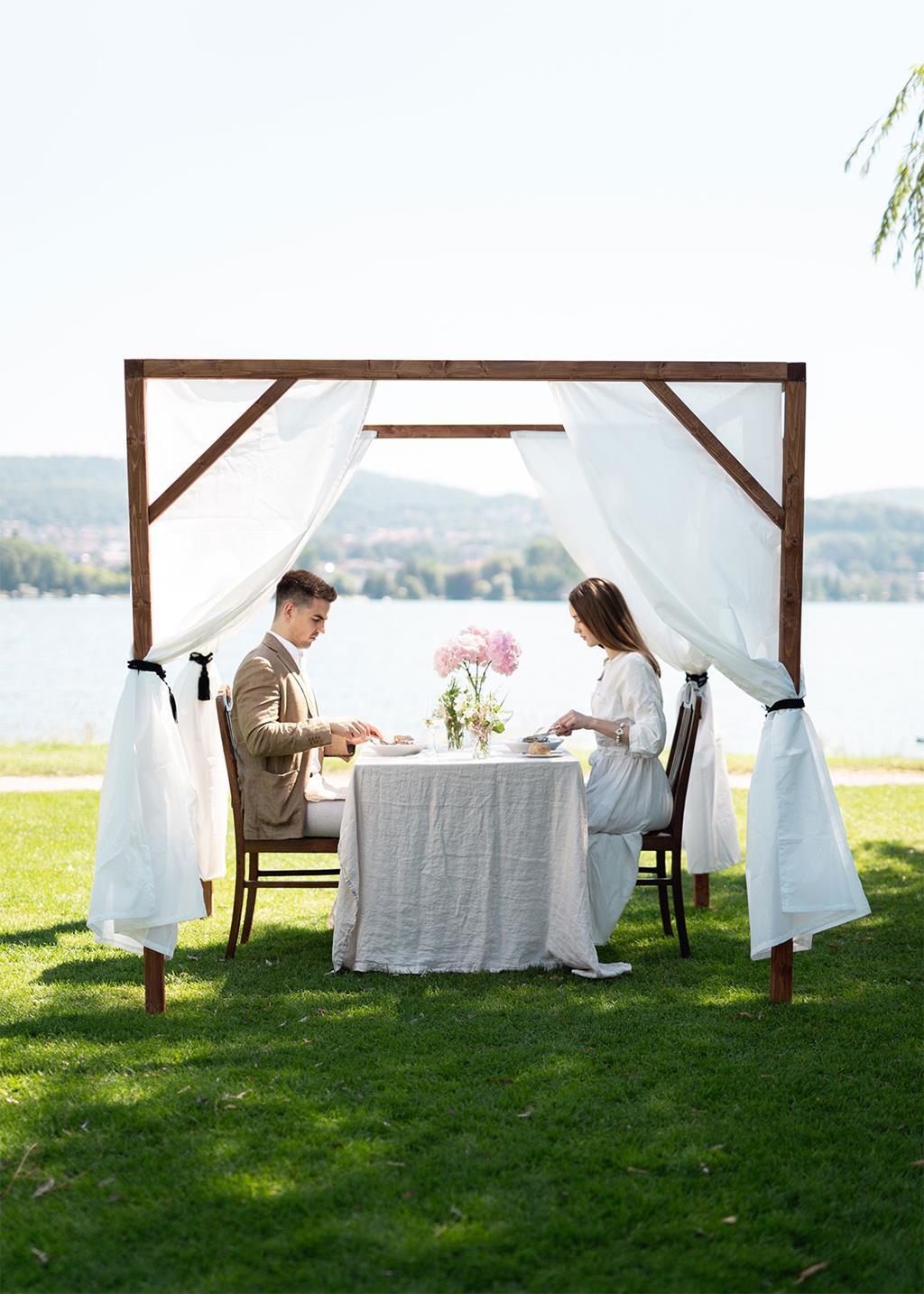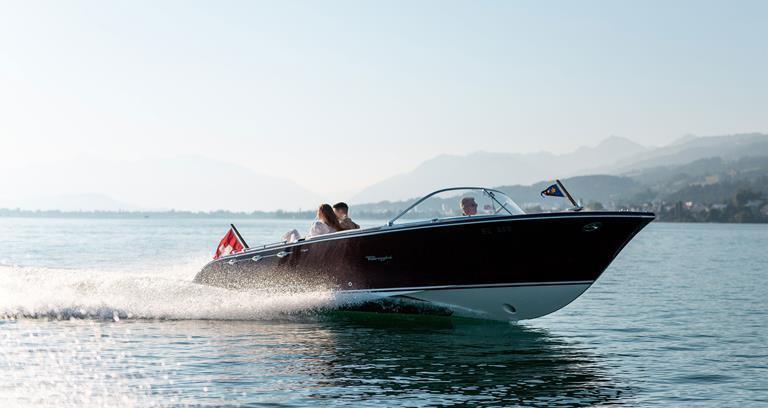 Sponsored by

Take to the lake for an unforgettable day on Zurich's richest natural wonder
Perfectly situated in between the shores of demure Lake Zurich and the city's famed Financial District, to stay in the Park Hyatt Zurich is to be immediately enveloped in the finest elements of that world-renowned Swiss commitment to serenity and luxury.
Now, you can explore the lake itself to get to the true heart and soul of this ancient city. The Park Hyatt is offering a unique Lake Experience in which you can get the chance to fish in crystal-clear waters, swim and, come sunset, savour a gourmet meal with a specially curated menu inspired by the nature of Switzerland.
With water so clean you can drink it, Lake Zurich is the shimmering, natural jewel of this elegant city. Let Park Hyatt guide you to its soul.
Discover the Hotel
Beethovenstrasse 21, 8002 Zurich, Switzerland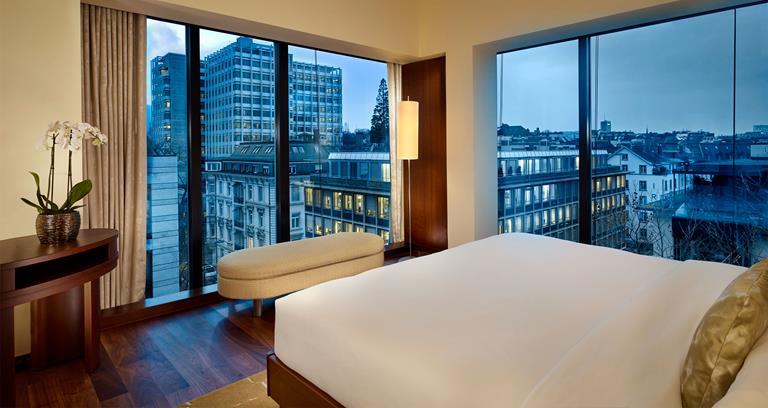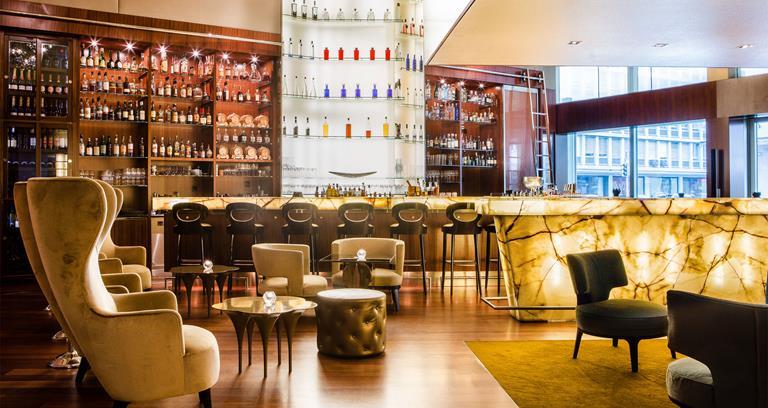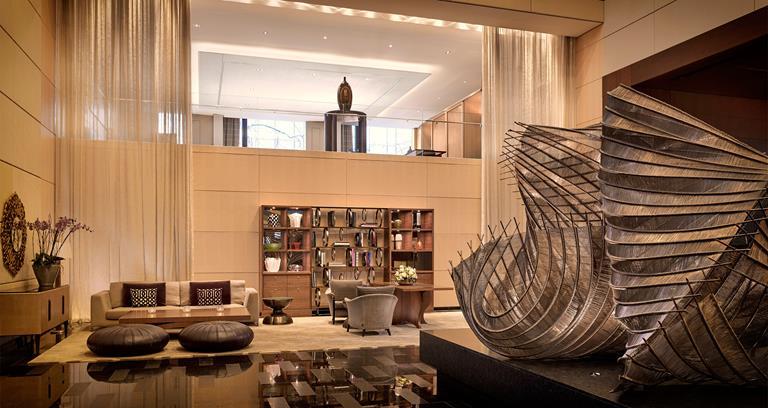 About
The hotel's glass-fronted exterior hides what one expects to see inside, namely a luxurious ambience, spaciousness, avant-garde architecture and contemporary art.
138 guestrooms and suites are exquisitely furnished to help accentuate a sense of welcome and create an atmosphere of comfort and rejuvenation that make for the perfect haven for both business and leisure travellers.
With 878 square metres of meeting space, private fitness and spa area, as well as the vibrant parkhuus restaurant, the adjoining ONYX Bar and the inviting Lobby Lounge, Park Hyatt Zurich exudes creativity, uniqueness and comfort.
Parkhuus, with its open-show kitchen, places emphasis on distinctive flavours and exceptional quality, so that a delicious culinary experience is guaranteed. The trendy ONYX Bar fascinates with its open and original design. Invitingly located, with comfortable lounge chairs, sofas and an open fireplace, The Lounge forms the heart of the hotel.
Additional pampering is available at Club Olympus, where private treatment facilities provide an extensive range of beauty and holistic packages.
Indulge yourself with extravagance and visit Park Hyatt Zurich … where the extraordinary is commonplace. 
Park Hyatt Zurich is a member of Fine Hotels & Resorts.
For more information or to make a booking, please contact your 
CENTURION TRAVEL SERVICE.
View location