Diamonds are Forever at Waldorf Astoria Amsterdam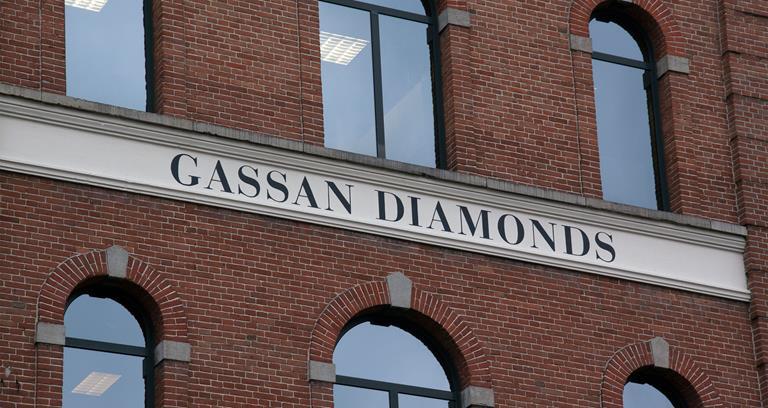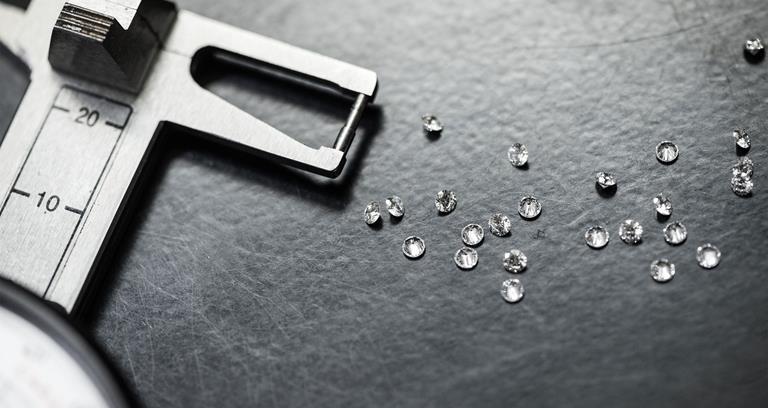 Sponsored by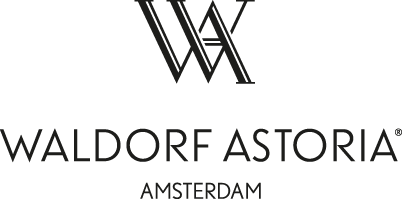 Explore the secret world of the most precious of gems in the heart of the Netherlands
From the six interconnecting canal-side mansions that make up the Waldorf Astoria Amsterdam, a truly unique experience awaits should you care to step outside and meet your private driver. From here, you'll be whisked to the HQ of Gassan Diamonds, where the doors will open for an exclusive tour of the diamond factory – here you can see the master diamond cutters at work, crafting the brilliant stones known globally as an 'Amsterdam cut' after the sublime delicacy and skill involved. After exploring this monumental building you'll be taken back to the Waldorf Astoria where you can immerse yourself amid the stucco, rococo styles and marble, knowing that you've seen the inner workings behind the most coveted jewel on earth.
Discover the Hotel
Herengracht 542 - 556 - 1017CG Amsterdam, The Netherlands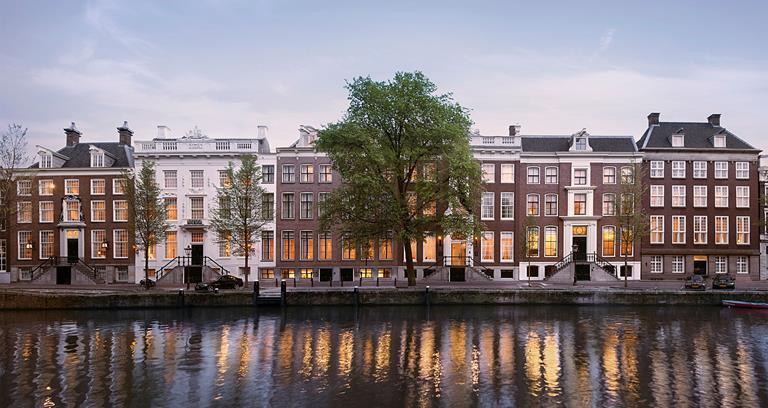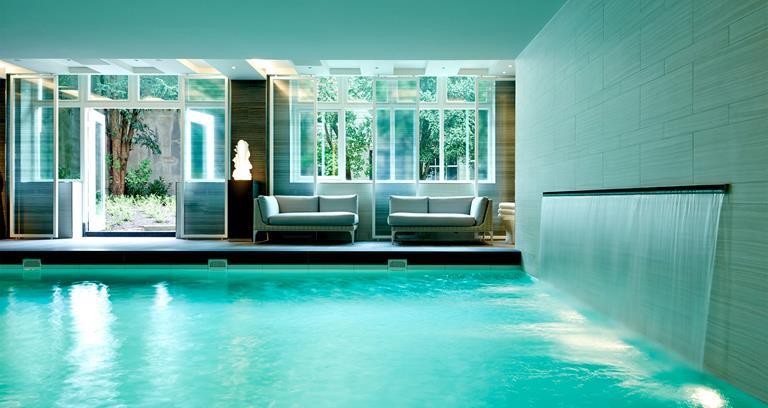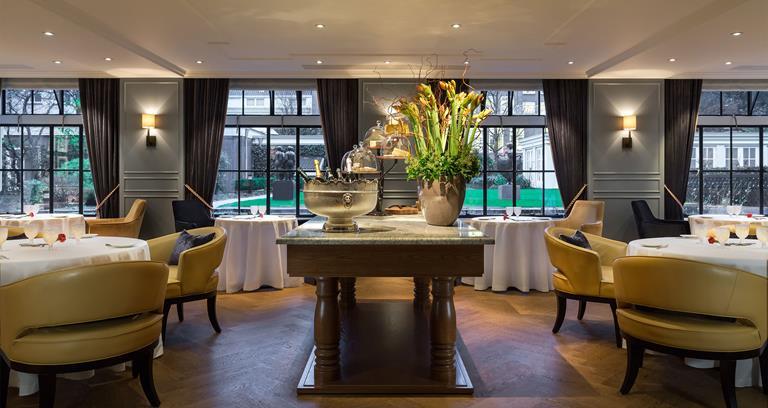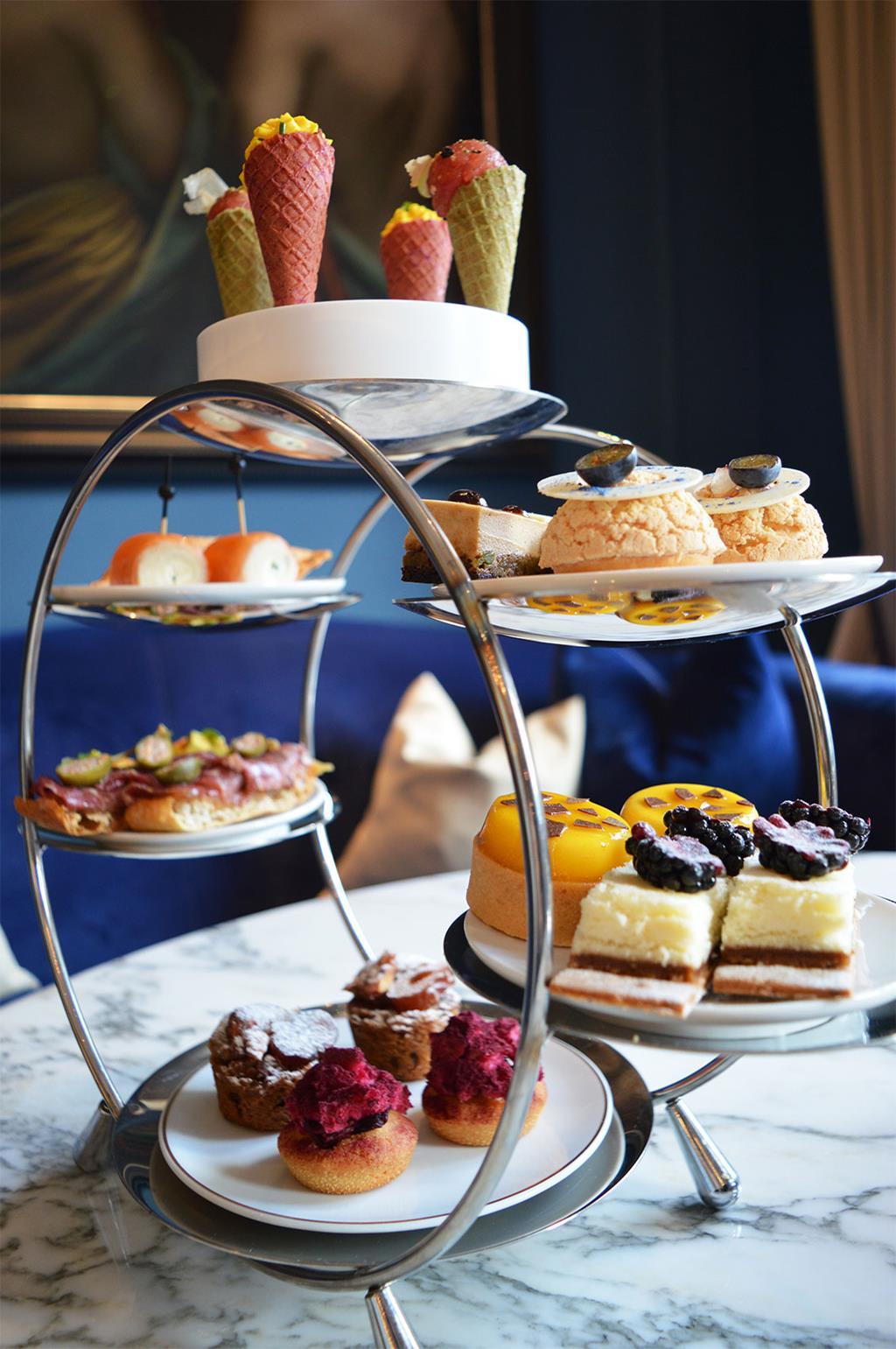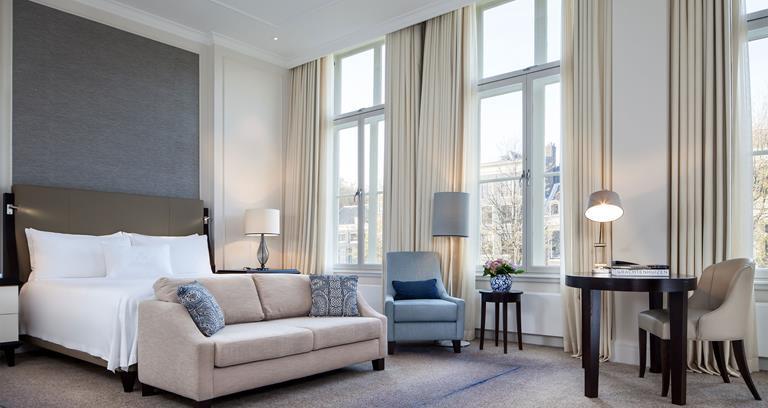 About
A true architectural masterpiece, Waldorf Astoria Amsterdam has the privilege of being housed in six magnificent 17th- and 18th-century canal palaces. The rich heritage captured within the walls of this unique property is solely matched by its unparalleled location on the iconic "Gentlemen's Canal" – the greatest of them all.

This luxurious hotel offers 93 elegant rooms and suites overlooking the city's grandest canal, a private garden or Amsterdam's characteristic rooftops. Each of the rooms, lofts and suites is graced with its own individual character, decorated in soft and elegant furnishings with accents of lapis lazuli and stronger ochre colours referencing the Netherlands's own Vermeer.

From the cosmopolitan "De Pijp" district, to the Anne Frank House and the cultural Museumplein – all the city's highlights are within walking distance of the hotel. The more adventurous explorers will reach Amsterdam's boundaries and beyond by hopping on one of the hotel's complimentary bicycles for a private tour or a casual relaxing ride.

Dutch hospitality at its best, the team of Waldorf Astoria Amsterdam takes pride every day in delivering the legendary and bespoke True Waldorf Service to all its guests. Whether it is with the Personal Concierge assigned to each guest, or at the Guerlain Spa or two Michelin-star restaurant Librije's Zusje Amsterdam, the hotel strives to continuously deliver the most unforgettable experiences.
Waldorf Astoria Amsterdam is a member of FINE HOTELS & RESORTS.
For more information or to make a booking, please contact your
CENTURION TRAVEL SERVICE.
View location