Sponsored by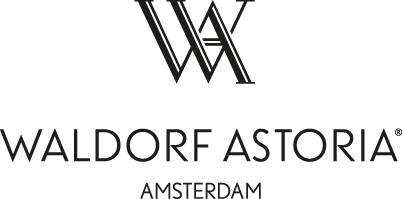 Savour the very finest Dutch delights in the Netherlands' most beautiful city
A stunningly restored collection of half a dozen canal-side mansions, dating from the 17th and 18th centuries, there's both grace and beauty to the Waldorf Astoria Amsterdam, as well as a much sought-after location right in the centre of this diminutive yet delightful city.
The exquisitely curated "Dutch Dream" experience begins with, naturally, a private transfer from the airport to the hotel by luxury car. After checking into your suite, you can recline and indulge in the magnificent Guerlain spa. Relax: your Dutch Dream has only just begun.
From here, the days are crafted to bring just the right balance of relaxation and refinement. From private walking tours to afternoon teas to an eight-course dinner at the hotel's outstanding restaurant Librije's Zusje, presided over by multi-award-winning chef Sidney Schutte, your only role is to sit back and savour the moments as the Dutch Dream comes to life in front of your very eyes.
Discover the Hotel
Herengracht 542-556, 1017 Amsterdam, The Netherlands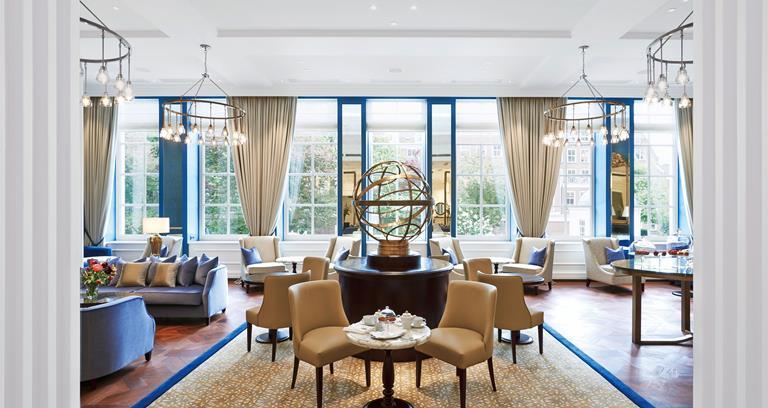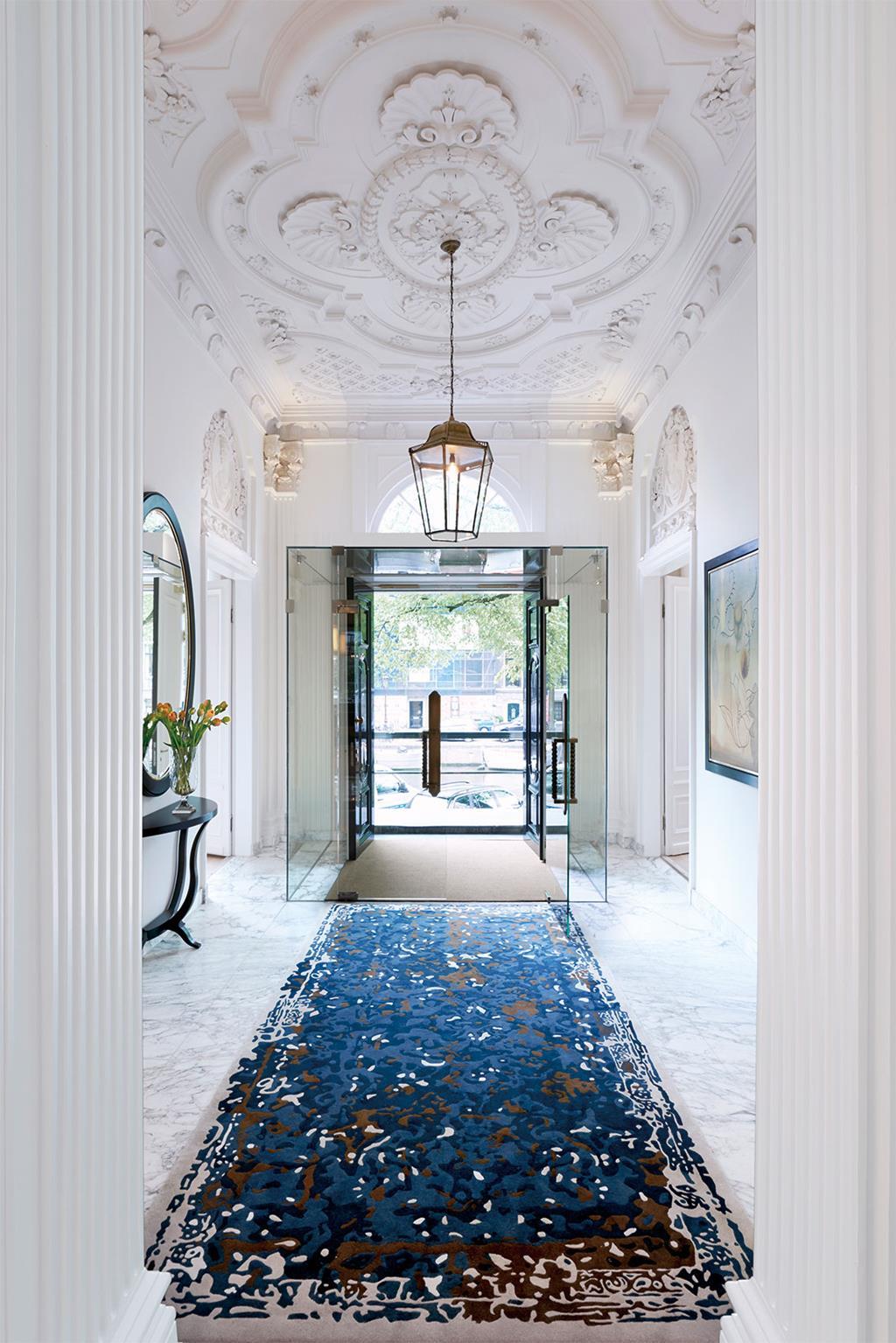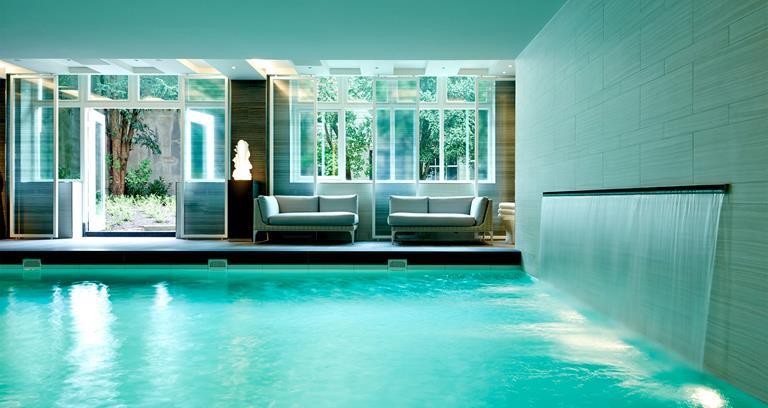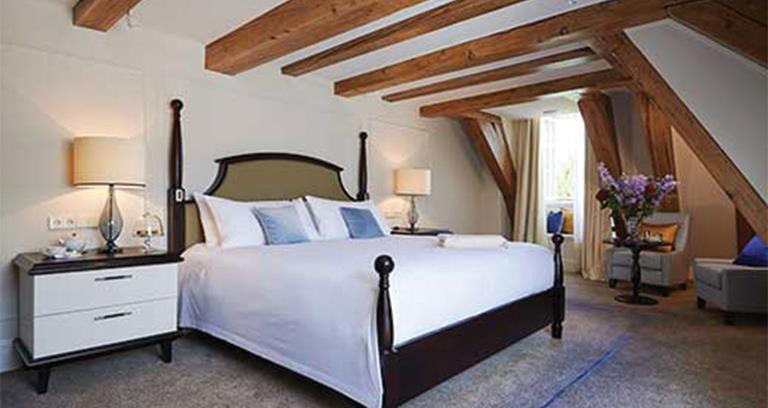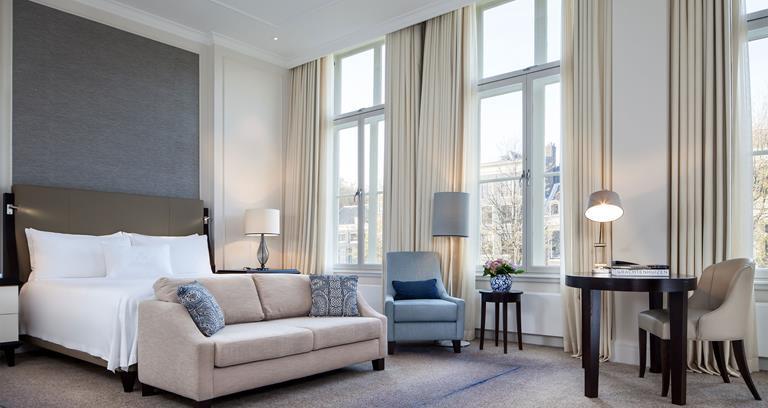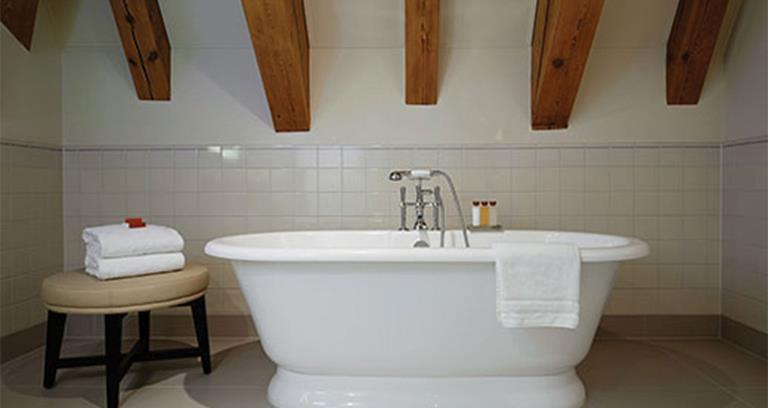 About
Step into the luxury world of Waldorf Astoria Amsterdam to discover an unforgettable experience at the heart of the city. A beautiful collection of six 17th- and 18th-century canal palaces, Waldorf Astoria Amsterdam spans the prestigious Gentlemen's Canal, the greatest of all the city's waterways. This unique location allows you easily to explore the Netherlands' beloved capital.
Step outside of Waldorf Astoria Amsterdam to discover the country's beauty from the sky. Your private driver will transport you in a luxurious Maybach to the boarding point of your helicopter.
During this private helicopter tour you will be stunned by the brilliance of the multicoloured petals carpeting miles and miles of Dutch countryside, then as you swoop down to the sea shore all the country's natural beauty is revealed. Touch down in Texel for a view of the Wadden Sea, a Unesco World Heritage Site. Savour a picnic lunch upon the beach, prepared exclusively for you by the Waldorf Astoria Amsterdam team.
After this unique experience, the driver will transfer you back to Waldorf Astoria Amsterdam, so that you can indulge in our True Waldorf Service. We provide you with everything you need and more.
Waldorf Astoria Amsterdam is a member of Fine Hotels & Resorts.

For more information or to make a booking, please contact your 
CENTURION TRAVEL SERVICE.
View location