Conrad Maldives Rangali Island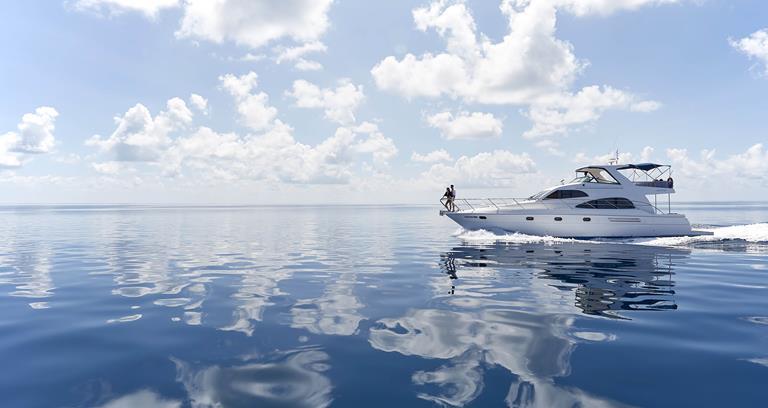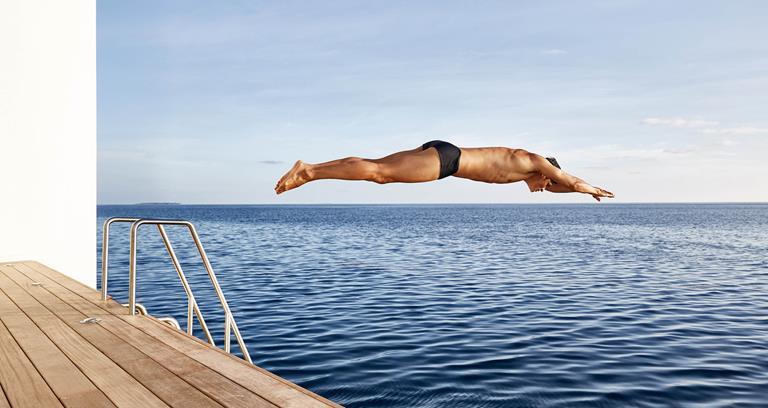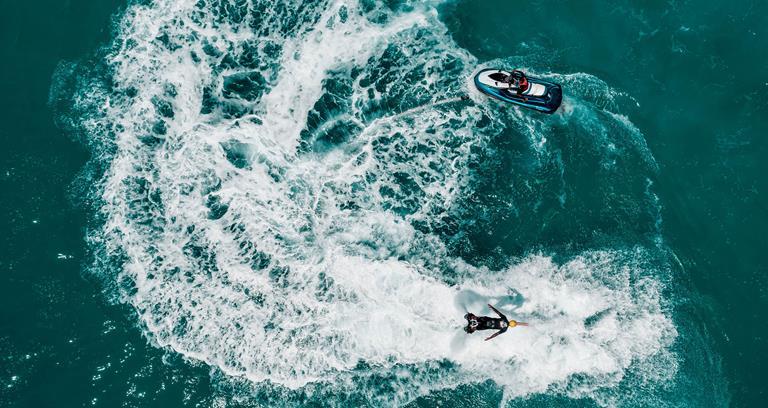 Sponsored by

Marine Biologist for a Day
They may be the largest fish in the sea, but, despite their fearful name, the whale shark is a docile, gentle creature, more than content to let humans swim alongside them in their mysterious journeys across the world's oceans.
Now, by becoming a marine biologist for the day, you can combine your stay amid the sleek villas and golden sands of the Conrad Maldives resort on Rangali Island by taking to the cerulean depths with an expert instructor and diving or snorkelling alongside these graceful, beautiful creatures.
In a marine protected area with pristine hard and soft coral, let the day slip away in this aquatic wonderland as you immerse yourself in the natural beauty of this corner of the Maldives and maybe, just maybe, catch a glimpse of one of the most magnificent local subterranean residents.
Discover the Hotel
Rangali Island, Republic of Maldives, 20077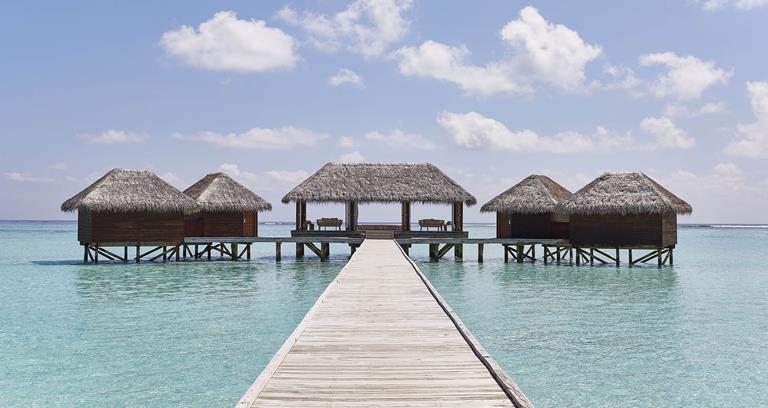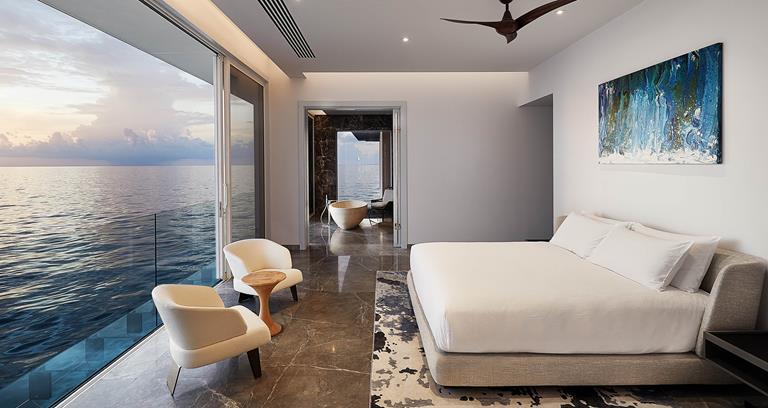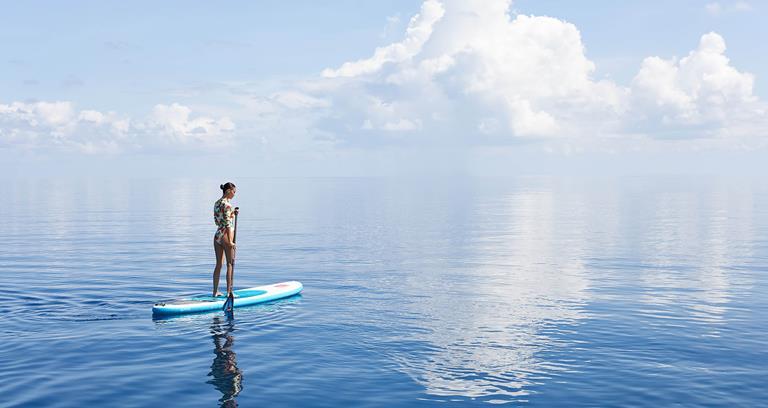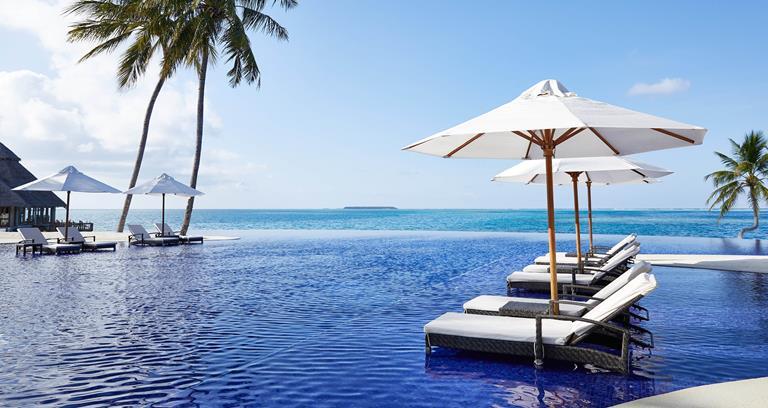 About
Conrad Maldives Rangali Island is an idyllic oasis with a twin-island design brimming with lush tropical greenery and unparalleled access to the Indian Ocean. Nestled in the South Ari Atoll, renowned for its abundant flora and fauna, the resort combines awe-inspiring surroundings and intuitive service that connects guests with the charm of the Maldives.
Applauded for its pioneering achievements, Rangali Island was the first resort to offer undersea dining at its Ithaa restaurant. Its wine and cheese bar was a Maldivian first, and it complements the 10 other restaurant and bars. Two spas, including one over the sea with glass-floored treatment rooms, offer relaxation and rejuvenation, and the rare and diverse marine wildlife on show cements Conrad Maldives Rangali Island as one of the premier island destinations worldwide.
Introducing the world's first-of-its-kind, the MURAKA residence, this unique three bedroom, two-storey residence is an architectural marvel that sits above and below the surface of the Indian Ocean. A celebration of the Maldives, the MURAKA ignites the imagination with adventure to be had, local culture to be explored and soul-enriching discoveries designed with meaning and purpose.
Arrive and transform, and indulge in the adventure that stirs within. Go on. Dive in.
Conrad Maldives Rangali Island is a member of Fine Hotels & Resorts.

For more information or to make a booking, please contact your 
CENTURION TRAVEL SERVICE.
View location