A Gourmet Taste of Bahrain
Sponsored by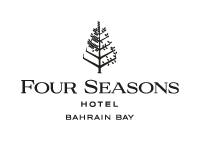 Savour one of the least known but most exciting cuisines of the Middle East
With a rich and varied history, including periods of rule by both Britain and Portugal, what the archipelago nation of Bahrain lacks in size, it more than makes up for in flavour. Now the Four Seasons in Bahrain has created the chance for visitors to sample some of the greatest local dishes as part of its 'Taste of Bahrain' immersive journey. This experience, lasting four to five hours takes you inside the Bahrain Bay Kitchen, the acclaimed in-house restaurant of the Four Seasons. The cooking class includes exploring the history behind native ingredients as well tasting classic dishes such as mahyawa (sauce made from fish sourced direct from the Arabian Gulf drizzled on Bahraini bread) and the de facto national dish of lamb ouzi. Flavours to inspire and experiences to savour, this is a unique opportunity to explore the sublime tastes of a unique island nation.
Discover the Hotel
Bahrain Bay, Manama, Bahrain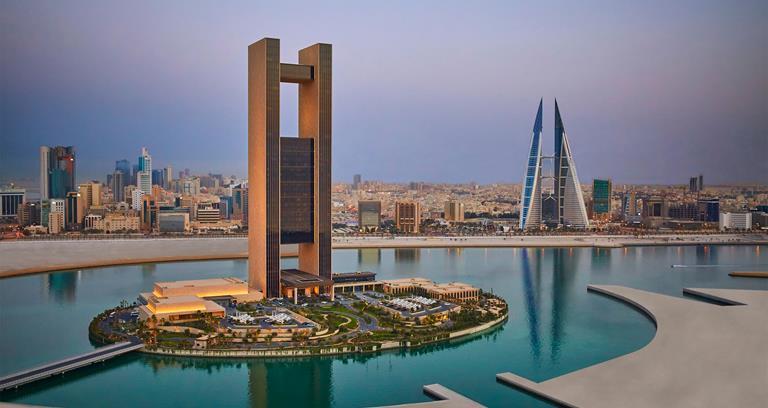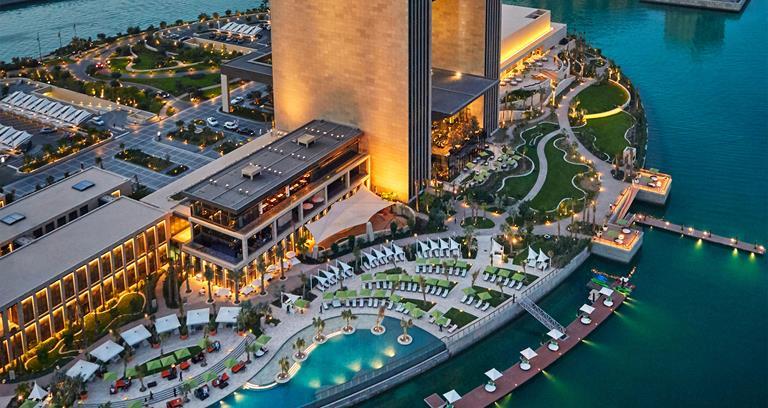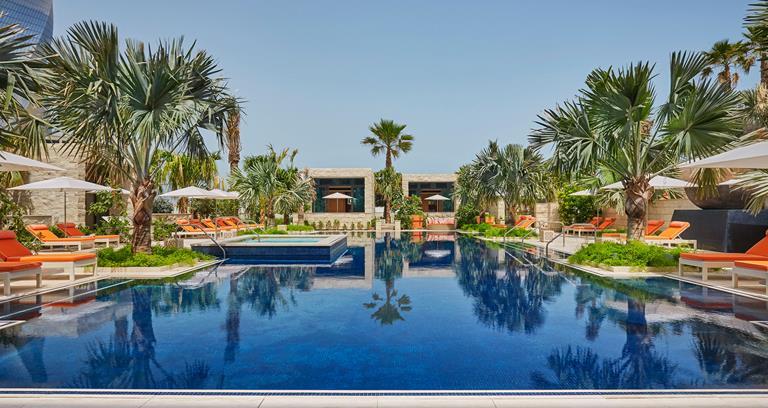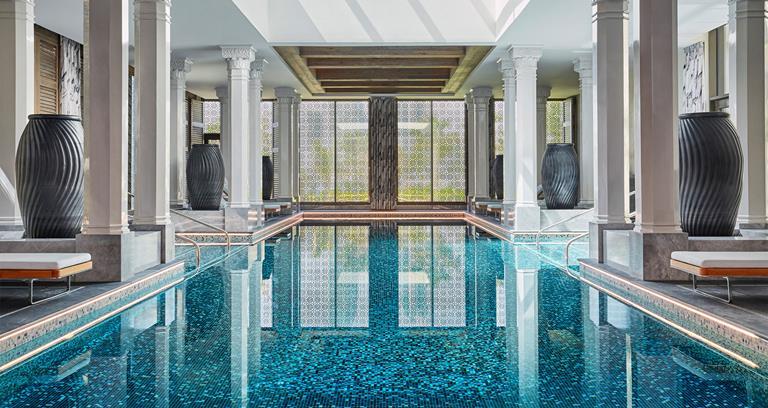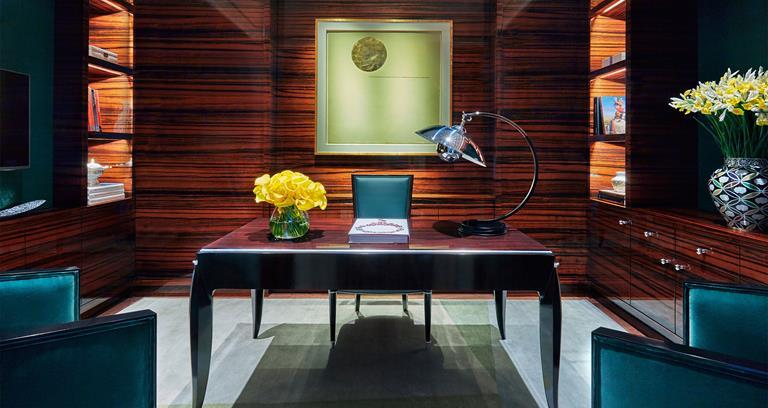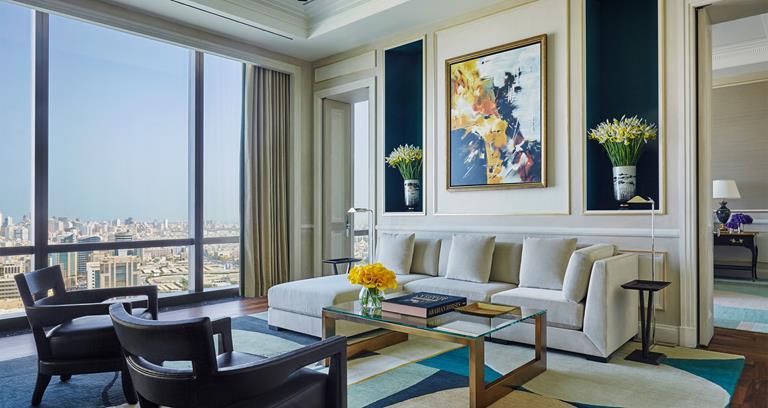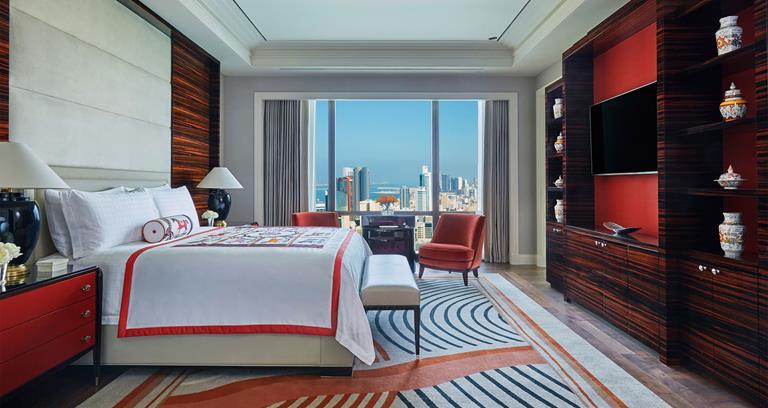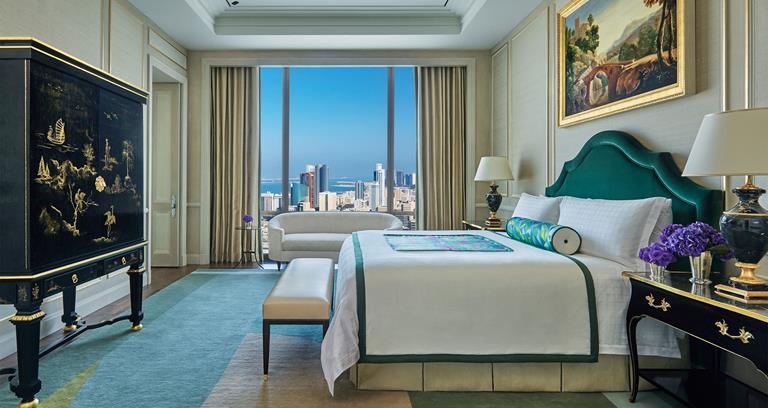 About
Unparalleled in design, Four Seasons Hotel Bahrain Bay rises 68 storeys on a 5ha private island, accessed by causeway, boat or water taxi. Elevated on the 11th to 28th floors of this five-star hotel in Bahrain, the 273 extra-spacious hotel guest rooms – including 57 suites – all present sweeping views of the Manama skyline or the Arabian Gulf. Discover seven options for indoor-outdoor dining and drinks, including two signature Bahrain restaurants and a lounge by Wolfgang Puck. Heighten your relaxation with five swimming experiences and a light-filled spa with an array of unisex and women's-only amenities – creating Bahrain's best luxury resort destination.
The Four Seasons Hotel Bahrain Bay is a member of FINE HOTELS & RESORTS.
For more information or to make a booking, please contact your
CENTURION TRAVEL SERVICE.
View location