Explore Mayakoba's Enchanting Waterways
Sponsored by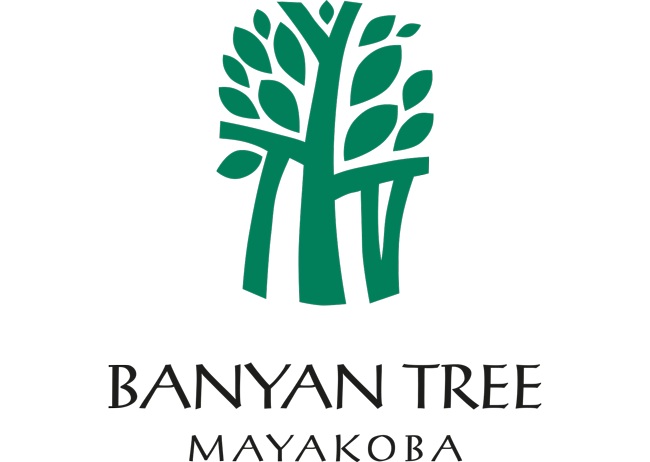 Take to the waters on an Ixchel Culinary Boat Trip
With its utterly serene atmosphere and luxurious, private secluded cabins, it can be hard to leave the sublime environs of the Banyan Tree Mayakoba.
But there is much to explore, and few better ways to travel in this gorgeous part of Mexico than by boat. Inspired by Ixchel, the Maya Goddess of the Moon, you can now float on a traditional trajinera vessel through Mayakoba's maze of enchanting waterways. A unique way to immerse yourself in local culture, the boat trip has an added a gourmet element in the form of a meal prepared by the resort's esteemed and experienced culinary hosts.
A mouthwatering selection of international cuisine and beautifully prepared Mexican dishes awaits on board: all made with the highest-quality, freshest local ingredients.
Departing twice daily for both breakfast and dinner, this is a unique and unforgettable insight in to the tastes, textures and natural beauty of this seductive and sensational region.
Discover the Hotel
C/ Federal Chetumal – Pto. Juarez Km. 298, Playa del Carmen, Q. Roo, 77710 Mexico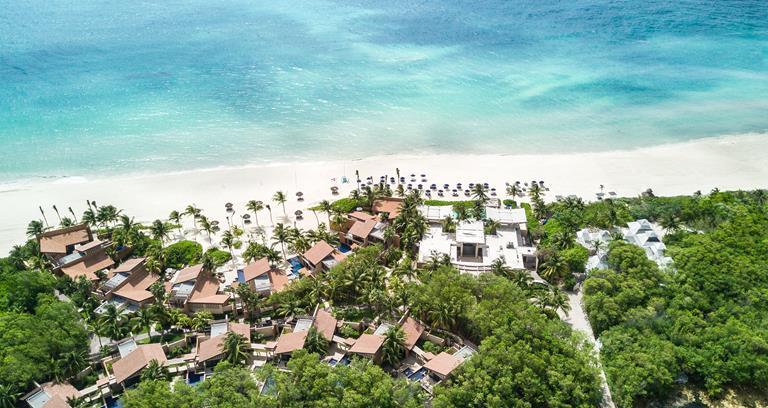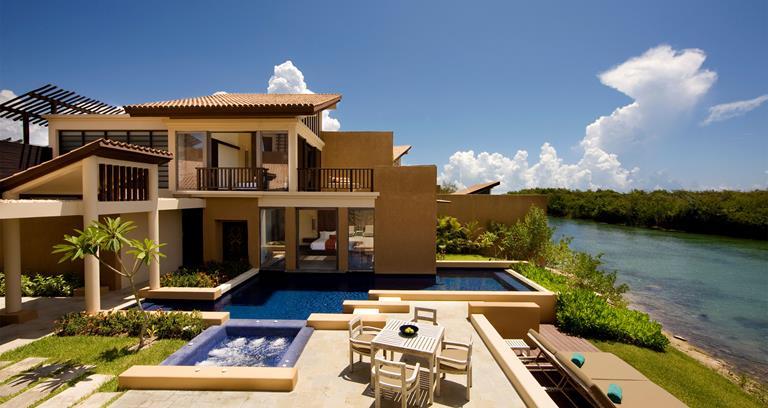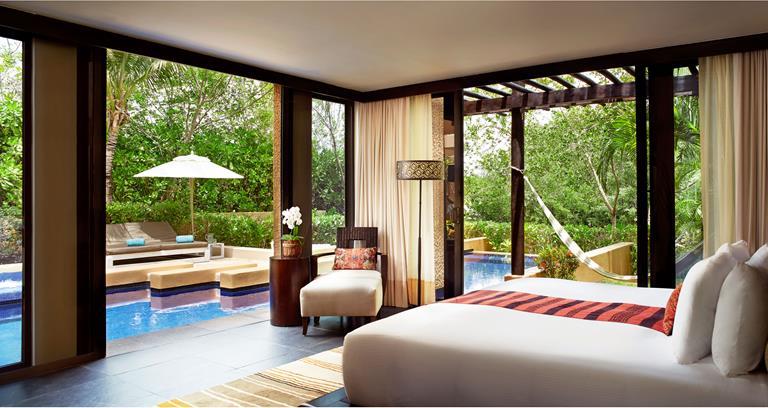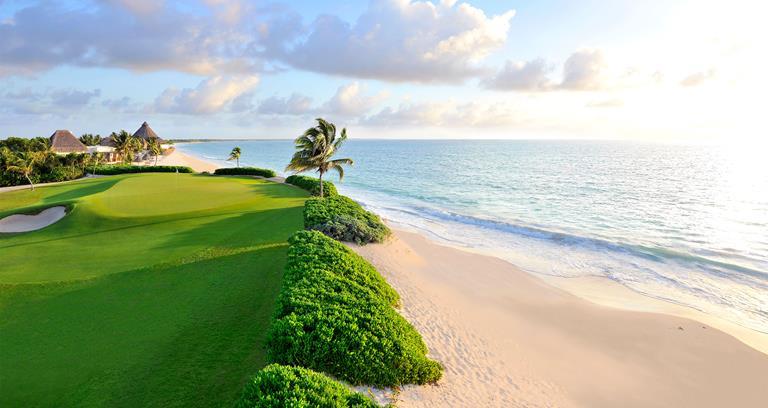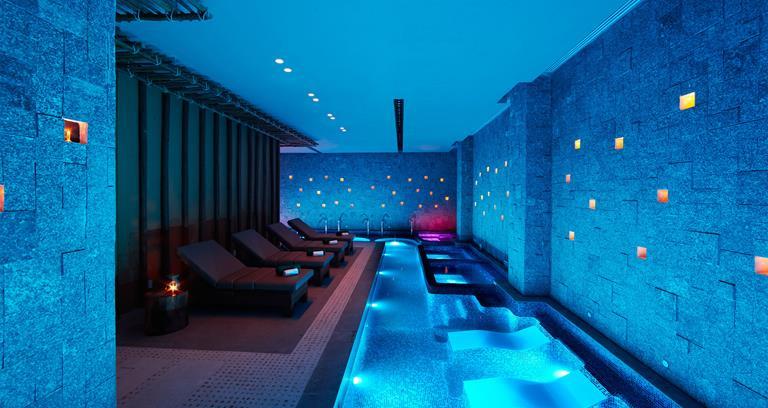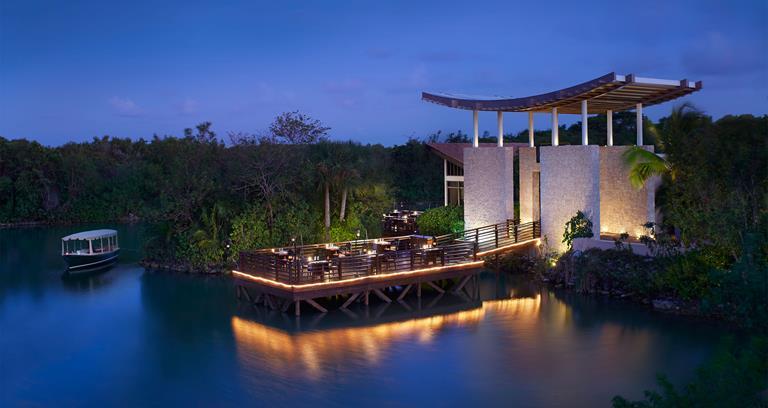 About
Freshwater lagoons and mangroves, natural dunes, intricate coral reefs and the famed Riviera Maya coast, Banyan Tree Mayakoba, the proud recipient of Travel & Leisure's 2018 "Best of the Best" award in Mexico, is a AAA Five Diamond luxury resort that blends Asian hospitality with the idyllic passion of Mexico.
It is nestled within the private gated integrated resort development of Mayakoba, and surrounded by a carefully maintained ecosystem, replete with an arcadia of indigenous fish and bird species, all complemented with the Riviera Maya's familiar warmth and charm. At Haab, get a taste of the Mayan civilisation's cuisine, which blends the four sacred elements of water, earth, wind and fire. A mystical experience in the heart of the jungle, enjoy the sights and sounds of the river on dining cruise, or simply relax with one of the spa's ten different hydrothermal experiences that prove Banyan Tree Mayakoba is a treat for all the senses.
Banyan Tree Mayakoba is a member of Fine Hotels & Resorts.

For more information or to make a booking, please contact your
CENTURION TRAVEL SERVICE.
View location