Vintage Discs and Bespoke Drinks at The Cosmopolitan Las Vegas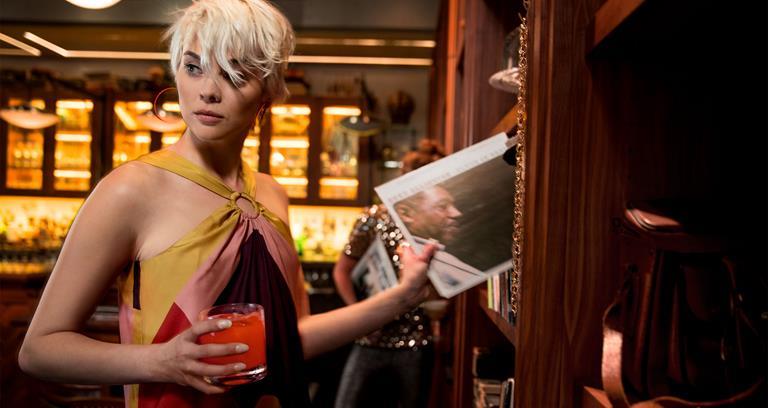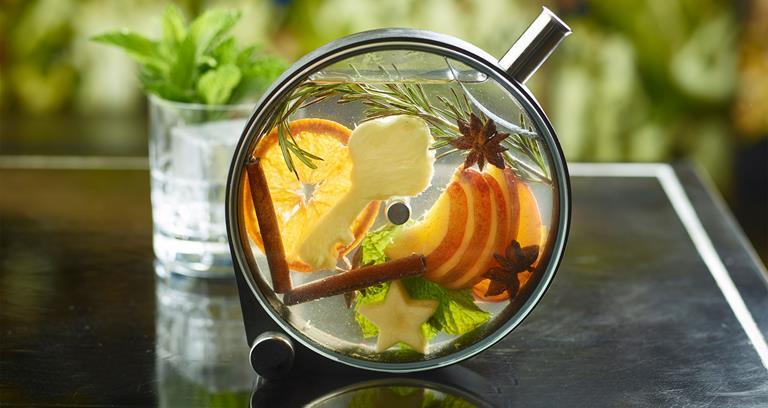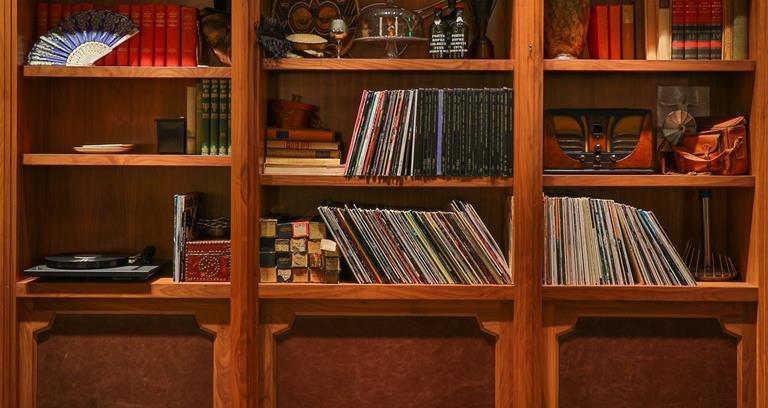 Sponsored by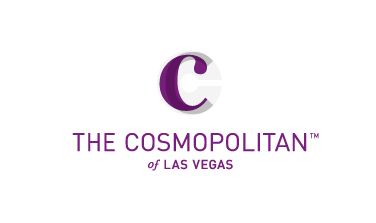 Vinyl grooves supply just the right moves to take a journey into a true cocktail speakeasy
Let the stylus guide you into cocktail nirvana at the Rose. Rabbit. Lie bar at the Cosmopolitan. Nestled into a corner of the bar is the clandestine Study. Make it through the secret door to get here and you've reached vinyl heaven. Browse through the huge collection of LP's and select a disc of your choice while the bartenders prepare superior craft cocktails such as 'Through the Looking Glass'- a milk clarified margarita involving a process dating back to the 17th century where milk curds are added to a cocktail to extract all the pigment and then extracted, leaving the cocktail clear. Take a sip and take another dip into the vinyl stack. There's nowhere on the Strip where cutting edge contemporary fuses so effortlessly with bohemian vintage.
Discover the Hotel
3708 Las Vegas Boulevard South, Las Vegas, Nevada 89109, United States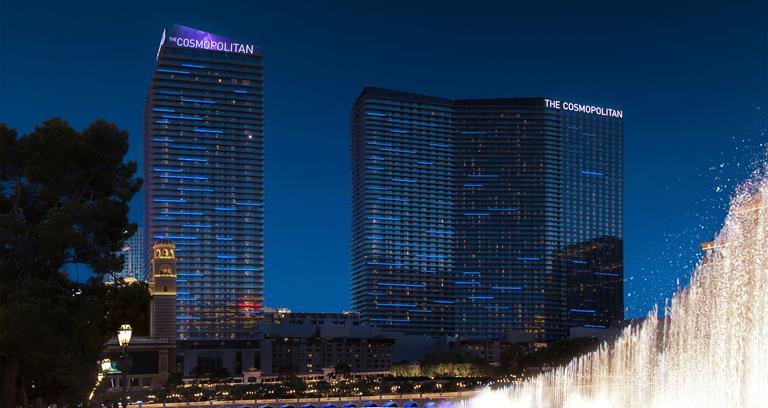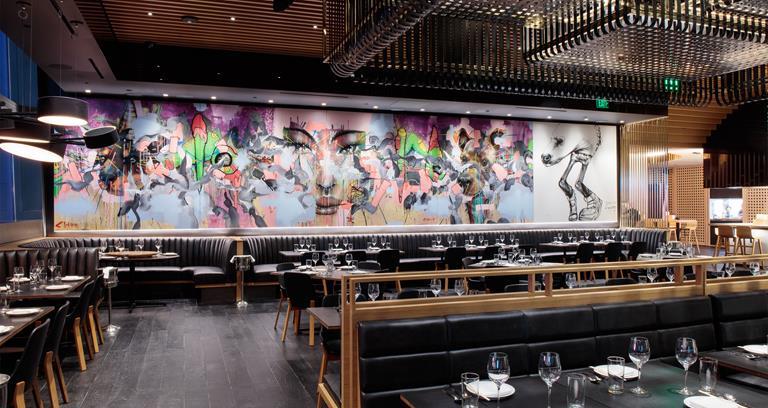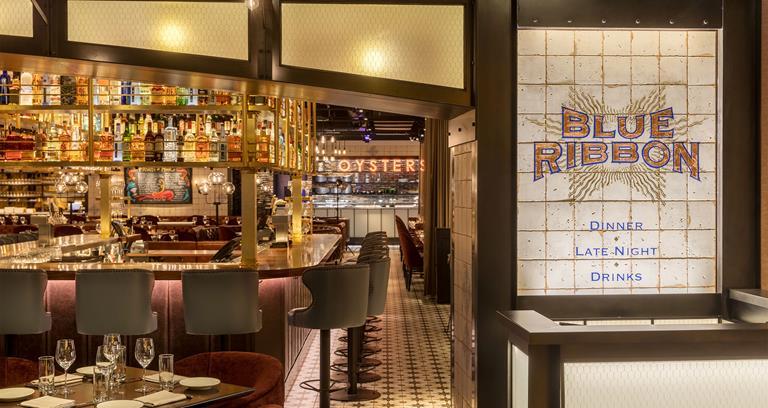 About
The Cosmopolitan is a unique destination located in the heart of The Las Vegas Strip. This luxury resort & casino is unlike any other. Enjoy oversized modern living spaces with private terraces and breathtaking views. Dining is reinvented with a one-of-a-kind restaurant collection featuring world-class chefs.

Blue Ribbon Las Vegas is built on a vision that originated 25 years ago with two brothers, Bruce and Eric Bromberg, and one small restaurant in New York, which grew into a beloved city staple "where chefs go to eat." Now, at The Cosmopolitan, Blue Ribbon Las Vegas builds on that original vision and draws inspiration from the bustling energy of the Las Vegas Strip – part saloon, part oyster bar, part American eatery and part international culinary tour.

Michelin-starred, James Beard Award-winning Chef David Chang makes his West Coast debut, bringing dishes inspired from all over the world, including the U.S., Korea, and Japan. Chef Chang's noodles, buns, fried chicken with caviar, and celebrated Bo Ssäm all make an appearance.

Rose. Rabbit. Lie. is a modern supper club serving reinvented American classics, paired with live music and intriguing performances. With roots in the social clubs of eras past, Rose. Rabbit. Lie. takes you by the hand and leads you on an evening of surprising twists and turns.
The Cosmopolitan Las Vegas is a member of FINE HOTELS & RESORTS.
For more information or to make a booking, please contact your
CENTURION TRAVEL SERVICE.
View location