A Culinary Journey Awaits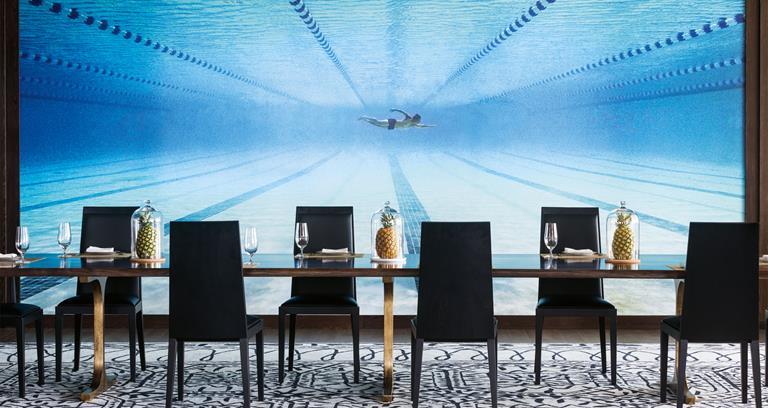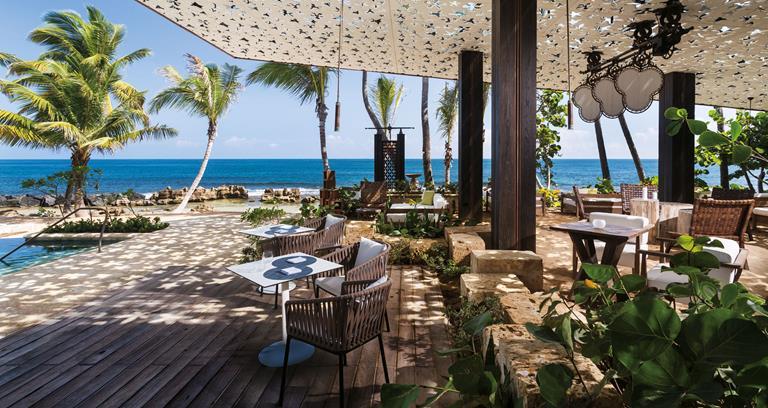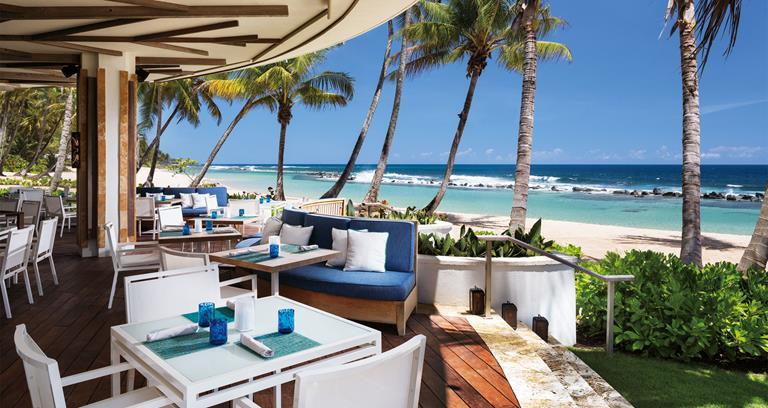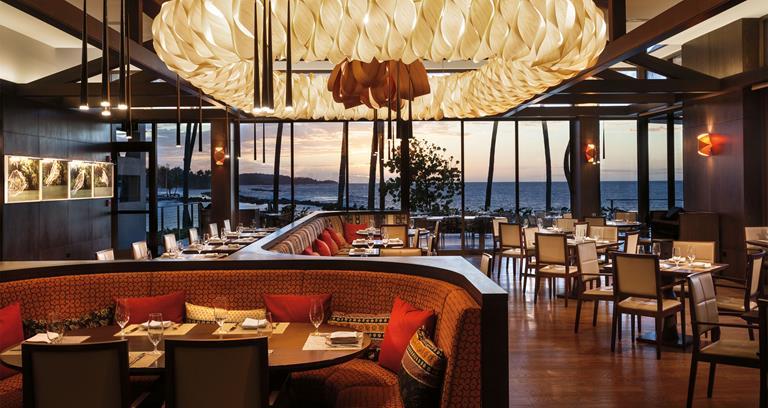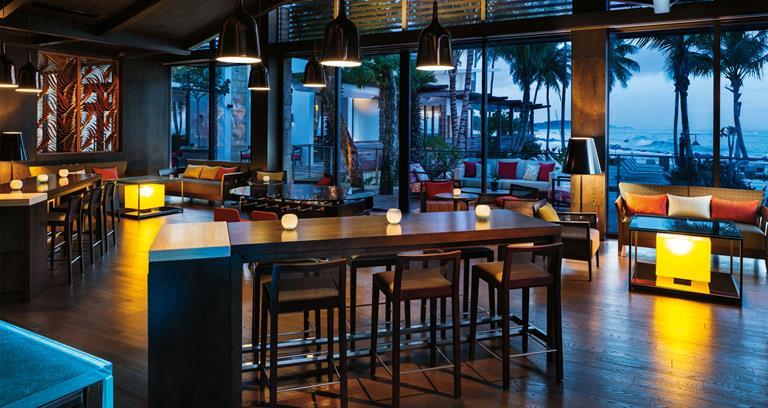 Sponsored by

Learn from culinary experts at this gourmet paradise
A mouthwatering culinary journey begins with a single bite at La Cocina Gourmet's Culinary Center. Whether it is home-cooked meal or a novel culinary experience, the intimate wine dinners produced in the residential-inspired kitchen offer five courses of international cuisine made from seasonal ingredients, all paired with impeccable vintages.
With no more than ten guests at a time, culinary experts impart their wide-ranging wisdom, teaching professional techniques to those of any skill level. The Center also offers themed experiences, which may include Belgian delicacies or involve fresh produce flown in from Miami. All ensuring in one gourmet paradise, a world of opportunity awaits.
Discover the Hotel
100 Dorado Beach Drive, 00646 Dorado, Puerto Rico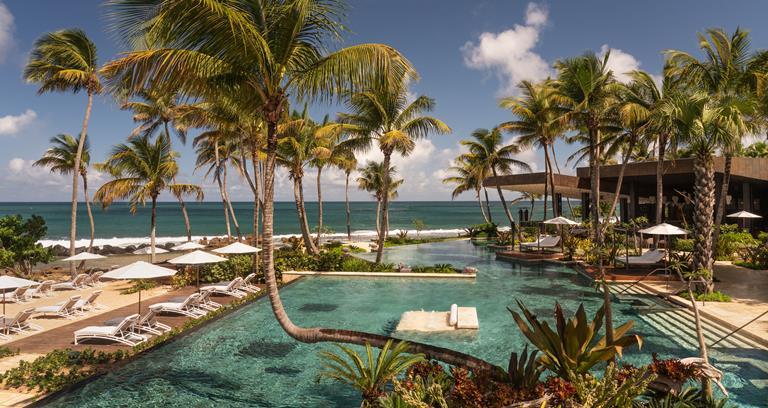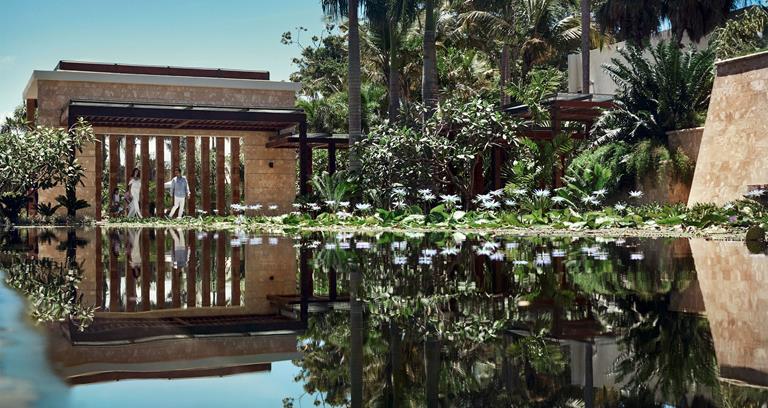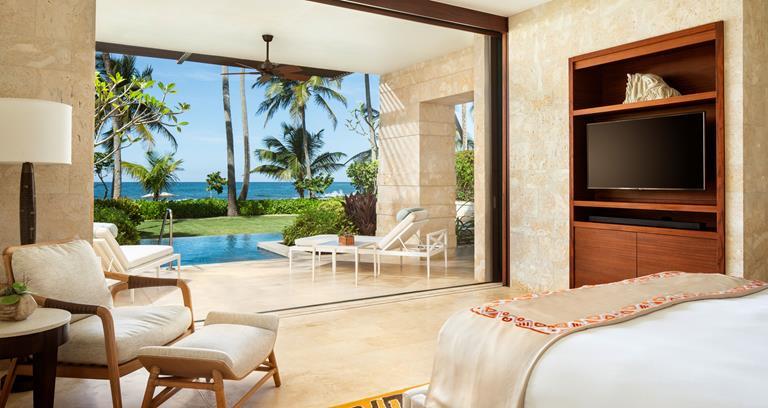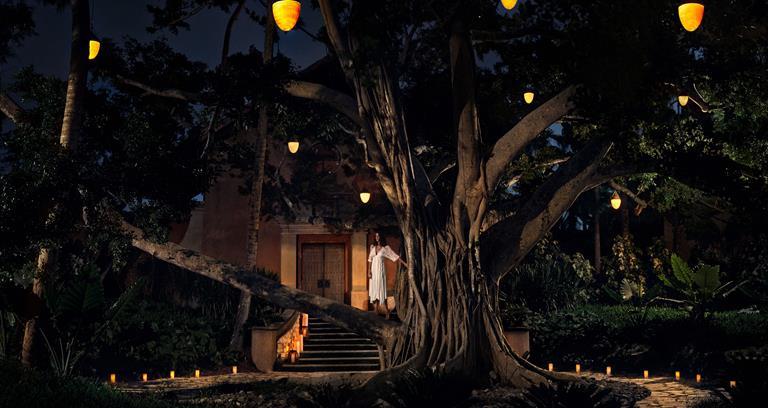 About
Enveloped by the Atlantic Ocean on one side and golf courses and forest trails on the other, this resort offers luxury on an intimate level, defined by discreet, highly personalised service that allows for delightful surprises to unfold unexpectedly.
Our reserve offers 114 beachfront rooms and suites, 40 of them with private plunge pools, and 29 residences, including penthouses, with two to four bedrooms with breathtaking views from their rooftop pools. The historic five-bedroom villa Su Casa holds the story of one-time resident Clara Livingston, the first woman to fly to the Caribbean. Today, Su Casa features a private infinity pool and inset Jacuzzi overlooking the Atlantic Ocean.
Culinary creativity is celebrated in four distinct settings: the open-air Encanto Beach Club, Bar & Grill, a casual setting for Mediterranean coastal cuisine; Positivo SandBar showcasing Asian cuisine; the marketplace-inspired La Cocina; and the newly opened COA, presenting its own interpretation of a grill concept.
At Spa Botanico, guests are greeted by a towering, 90-year-old tree and led through the apothecary portal, where local herbs and flowers fill the air with fragrance. Upon passing through the threshold, a tranquil pool and pineapple garden unfold before you; a hint of the experience that awaits.
Within the enclosed Dorado Beach, guests may explore private beaches, the protected forests along the 18km Rockefeller Trail and three PGA golf courses featuring stellar views of the forest and beaches.
Dorado Beach, a Ritz-Carlton Reserve is a member of Fine Hotels & Resorts.

For more information or to make a booking, please contact your
CENTURION TRAVEL SERVICE.
View location