Master the Art of Live-Fire Cooking at Faena Miami Beach
Sponsored by

Savour live-fire cooking with a world-renowned chef
Right in the middle of the majestic beauty of Miami Mid-Beach lies the fabulous Faena; where chandeliers, silks and tiger prints are now joined by some equally unforgettable cuisine. Chef Francis Mallmann is the talent behind an all new grilling masterclass where guests can savour the tastes unique to live fire cooking. After an in-depth tutorial on the ingredients, preparation and technique, guests get their flame on by cooking for themselves before sitting down to a family style lunch with Chef Mallmann and some delectable wine pairings. It's not just a 'heat of the moment' experience though; guests leave with an autographed copy of Mallmann's cookbook and, inevitably, a new-found desire to combine flame and flavour.
Discover the Hotel
3201 Collins Avenue, Miami Beach, Florida 33140, United States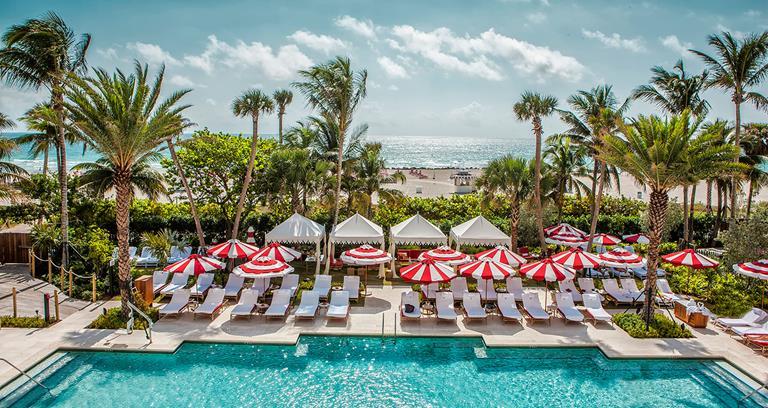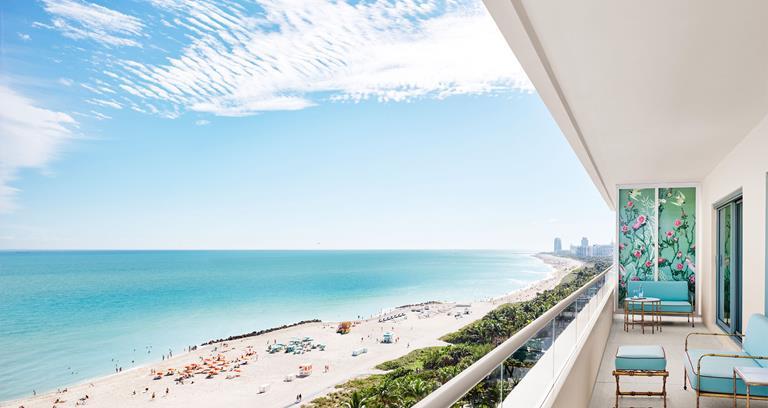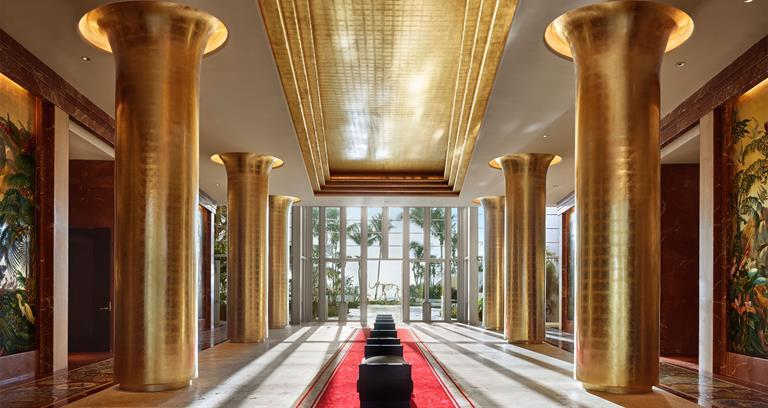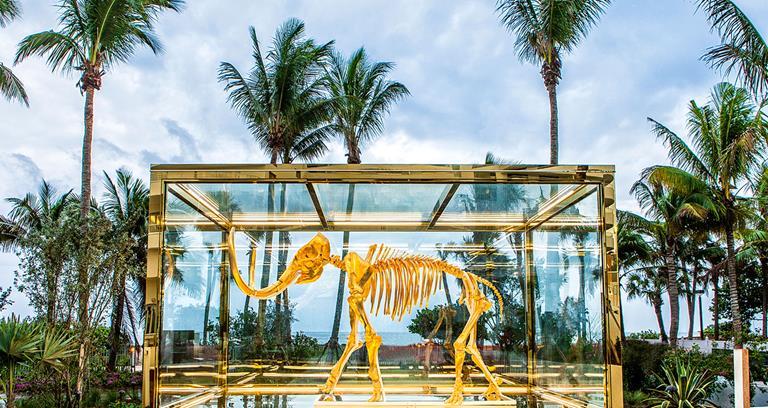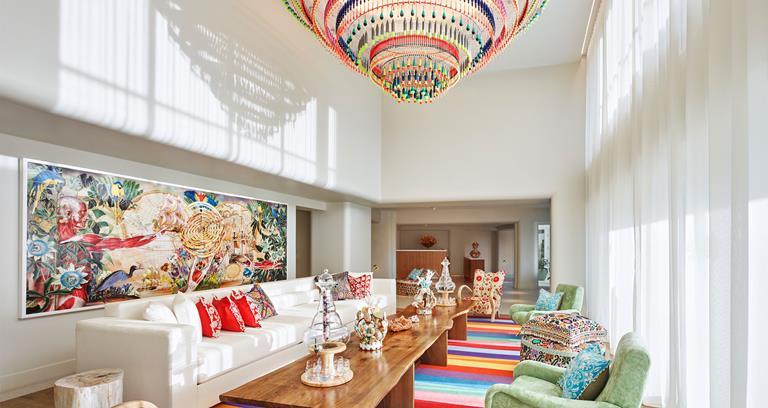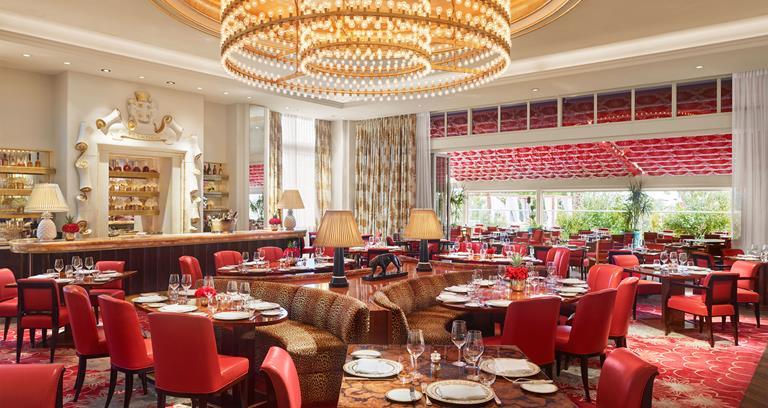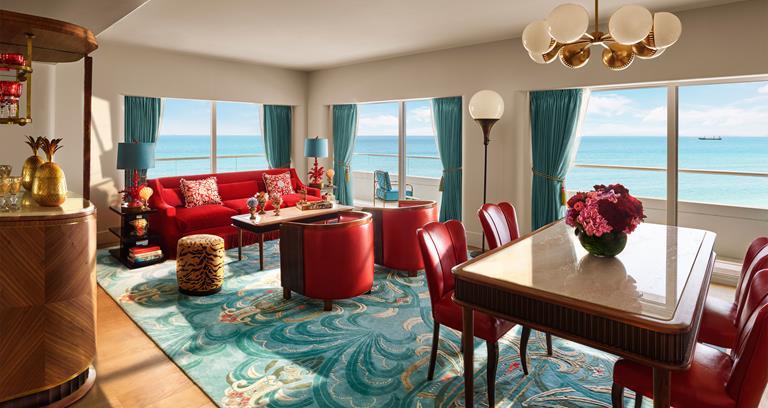 About
Set on over 9,200sq m of powder white sand overlooking turquoise waters, Faena Hotel Miami Beach was awarded the top hotel in the United States by Condé Nast Traveler's prestigious 2017 Readers' Choice Awards.

Visionary Alan Faena has crafted an oceanfront oasis anchored in arts and culture that revives Miami's iconic 1950s glamour with 169 bespoke guestrooms and stunning suites featuring Art Deco detailing, handcrafted furnishings and sun-drenched balconies with sea views. Personalised service is steeped in South American hospitality, as is Los Fuegos, the asado eatery with flame-cooked fare from celebrated Argentine grillmaster Francis Mallmann.

James Beard Award-winning chef Paul Qui delivers his own brand of modern Asian cuisine at Pao, and The Living Room and Saxony Bar serve up craft cocktails with nightly entertainment. Riveting performances unfold at the 150-seat Faena Theater, while cultural exhibitions regularly debut at Faena Forum. To unwind, guests receive pampering service in poolside and beachfront cabanas, and at the 2,000sq m Tierra Santa Healing House, which features a menu of shaman-inspired healing rituals and a magnificent hammam.

Faena Hotel Miami Beach is driven by creativity and innovation that continually transforms the ordinary into extraordinary.
The Faena Hotel Miami Beach is a member of FINE HOTELS & RESORTS.
For more information or to make a booking, please contact your
CENTURION TRAVEL SERVICE.
View location