The Unique Healing Art at Faena Hotel Miami Beach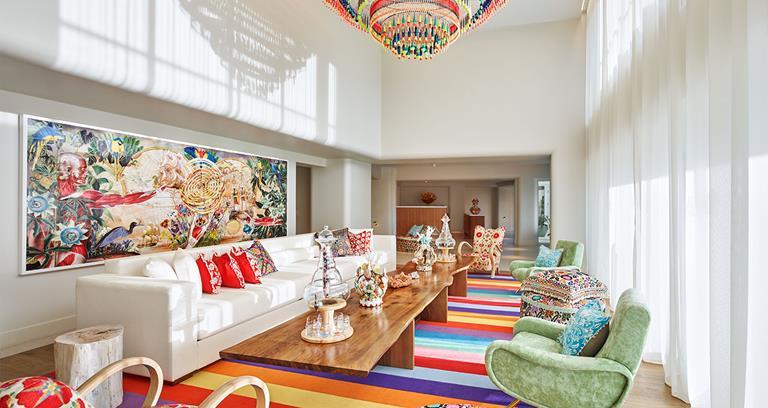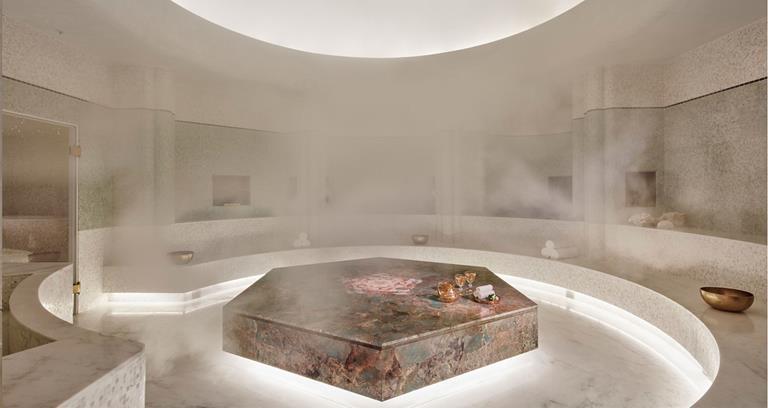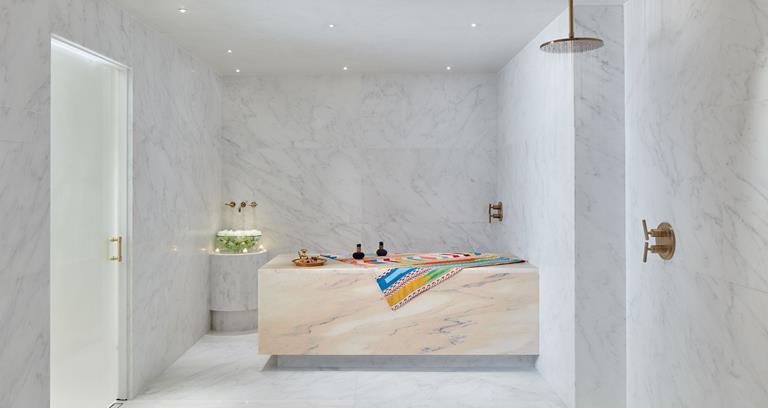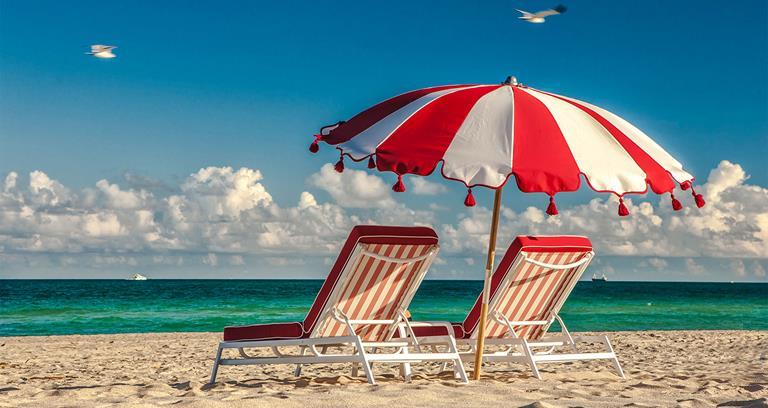 Sponsored by

Explore the world of Holistic Wellness with an ocean view
Overlooking the Atlantic Ocean and with a vibe of dream-like theatrical fantasy thanks to creative consultant Baz Luhrmann, the Faena is a place to let your imagination run and your wellness levels soar to new heights. That's why the hotel has enhanced its range of holistic experiences to cater for every mindful and physical need you may have.
From the Wet Spa of Tierra Santa Healing House, where indigenous ingredients are activated by heat and steam through a path of different temperature changes, to the Unique Healing Art – developed in collaboration with Shaman Carlos Gomez – and the expert preventative medicine programmes, offering advanced beauty treatments and sound bowl meditations, all are designed to induce sublime levels of rejuvenation and relaxation.
With nearly 10,000 square metres of immaculate beachfront to explore afterwards, this is a location that truly delivers unimagined levels of peace, harmony and renewal.
Discover the Hotel
3201 Collins Avenue, Miami Beach, FL 33140, United States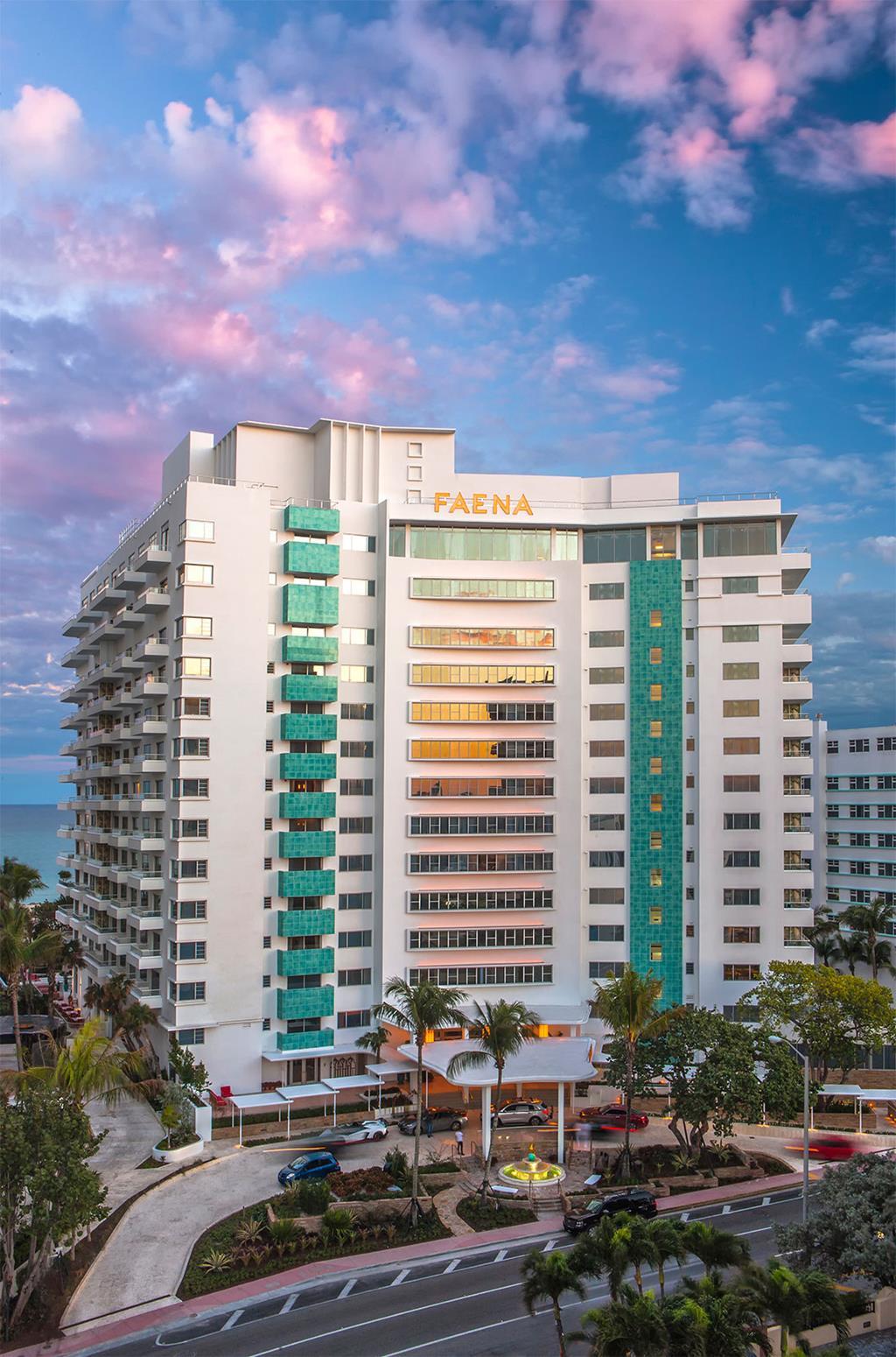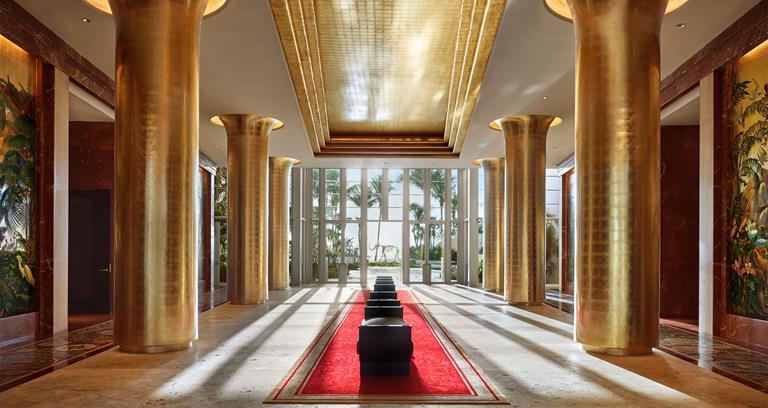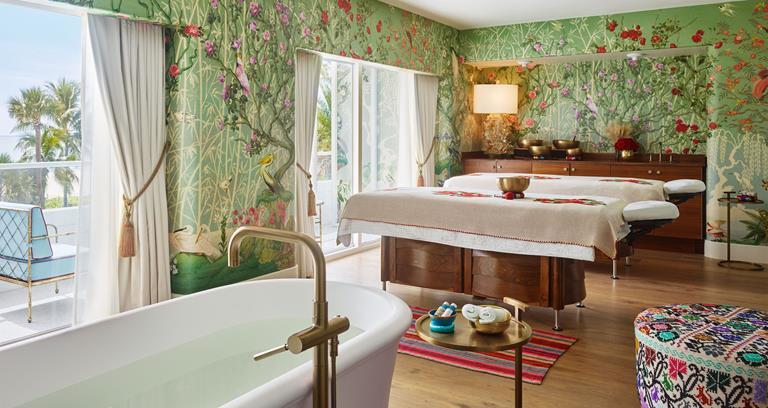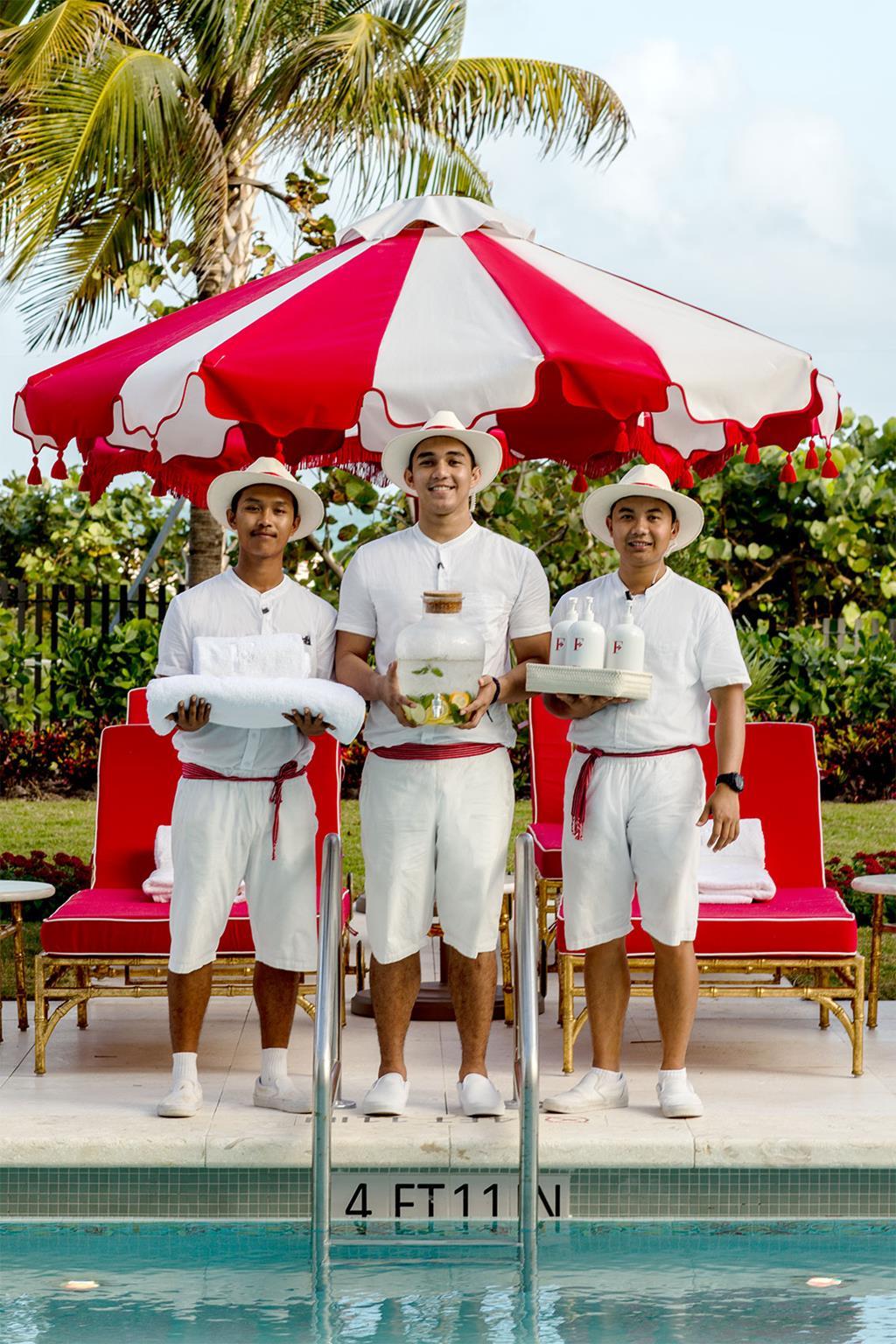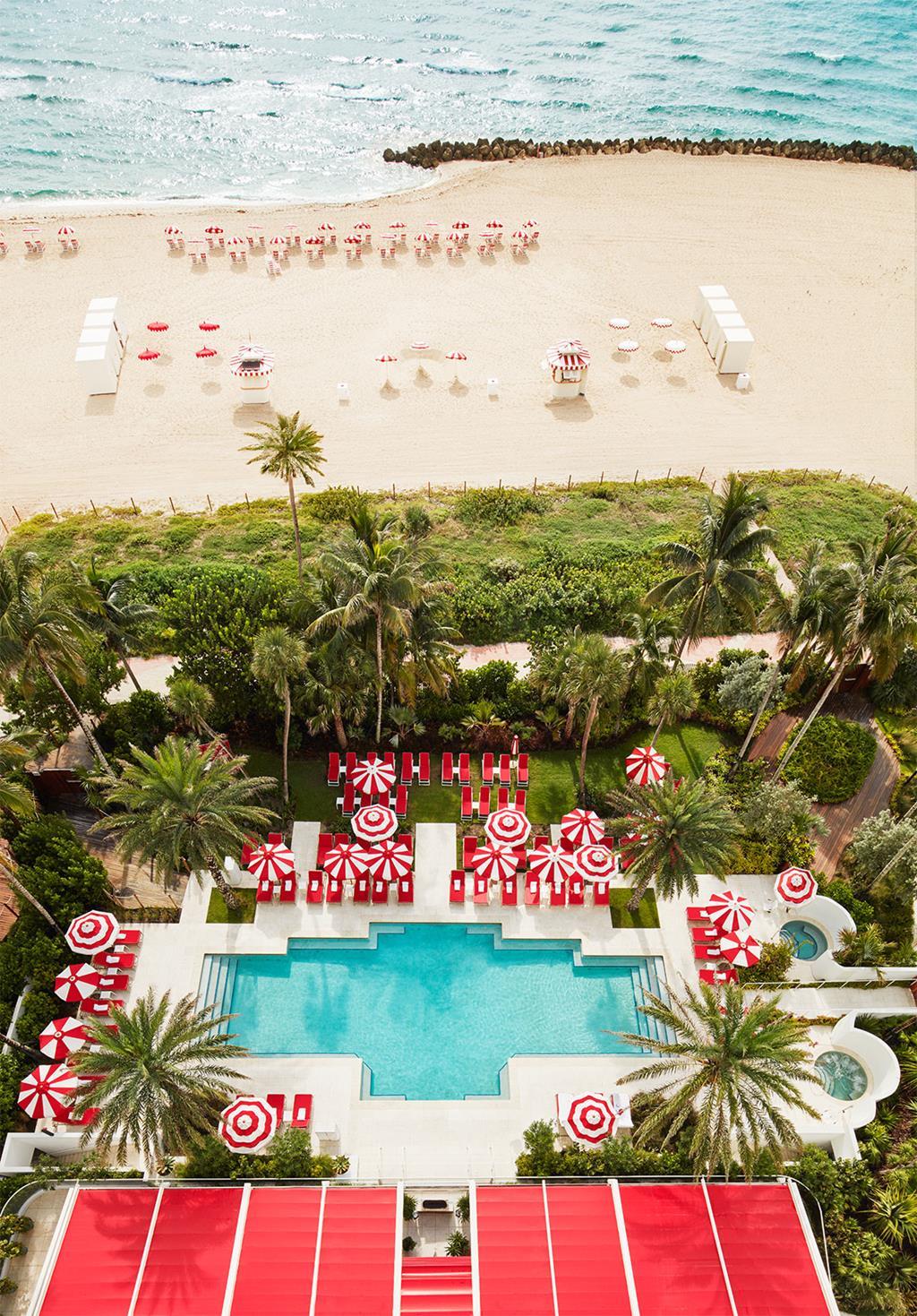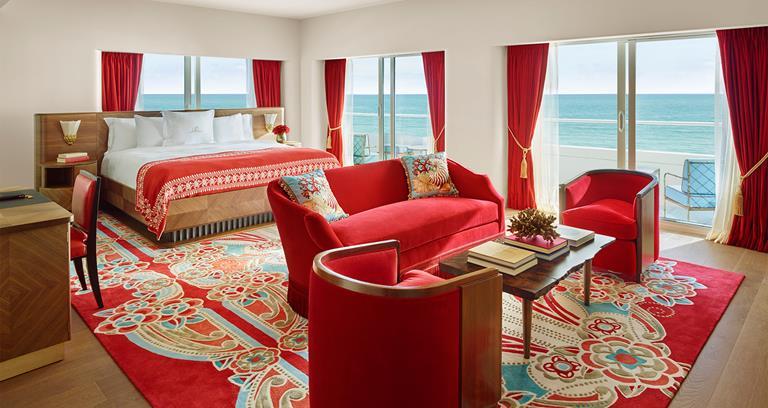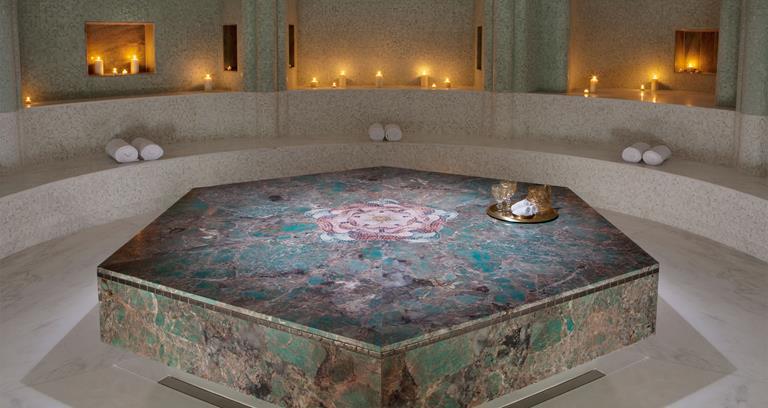 About
Set on 10,000 square metres of powder-white sand overlooking turquoise waters, Faena Hotel Miami Beach has been lauded as the top hotel in the United States by Conde Nast Traveler's prestigious Readers' Choice Awards and the first independent hotel to achieve Forbes Five-Star recognition in its opening year.
Following the success of Faena District Buenos Aires, visionary owner Alan Faena carefully created a vivid fantasyland in Miami Beach anchored in arts and culture that revives the city's iconic 1950s glamour. The 169 bespoke guest rooms and oceanfront suites feature Art Deco detailing, handcrafted funishings and sun-drenched balconies with sea views.
Dedicated butler-style service is steeped in South American hospitality, as is Los Fuegos, the asado eatery with flame-cooked fare from celebrated Argentine grill-master Francis Mallmann. James Beard Award-winning chef Paul Qui delivers his own brand of modern Asian cuisine at Pao, and The Living Room serves up nightly entertainment. A roster of riveting performances unfolds at the 150-seat Faena Theater, while cultural exhibitions regularly debut at Faena Forum.
To unwind, guests receive pampering service in poolside and beachfront cabanas, and at the 2,000sq m Tierra Santa Healing House, which features a menu of shaman-inspired healing rituals and a magnificent hammam.
Defying convention at every turn, Faena Miami Beach is driven by creativity and innovation that continually transforms the ordinary into extraordinary.
Faena Hotel Miami Beach is a member of Fine Hotels & Resorts.

For more information or to make a booking, please contact your 
CENTURION TRAVEL SERVICE.
View location