Bold Bottles
A tipple created from snowmelt water and another bottled at cask strength – the latest fine drinks for Christmas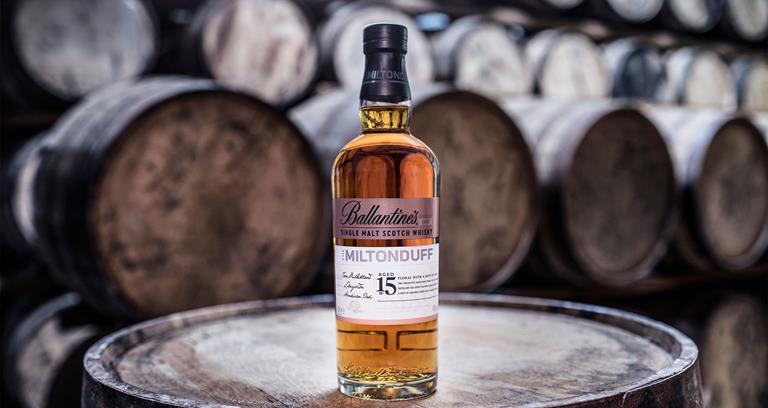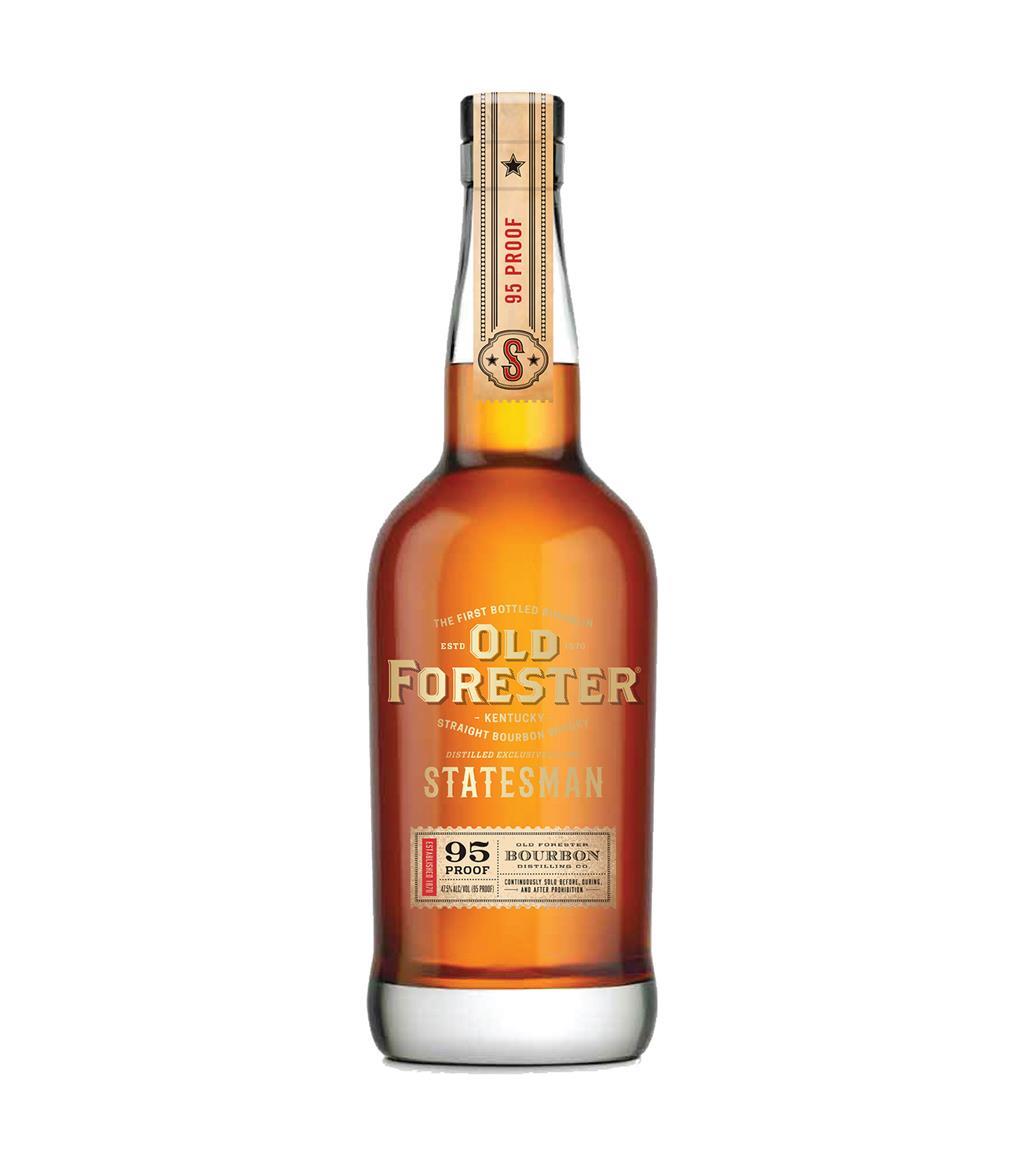 The Old Forester Statesman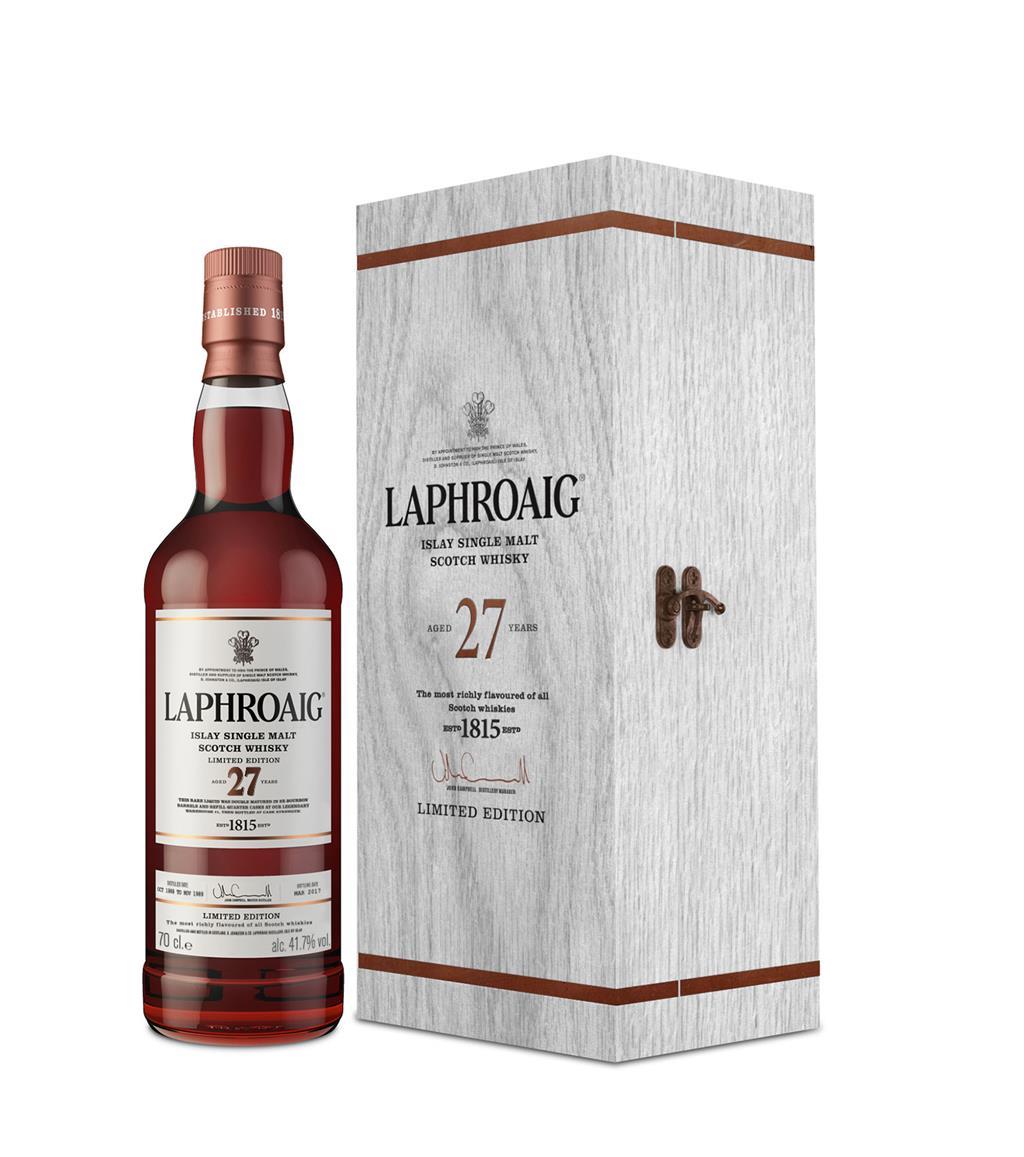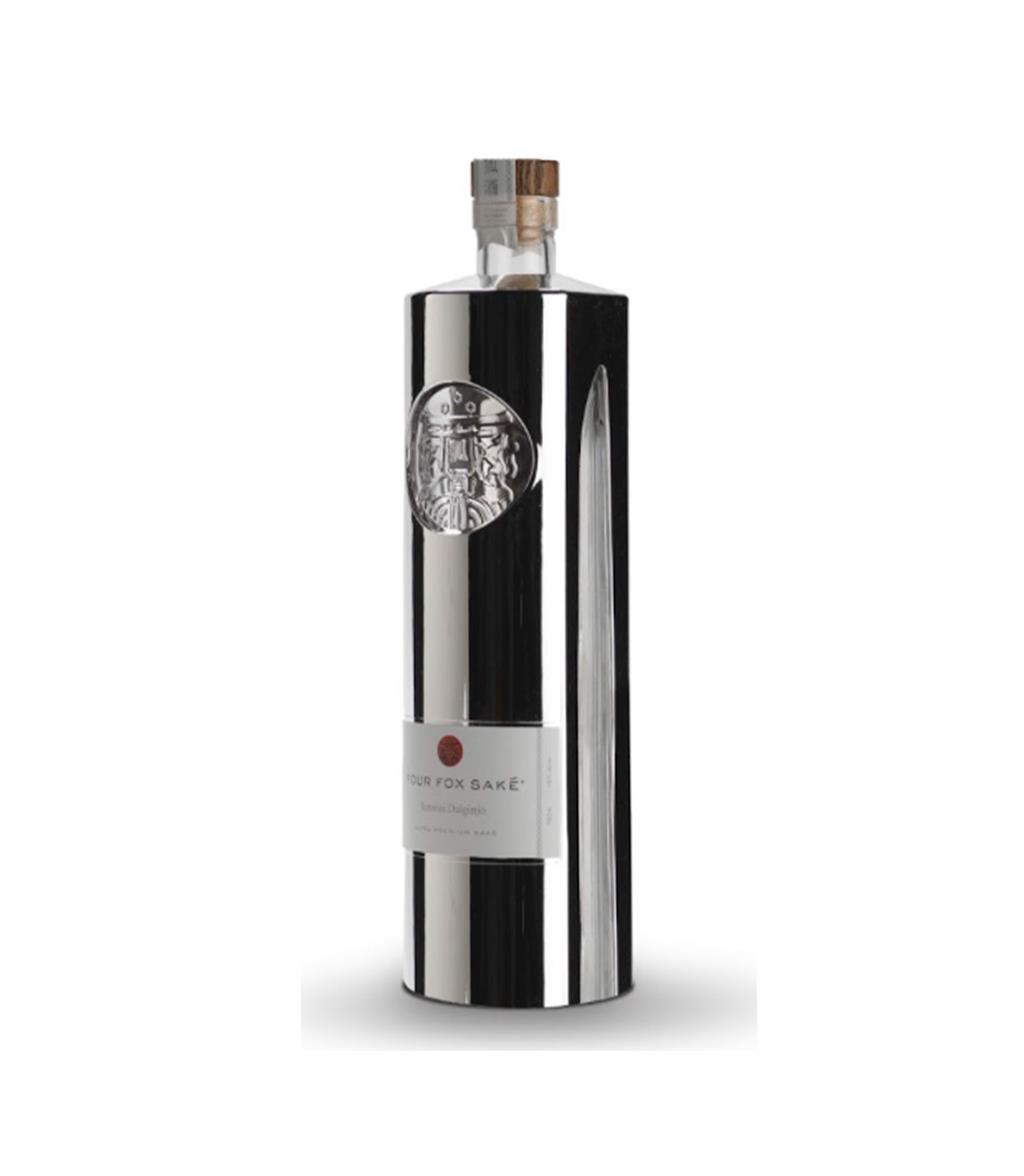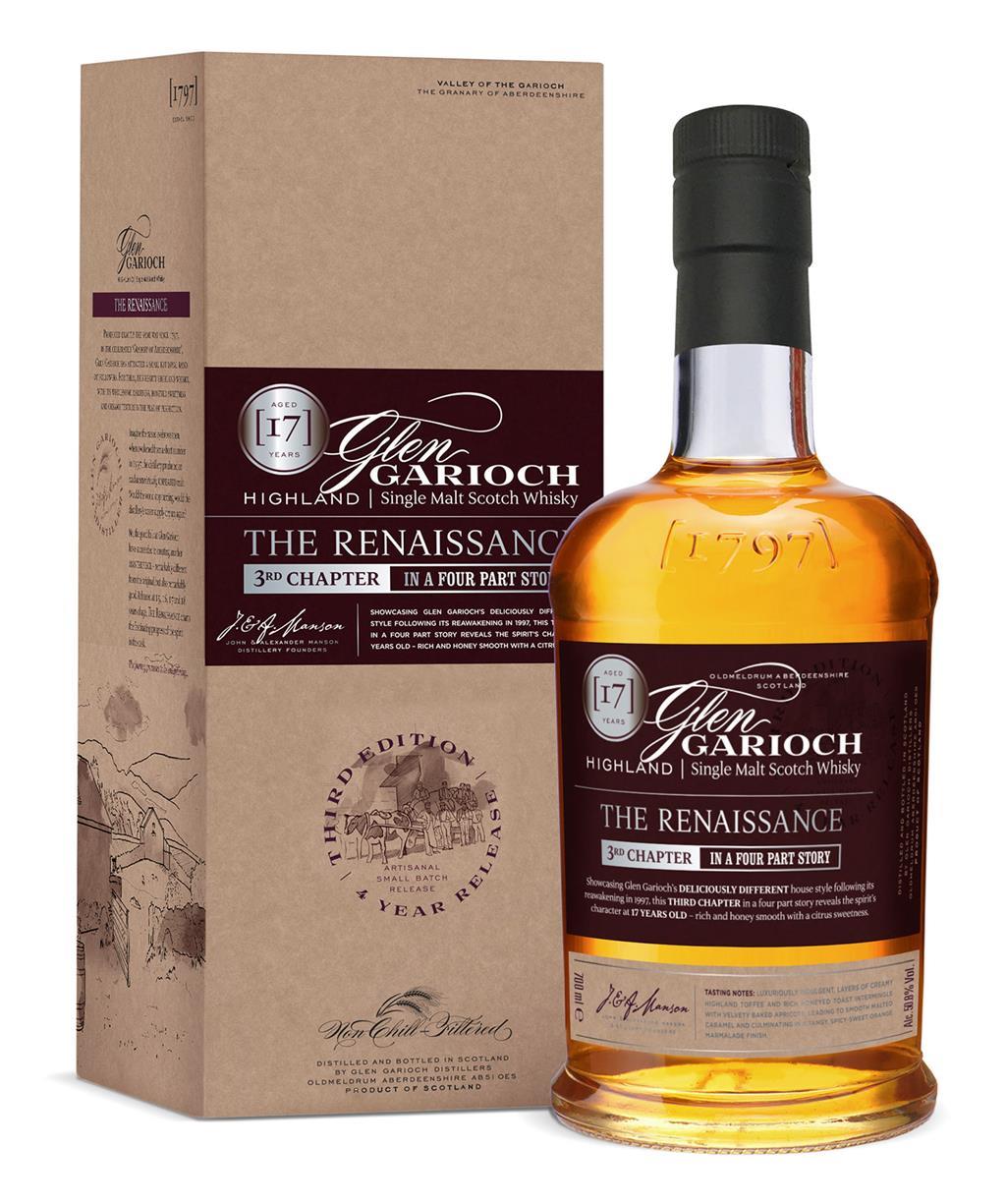 Glen Garioch 17 Year Old The Renaissance 3rd Chapter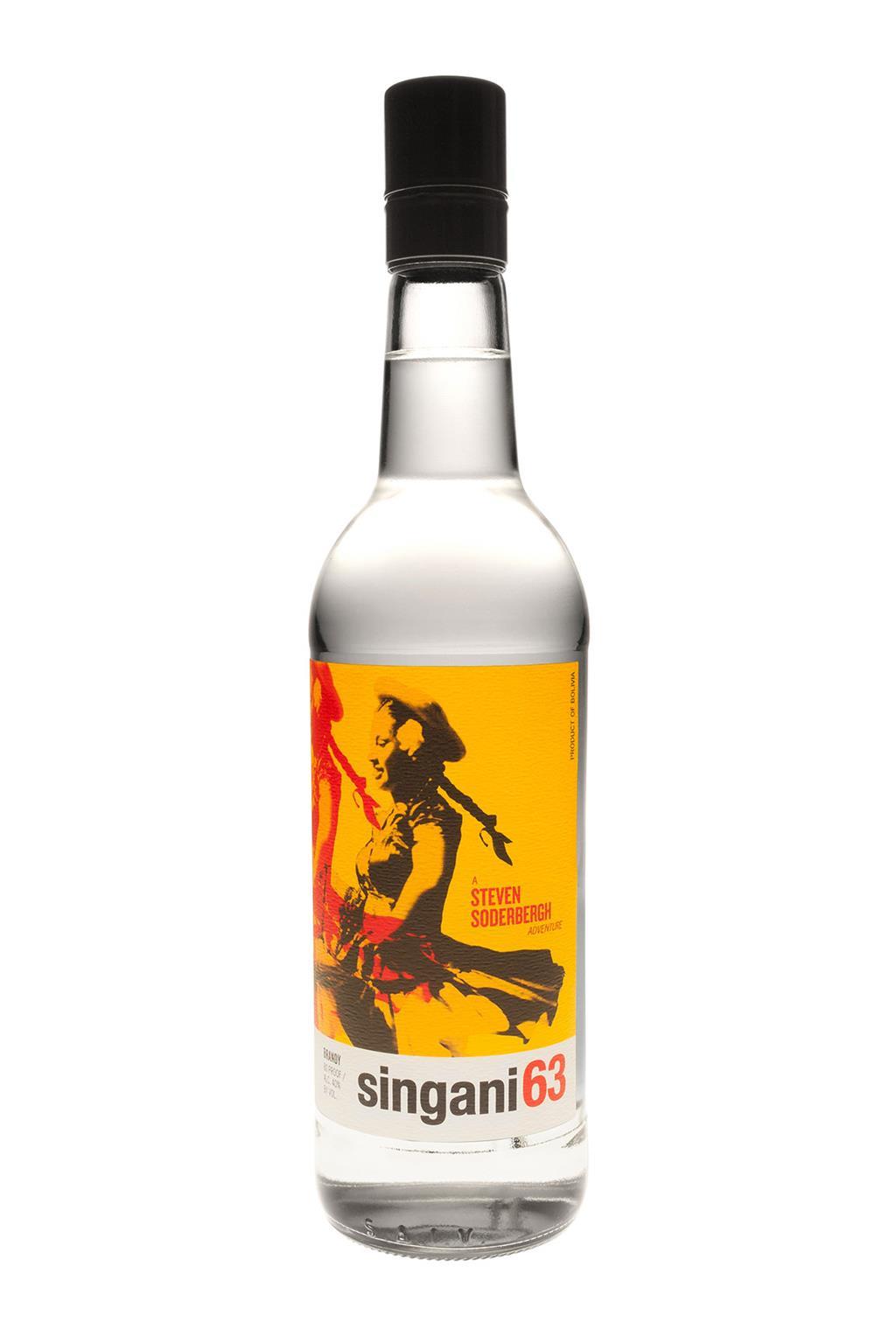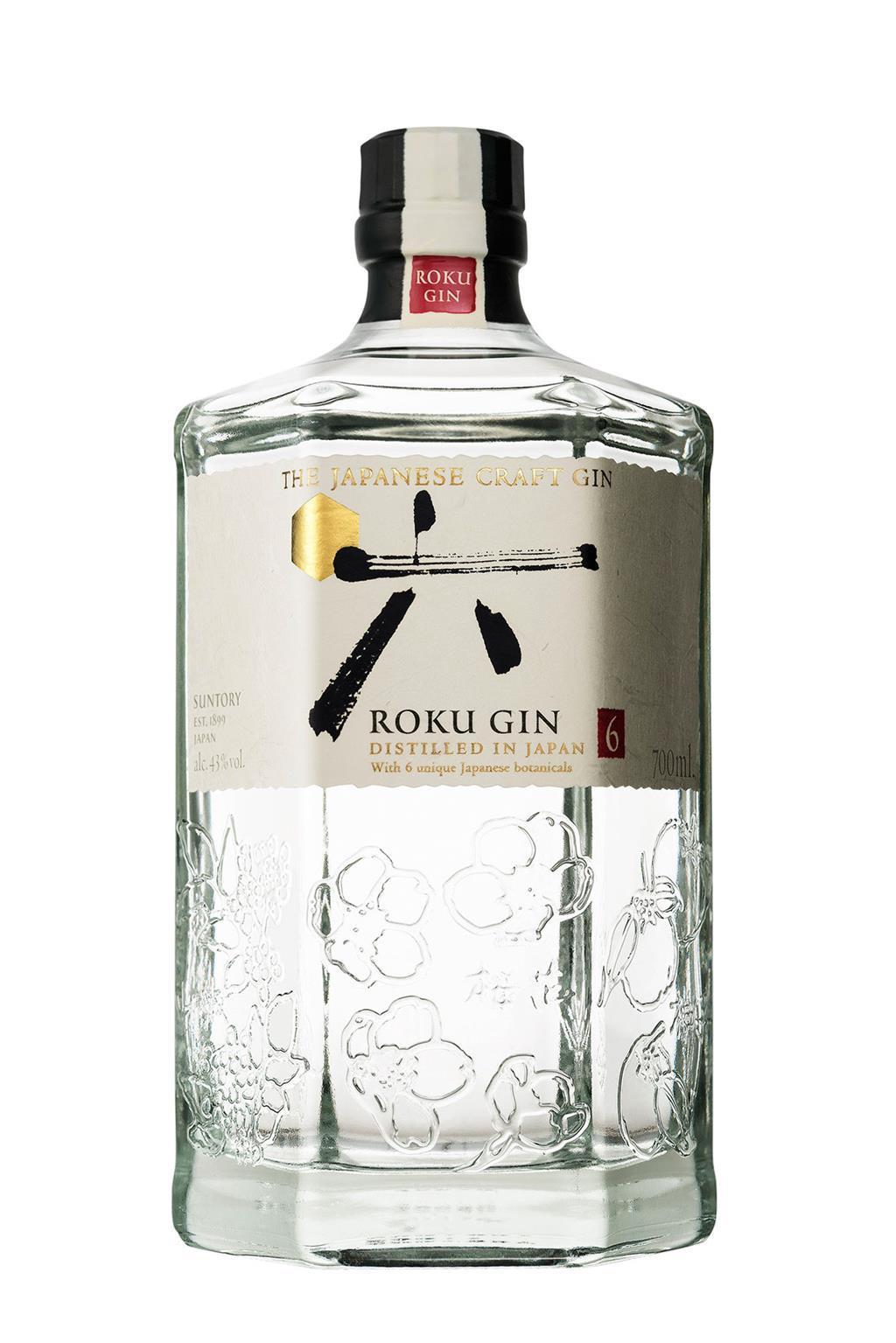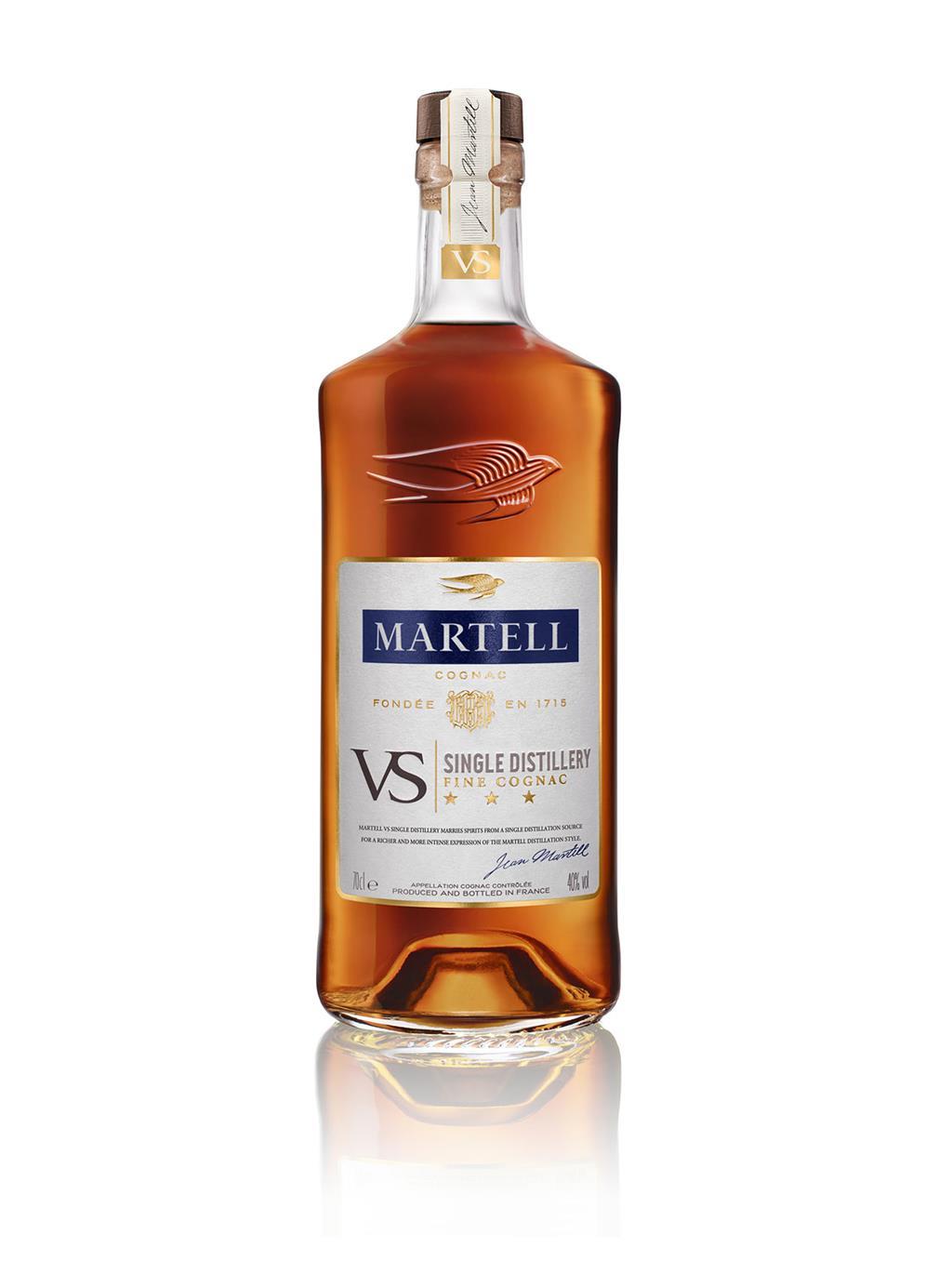 Martell VS Single Distillery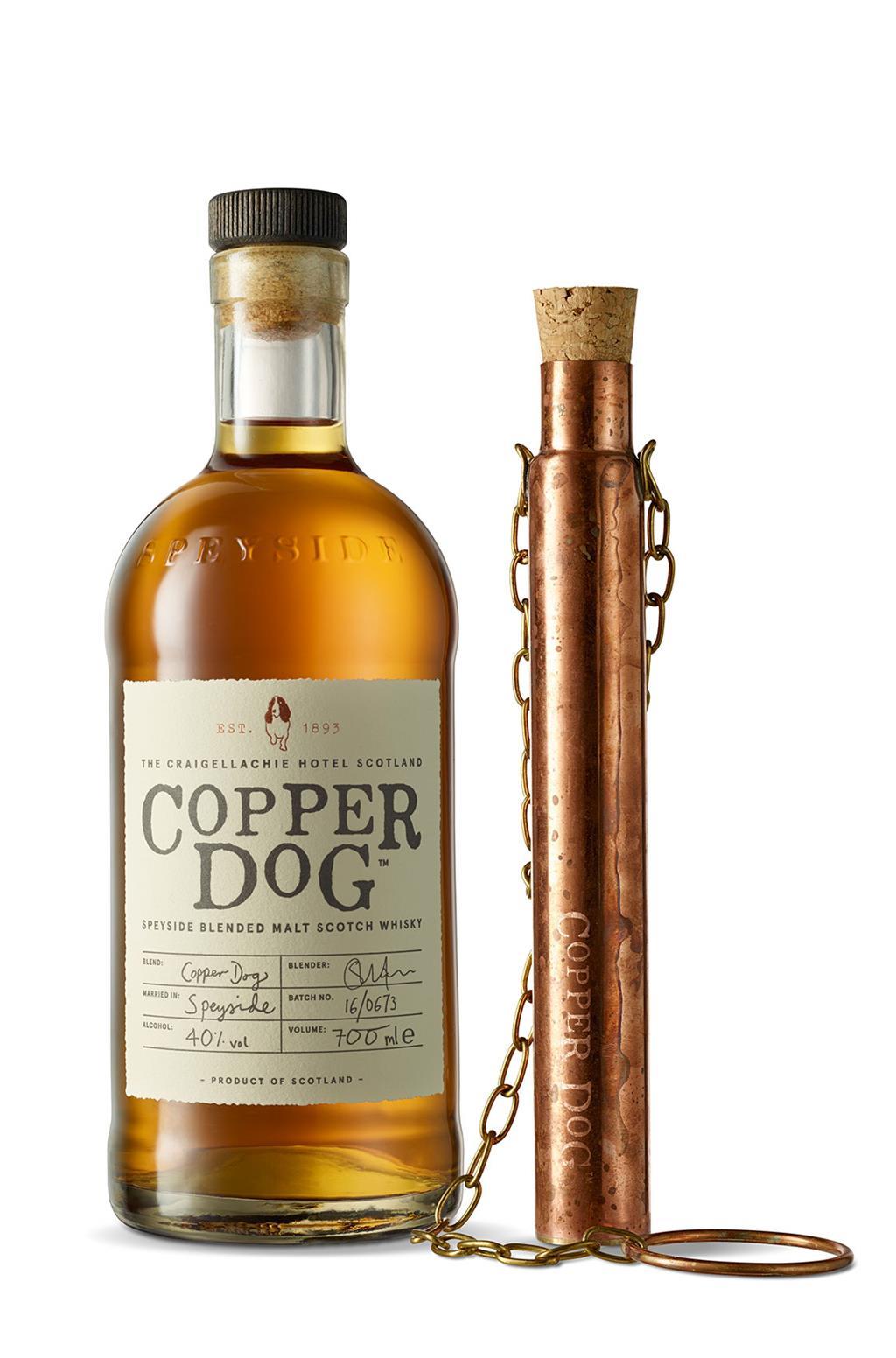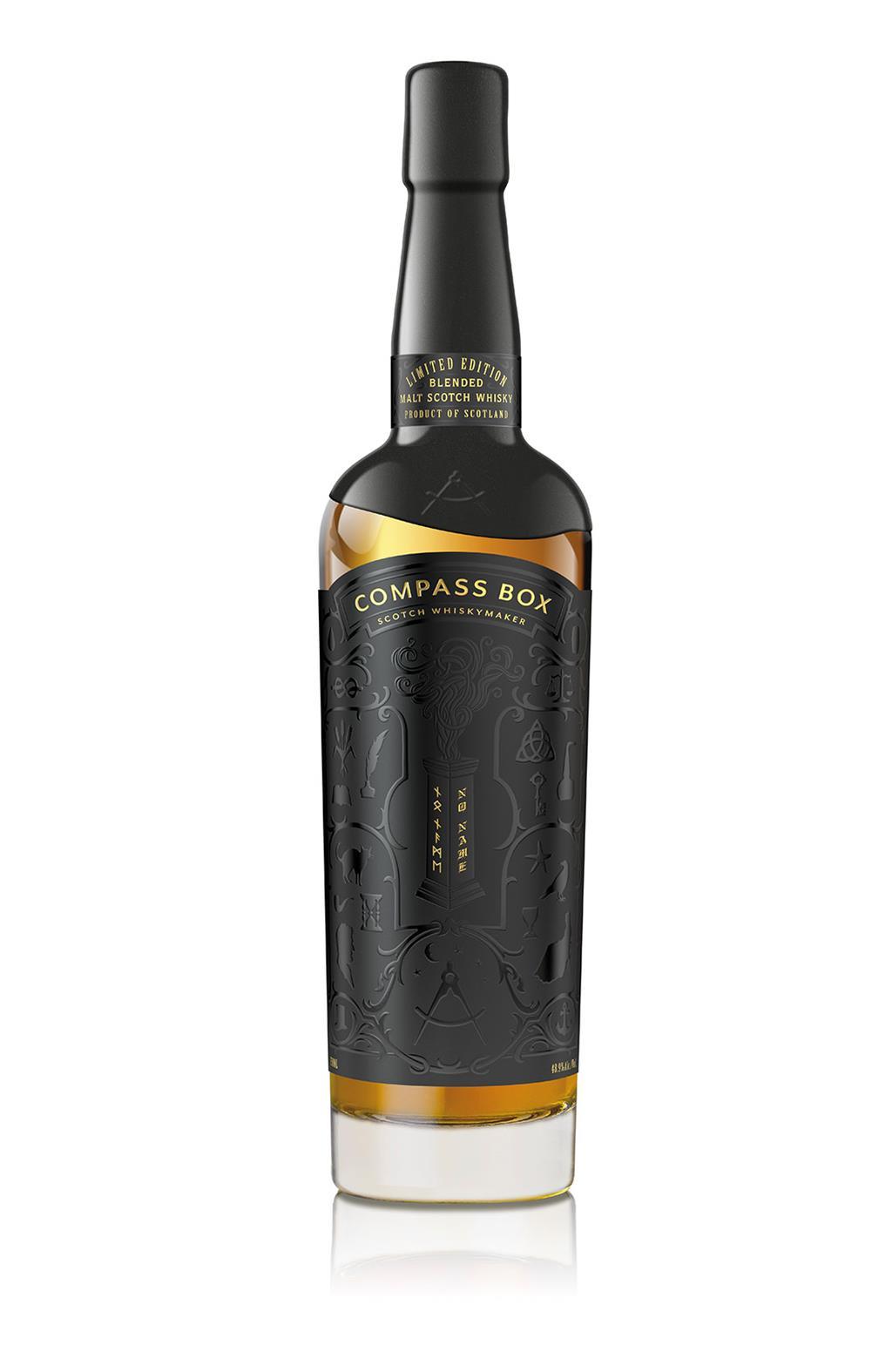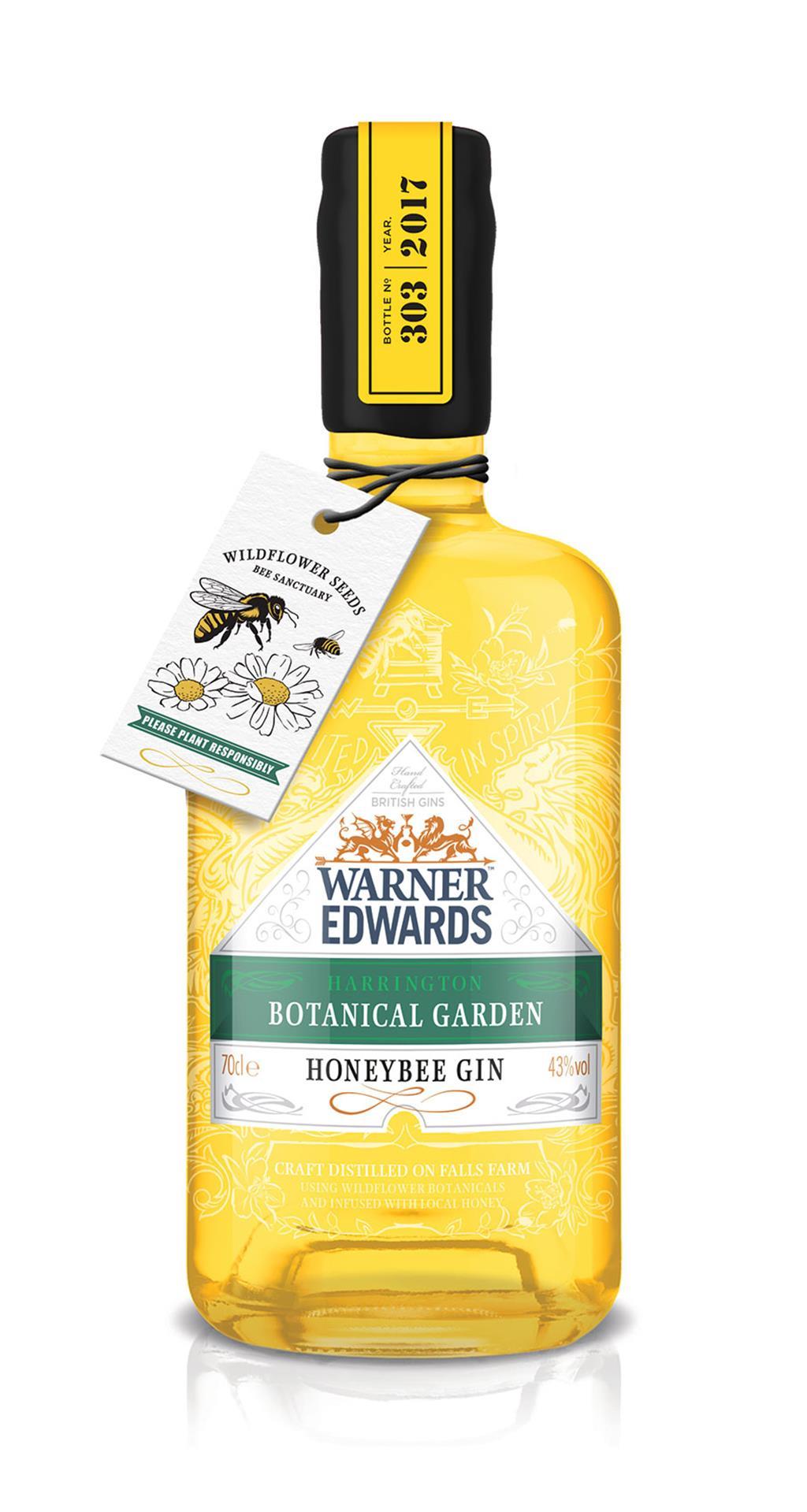 Warner Edwards Honeybee Gin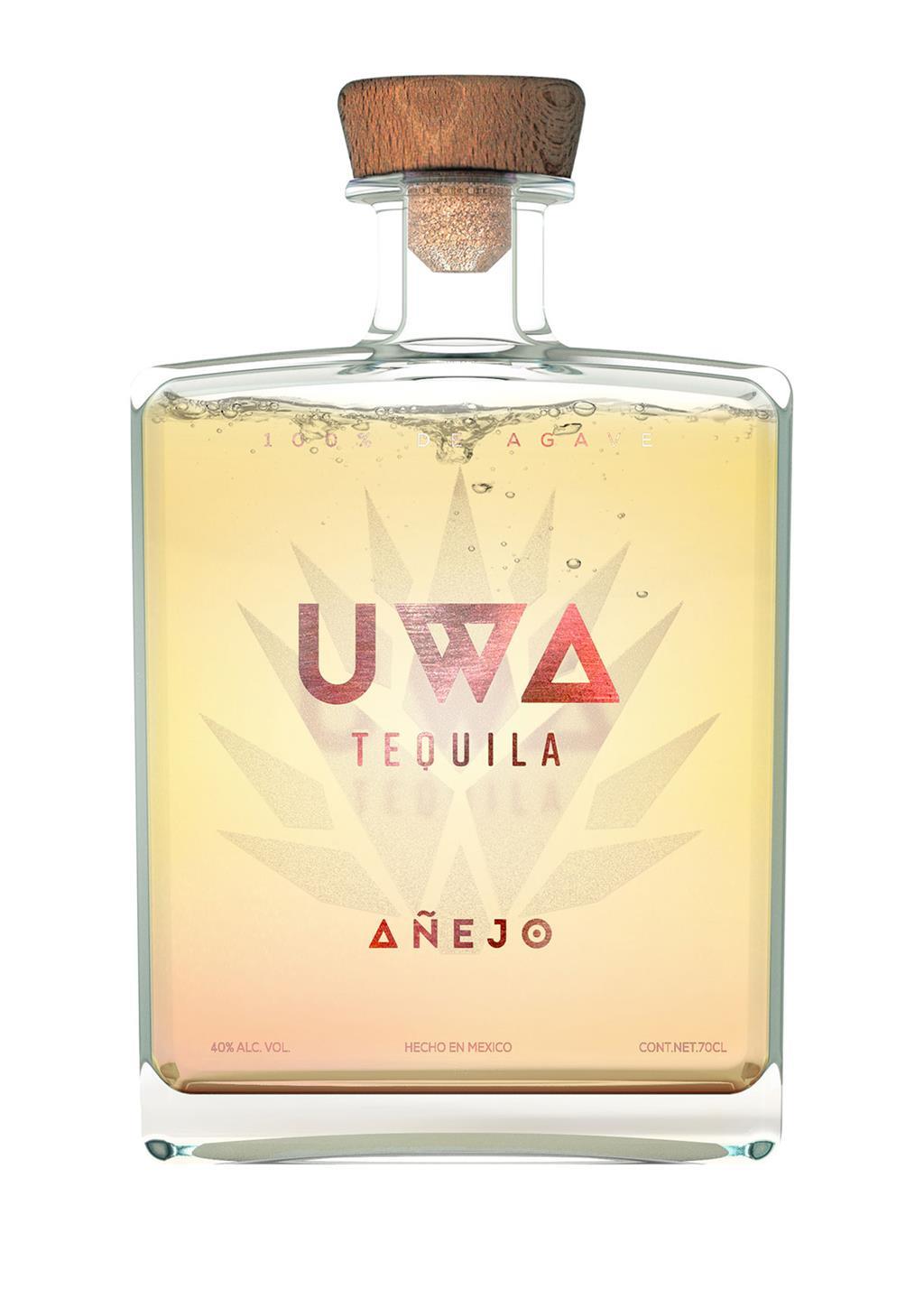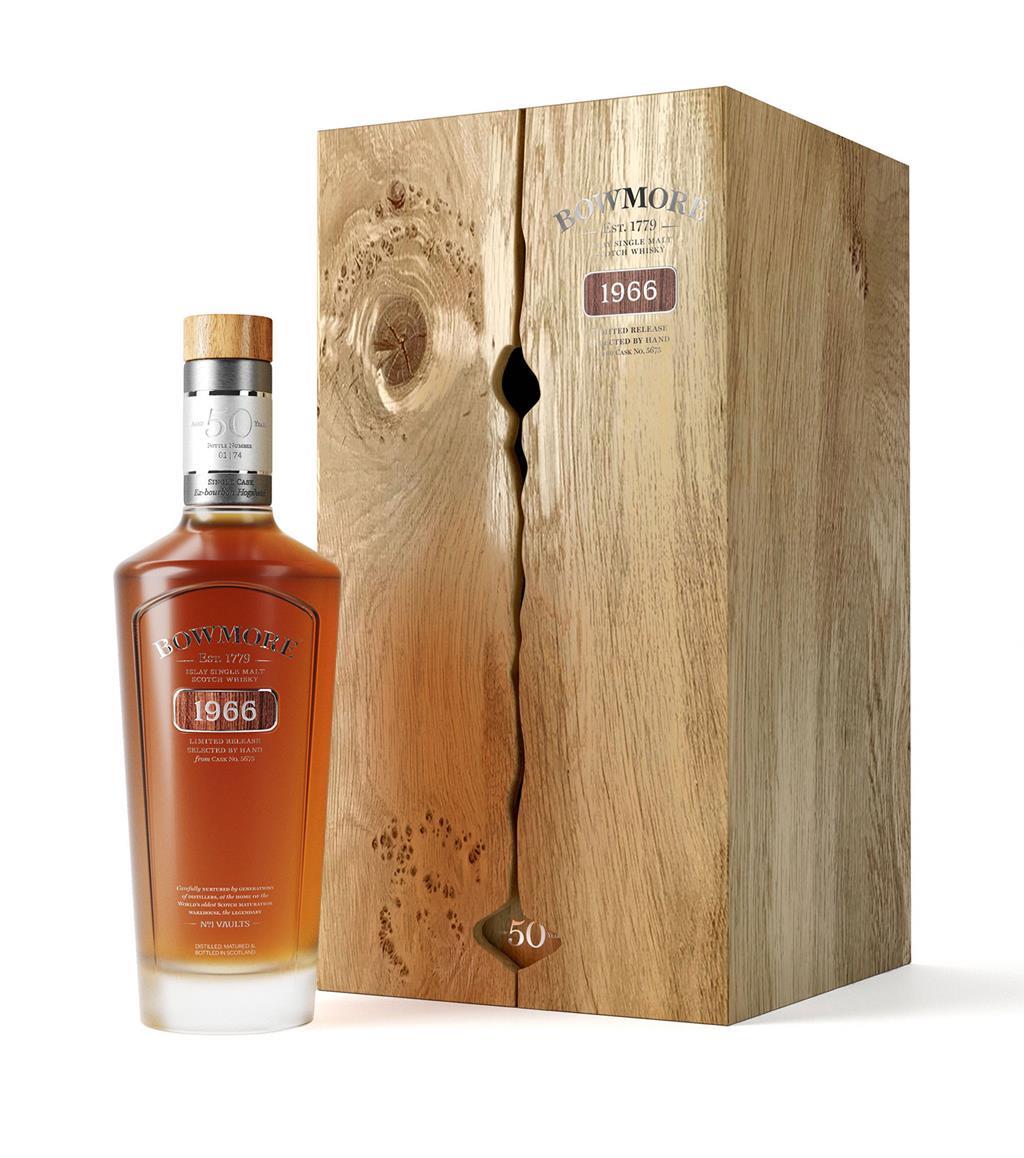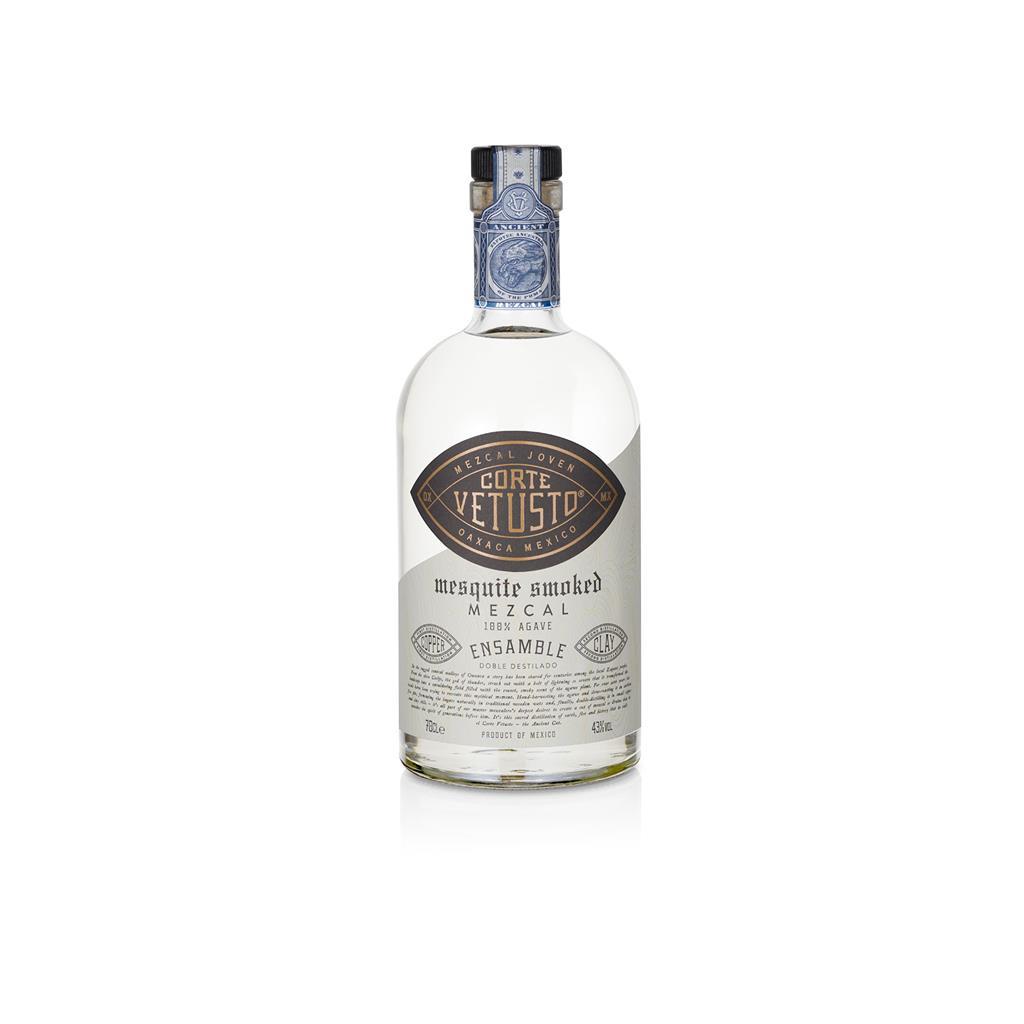 The Miltonduff One of three new 15-year-old single malts from Ballantine's, reflecting the distiller's connection to Speyside in Scotland, this smooth whisky boasts slight liquorice flavours and hints of cinnamon.
Old Forester Statesman Created out of warmed liquid from hand-selected casks, this bourbon has a buttery leather taste dominated by bold tones of pepper, while its finish is reminiscent of intense spice and eucalyptus. Limited edition.
Laphroaig 27 Year Old Combines mature Laphroaig aged in hogsheads and first-fill ex-bourbon barrels. Bottled at cask strength, the line tastes of smoke on the palate, merging into mild spice and sea salt flavours. Sold in an elegant wooden box decorated with hand-carved images of the distillery.


Four Fox Saké The produce of a once-a-year batch, the saké comprises snowmelt water and Gohyakumangoku Japanese rice. Its smoothness is twinned with a bottle design that pays homage to Inari Okami, a goddess of swordsmiths – witness the samurai sword cutout.
Glen Garioch 17 Year Old The Renaissance 3rd Chapter The penultimate instalment in the Scottish distiller's Renaissance Collection, this release mixes layers of creamy highland toffee with a finish of spicy sweet orange marmalade.
UWA Tequila This handmade line – from Scotland's "first ever" tequila producer – features a trio of refined tipples imbued with a Celtic twist via the Scottish whisky ageing barrels used to hold the drink's 100% blue weber agave.
Bowmore 1966 Aged for more than 50 years at the Islay distillery and limited to 74 bottles, 1966 shimmers with a gold-amber hue. Expect bursts of watermelon leading to floral tones on the palate.
Corte Vetusto Mezcal This range, produced in small batches over a month, aims to enhance the taste of agave instead of mesquite smoke. Available as Espadin, Ensamble and Tobala.
Singani 63 This should be worth a tipple: it's the result of a 51-year project from film director Steven Soderbergh. Regarded as Bolivia's national drink, this brandy spirit is distilled from the white muscat of Alexandria grape. It can be tasted alone or as a mixer.
Roku Gin A craft gin – meaning 'six' – that uses Japanese botanicals with eight traditional gin botanicals, and all put together meticulously by skilled artisans. Beam Suntory's latest is also available as a Select Edition, and the hexagonal 700ml bottle is testament to the craft inherent in its making.
Martell VS Single Distillery Using grapes from the smaller Borderies vineyard, this single-distillery cognac incorporates clear wines with the sediments removed. The smooth drink features plum, apricot and candied lemon notes.
Copper Dog Whisky Possibly the only such drink to be named after a pub inside a hotel, Copper Dog blends eight single malts to produce fruity flavours combining citrus, vanilla and aromatic spices.
Compass Box No Name Bottled at 48.9% ABV, No Name contains malt whisky from Pier Road in Islay, Scotland, along with a small amount of the same from Brora, resulting in a fruity taste twinned with rich and sweet tones.
Warner Edwards Honeybee Gin Handcrafted on the family farm in the UK, there is an actual buzz around this gin – each bottle is infused with bees' honey to leave a silky blend that also takes in 28 natural botanicals. The product also includes a packet of wildflower seeds to encourage the making of bee-friendly areas.
Updated 15.12.2017 (added Miltonduff, Old Forester Statesman, Laphroaig 27 Year Old, Four Fox Saké, Glen Garioch, UWA Tequila, Bowmore 1966 and Corte Vetusto). Originally published 26.11.2015.