Bold Bottles
Tipples from grapes grown at 5,200ft and the honey from bees who have travelled 2,500 miles – the latest fine drinks for autumn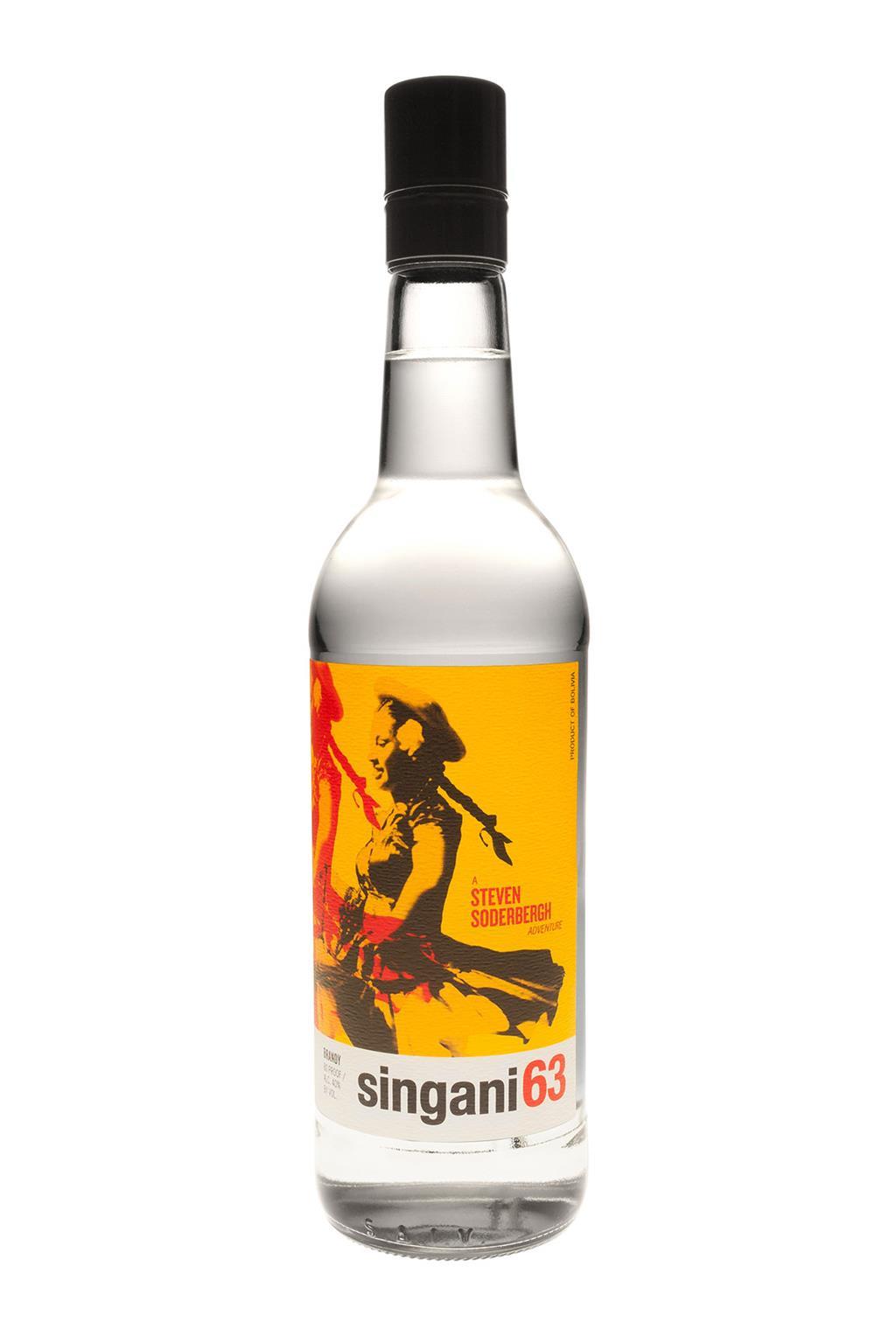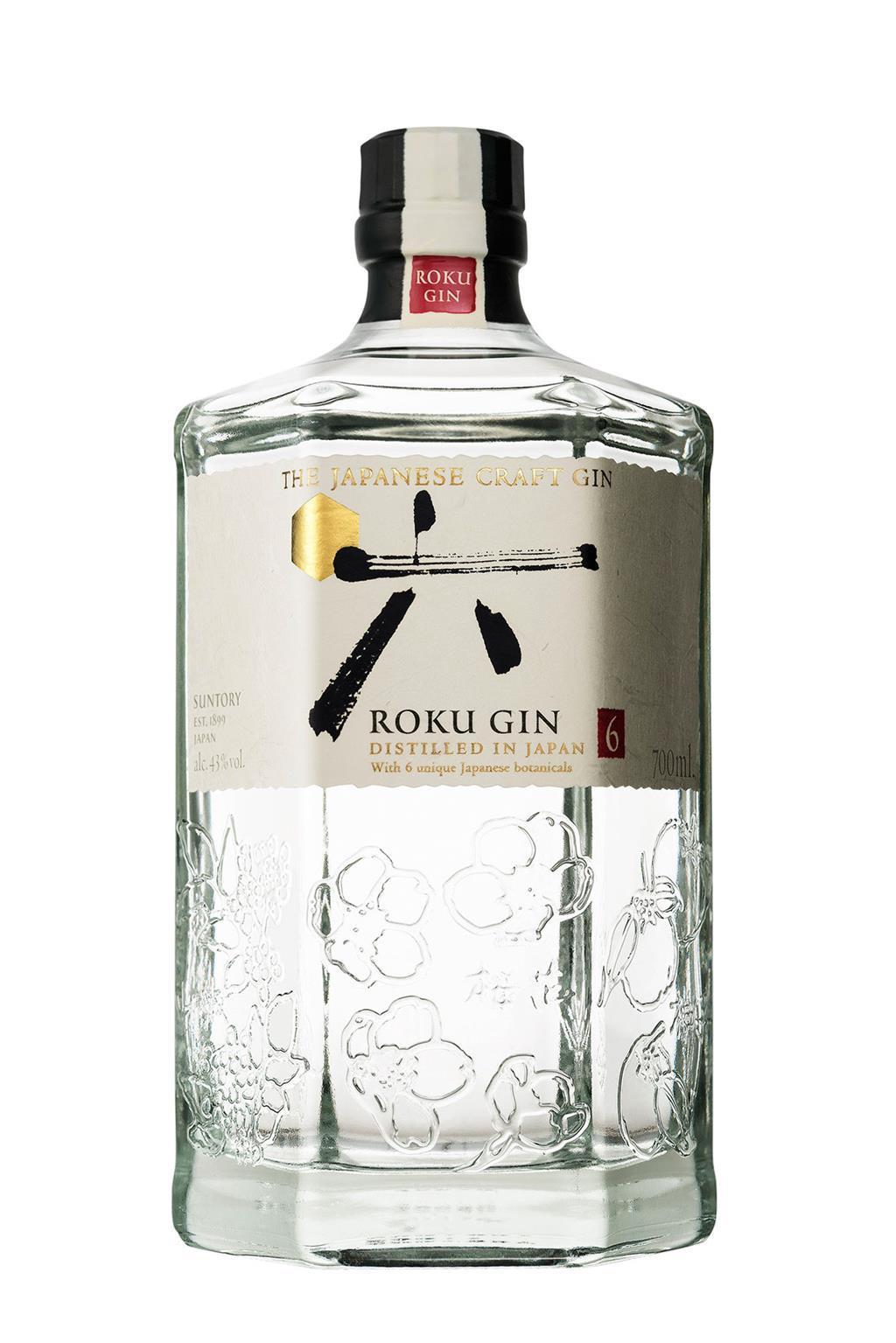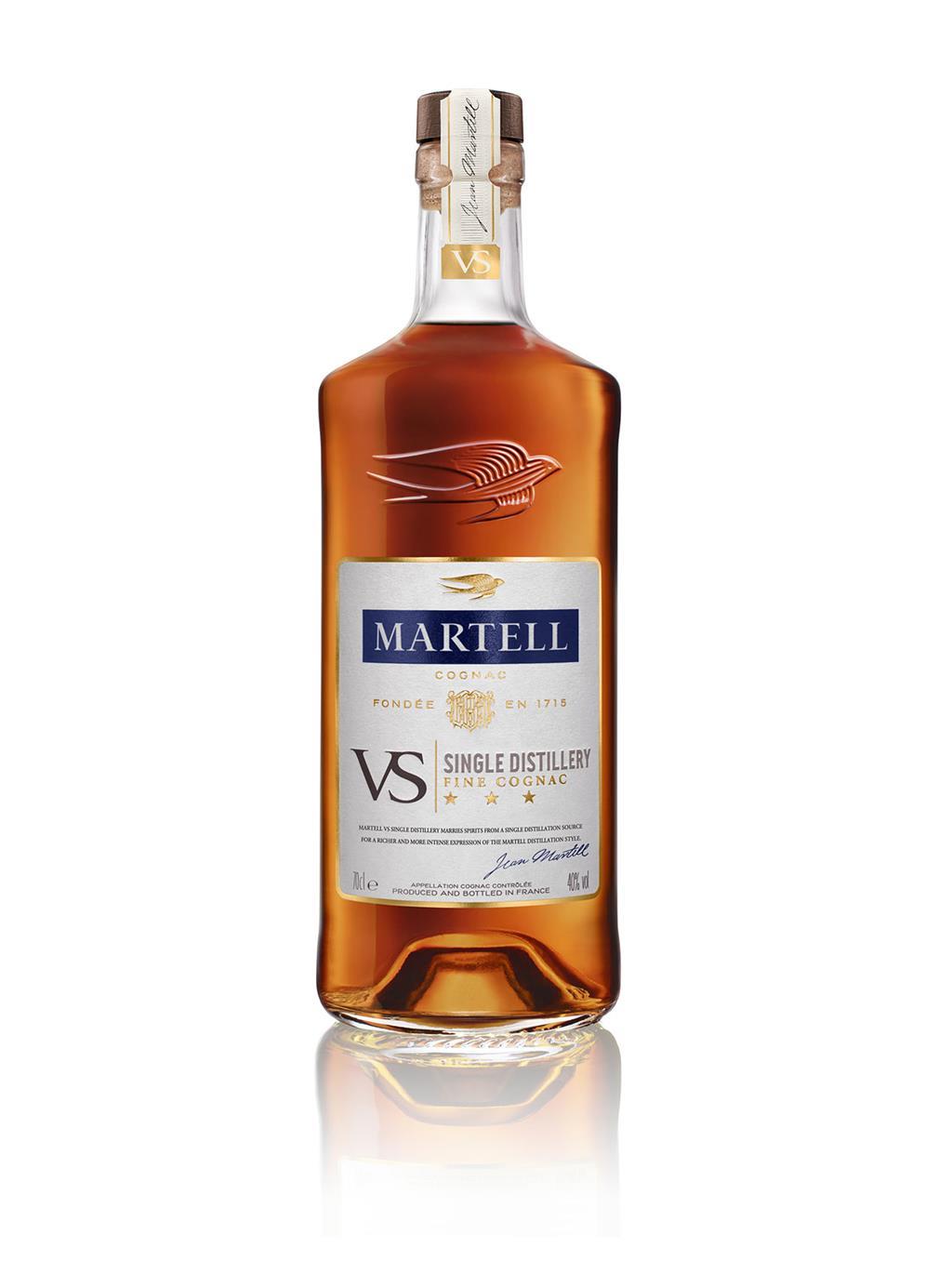 Martell VS Single Distillery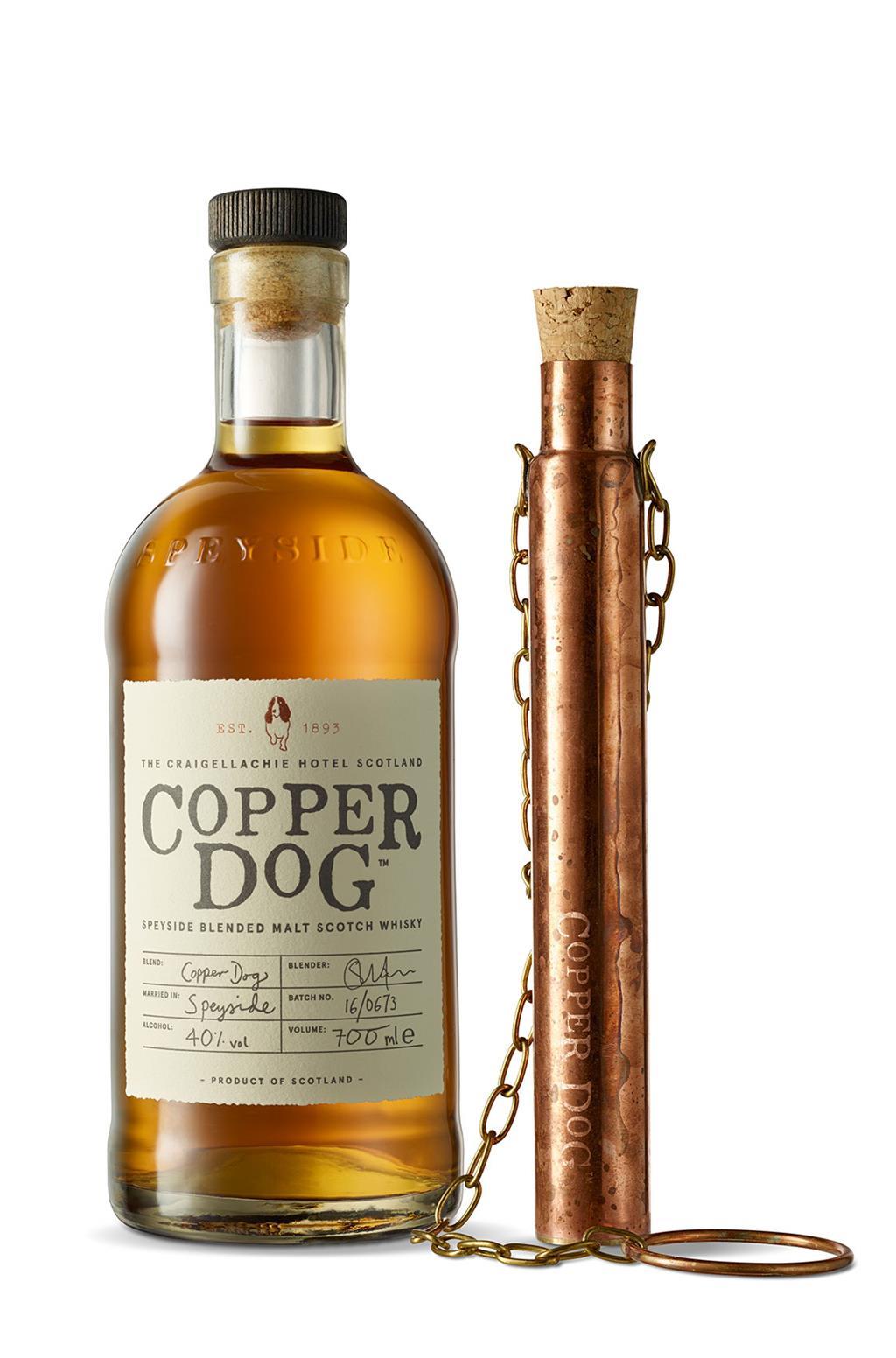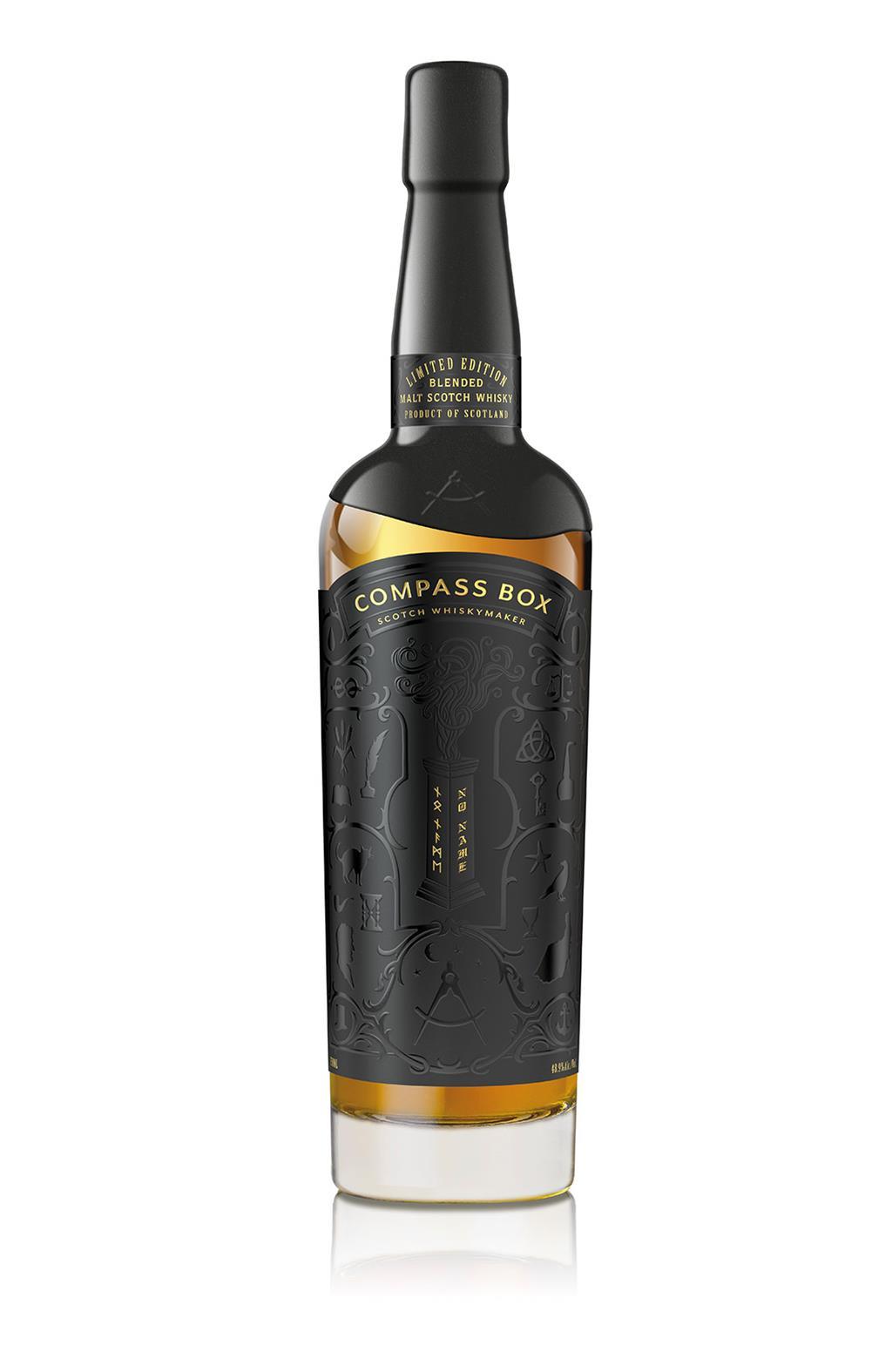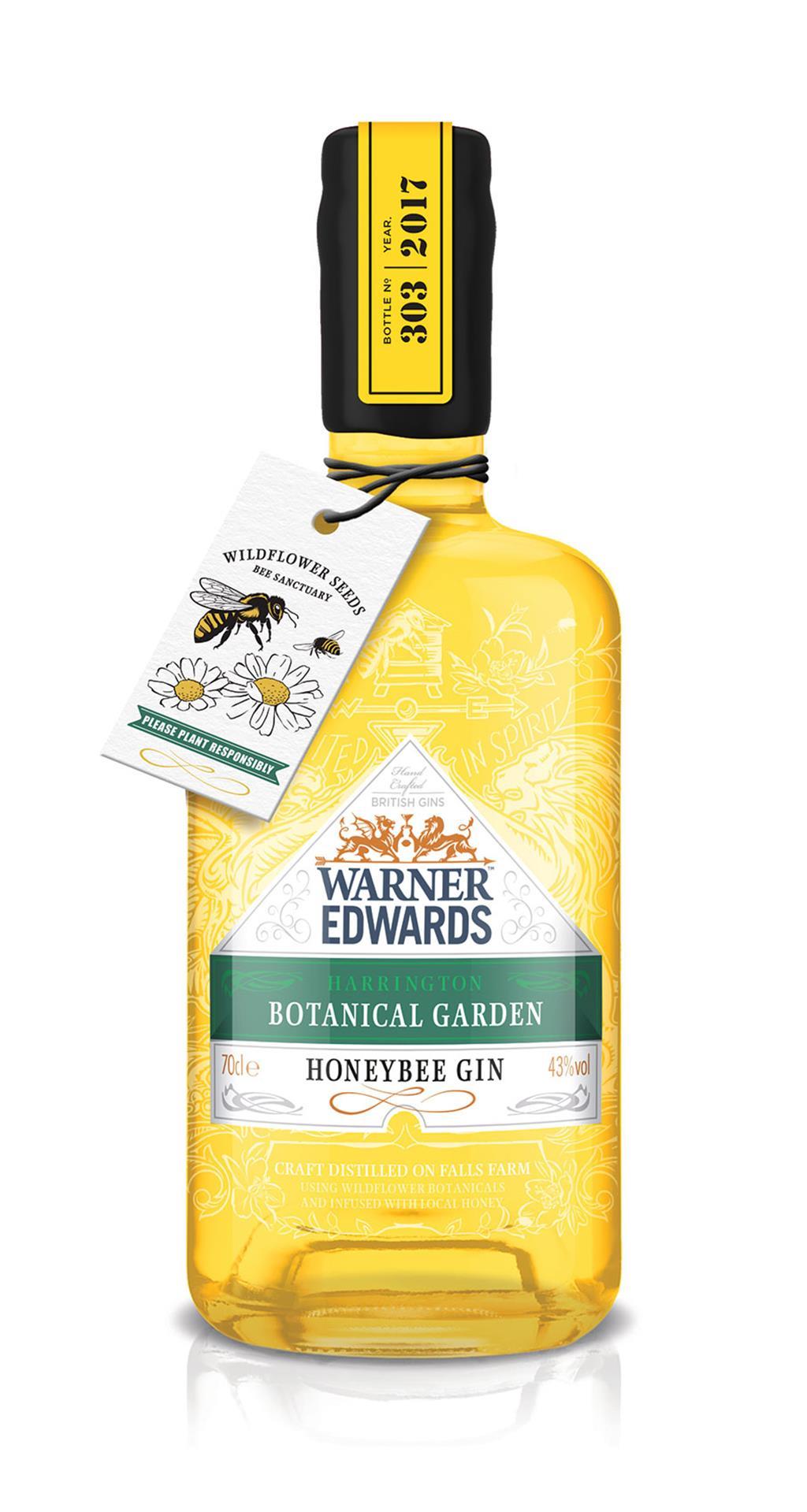 Warner Edwards Honeybee Gin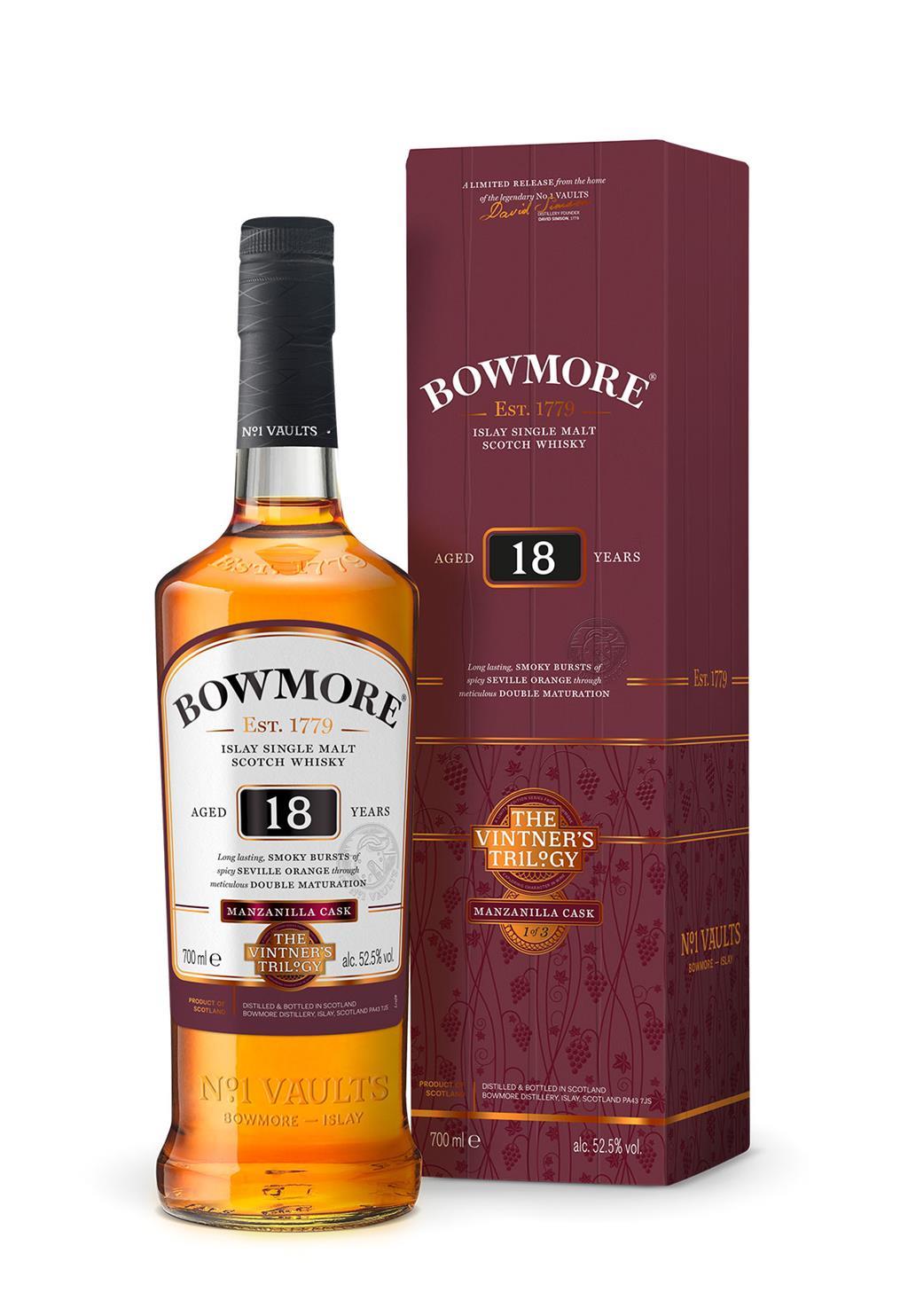 Bowmore Islay 18YO Manzanilla Cask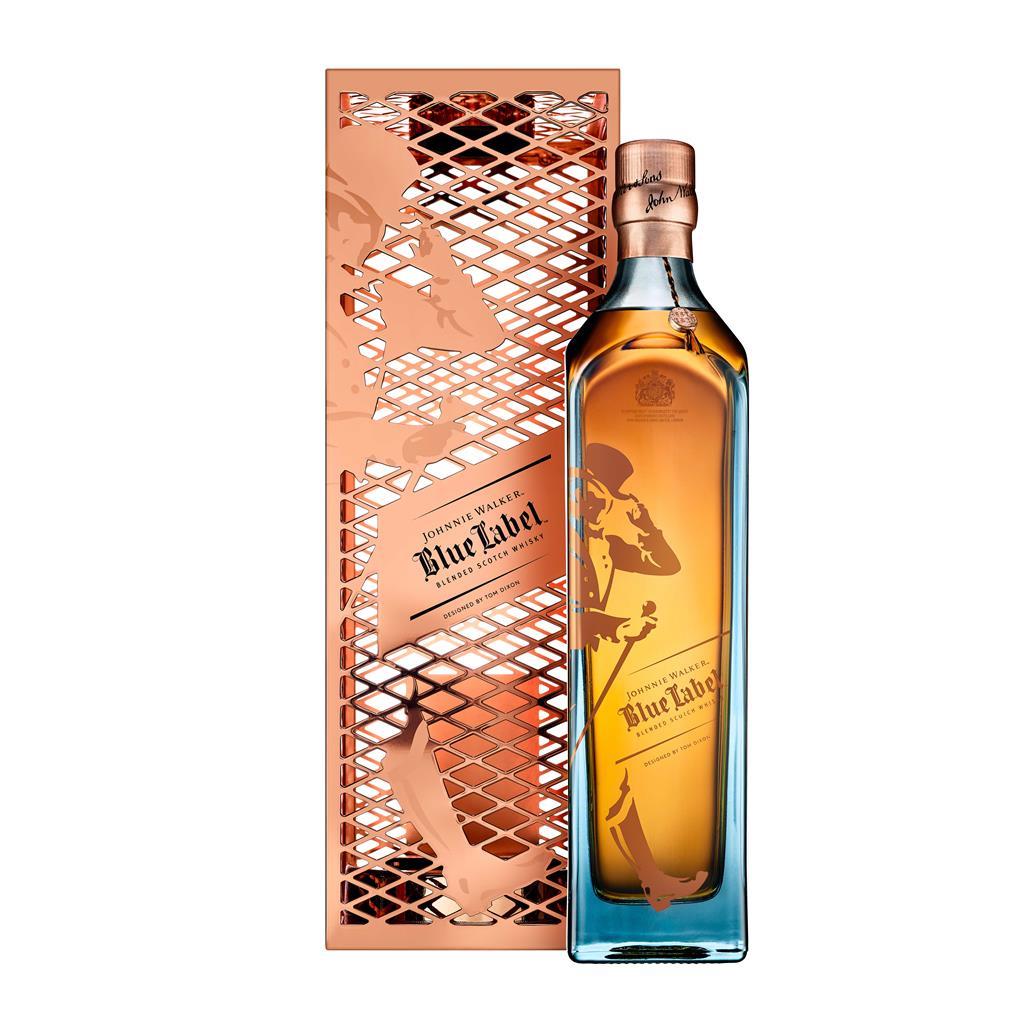 Johnnie Walker Blue Label Designed by Tom Dixon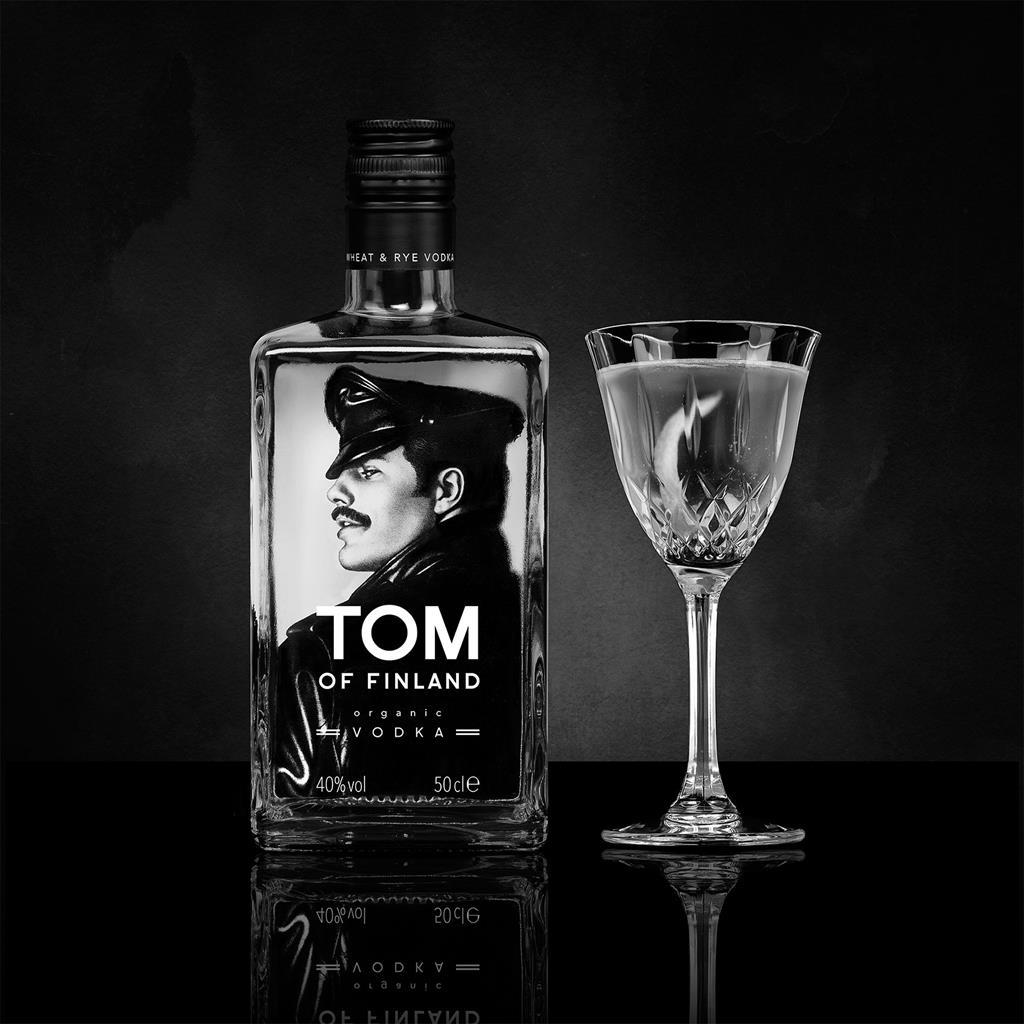 Tom of Finland Organic Vodka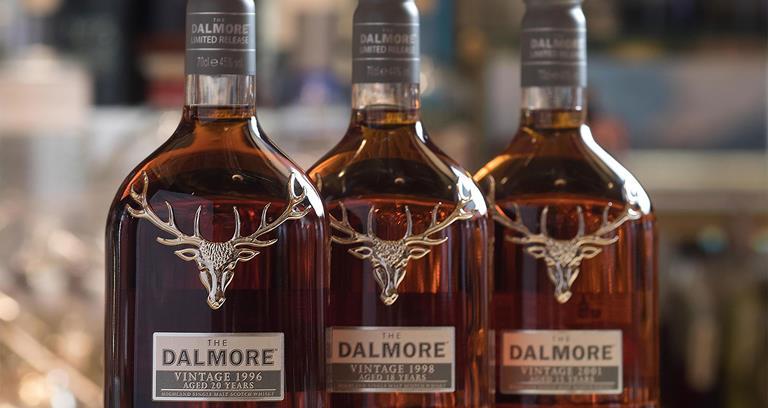 The Dalmore Port X Whisky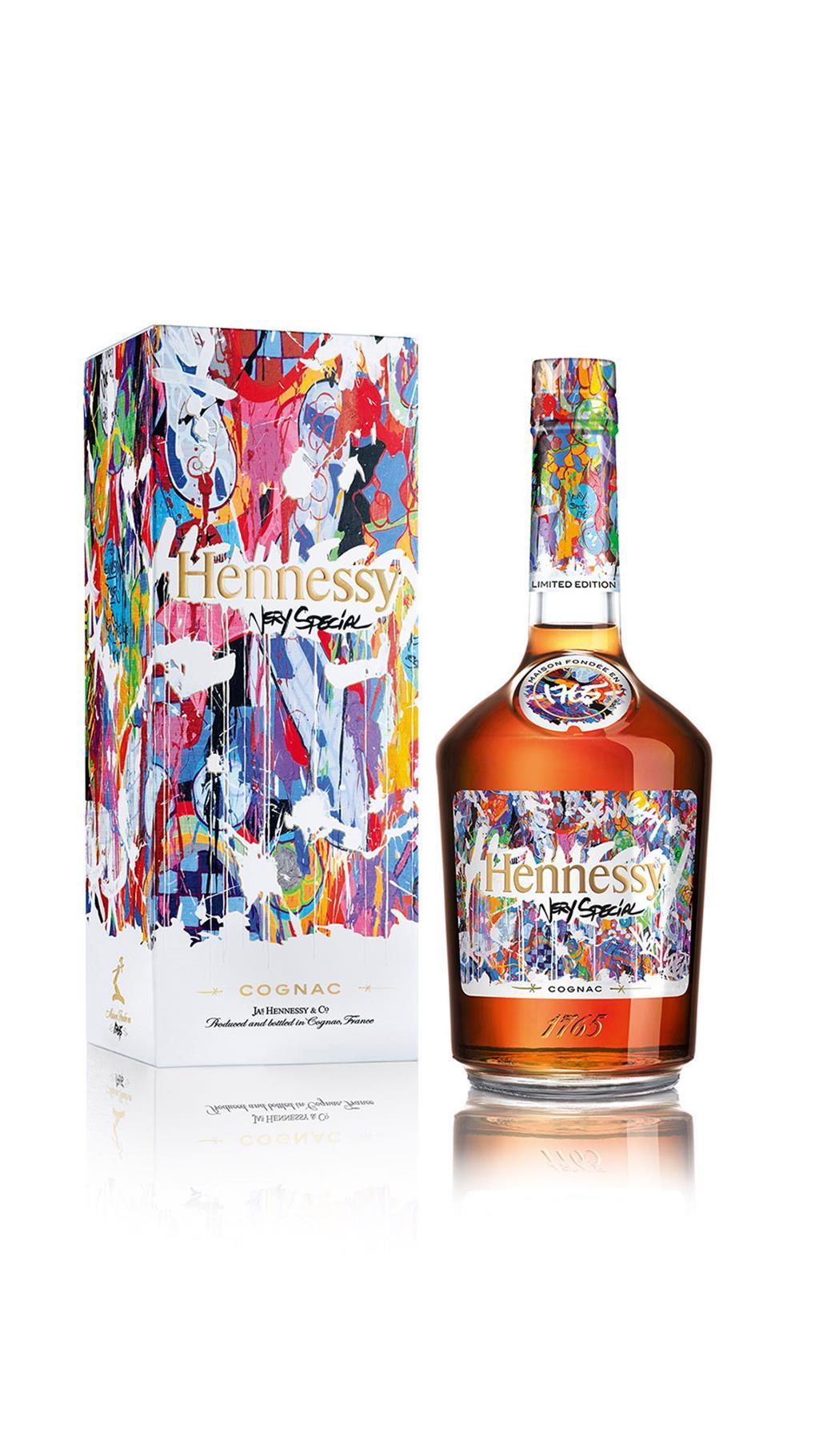 Hennessy V.S Limited Edition by JonOne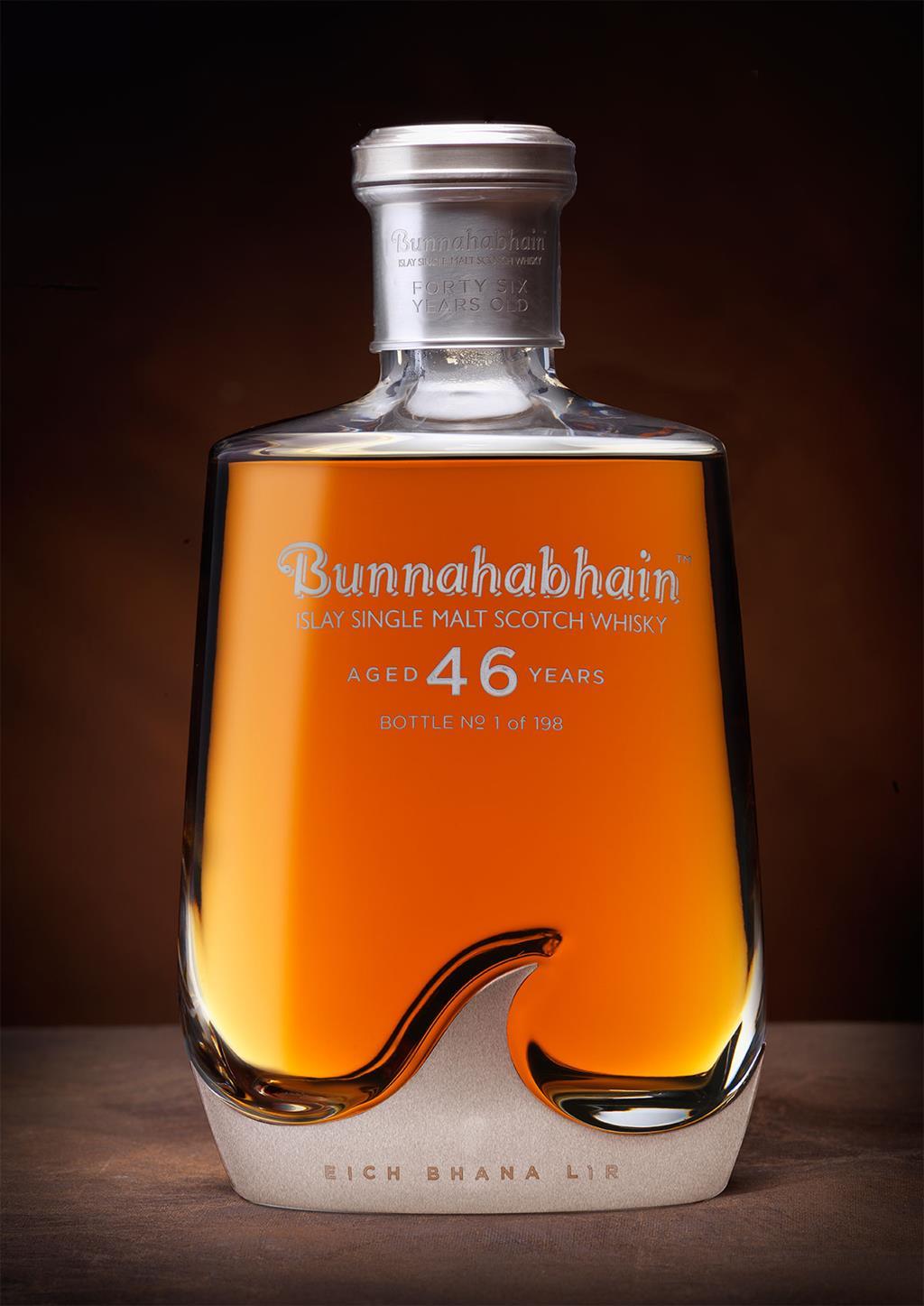 Bunnahabhain 46 Year Old Eich Bhana Lìr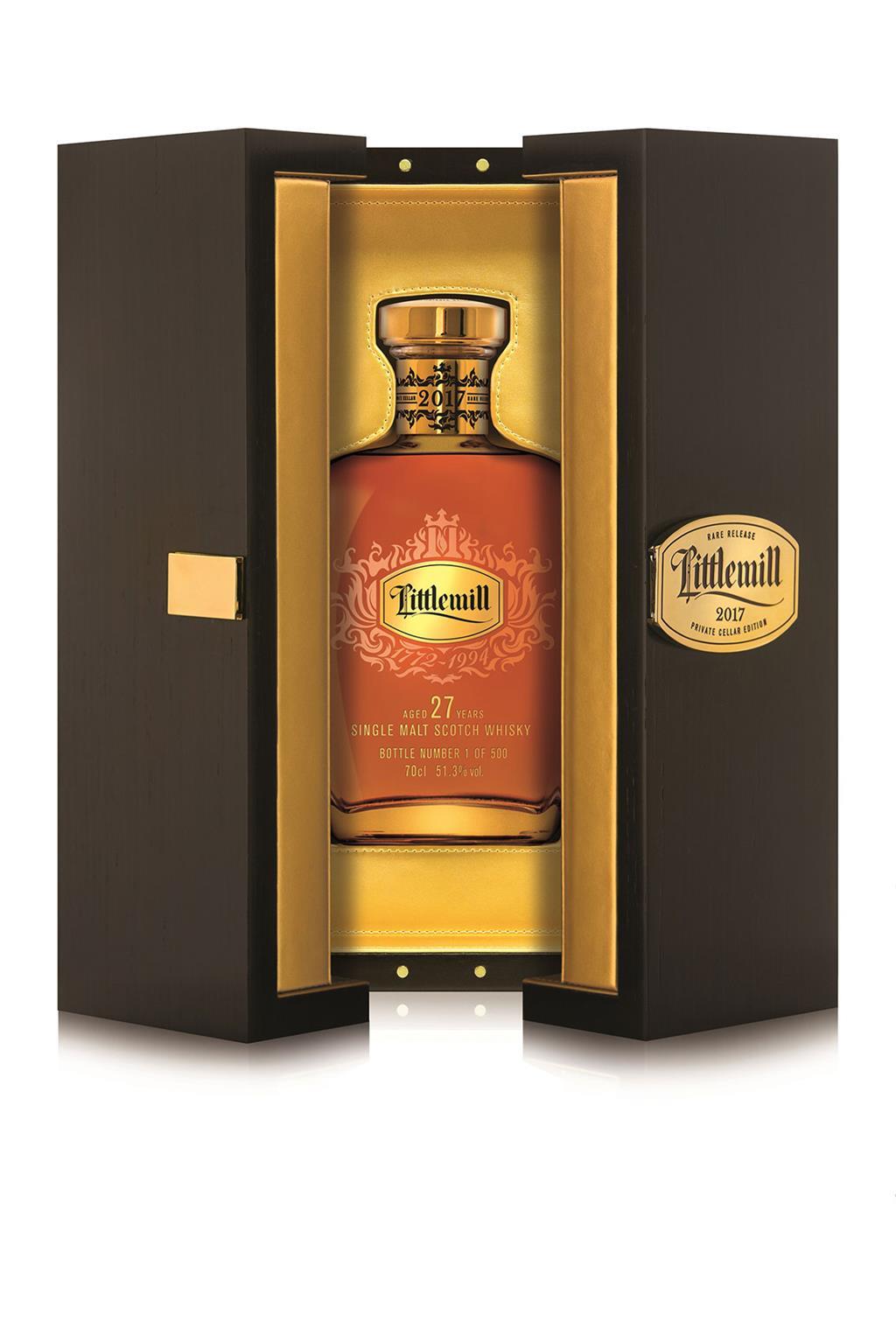 Littlemill 2017 Private Cellar Edition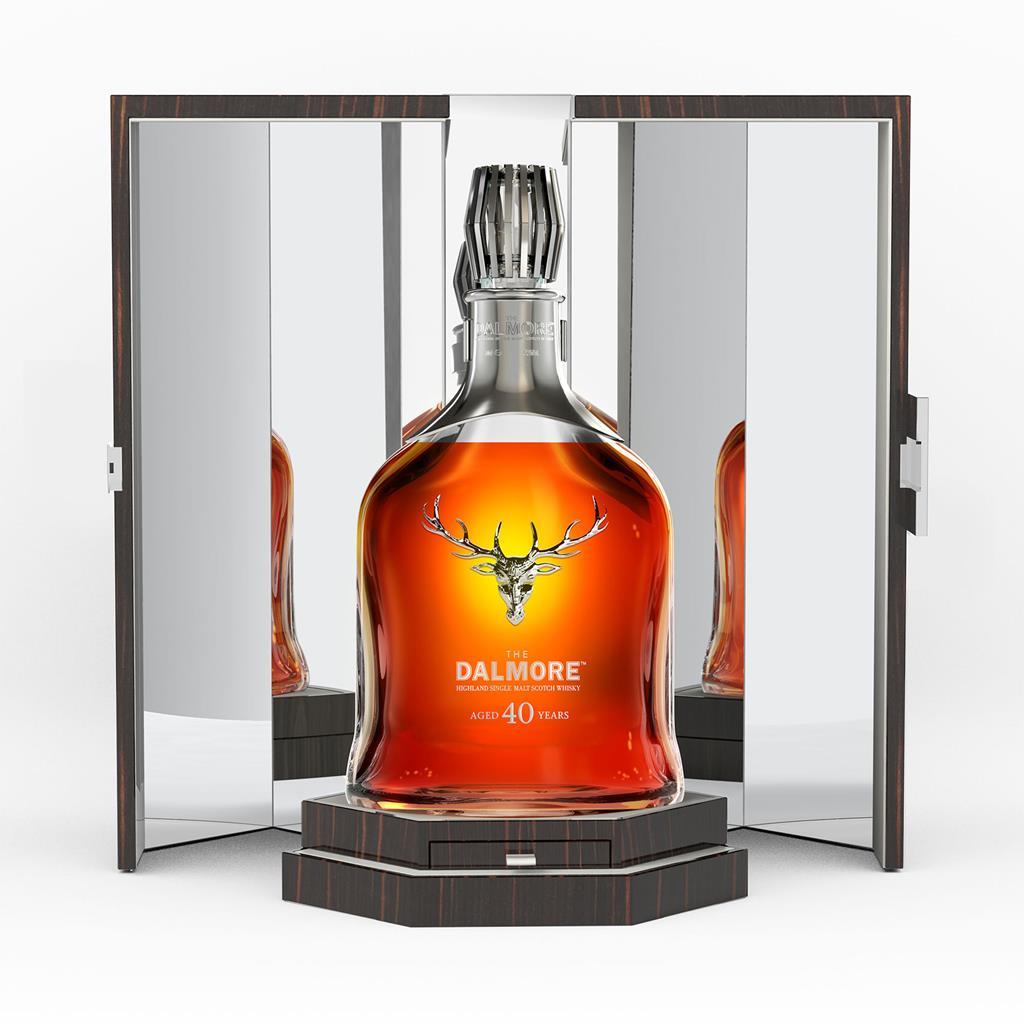 The Dalmore Aged 40 Years
Singani 63 This should be worth a tipple: it's the result of a 51-year project from film director Steven Soderbergh. Regarded as Bolivia's national drink, this brandy spirit is distilled from the white muscat of Alexandria grape. It can be tasted alone or as a mixer.
Roku Gin A craft gin – meaning 'six' – that uses Japanese botanicals with eight traditional gin botanicals, and all put together meticulously by skilled artisans. Beam Suntory's latest is also available as a Select Edition, and the hexagonal 700ml bottle is testament to the craft inherent in its making.
Martell VS Single Distillery Using grapes from the smaller Borderies vineyard, this single-distillery cognac incorporates clear wines with the sediments removed. The smooth drink features plum, apricot and candied lemon notes.
Copper Dog Whisky Possibly the only such drink to be named after a pub inside a hotel, Copper Dog blends eight single malts to produce fruity flavours combining citrus, vanilla and aromatic spices.
Compass Box No Name Bottled at 48.9% ABV, No Name contains malt whisky from Pier Road in Islay, Scotland, along with a small amount of the same from Brora, resulting in a fruity taste twinned with rich and sweet tones.
Warner Edwards Honeybee Gin Handcrafted on the family farm in the UK, there is an actual buzz around this gin – each bottle is infused with bees' honey to leave a silky blend that also takes in 28 natural botanicals. The product also includes a packet of wildflower seeds to encourage the making of bee-friendly areas.
Bowmore Islay 18 Year Old Manzanilla Cask Part of the Vintner's Trilogy, the 18 Year Old is matured for 13 years in ex-bourbon barrels and then another five in ex-manzanilla sherry barrels. The nose has hints of treacle, vanilla fudge and spiced Seville oranges, while suggestions of menthol and chamomile evolve into bitter oranges on the palate.
Johnnie Walker Blue Label Designed by Tom Dixon The duo team up to celebrate the festive season this year with a limited edition exclusive gift set: a 70cl bottle of Johnnie Walker Blue Label in a beautiful bespoke copper case. The copper was included as a deliberate nod to copper-pot stills used in the whisky distillation process, and the whole set is a perfect present to gift a loved one.
Bunnahabhain 46 Year Old Eich Bhana Lìr Named after the ruler of the sea in Gaelic mythology, this deep-gold Bunnahabhain – at 41.8% ABV – has an aromatic, elegant and complex nose of old leather twinned with a malt/citrus/roasted nuts palate. The latest single malt from the Scottish distiller is sold in a handcrafted bottle depicting Islay's sea waves crashing onto the shore.

The Dalmore Port X Whisky This three-bottle, limited edition range comprises the 1996 Port Vintage (indulgent and smooth), the 1998 Port Vintage (fruity) and the 2001 Port Vintage (with a coffee finish). The trio are matured in vintage casks, while the range is finished off with Tawny Port pipes from Graham's vineyard in Portugal – enabling the spirits to be matured for longer.
Tom of Finland Organic Vodka This drink – from a brewer that has championed gay rights, One Eyed Spirits – is comprised of organically grown wheat, rye and arctic water, and is presented in a masculine bottle complete with Touko Laaksonen's artwork – the 1920s Finnish pioneer gives the vodka its name.

The Dalmore 40 Year Old Matured in American ex-bourbon casks, Gonzalez Byass Matusalem oloroso sherry butts then first-fill bourbon barrels, Dalmore's latest gleams with amber and fire gold. Expect aromas of Colombian coffee and marmalade, plus a palate of gingerbread and honey, together with Sanguinello blood oranges over ripe Bramley apples and liquorice sticks for the aftertaste.


Hennessy V.S Limited Edition by JonOne The urban artist JonOne (John Andrew Perello) provides the eye-catching, splashed-paint design for this line. The cognac is made from eau de vie matured in French oak casks, leaving an intense drink complete with oaky notes alongside a hint of grilled almonds and grapes.


Littlemill 2017 Private Cellar Edition Bringing to life the residual drops of liquor from the now-destroyed Littlemill distillery in Scotland, the single malt whisky is sold in 500 individually numbered, limited edition bottles. The drink provides floral overtones and subtle wood notes.
Updated 18.10.2017 (added Singani 63, Roku Gin, Copper Dog Whisky, Compass Box No Name, Warner Edwards Honeybee Gin, Bowmore Islay 18Year Old Manzanilla Cask).
Updated 21.09.2017 (added Johnnie Walker Blue Label Designed by Tom Dixon). Updated 08.08.2017 (added Bunnahabhain 46 Year Old Eich Bhana Lìr, The Dalmore Port X Whisky, Tom of Finland Organic Vodka, The Dalmore 40 Year Old, Hennessy V.S Limited Edition by JonOne and Littlemill 2017 Private Cellar Edition). Originally published 26.11.2015.