Bold Bottles
From limited Lalique decanters to US-exclusive scotch – charting the special tipples of late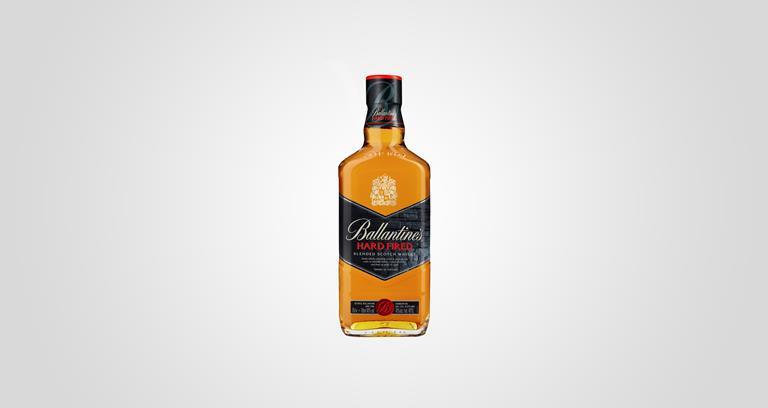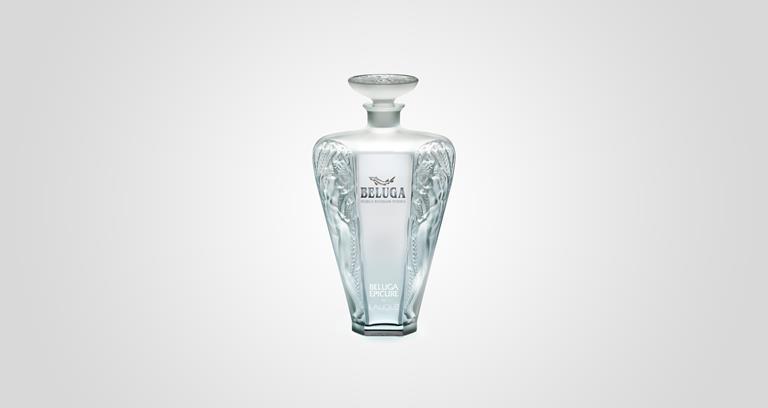 Beluga Epicure, by Lalique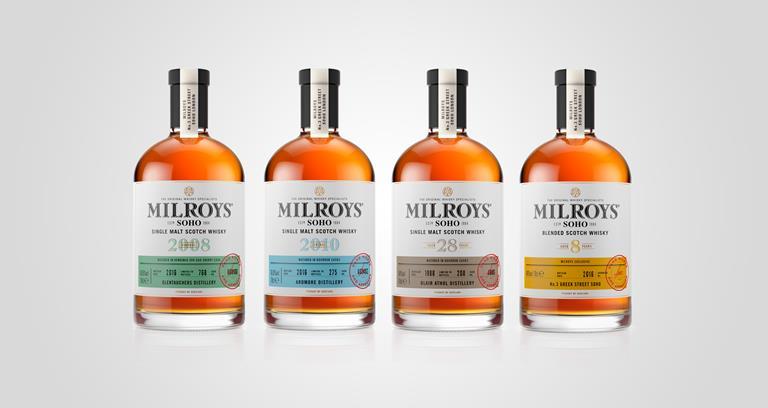 Milroys of Soho exclusive own-brand whiskies
Glenfiddich 14 Year Old Bourbon Barrel Reserve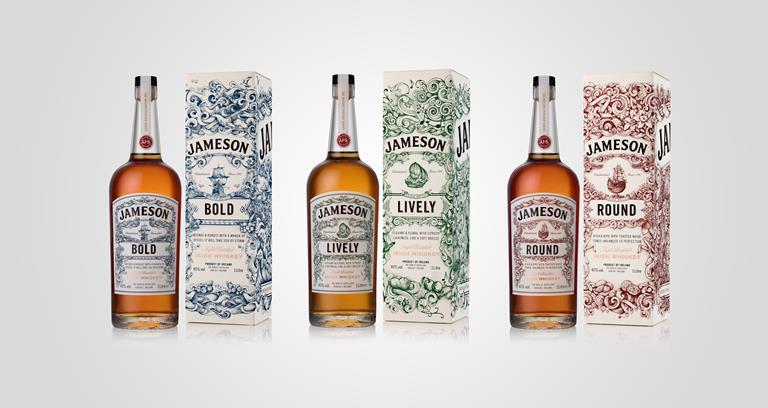 Jameson Deconstructed Series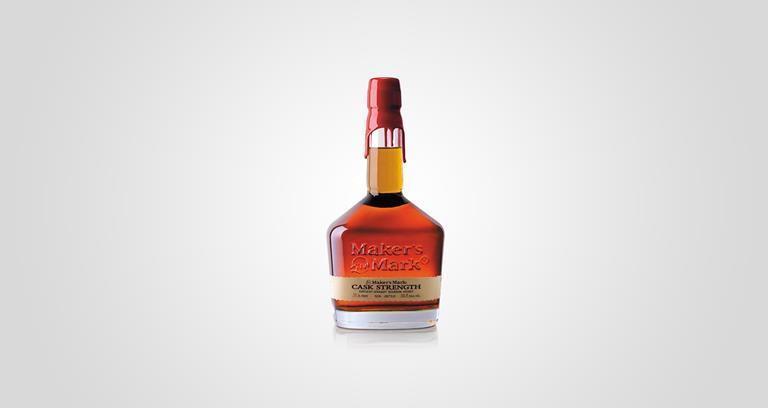 Maker's Mark Cask Strength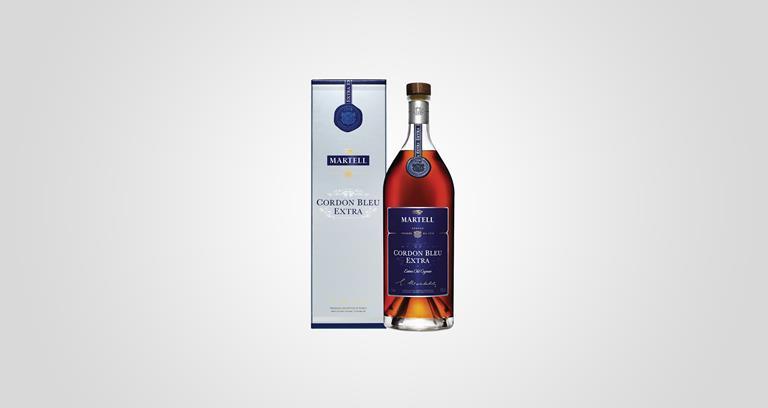 Martell Cordon Bleu Extra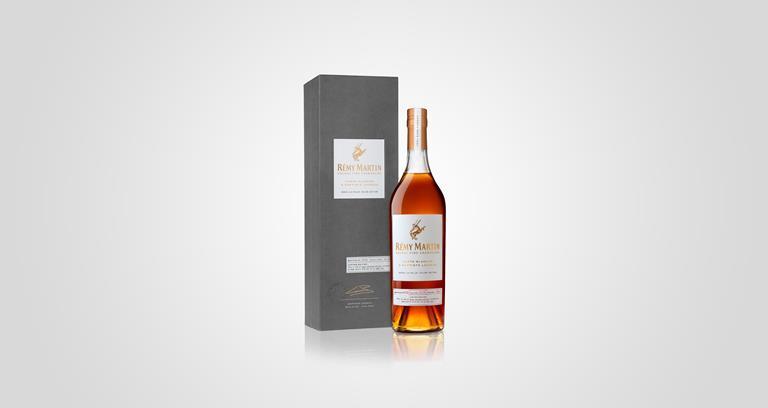 Rémy Martin Carte Blanche à Baptiste Loiseau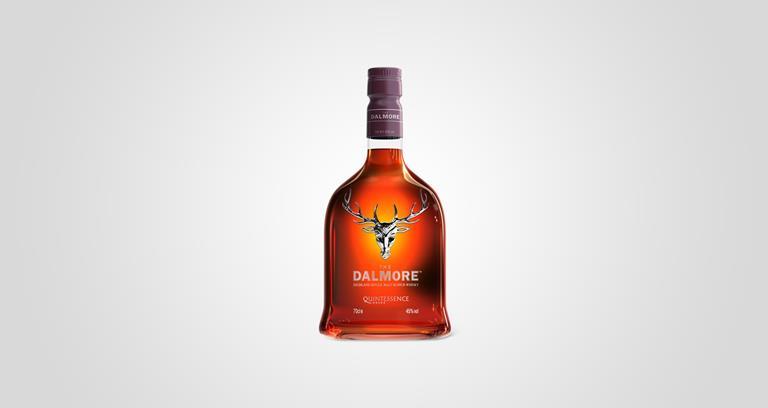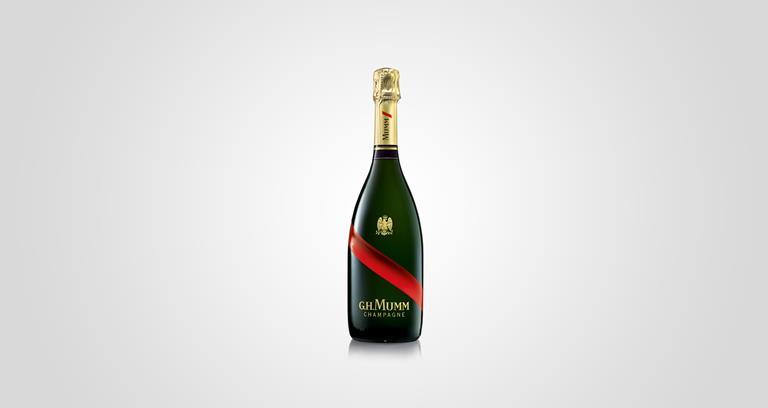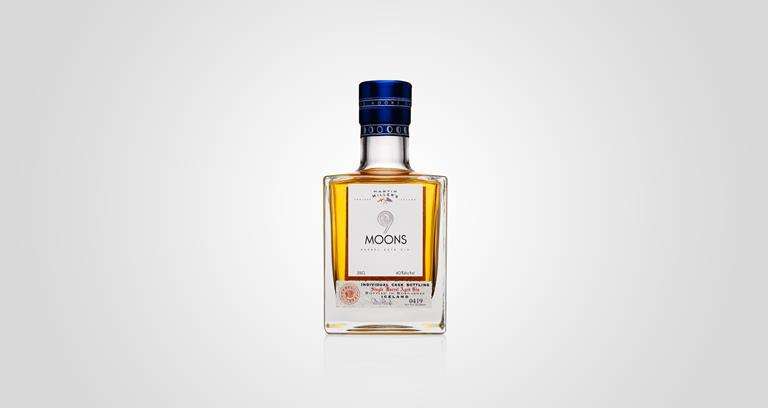 Martin Miller's Gin 9 Moons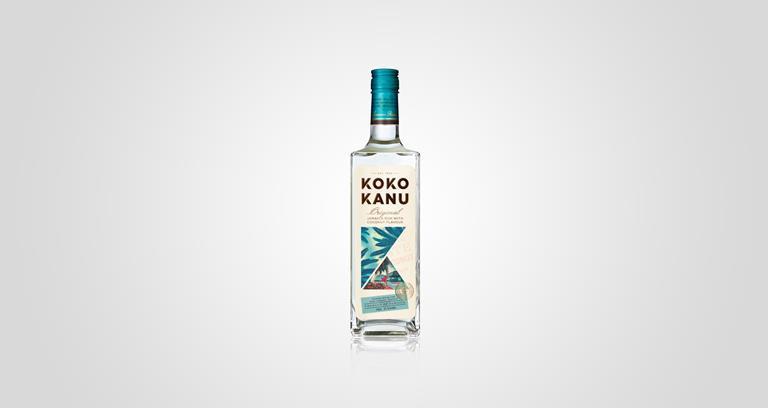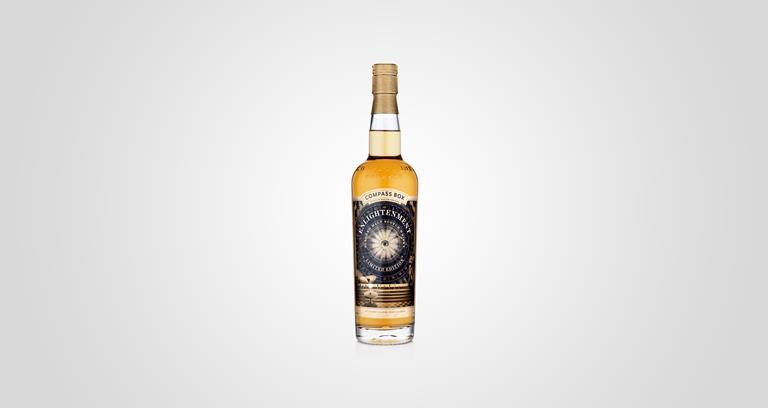 Compass Box Enlightenment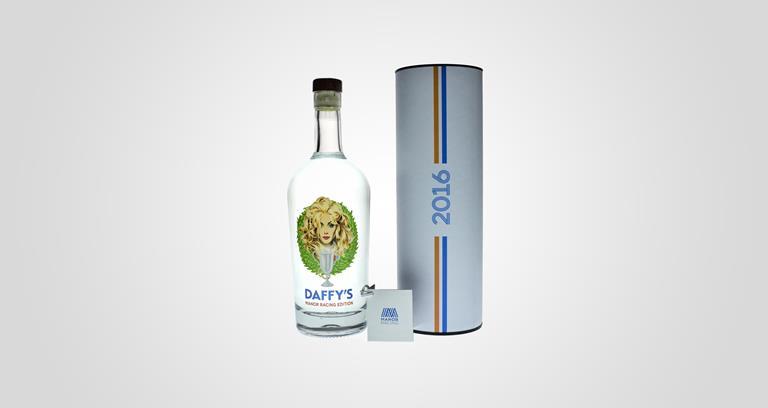 Daffy's Manor Racing Edition

Ballantine's Hard Fired. Making use of a hard firing production process to imbue a smokiness and vanilla flavours, Ballantine's much-loved firewater takes a new form in this now globally available bottle.
Beluga Epicure, by Lalique. A limited edition bottling that taps Beluga's archives for a unique recipe using a select wheat harvest to produce a special malt spirit, the end result is a small batch drink housed within a singular decanter crafted by French crystal experts Lalique.
Milroys of Soho exclusive own-brand whiskies. A institution in London – the city's oldest whisky specialist – Milroys of Soho has rebranded and launched its own exclusive line, comprising three single cask editions from Ardmore, Glentauchers and Blair Athol (2008, 2007 and 1988, respectively) and an 8y/o in-house blend.
Glenfiddich 14 Year Old Bourbon Barrel Reserve. Exclusive to the US, this market-unique single malt encapsulates its host country: aged in American Oak ex-bourbon barrels for 14 years and finished in deep charred new American Oak barrels, the resulting flavour running to complex woody spices and ripe summer fruit.
Jameson Deconstructed Series. Comprised of the three expressions inspired by the Jameson Original and, as the name suggests, deconstructed into its base attributes: pot still whisky, grain whisky and wood contribution. The resulting bottles – Jameson Bold, Round and Lively – are exclusive to global retail travel.
Maker's Mark Cask Strength. Now available globally at travel retail, this expression from the distinctively wax-sealed bourbon is taken directly from the barrel, with no further processes or alterations.
Martell Cordon Bleu Extra. Sourced from small Borderies cru – just some 5 per cent of Cognac vineyards – the rare eaux-de-vie that goes into this special cognac ensures a smoothness and sumptuous flavour, a double distilled blend of clear wines resulting in an elegant cognac that garners much praise wherever it goes – now globally and exclusive to global travel retail for the next year.
Rémy Martin Carte Blanche à Baptiste Loiseau. Given free reign in the Rémy Martin cellars to unearth new treasures among the hoard of eaux-de-vies earmarked for their special characteristics by previous Cellar Masters, current Master Baptiste Loiseau presents the house's first Carte Blanche, a quintessential Rémy Martin Fine Champagne cognac using a vat from the house's Gensac-la-Pallue cellar.
The Dalmore Quintessence. A limited edition world's-first release, this bottling from the inventive Highland producer makes use of five different red wine casks (Zinfandel, Pinot Noir, Syrah, Merlot and Cabernet Sauvignon), sourced from California, to imbue unique characteristics not found before. Exclusive to Selfridges.
Mumm Grand Cordon. Celebrating a Mumm Grand Cordon tradition established in 1876, this new bottling takes the Cordon Rouge red sash synonymous with this acclaimed champagne's bottle, and reinterprets it with a genuine red band of fabric indented directly into the glass.
Martin Miller's Gin 9 Moons. The result of 9 months spent delicately ageing in Bourbon oak barrels – a meticulously controlled experimentation with measures to ensure the end product be a balanced gin respectful of the original product, and not a substandard whisky-esque spirit.
Koko Kanu. Sporting a brand new look evocative of classic travel posters of the 1950s, this Jamaican rum-coconut blend endures as a popular pour behind the bar.
Compass Box Enlightenment. With a packaging design that references the Age of Enlightenment, Compass Box's limited edition bottling of non chill-filtered blended single malt stands as an appropriate flag bearer of the brand's campaign for greater transparency in the Scotch industry.
Daffy's Manor Racing Edition. A new 1000-bottle limited edition gin that celebrates the brand's partnership with the Britain-based Manor Racing F1 team. Utilising a new recipe in combination with Daffy's trademark slow-cook process, this bottling is unique for the use of fresh limes from Southern Spain.
Updated 20.09.2016 (added Ballantine's Hard Fired, Beluga Epicure, Milroys of Soho whiskies, Glenfiddich 14y/o, Jameson Deconstructed, Maker's Mark Cask Strength, Martell Cordon Bleu Extra, Rémy Martin Carte Blanche). Originally published 26.11.2015.