Bold Bottles
A limited-edition rum and 30-year-old flask whisky – our guide to the latest exceptional tipples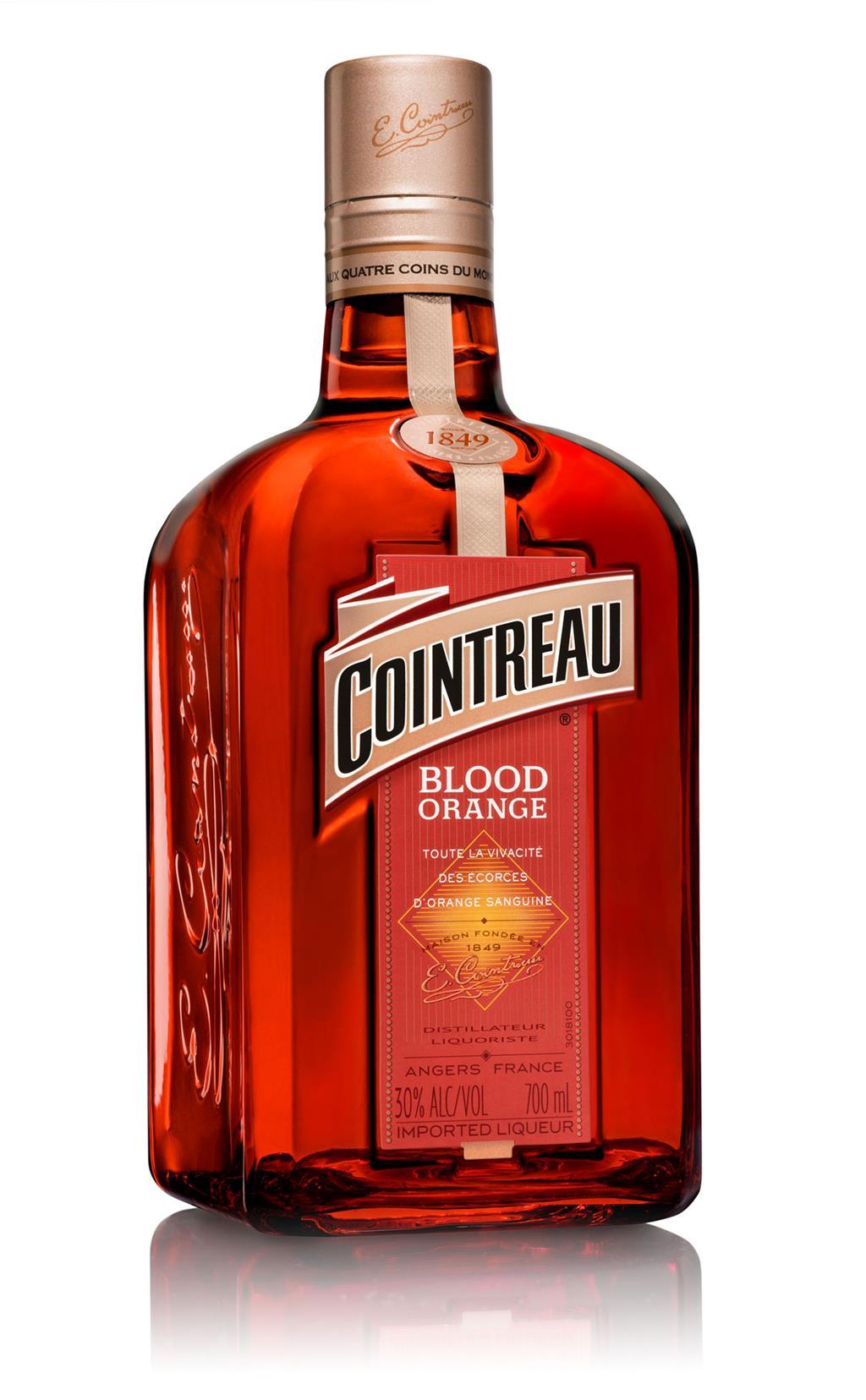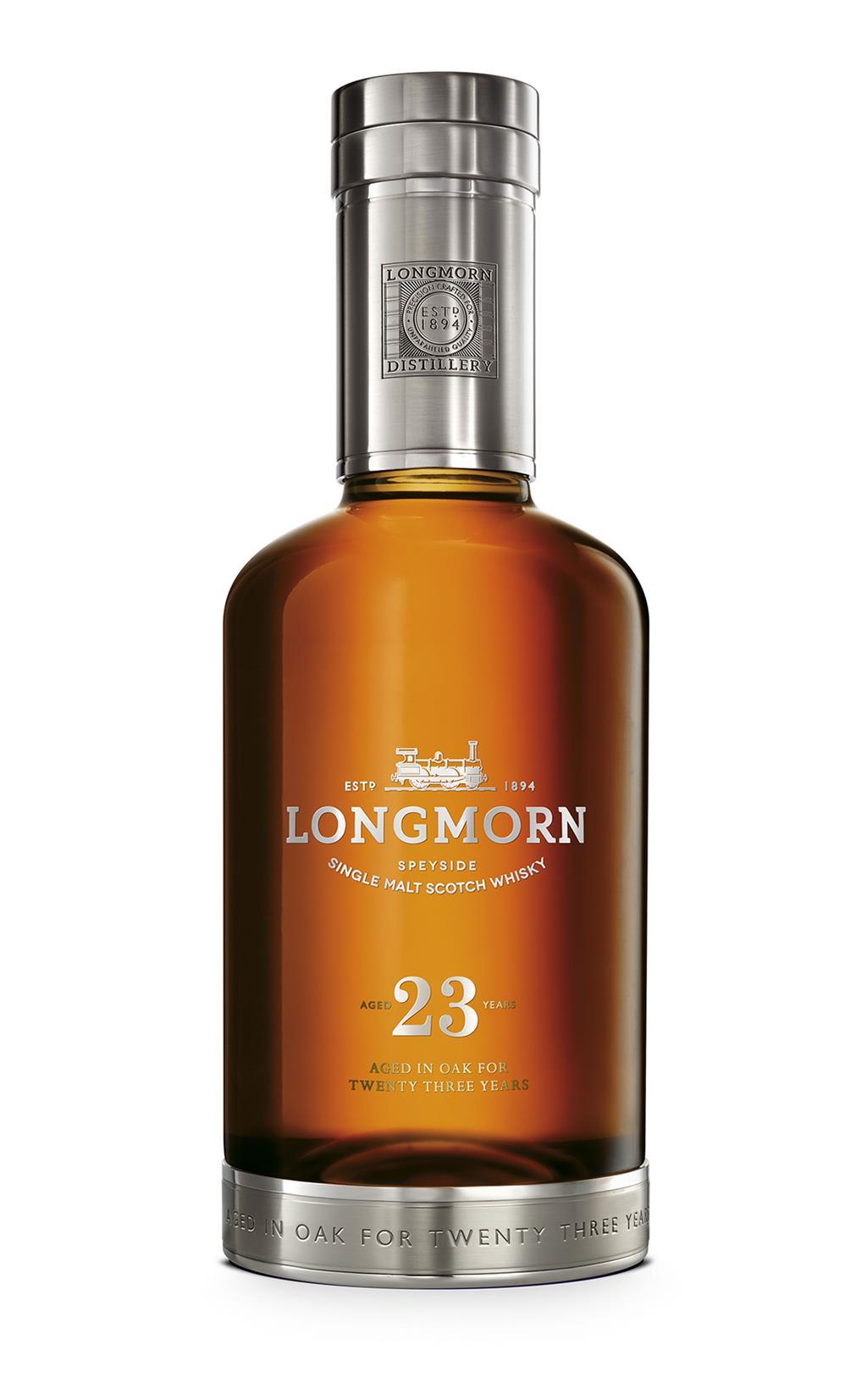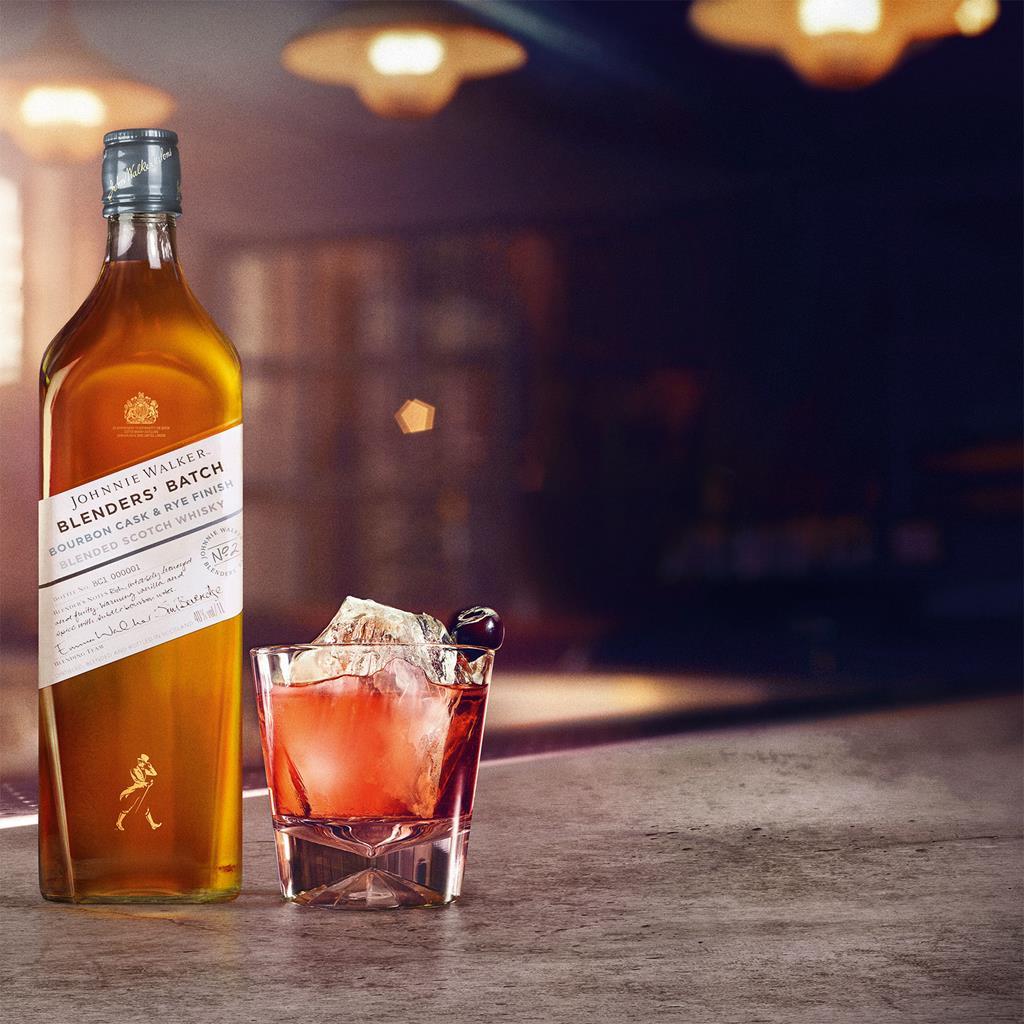 Johnnie Walker Blenders' Batch Bourbon Cask & Rye Finish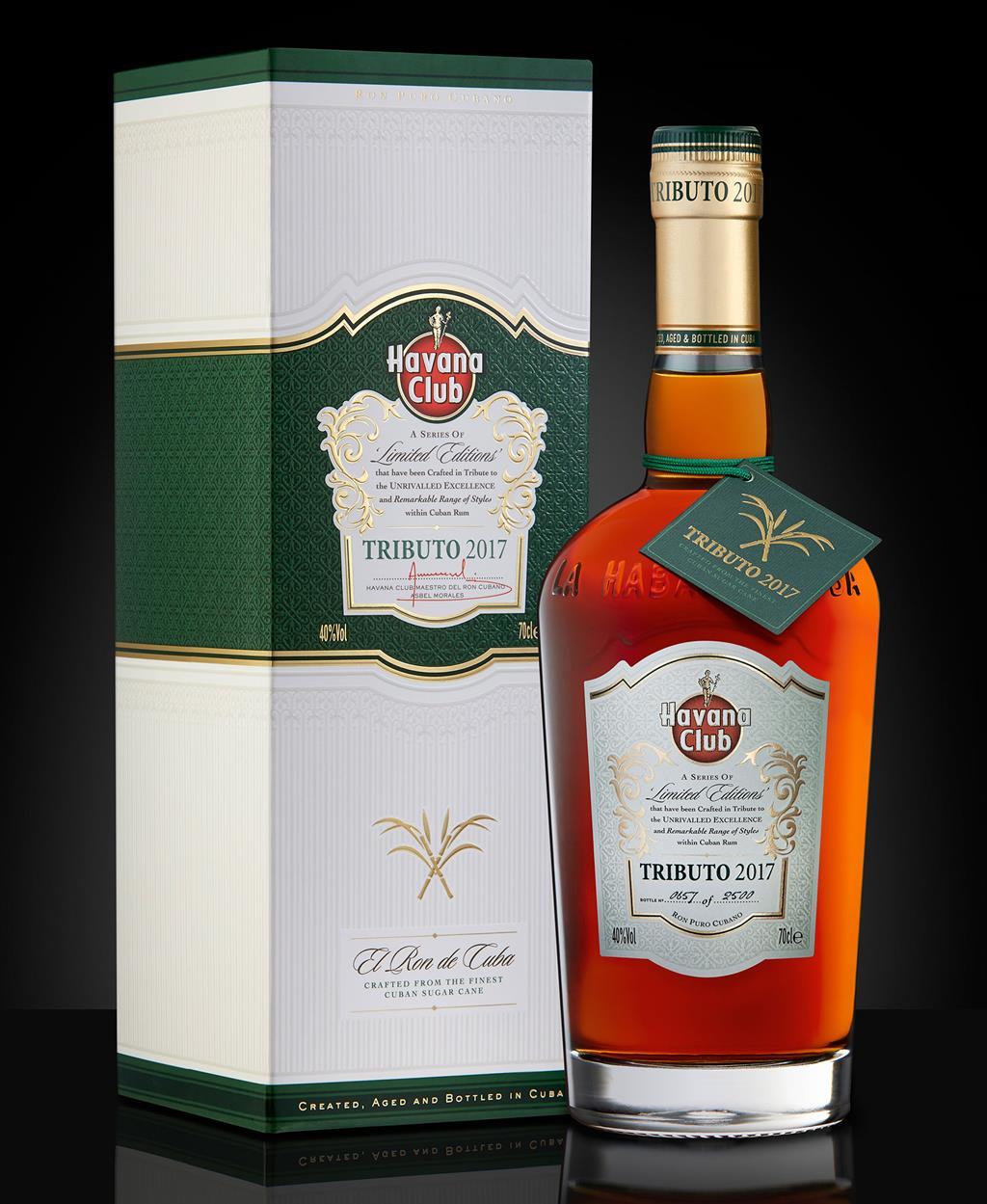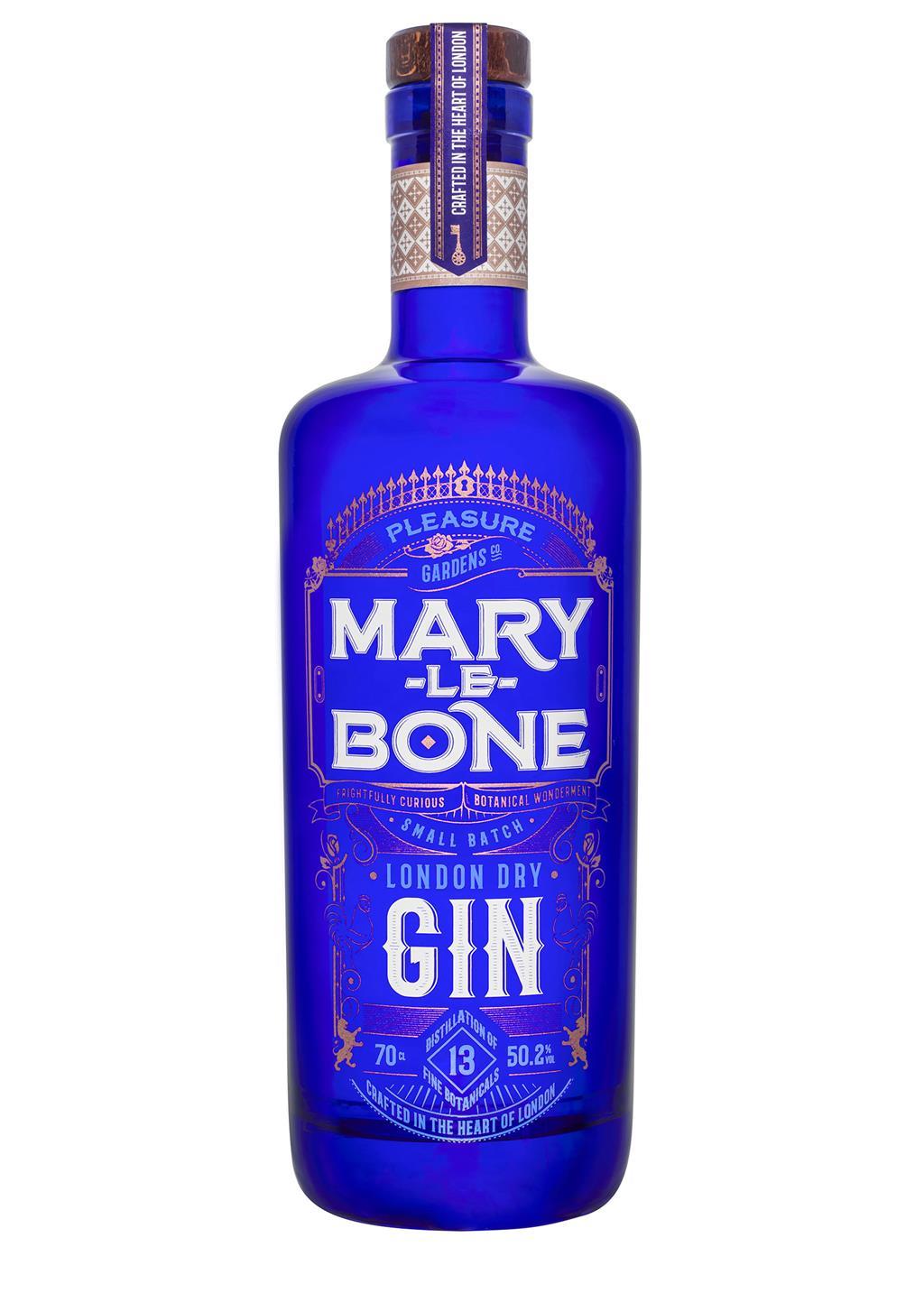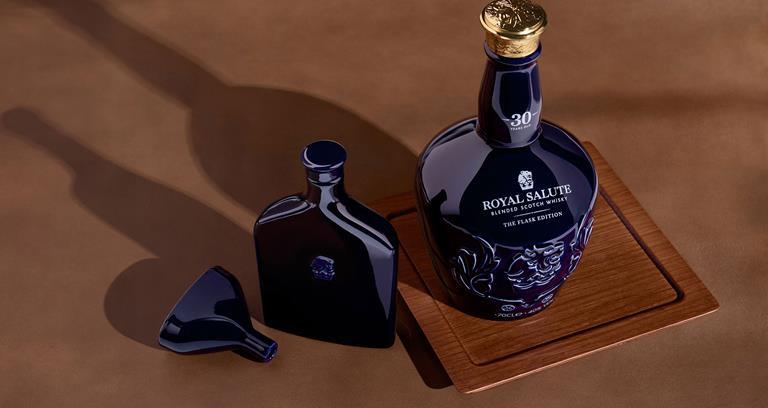 Royal Salute 30 Year Old The Flask Edition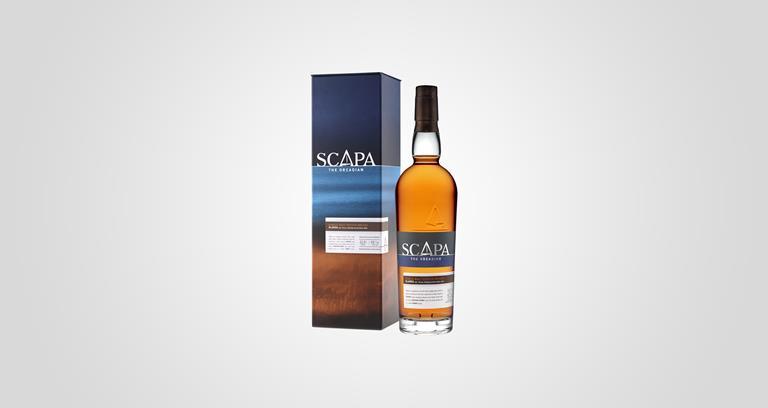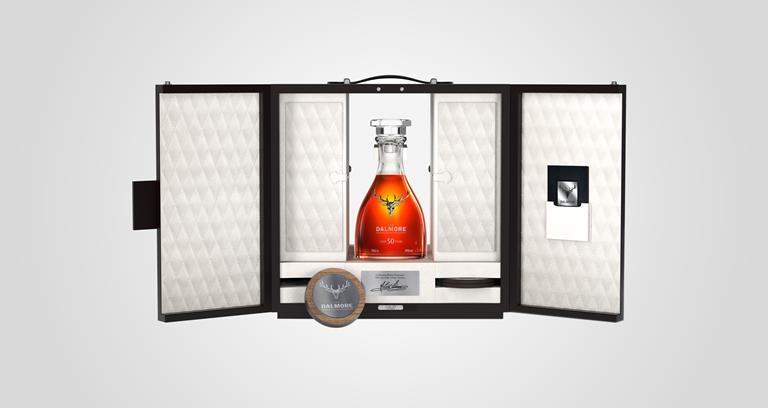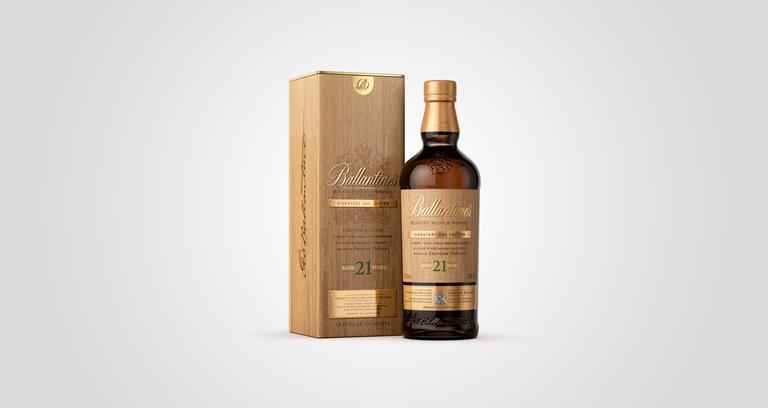 Ballantine's 21 Year Old American Oak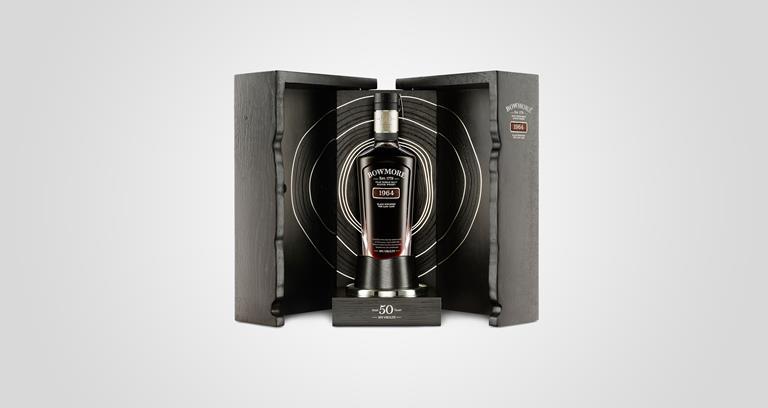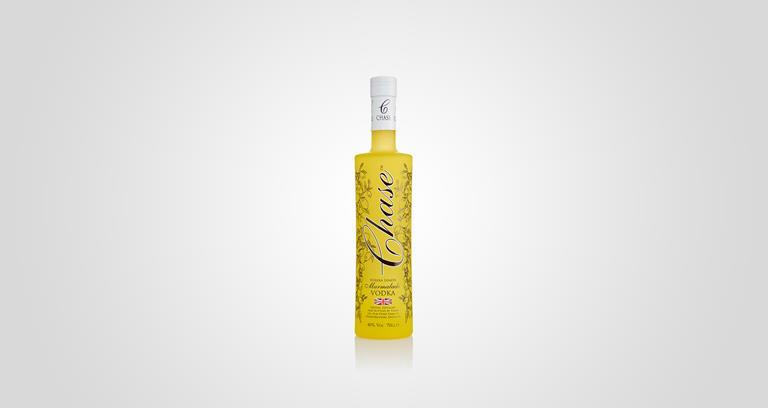 Chase Eureka Marmalade Vodka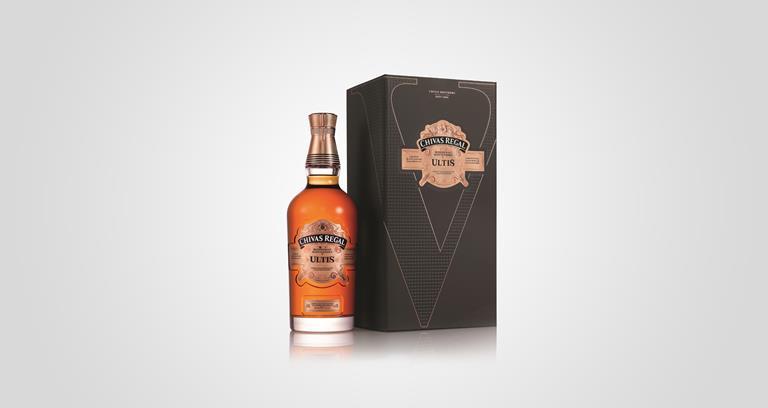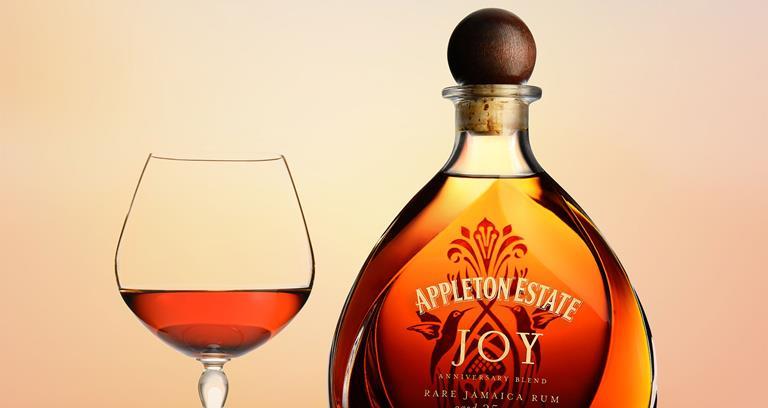 Appleton Estate Joy Anniversary Blend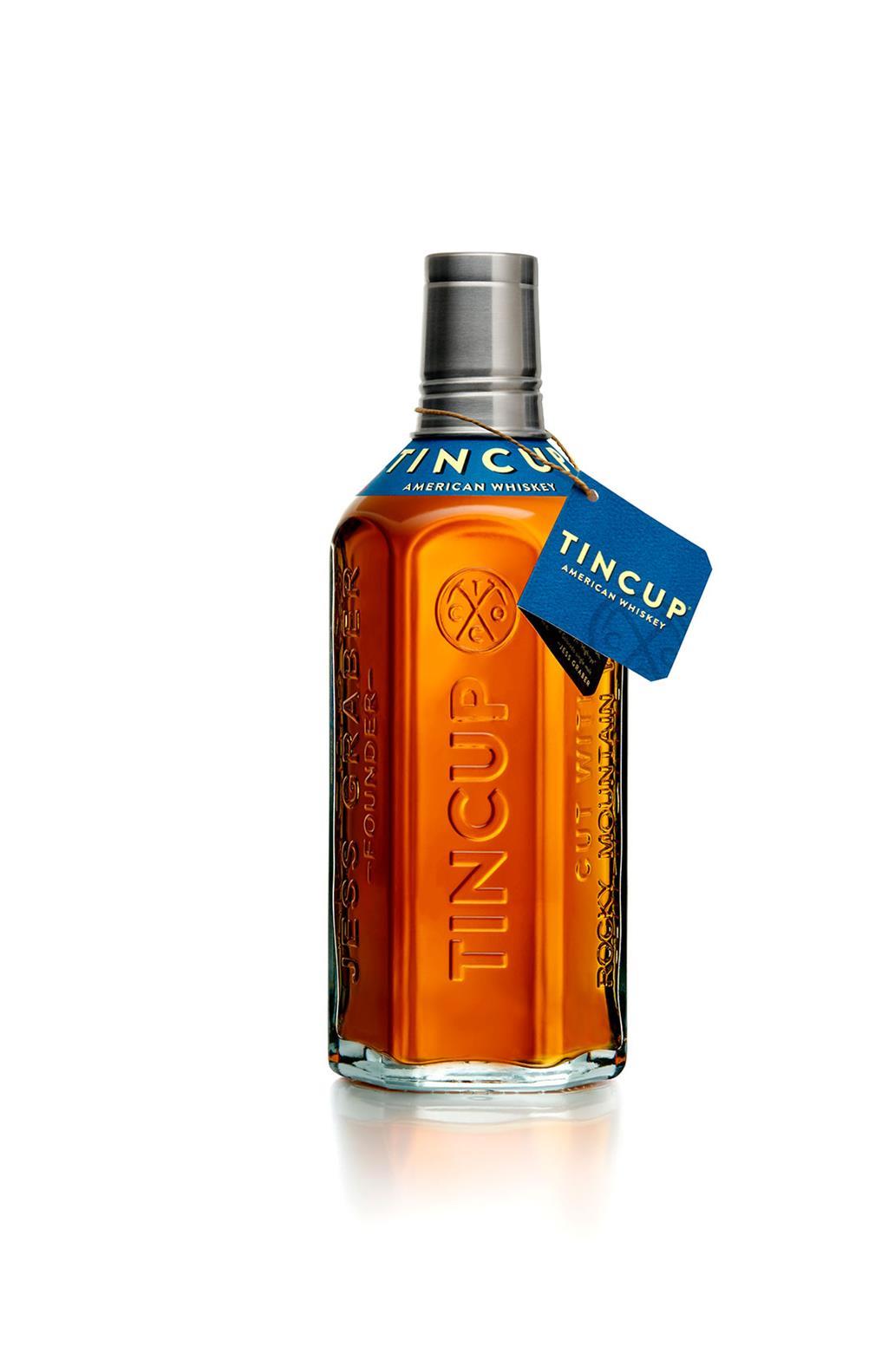 Johnnie Walker Blenders' Batch Bourbon Cask & Rye Finish. Featuring whiskies from just five distilleries, aged firstly in bourbon casks then in former rye casks, this limited-edition title is under the brand's experimental Blenders' Batch umbrella. It mixes the deep taste of traditional Scotch with sweet, honeyed notes and is available in a small number of selected markets.
Appleton Estate Joy Anniversary Blend. Limited to just 1,200 bottles, this 25-year-old coppery gold rum has been crafted to recognise master blender Joy Spence's 20 years at Appleton. With a very smooth palate, this blend opens with orange-peel tangs and finishes with warm vanilla and coffee layers.
Cointreau Blood Orange. A new twist on the Cointreau original liqueur, Blood Orange is comprised of the distilled peels of intensely aromatic Corsican blood-red oranges. It is both tangy and rich, and presented in the iconic square bottle.
Longmorn 23YO. A velvety smooth taste is the result of a painstaking process of leaving the single malt whisky to rest for more than 20 years in oak casks. The rich, rare variant mixes the tang of red apples with honey and vanilla fudge.
Havana Club Tributo 2017. Limited to 2,500 bottles worldwide, the second edition of the Tributo series, at ABV 40%, conveys the rich tapestry of Cuban rums. Its flavour is enhanced by 'aguardiente' spirit-base rums to leave coffee and tobacco traces within a dry note. Bottles are individually numbered.
Marylebone Gin. Distilled in a tiny pot in the London area from which it takes its name, and with echoes of the Georgian buildings there, this new dry gin contains 13 botanicals. The title, from HJ Neill Ltd, blends profiles of liquorice, lime flower and grapefruit.
Royal Salute 30 Year Old The Flask Edition. The latest instalment in the Royal Salute series, which mixes together constituent whiskies, offers a refined flavour featuring crème brulee, vanilla and soft ginger undertones – all packaged in a handsome bespoke flask.
Tincup American Whiskey. This bold mountain whiskey aims to celebrate the taxing lifestyle in the Colorado peaks. Concocted from Midwestern rye, corn and malt, its resulting flavours evoke black pepper and citrus on the nose, and rye spice and cinnamon on the palate. And the lid is a traditional tin cup from which the whiskey can be downed.
Scapa Glansa. Part of a new boutique range of single malts produced on the Orkney archipelago, north of Scotland, this latest expression boasts notes of fruity sweetness in addition to its peaty smokiness.
The Dalmore 50 Year Old. Bottled in celebration The Dalmore's Master Distiller Richard Paterson's 50th year in the whisky business. This tribute to Paterson, a pioneer in maturation and finishing, sees a champagne cask-finished single malt sealed in Baccarat crystal decanters adorned with a silver stag by Hamilton & Inches and presented in a Linley-made case.
Ballantine's 21 Year Old American Oak. The second edition of Ballantine's well-received Signature Oak Range, American Oak follows 2015's European Oak release. Vanilla characteristics imparted from American Oak casks, plus a honey-sweet finish mark it as one to seek out at international duty-free retailers.

Black Bowmore. The fifth and final bottling of its decidedly exclusive Black Bowmore 1964 distillation – matured for 50 years in Bowmore's No.01 Vault in Oloroso sherry casks – the Islay distillery's latest offering is likely to rank high on collector's lists.
Chase Eureka Marmalade Vodka. A blending of Chase's hand-made potato vodka with thick-cut lemon marmalade, further infused with lemon peel for colour and depth, results in characteristically smooth spirit with lingering lemon zest notes.
Chivas Regal Ultis. The brand's first ever blended malt Scotch, Ultis makes use of malts from Tormore, Longmorn, Strathisla, Allt A'Bhainne and Braeval – in all a selection that taps only a rarefied 1 per cent of Chivas Brothers' inventory of millions of casks. Now available in global retail and duty free. 
Updated 07.06.2017 (added Blenders' Batch Bourbon Cask & Rye Finish, Cointreau Blood Orange, Longmorn 23YO, Havana Club Tributo 2017, Marylebone Gin, Royal Salute 30 Year Old The Flask Edition and Tincup American Whiskey). Originally published 26.11.2015.