Bold Bottles
Boutique Orkney batches and a half-centenary celebration – charting the special tipples of late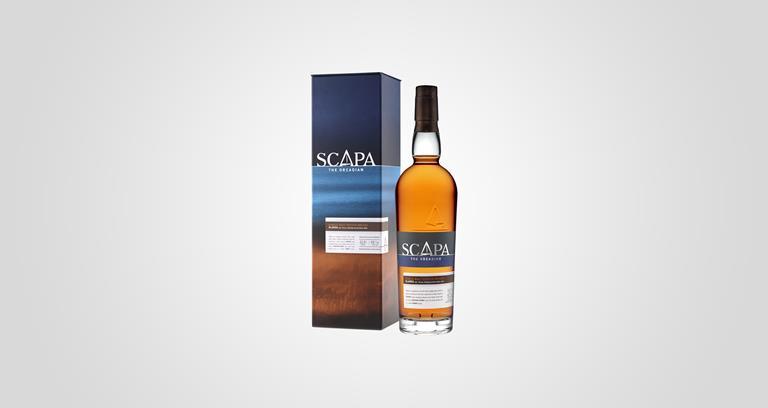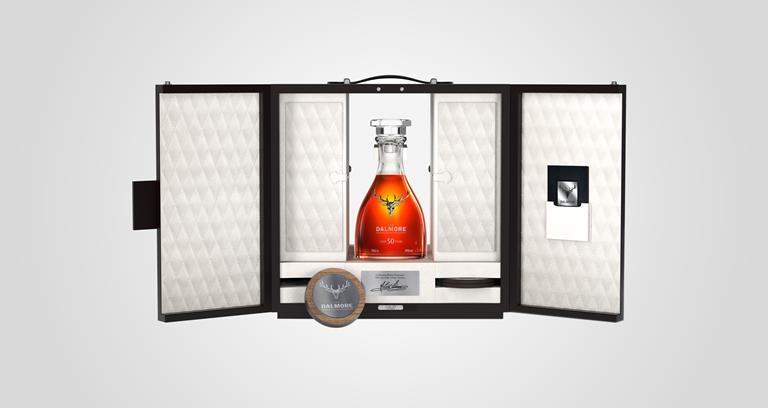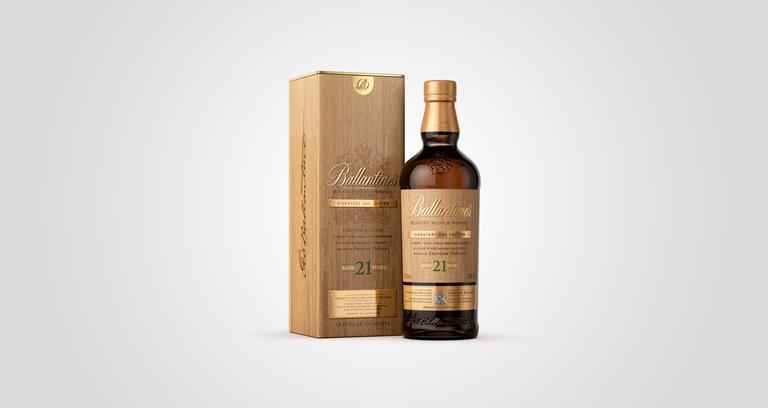 Ballantine's 21 Year Old American Oak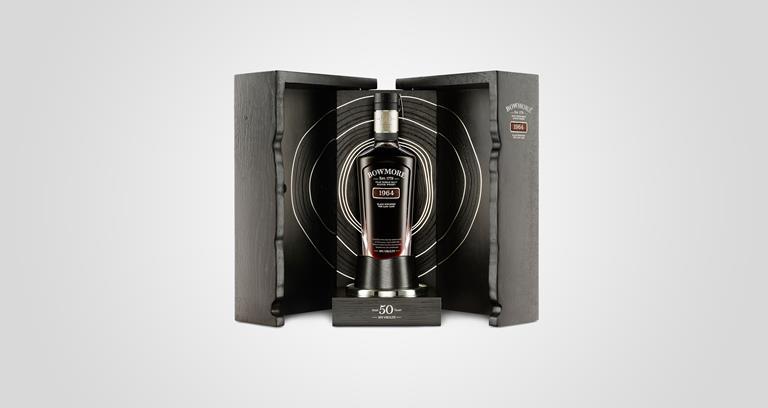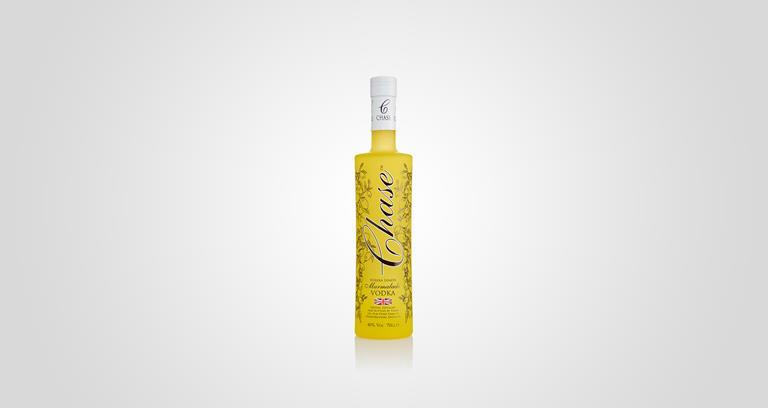 Chase Eureka Marmalade Vodka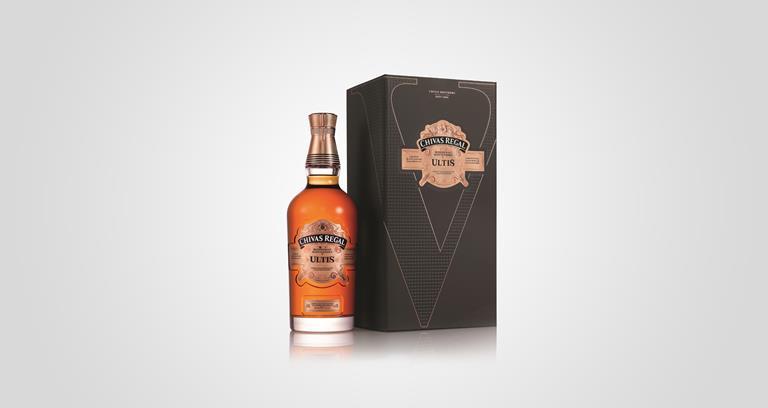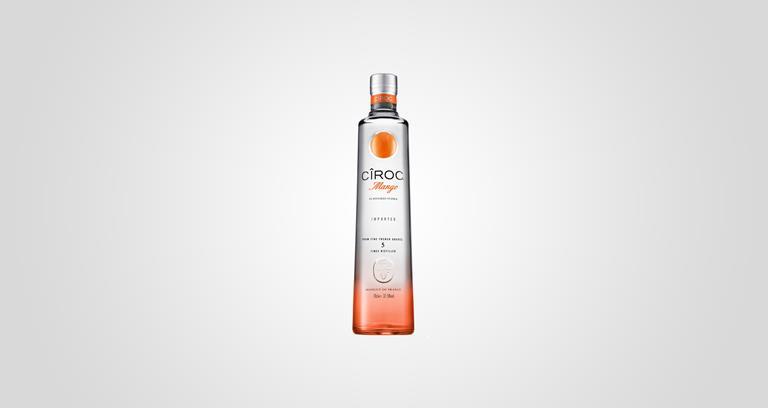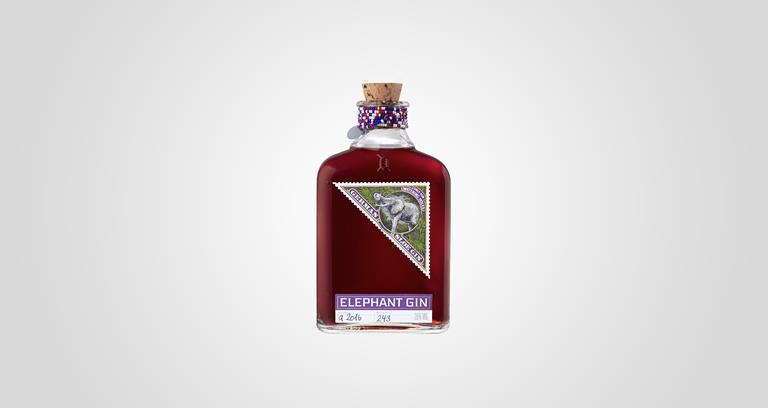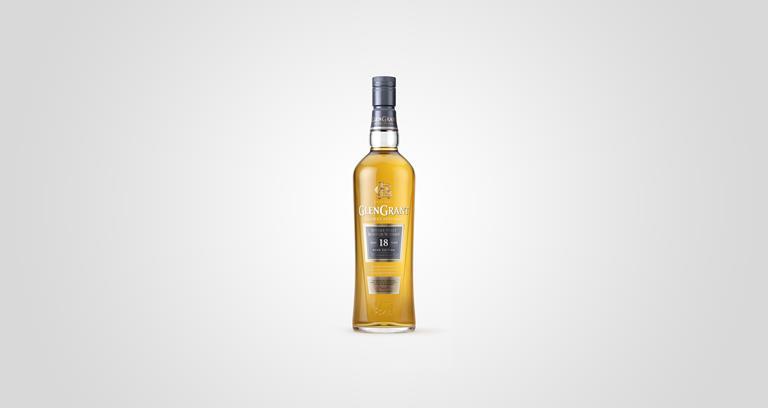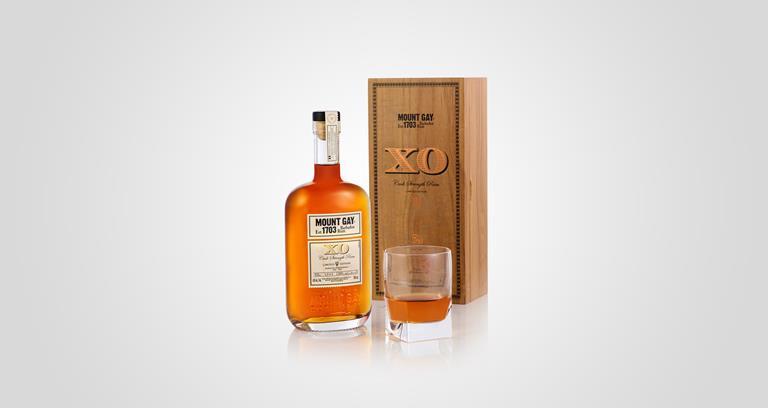 Mount Gay XO Cask Strength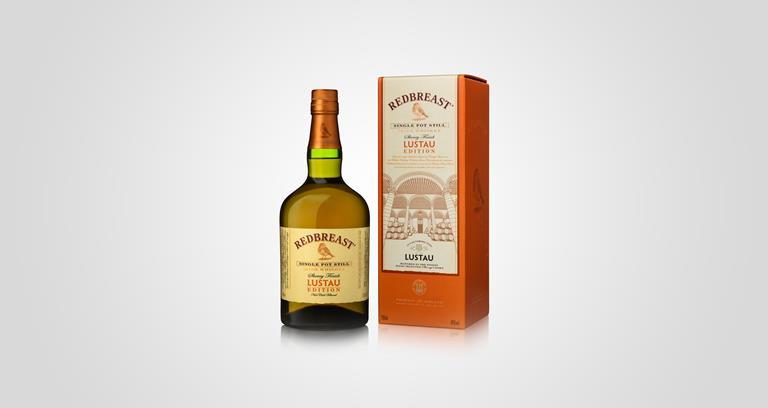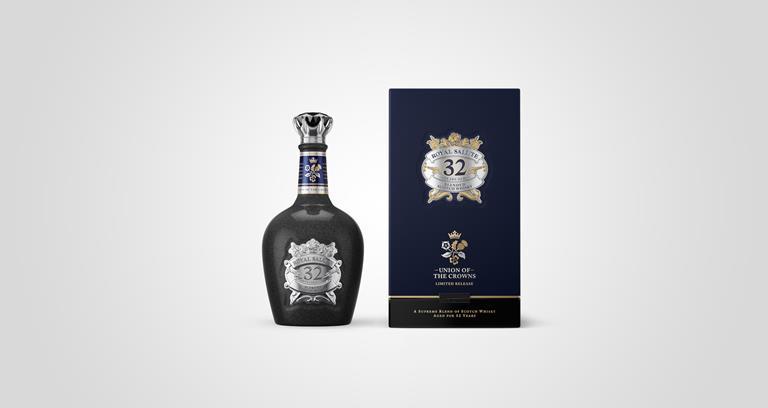 Royal Salute 32 Year Old Union of the Crowns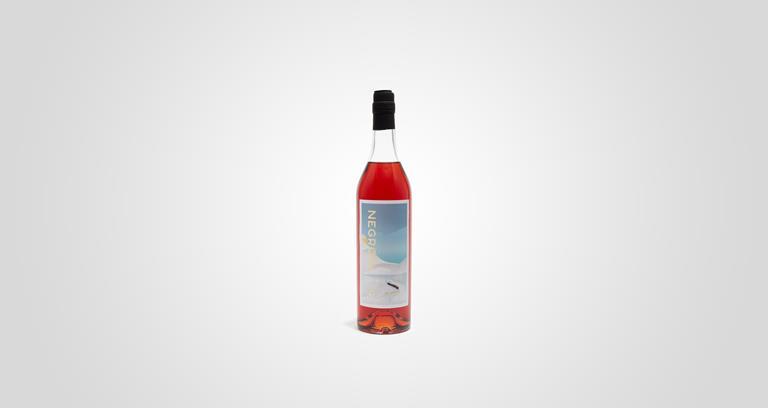 Tony Conigliaro Bottle-aged Negroni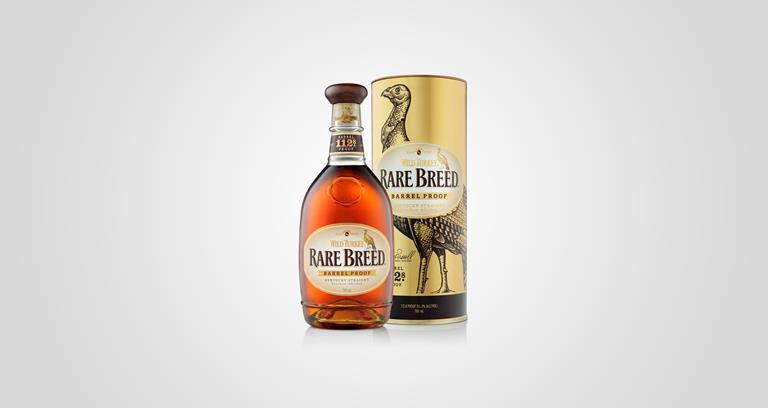 Scapa Glansa. Part of a new boutique range of single malts produced on the Orkney archipelago, north of Scotland, this latest expression boasts notes of fruity sweetness in addition to its peaty smokiness.
The Dalmore 50 Year Old. Bottled in celebration The Dalmore's Master Distiller Richard Paterson's 50th year in the whisky business. This tribute to Paterson, a pioneer in maturation and finishing, sees a champagne cask-finished single malt sealed in Baccarat crystal decanters adorned with a silver stag by Hamilton & Inches and presented in a Linley-made case.
Ballantine's 21 Year Old American Oak. The second edition of Ballantine's well-received Signature Oak Range, American Oak follows 2015's European Oak release. Vanilla characteristics imparted from American Oak casks, plus a honey-sweet finish mark it as one to seek out at international duty-free retailers.

Black Bowmore. The fifth and final bottling of its decidedly exclusive Black Bowmore 1964 distillation – matured for 50 years in Bowmore's No.01 Vault in Oloroso sherry casks – the Islay distillery's latest offering is likely to rank high on collector's lists.
Chase Eureka Marmalade Vodka. A blending of Chase's hand-made potato vodka with thick cut lemon marmalade, further infused with lemon peel for colour and depth, results in characteristically smooth spirit with lingering lemon zest notes.
Chivas Regal Ultis. The brand's first ever blended malt Scotch, Ultis makes use of malts from Tormore, Longmorn, Strathisla, Allt A'Bhainne and Braeval – in all a selection that taps only a rarefied 1 per cent of Chivas Brothers' inventory of millions of casks. Now available in global retail and duty free. 
Cîroc Mango. The latest flavour twist in Cîroc's increasingly fruity offerings, here a Carabao mango infusion imbues the French grape vodka with an eclectic kick for mixing.
Elephant Sloe Gin. Technically not a new release, the nouveau aspect here is Elephant Gin's addition of Maasai beaded jewellery around a selection of the custom made bottles. An offering reflective of the brand's contribution of 15 per cent of the proceeds from each bottle benefiting two African elephant foundations, in Kenya and South Africa.
Glen Grant 18 Year Old. The rarest expression of GlenGrant's recently launched aged single malts, the 18 y/o has picked up numerous awards in its short time on the market. Worth seeking out.
Mount Gay XO Cask Strength. Limited to 3,000 bottles worldwide in celebration of 50 years of Barbadian independence, Mount Gay's XO Cask Strength, as the name suggests, elevates the rum with its truest intensity. A portion of each sale benefits the Barbados Museum and Historical Society.
Redbreast Lustau Edition. A new permanent expression of Redbreast's single pot-stilled whiskey, this Lustau Edition makes use of ex-Bourbon casks and, for finishing, select first-fill Oloroso sherry butts from the acclaimed sherry house, Bodegas Lustau, in Jerez, Spain.
Royal Salute 32 Year Old Union of the Crowns. A blend of single malts and grain whiskies aged for no fewer than 32 years, and presented in unique hand-crafted porcelain flagons, this new permanent expression pays tribute to the forming of the modern British monarchy, the "Union of the Crowns" enacted by King James VI. Now available in duty free.
Tony Conigliaro Bottle-aged Negroni. Wrapped in all-new ligne claire-style label designs evocative of nostalgic rail travel scenes of Italy, acclaimed mixologist Tony Conigliaro's line of bottled Negroni now boasts packaging that takes in the Italianate origins of both the drink and one of Conigliaro's bars, Bar Termini.
Wild Turkey Rare Breed. Bottled at barrel-proof strength, here a blend of feisty 6, smooth 8 and rich 12-year-old bourbons from Wild Turkey's Lawrenceberg, Kentucky, distillery combine for an easy-drinking high-proof bourbon. Now available in the UK, for the first time.
Updated 20.01.2017 (added Scapa Glansa, The Dalmore 50 Year Old, Ballantine's 21 Year Old American Oak). Originally published 26.11.2015.