A Vehicle for Every Occasion
Be it a business or leisure, cruising in comfort or a more sporty experience, The Hertz Collections in Australia – Prestige, Dream, Adrenaline and Green – provide a selection of specialty cars to suit your needs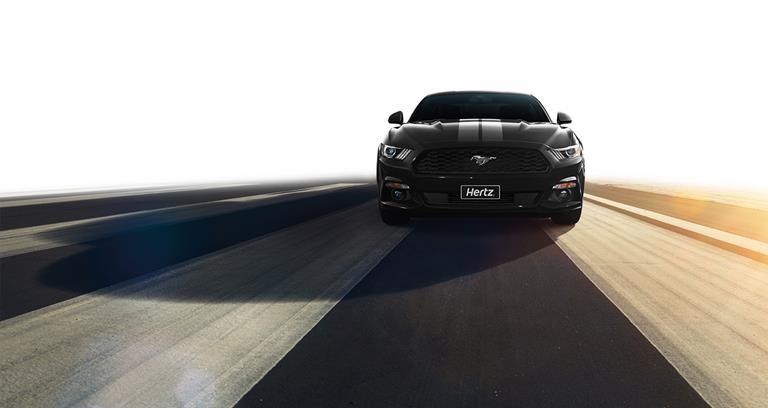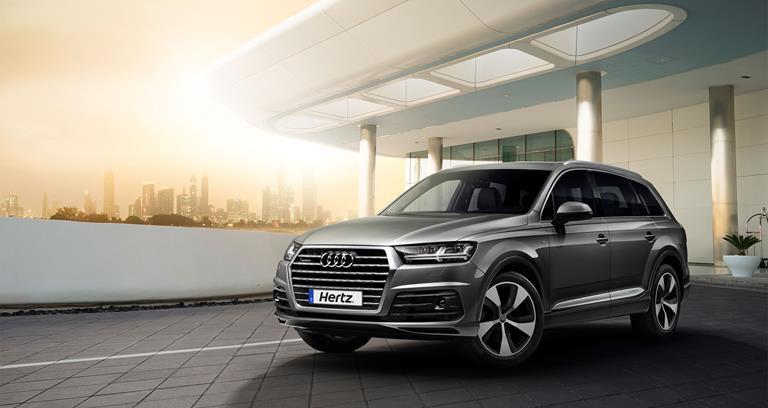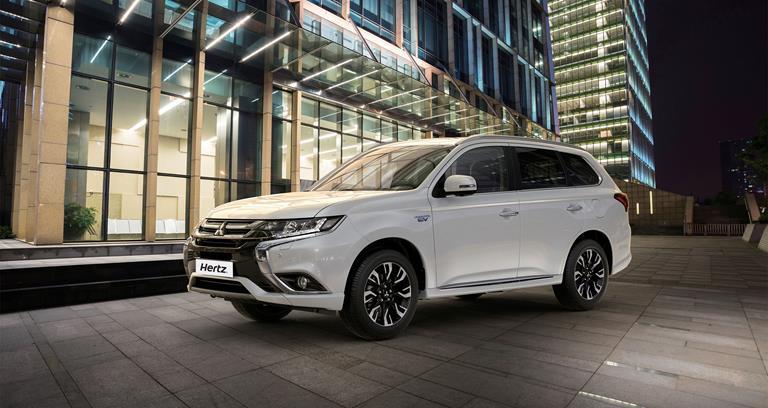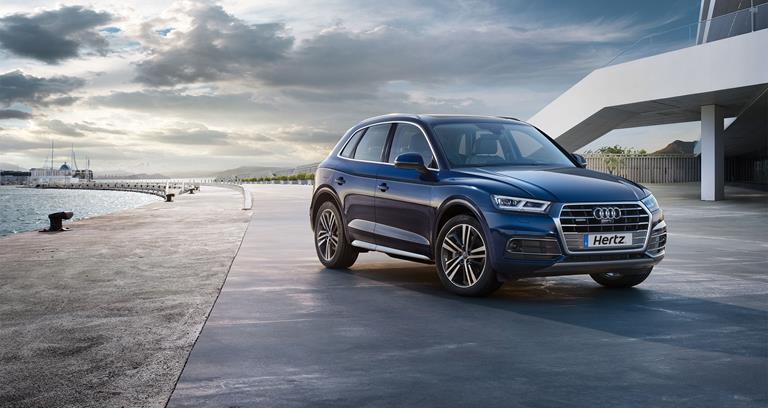 Sponsored by

PRESTIGE COLLECTION 
The elegant lines, sumptuous interiors and powerful engines, make this range of Audis – which include A3, Q2, Q5 and Q7 – the perfect choice for the discerning driver. Whether for work or pleasure, the Prestige Collection can turn any trip into an extraordinary journey.

DREAM COLLECTION 
Live the dream behind the wheel of the stunning Audi R8 or fuel a fantasy with a ride in a Porsche Cayman or Boxster. These vehicles offer a dynamic combination of luxury and high performance and allow those lucky enough to drive them to enjoy a thrilling escape from reality. 

ADRENALINE COLLECTION
Sporty design and exceptional performance, these vehicles get the blood of every adventurous motoring enthusiast pumping. The iconic Ford Mustang GT Fastback and the Audi SQ5, one of the quickest SUVs on the market, feature in the Adrenaline Collection and can provide an ultimate weekend getaway.

GREEN COLLECTION
An environmentally friendly vehicle that also provides a sublime driving experience; The Mitsubishi Outlander PHEV (Plug-In Hybrid Electric Vehicle) is the latest addition to the Green Collection. The Outlander PHEV is currently only available at select locations in Australia, but will be offered in more locations throughout the year.

Hertz Collection range vehicles are available at select locations across the Globe, and can be booked with make and model guarantee to ensure you drive away in the exact car you booked.