Spring King
A new address that is distinctly Melbourne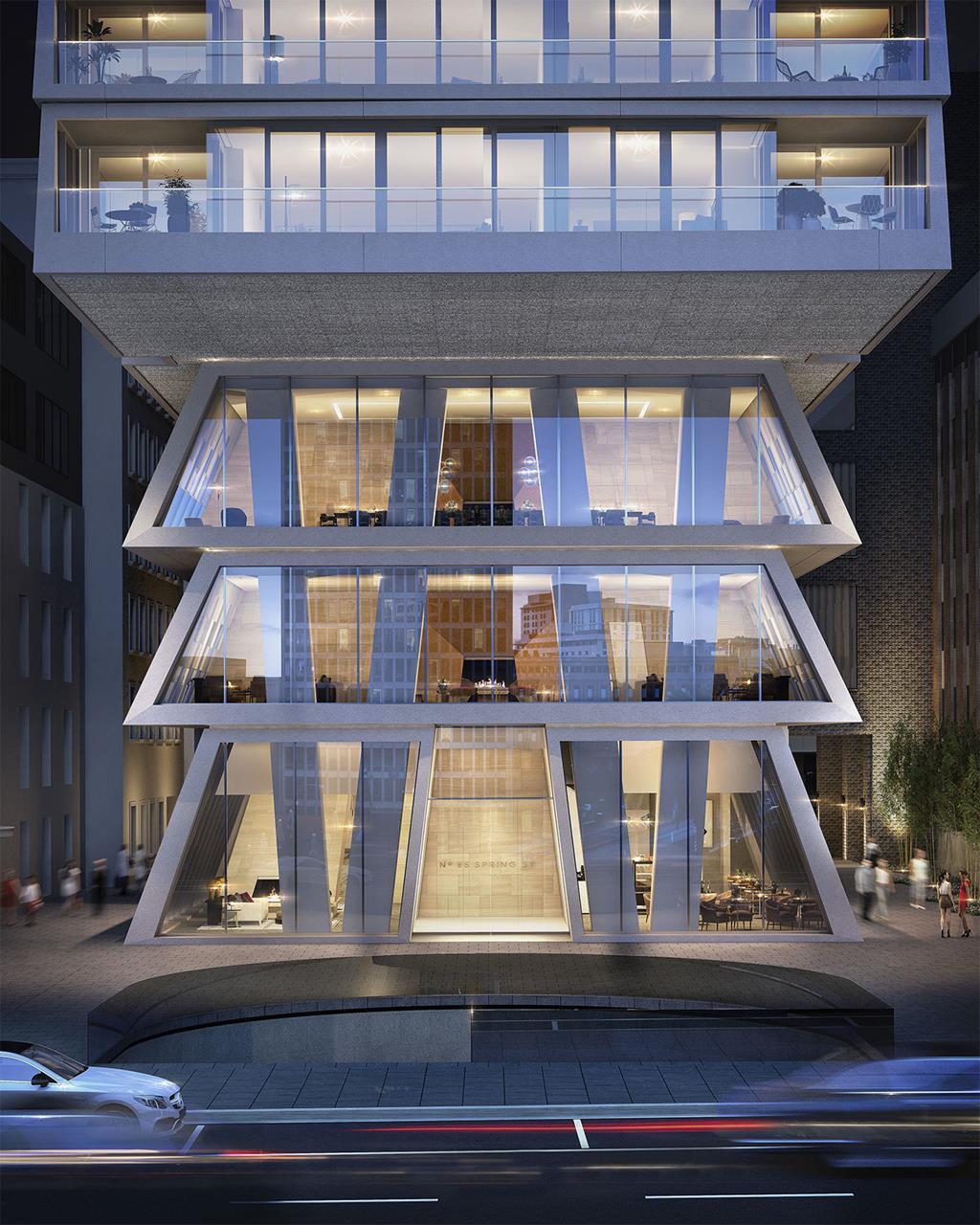 Golden Age No. 85 Spring Street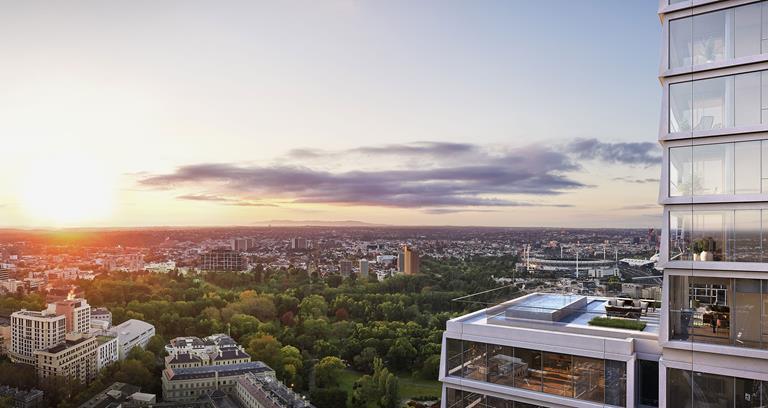 Treasured Melbourne Gardens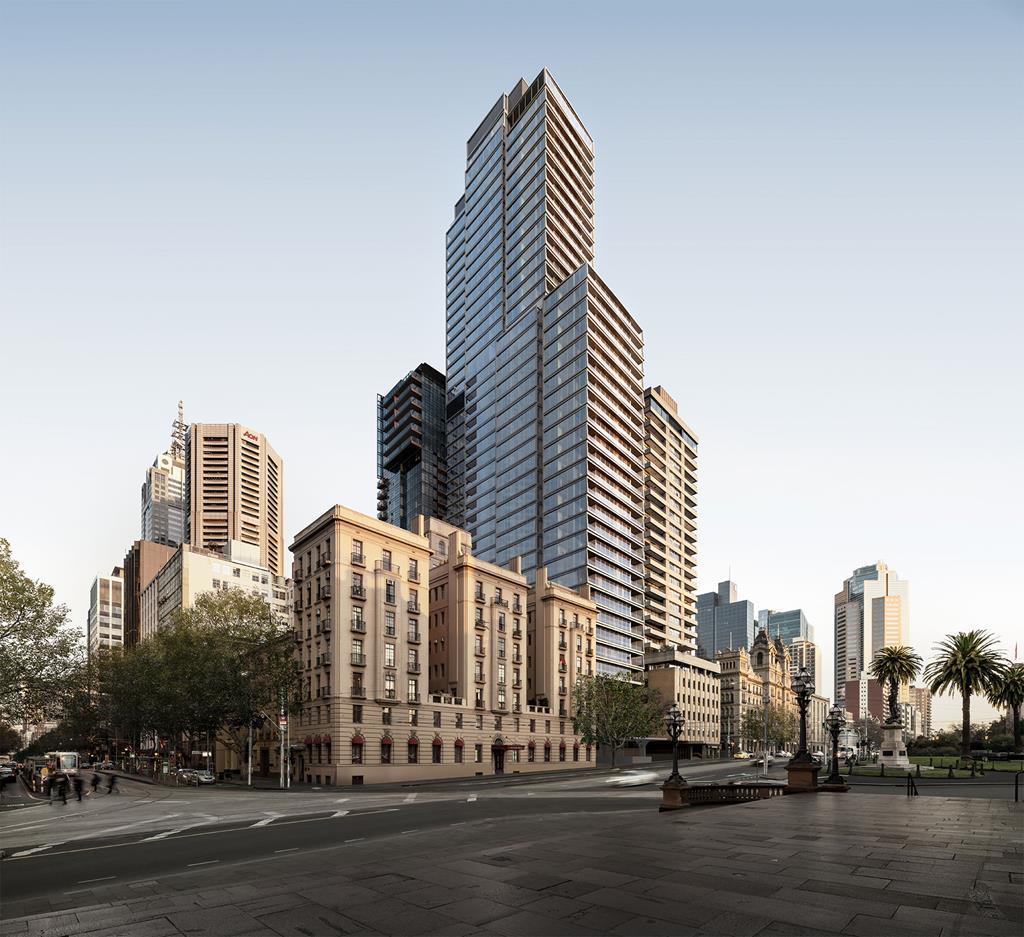 Melbourne's Established Society
85 Spring St. by Gabriel Saunders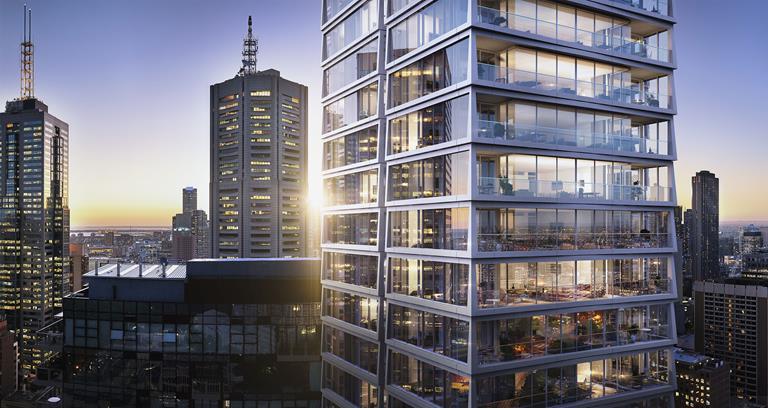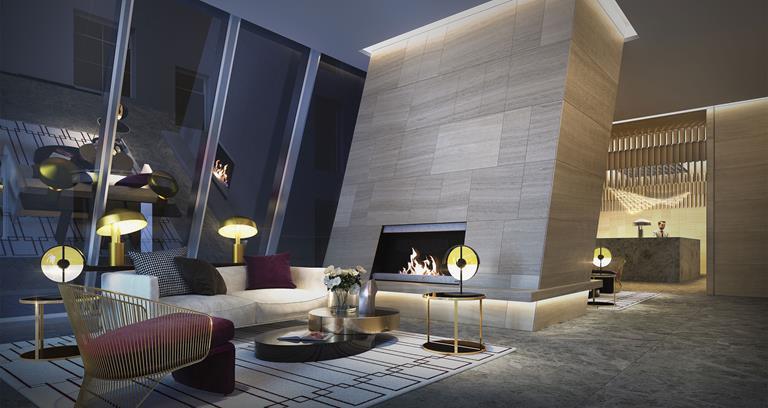 Melbourne's Most Exclusive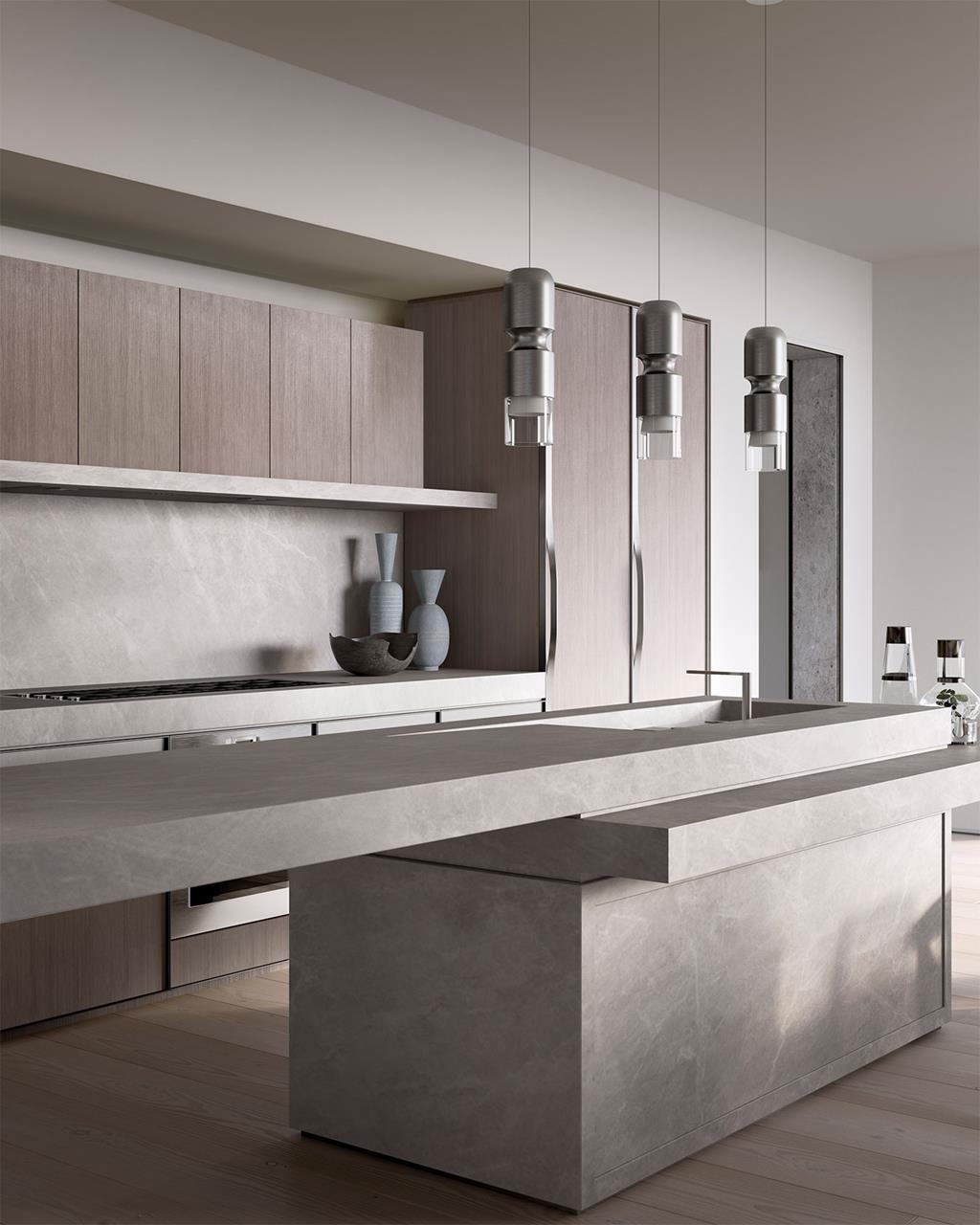 Exquisitely Crafted
Kitchen by Gabriel Saunders
Sponsored by

Defined by heritage gardens, historic architecture, culinary icons and cultural landmarks, Spring Street embodies the character of Melbourne at its finest. It is also the home of the city's most remarkable new address – 85 Spring Street – a modern masterpiece meticulously designed by Bates Smart and delivered by Golden Age Group. A place of timeless grandeur, effortless living and exceptional views that will last forever, 85 Spring Street is the first and the last of its kind.
Treasured Melbourne Gardens
85 Spring Street affords unencumbered views of Melbourne's treasured gardens with finely manicured parks spreading out below. These heritage-listed gardens, reminiscent of New York's Central Park, boast hectares of lush greenery, winding paths and expansive lakes.
Melbourne's Established Society
Spring Street has long been the official heart of the city's life. The Australian Constitution was drafted in the Hotel Windsor, gold was stored in the vaults beneath the Old Treasury Building and the country's finest actors have graced the stage of the Princess Theatre. Today, all this heritage and more has been preserved and remains a defining part of the city's top end. With 85 Spring at its centre, living here means being part of Melbourne's history.
A Modern Masterpiece
Inspired by the European character of Spring Street, nearby Victorian-era stoneworks and heritage architecture, Bates Smart has designed a quietly confident building that will rest naturally within this Melbourne quarter, with stacked concrete frames that create a visual rhythm of twists. Golden Age Group has also purchased air rights above neighbouring buildings, to offer unblocked views and wrap-around Juliette balconies extended from the living rooms to "bring the outside in".
Melbourne's Most Exclusive
Befitting its premier address, 85 Spring Street offers its residents valet parking and the services of a dedicated concierge in the tradition of the world's finest hotels. The in-house concierge is available for the needs of residents at any time – day or night – with services that only the world's elite enjoy. From a valet parking service to VIP event ticketing and from personal shopping services to dry cleaning services, 85 Spring Street welcomes you to the life of the upper class.
Exquisitely Crafted
Custom detailing, marble finishes and premium fixtures have all been carefully selected for functionality and aesthetics at a level reflecting the grandeur of 85 Spring Street. Across each residence, every element works in harmony. Electroplated custom pendant lights; the twists in the handles reflected in the twists of the stacked concrete; and the chamfering details on the kitchen bench mimicked by the chamfering details on the façade. Every element emits a sense of enduring sophistication.
Timeless Opulence
For the penthouses of 85 Spring Street, renowned Melbourne interior designer David Hicks has employed modernist design principles that are international in scope while remaining true to the unique essence of this address. A palette of refined and rich materials is the basis of a sumptuous interior scheme, featuring oak chevron flooring, heavily grained marble, bronze and chrome detailing, along with Murano-glass chandeliers – all reflecting a building of world-class vision.
Visit the website