30 Years of Skin Caviar
A quest for timeless beauty fulfilled
Sponsored by

A pioneer in anti-aging cellular therapy, La Prairie breaks the codes of luxury skin care. Every La Prairie formulation begins with an audacious vision and rare, precious ingredients.

30 years ago La Prairie journeyed to the depths of the ocean to capture the precious elements of caviar and harness their rare restorative powers. The result was the wonder of the Skin Caviar Collection, the pinnacle of skincare science and luxury.

Infused with the benefits of caviar and La Prairie's exclusive Cellular Complex, the Skin Caviar skincare ritual is a total indulgence profoundly improving the appearance of elasticity and tone for skin that appears firmed and lifted.

Explore the ritual ...
Step 1: Skin Caviar Essence-in-Lotion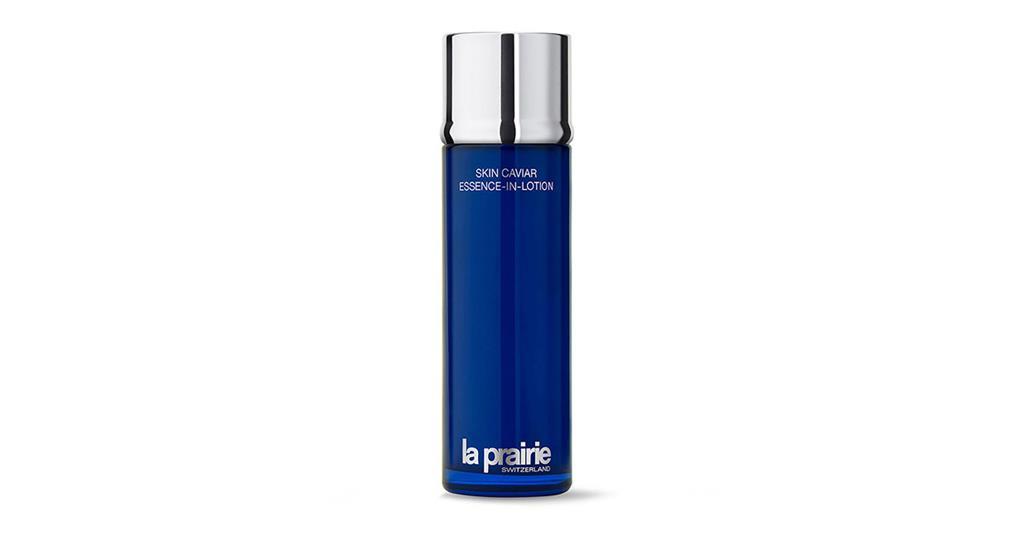 Rich in caviar water, this essence prepares skin to optimise the benefits of the serum and moisturiser to follow.
Step 2: Skin Caviar Liquid Lift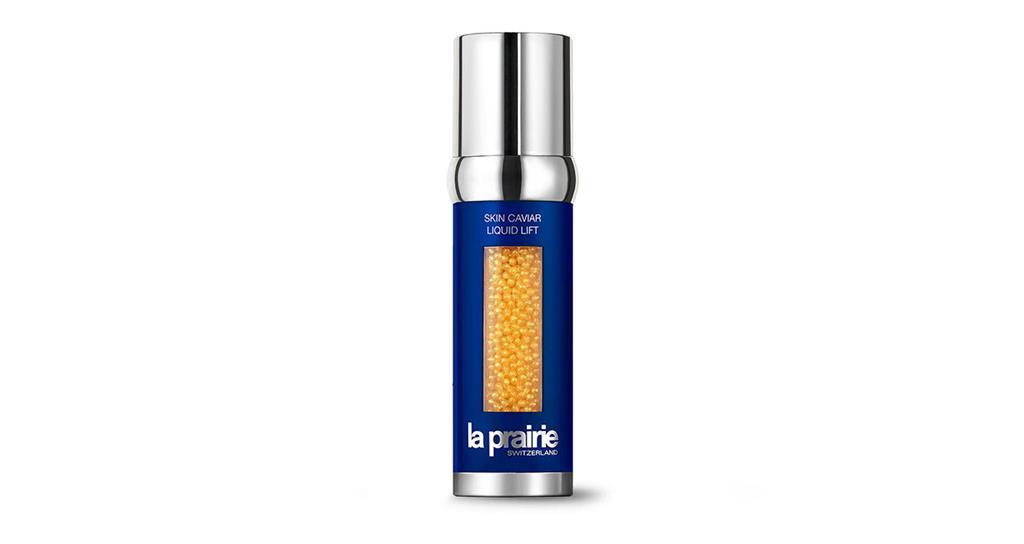 This lavish serum provides skin with an immediate lifting and firming sensation while offering long-lasting effects.
Step 3: Skin Caviar Luxe Eye Lift Cream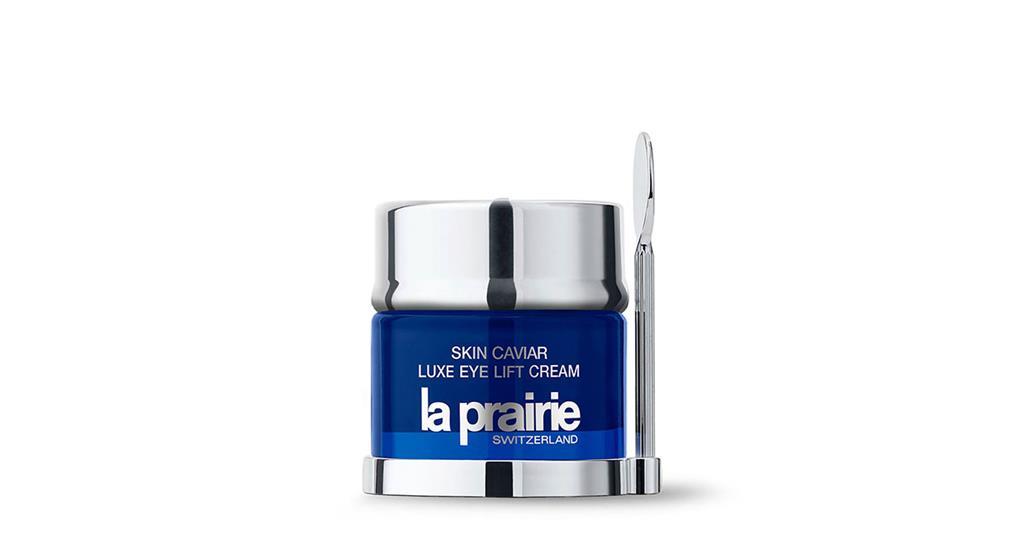 A firming and lifting treatment for the delicate eye area.
Step 4: Skin Caviar Absolute Filler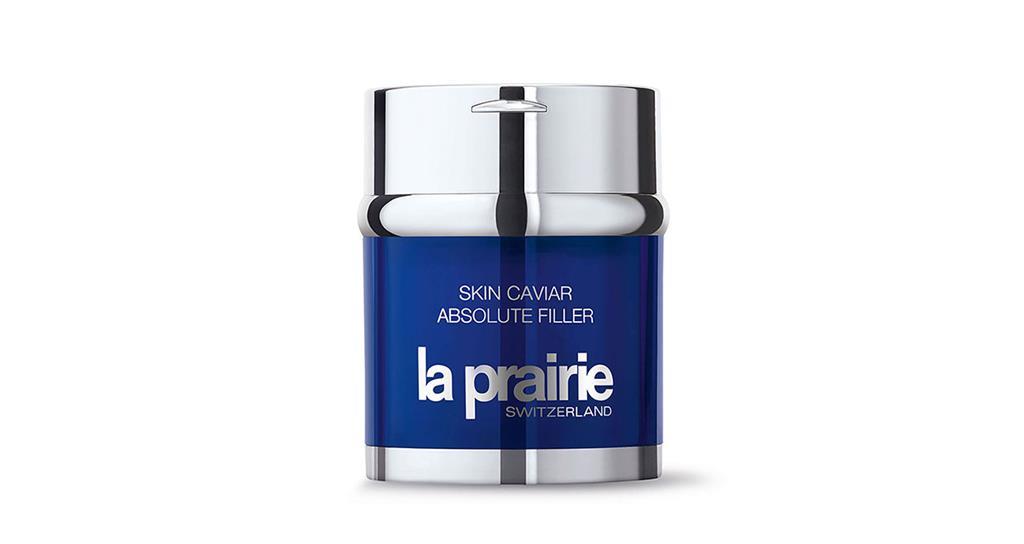 Designed to target the loss of volume and substance in the skin by restoring lost density, plumping while helping to reshape and refine the contours of the face.
For more information, visit laprairie.com