Milan Fashion Week A/W 2018 – the Trends
From ornate, brilliant colour to cocooning layers, Milan had clothes with commercial appeal covered for next autumn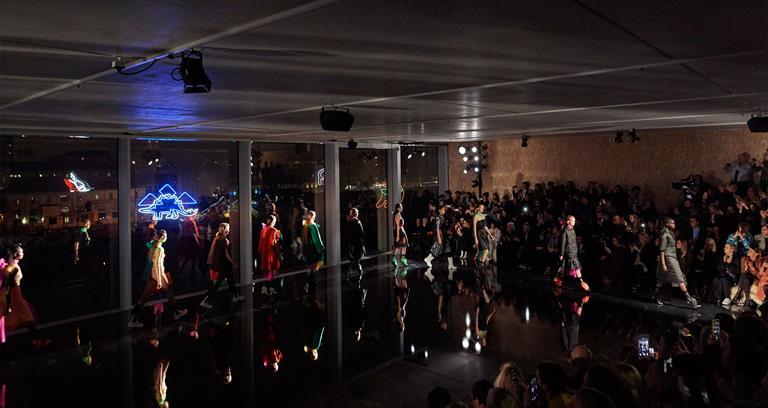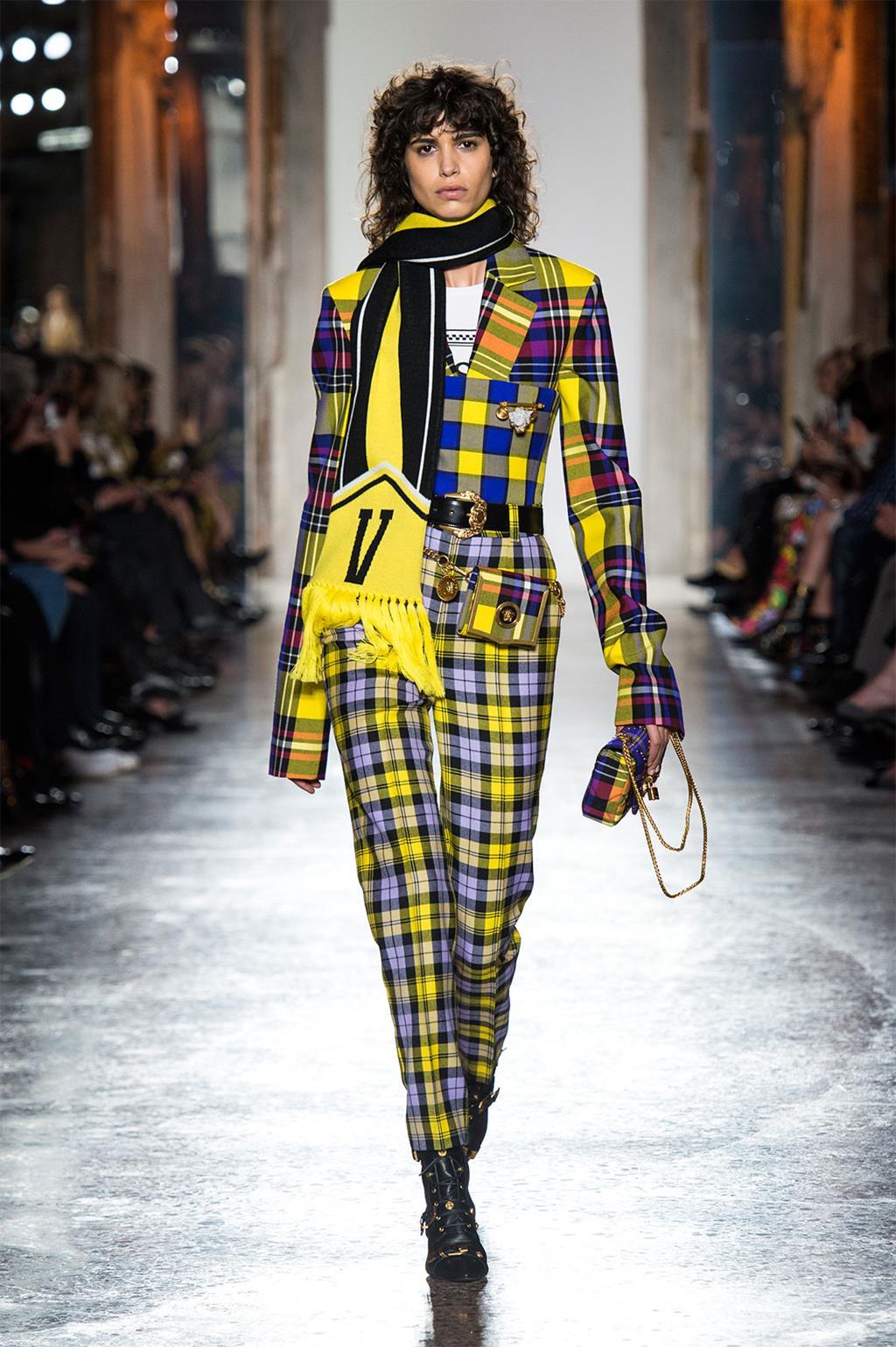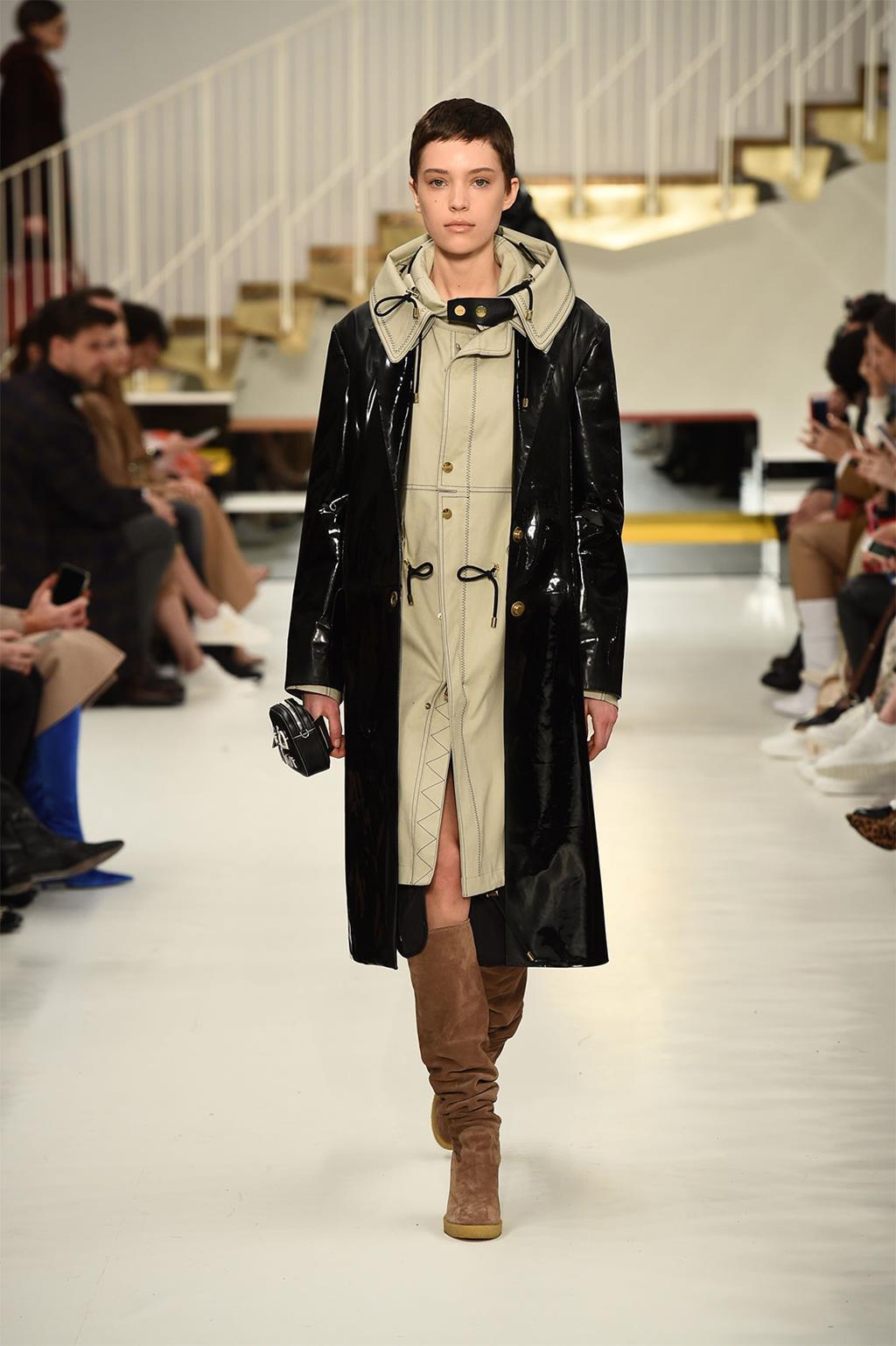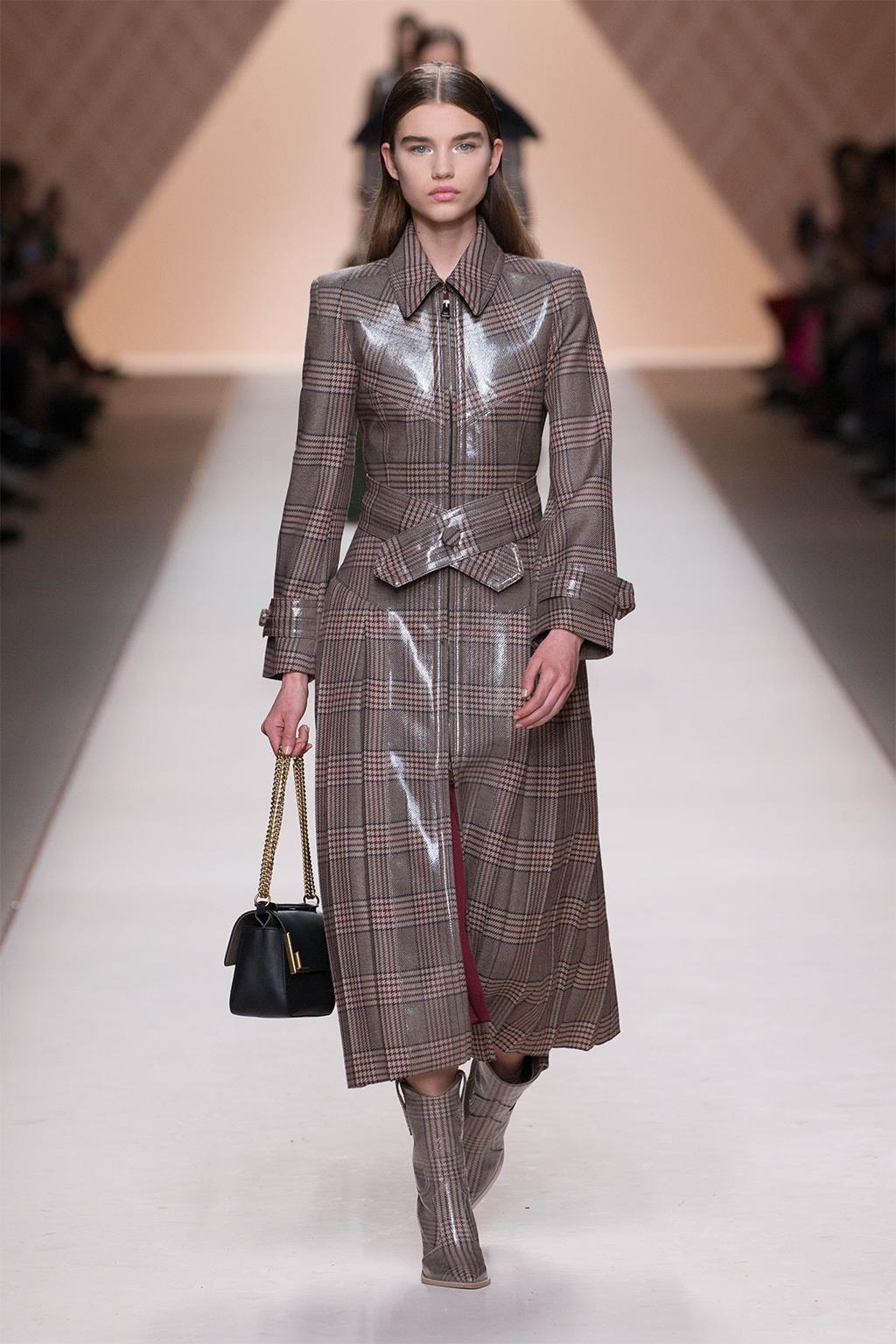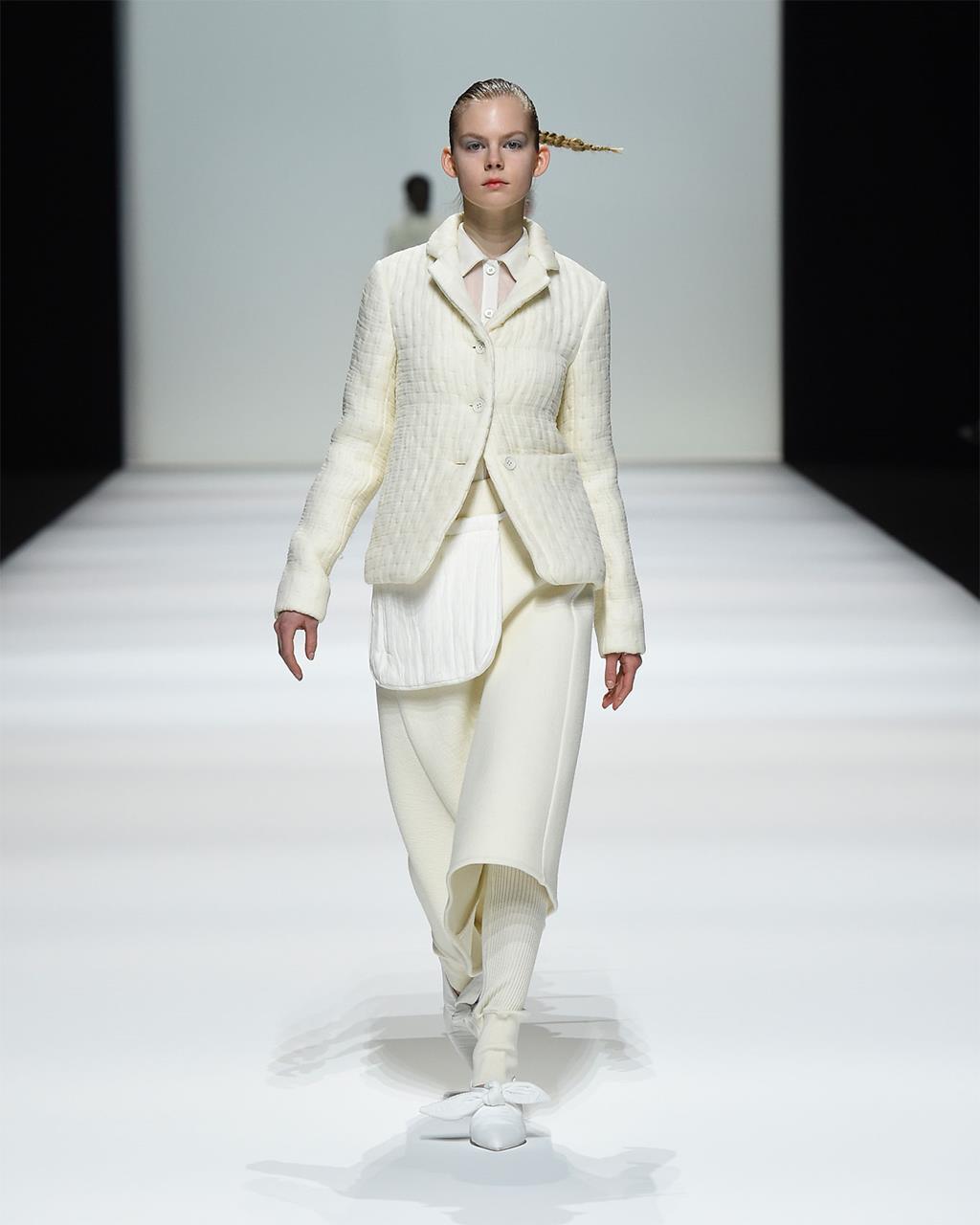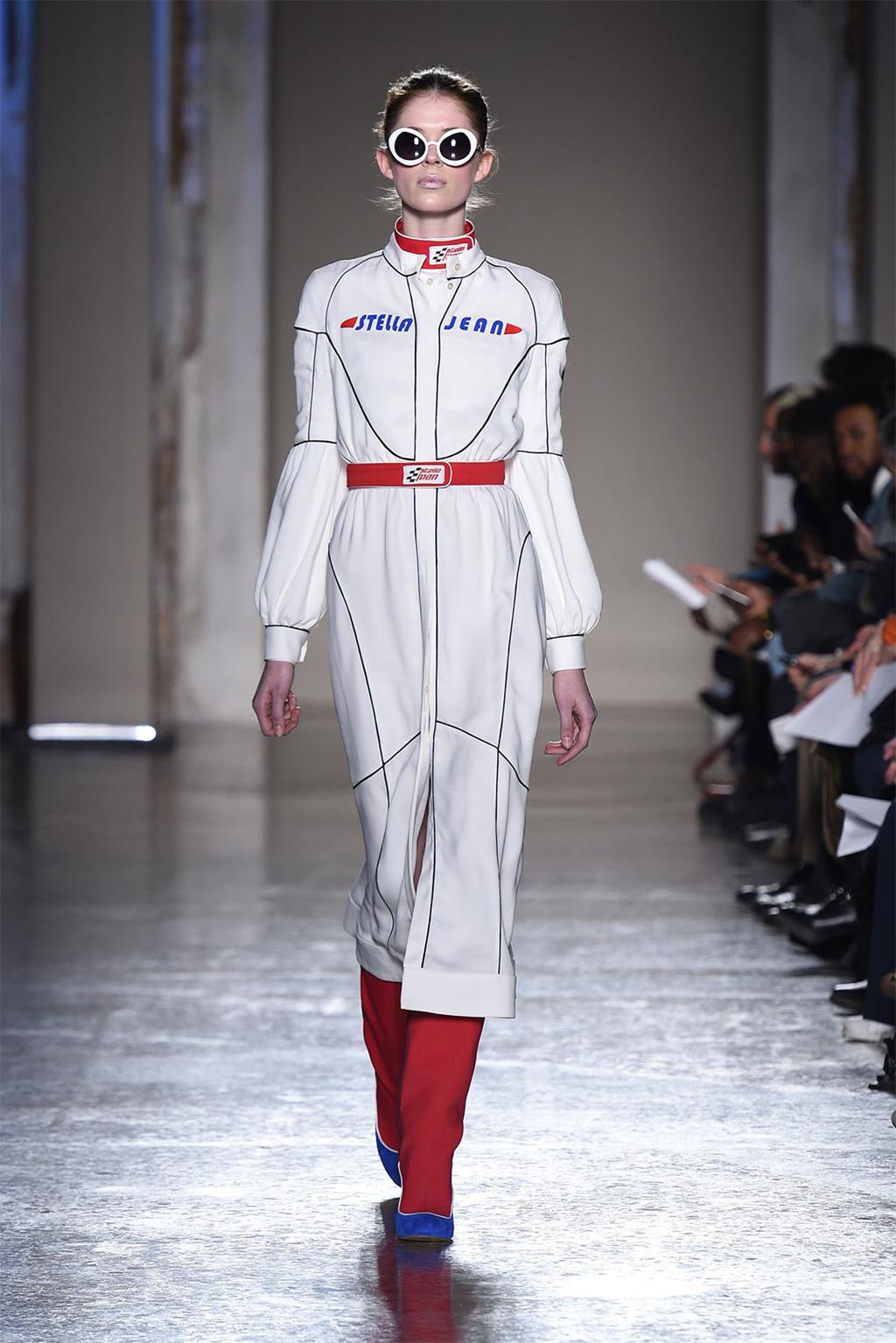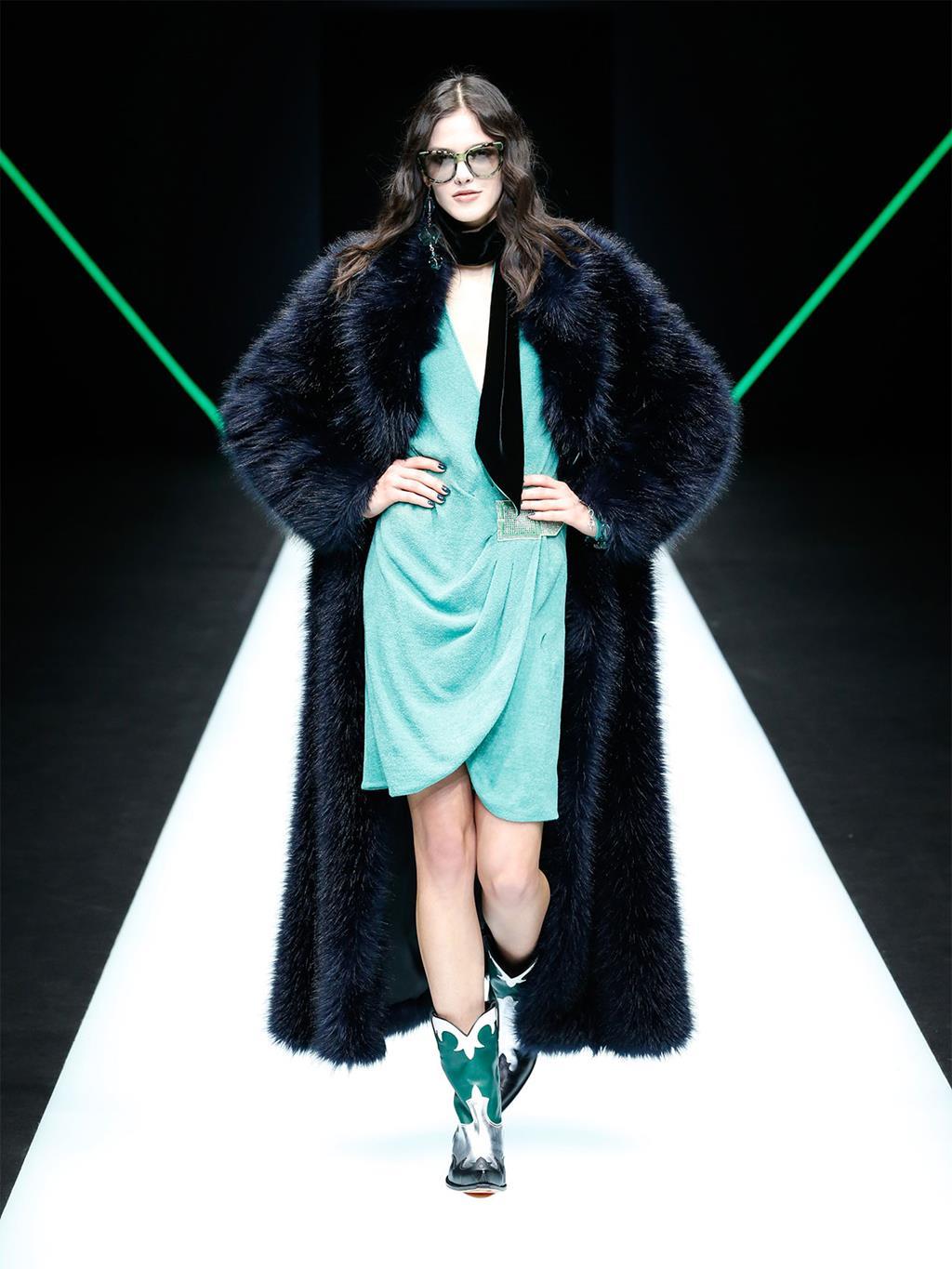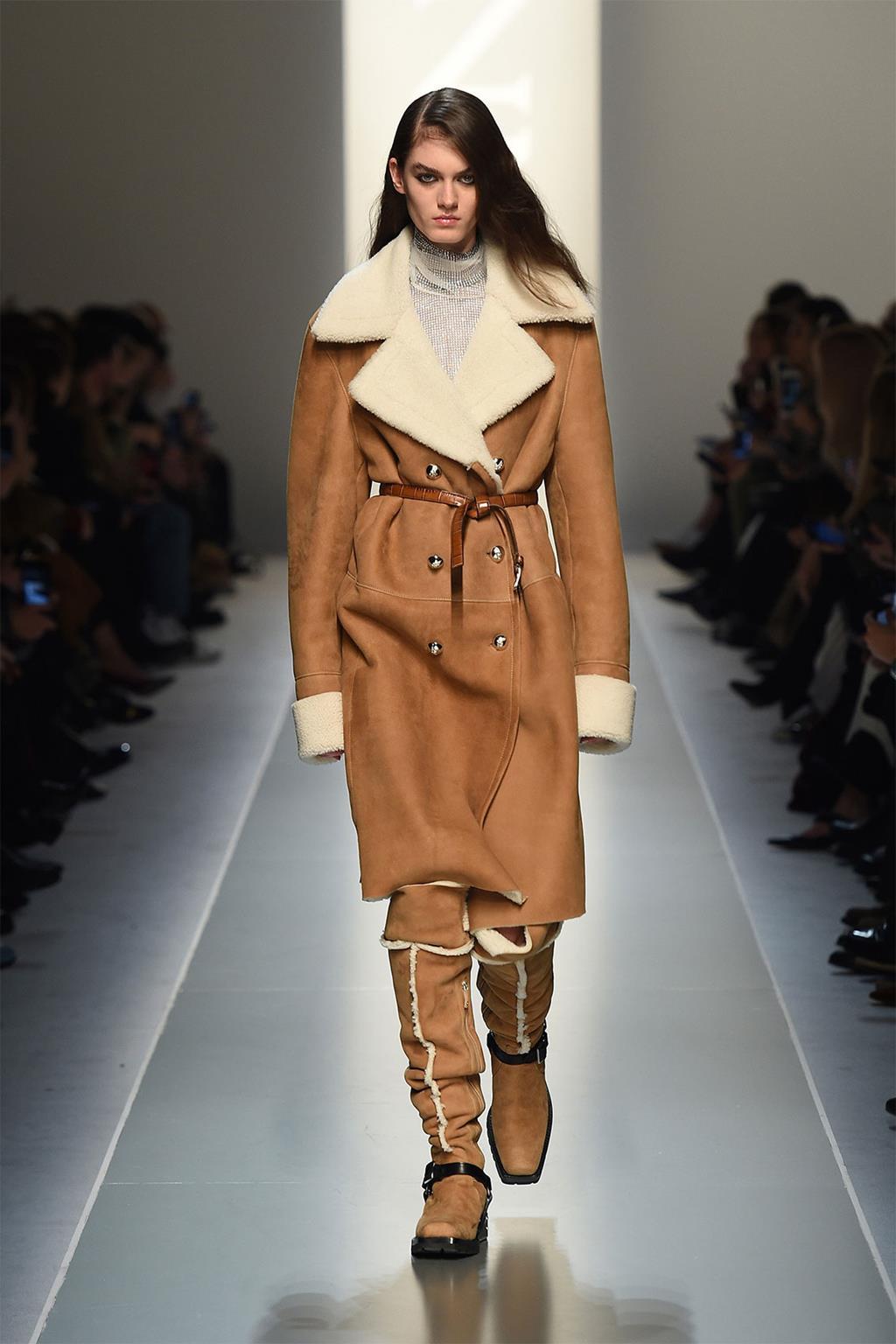 As ever in Milan, many a collection packed a punch. There were some show-stopping surprises from the big names, including a Western cowboy look and glamorous athleisure. Below we run through the highlights.
Rainbow nation
Burberry is not alone in using rainbows as a metaphor for diversity. Paintbox colours and neon mixes were in abundance, in clashing prints at Versace, on the recoloured scarf-style silks at Ferragamo and Gucci, in sequins at Dolce & Gabbana, in nylon at Prada, and as stripes at Marco De Vincenzo.
Check in
London's tweeds were replaced in Milan by checks of every design, from tartan to Prince of Wales to glen. There was modern elegance at Fendi, clashing tartans at Versace, knitted checks at Missoni, lumberjack checks at No. 21, and big coats at Ermanno Scervino.
Western influences
A bubbling-under trend – the Western look – went full throttle in Milan, from prairie-girl frocks to Navajo blankets – providing a great excuse for Italian craftwork such as fringing and embroidery. It was flamboyant at Alberta Ferretti, romantic and artistic at Etro, Navajo-style and homespun at Missoni, trailer-trash ironic at No. 21, used "sampler" embroidery at Fendi, was subtle at Brunello Cucinelli, and seen in patched blankets at Marni. Plus with cowboy boots, especially in shiny silver at Emporio Armani.
Modern protection
If this winter seems cold, Milan expects worse next time. Cocoon yourself from the weather in poodle-wool print from Jil Sander, coated suede capes from Ferragamo, padded leather or sheepskin at Tod's, PVC at Marni, duvet-style at Marco De Vincenzo and with nylon sailing smocks at Prada.
Uber-luxe sport
Athleisure went glam, in the most luxurious fabrics and fit for the evening with beading or sequins. Witness pop colours and slogans from Dolce & Gabbana, runner numbers and speed stripes at Stella Jean, fur sweatshirts at Fendi, Prada's techno DayGlo-type styles, or hooded running vests with soft-leather trousers at Marni.