Hôtel de Paris, Dom Pérignon Pop-Up Suite
Personal notes from Centurion Magazine's contributors worldwide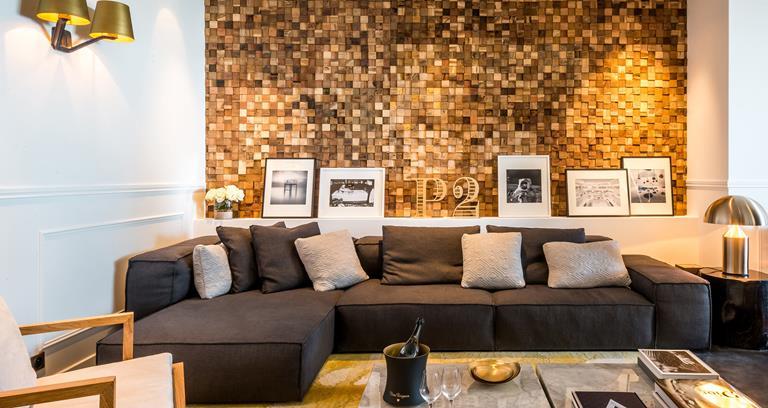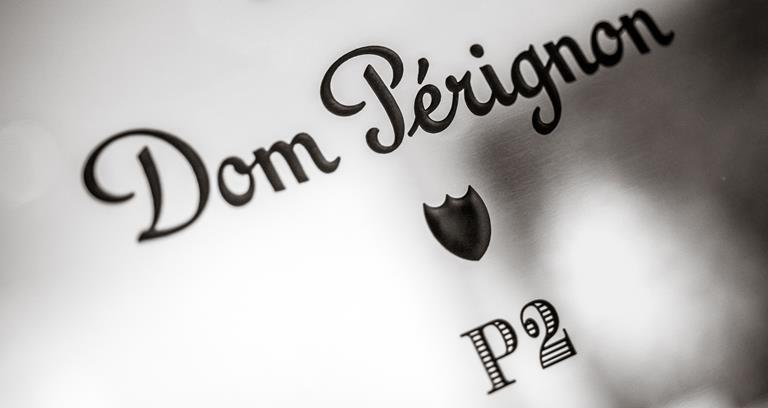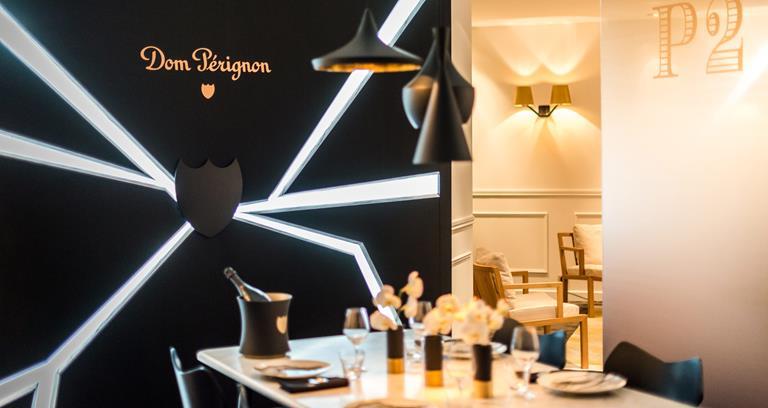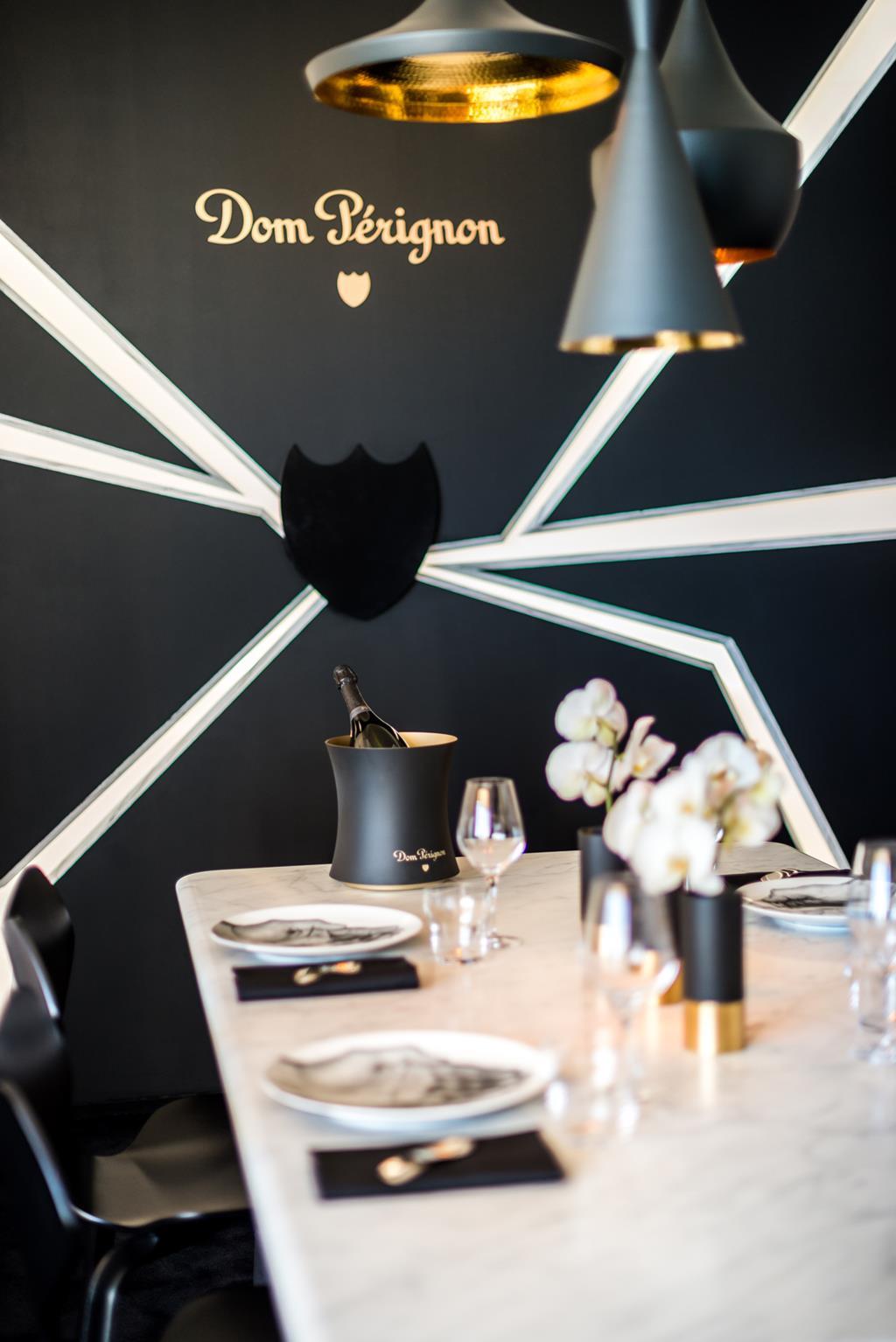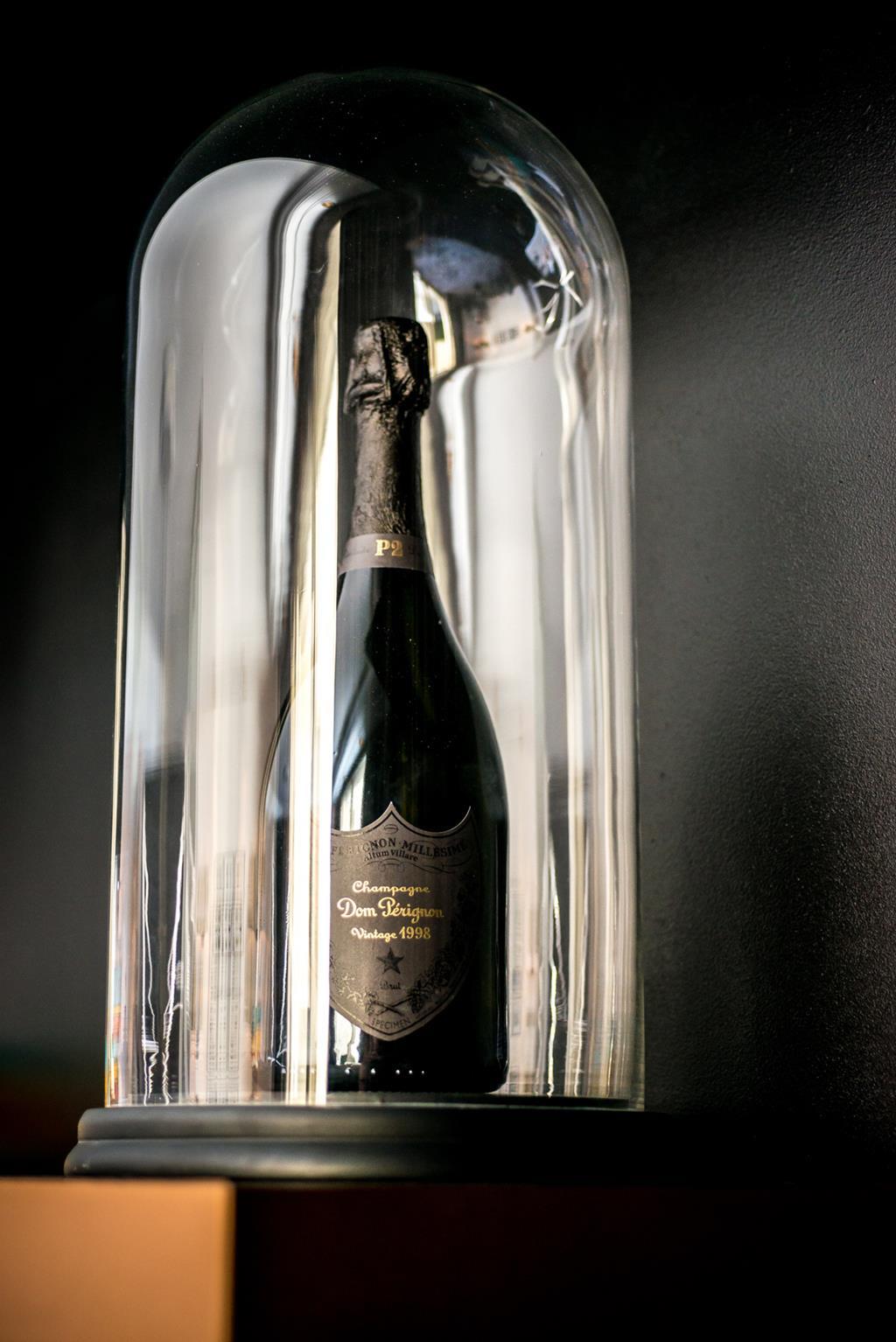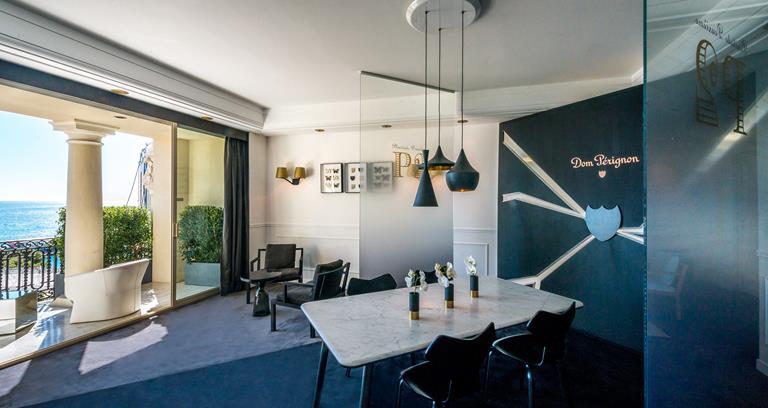 Scene
An enviable location on the Ferrari-clogged Place du Casino and a storied past framed by extravagant gilded stucco interiors – the Belle Époque landmark Hôtel de Paris is now in the process of a much-needed massive refurbishment. Once frequented by grand dukes, royals, heads of state and film stars, the hotel has remained partially open and is still the place to be seen for discerning visitors to the principality.
The Package
Upstairs, the legendary corner suite 321-322 has been temporarily transformed into a contemporary marble and wood one-bedroom apartment – a medley of sombre bronze elegance inspired by Dom Pérignon's champagne label. The one-night package features an extravagant 5-course dinner masterminded by Alain Ducasse and executive chef, Franck Cerutti, the highlights of which: caviar, fresh prawns, a braised veal simmered for 72 hours, a refreshing lemon dessert and flowing Vintage P2 1998 Dom Pérignon.
Service
In keeping with the Hôtel de Paris' sterling reputation for ultra-professional attention, dinner is served in the suite's snazzy private dining room by three black-gloved waiters in black uniforms, who hover discreetly in the doorway. It's a perfectly choreographed ballet of serving dishes and refilling glasses, but without pretension.
Standouts
With a plunging view of the dreamily lit Casino, plus a mini-bar stocked with Vintage Dom Pérignon Rosé, lounging on the terrace is already an experience. If you can tear yourself away, the world-famous blackjack tables and roulette wheels are just a 3-minute stroll away.
Summing Up
The combo of Alain Ducasse's refined cuisine and the memorable pedigree bubbles are already well worth the splurge, but cinephiles will also revel in the suite's romantic luxurious film set decor feel, set right in the heart of the action.
Limited availability until pop up's close on May 31.
Date visited: March 2016