Superior Stays with Shangri-La
From Toronto to Taipei, Shangri-La's 18 Fine Hotels & Resorts properties offer unique experiences with every visit
Sponsored by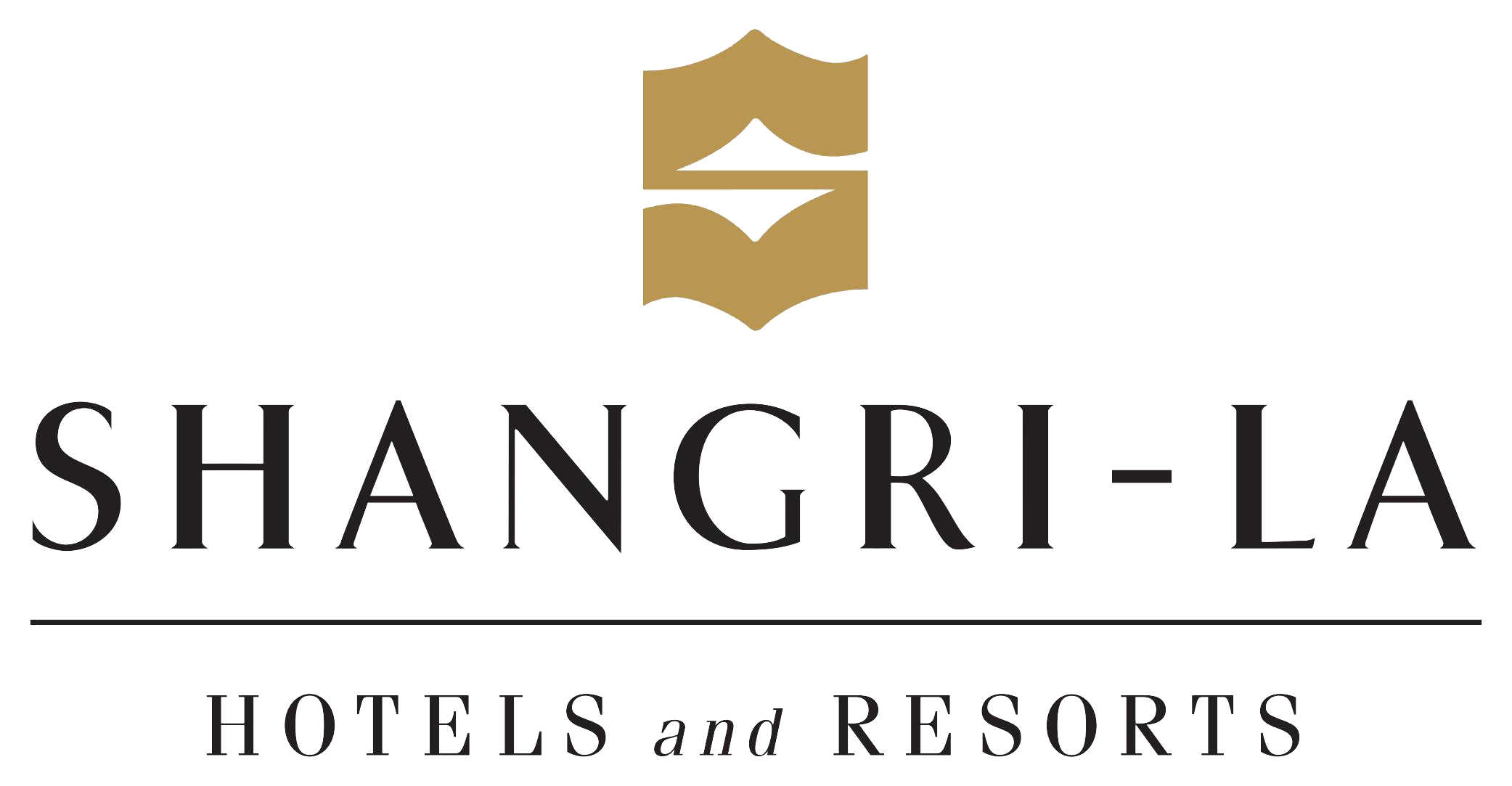 Nothing feels better than being spoilt. And great hotels should be masters of this delicate art. The vast array of benefits that come with the Fine Hotels & Resorts Program make a stay at the global collection of participating Shangri-La hotels even more of an unabashed pleasure. And the global reach is truly comprehensive.

In China alone, there are half a dozen swoon-worthy Shangri-La member properties. The urban splendour of Shanghai has both the Pudong Shangri-La in the East of the city and the Jing An in the West. Add in dazzling Shangri-La hostelries in Guilin, Lhasa and Nanjing and the world's fastest growing economy, and one of the quickest growing tourism destinations is comprehensively covered.

Neighbouring Taipei and Hong Kong also have their own Shangri-La hotels. The Far Eastern Plaza and the Island editions respectively are perfect destinations in themselves, but also ideal stopping points for trips; deeper into Asia, onto sun-dappled Australia or the Indian Ocean.

A typically palatial Shangri-La welcome awaits in the dreamy Philippine island of Boracay, the emerging Mongolian capital of Ulaanbaatar and the sun-kissed islands of the Maldives and Mauritius, home to the Villingili and Le Touessrok resorts and spas.

Over in Australia, Sydney boasts a Shangri-La located with a magnificent view over the city's iconic waterfront, in the Japanese capital equally stellar views are on offer – this time of the Imperial Palace and the mesmerising bustle of Tokyo Bay.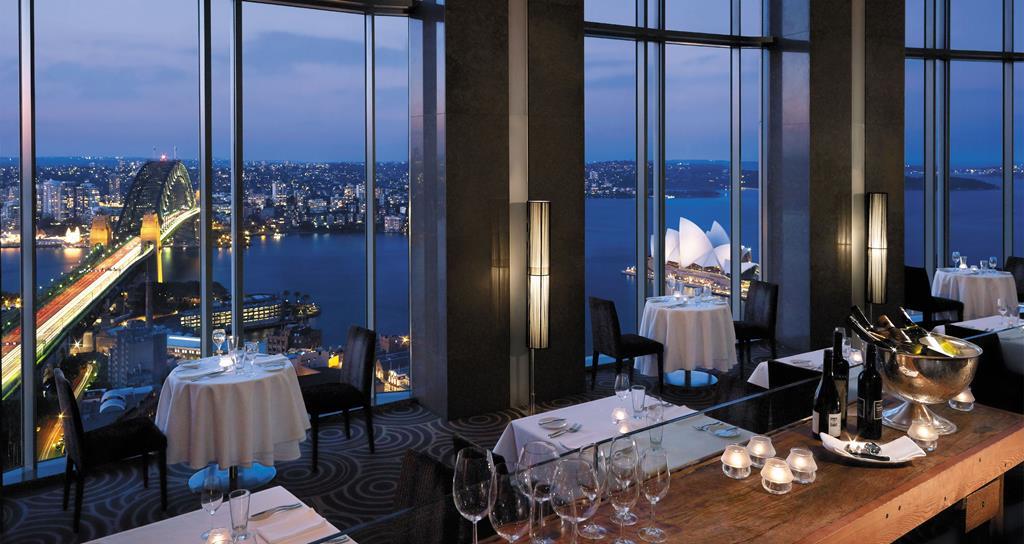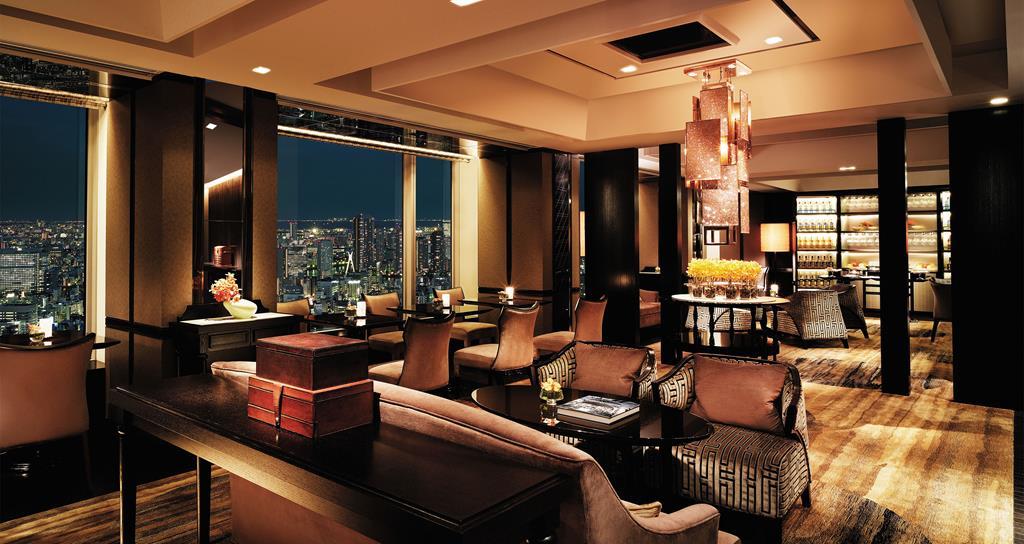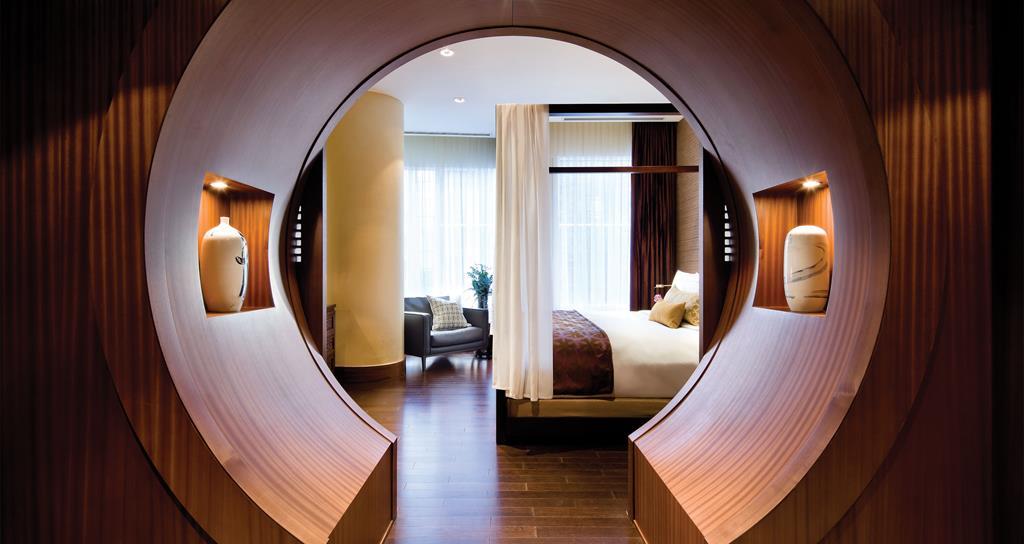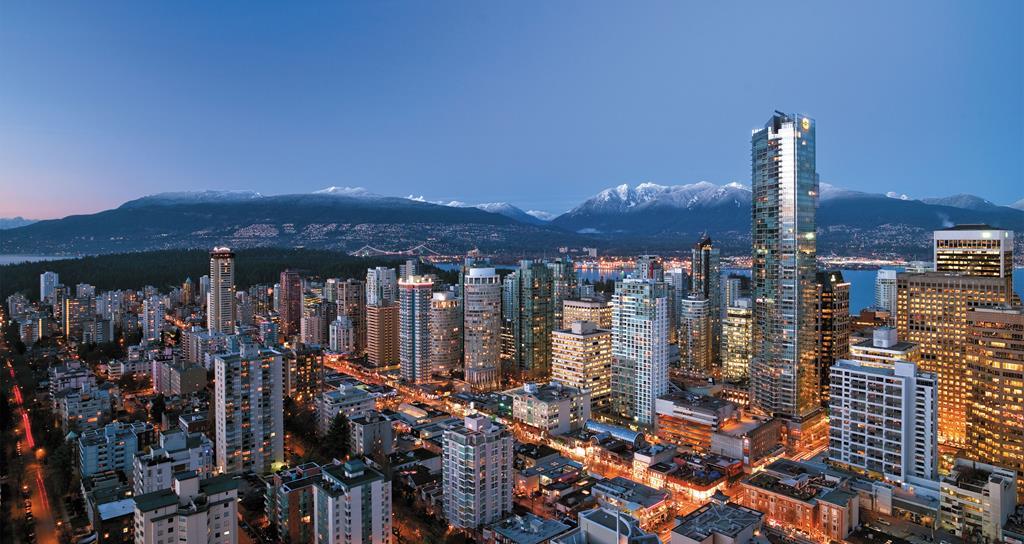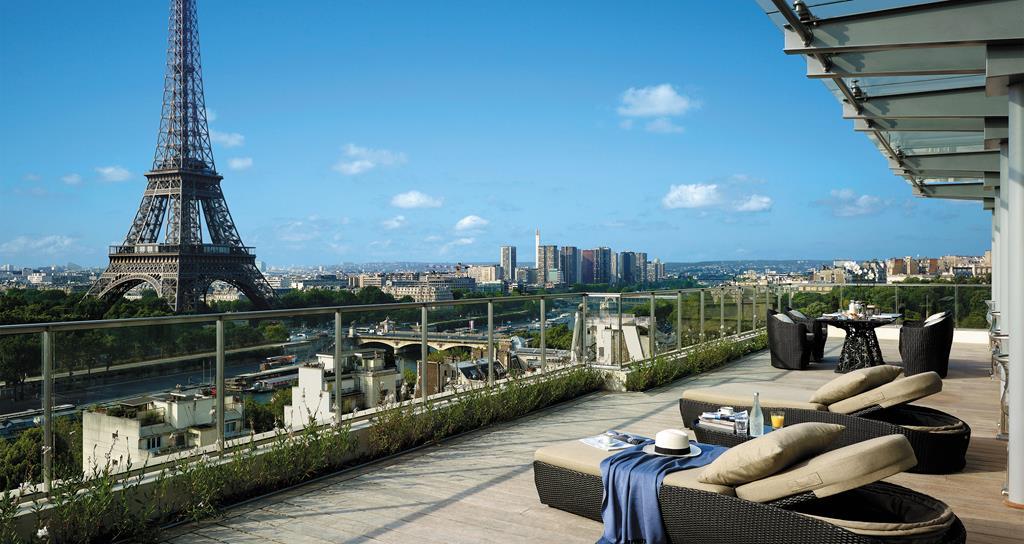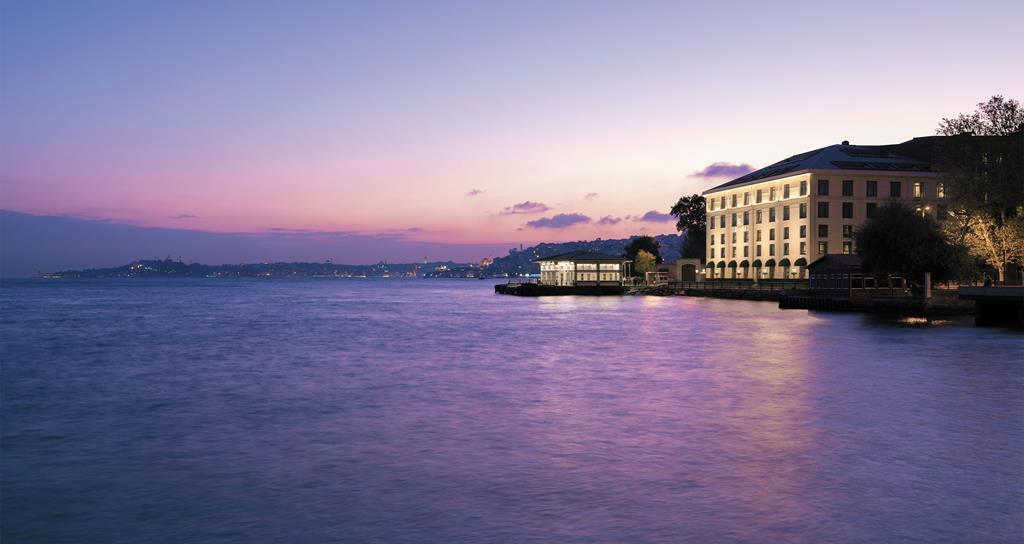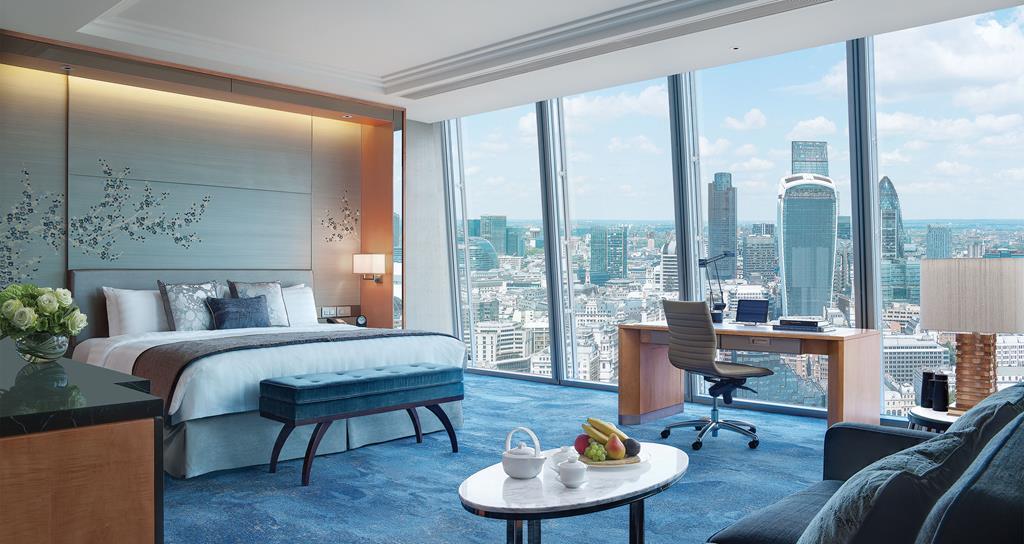 Heading west, the Americas also play host to the unique Shangri-La experience. In Canada, the Toronto iteration lies right in the heart of the Financial and Entertainment Districts while, in Vancouver, the downtown Shangri-La is home to the Market restaurant, overseen by the mighty Jean-Georges Vongerichten.

Further west, in Europe and the more sedate environs of Paris, the Old World elegance of the Shangri-La is literally fit for royalty – the hotel was once the private residence of Prince Roland Bonaparte. Two of Europe's greatest waterside views are from Shangri-La hotels. Take your pick from the skyline overlooking the Bosphorus in the Istanbul Shangri-La, or gaze down on Old Father Thames from the heights of the Shangri-La in London, located inside the remarkable Shard building.

The views may change, the sunsets and sunrises may be unique, but, with the Fine Hotels & Resorts Program, the essence of pleasure in the Shangri-La experience is one, beguiling and beautifully constant the whole world over.

Contact your Centurion Travel Service for bookings, or visit shangri-la.com to explore the full portfolio.