Bolzano
Using the enchanting Italian city as a starting point, venture onwards to explore the many natural treasures the Tyrolean Alps have to offer
Sponsored by

Flanked by rolling hills, the city's soaring cathedrals, pastel-hued townhouses and sprawling piazzas make for a striking scene. Still, when it comes to indulgence, it may be Bolzano's stunning surrounds that beckon the loudest.
Guests at the San Luis hotel, set on 40 forested hectares, unwind in cosy chalets and treehouses and – perhaps after a spa treatment –  take dips in a heated outdoor pool.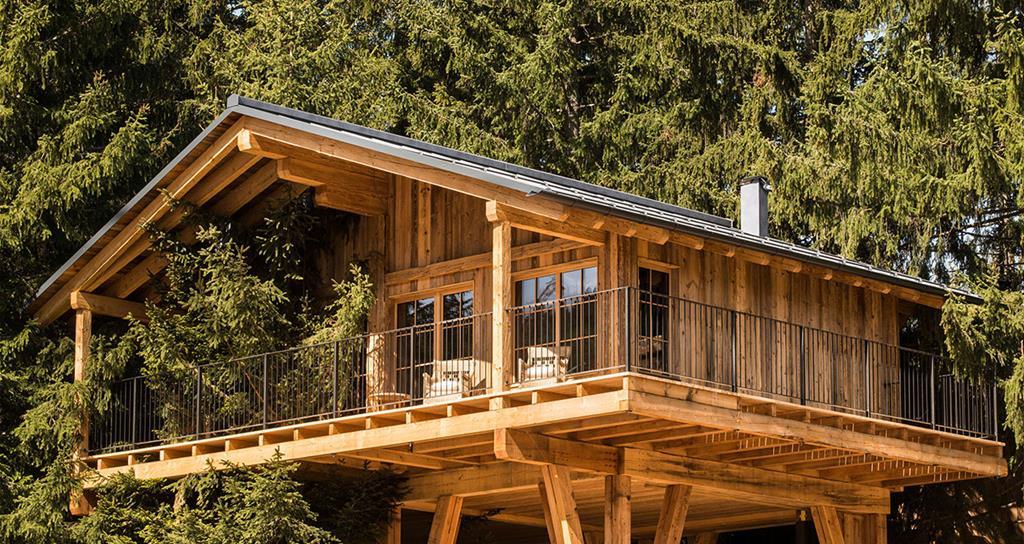 San Luis hotel 
Not far, pure tranquility awaits at MiraMonti, a Dolomite hideaway with bright, modern rooms, three slow-food eateries and a Swedish forest sauna.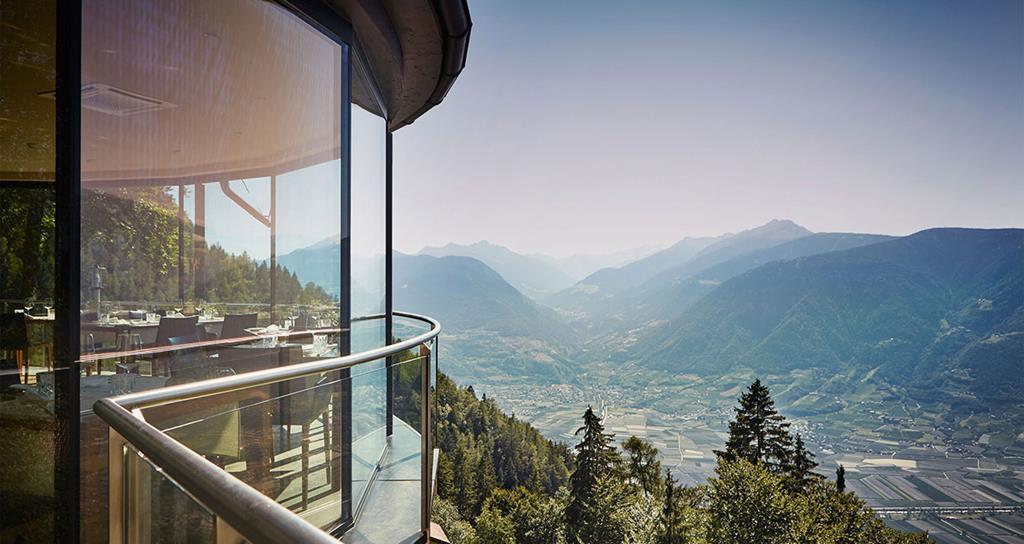 MiraMonti hotel
Meanwhile at the Auener Hof Dining Home, food takes centre stage; chef Heinrich Schneider's Michelin-starred cuisine is complimented by an extensive wine menu; those looking to extend the experience can book one of the property's rustic-meets-contemporary suites.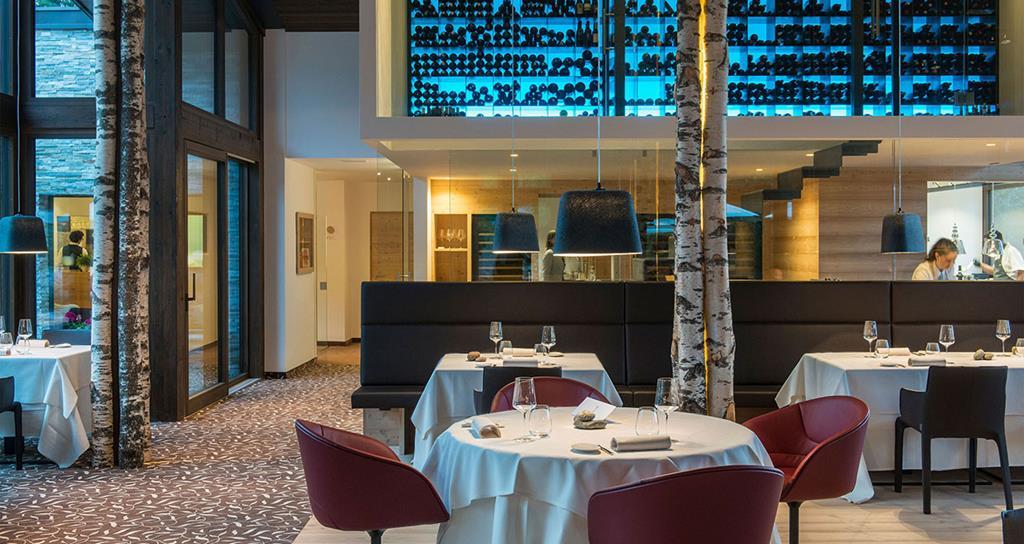 Augener Hof Dining Home 
Foodies should also visit Zum Löwen, where chef Anna Matscher puts modern spins on traditional dishes in a renovated farmhouse.
Oenophiles are in for a treat, too, from the natural, sustainably produced wines of Manincor, near Lago di Caldaro, to Alois Lagender's full-bodied vintages.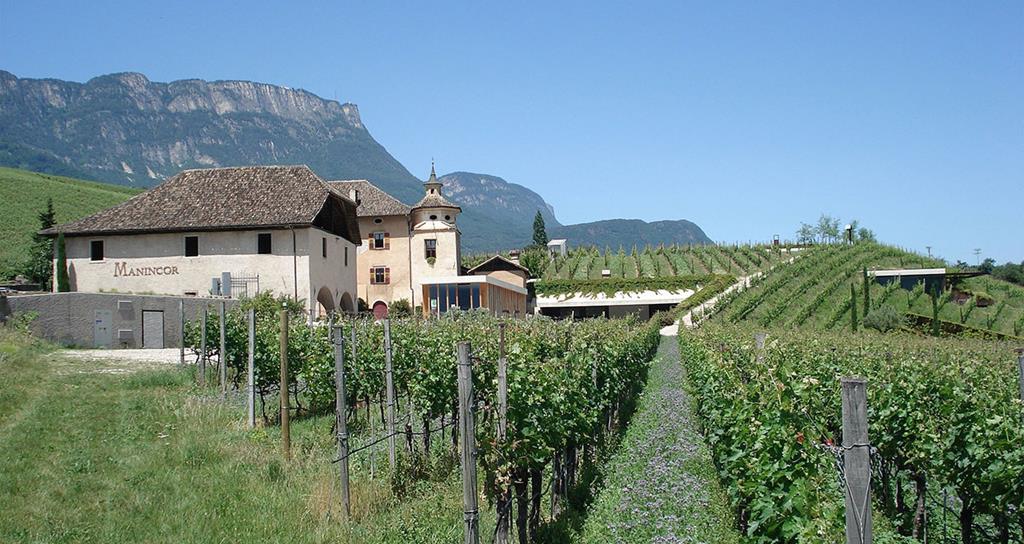 Manincor wine estate
Get a high-altitude education at Italian adventurer Reinhold Messner's Messner Mountain Museum, a six-outpost exhibition dedicated to the science of rocks and glaciers and the history of mountain-dwelling peoples, offering unique insights into life in the Dolomites.
With its short runway and unreliable weather conditions, scheduled commercial flights are a hassle. Visit airpartner.com to hire your own charter.