Casablanca
Vibrant, chaotic, worldly yet still deeply traditional – the sprawling Moroccan hub is ready for its international close-up
Sponsored by

For years now, the dynamic Moroccan metropolis of 3.7 million has been quietly upping its cosmopolitan credentials. While the intoxicating grit is still there, from the rollicking markets of the Old Medina and Habous Quarter to the donkey-pulled carts, patiently making their way down congested avenues, the city now boasts a more polished sheen.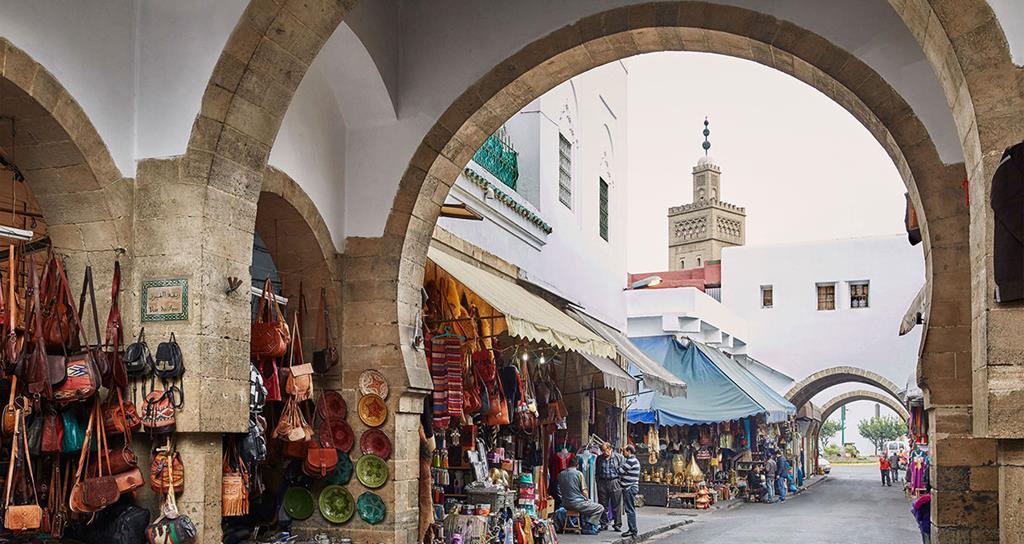 Habous Quarter
Its ultra-luxe Morocco Mall – Africa's largest – features a two-story shark tank, and its palm-fringed Corniche Avenue is lined with well-appointed beach clubs and chic seaside bistros – among them, Le Pilotis, an excellent choice for French seafood and can't-beat Atlanic vistas, while Basmane, with its gorgeous, mosaic-tiled walls, is known for its authentic Moroccan tangine.
For fans of the silver screen, Rick's Café is an artful recreation of the legendary Casablanca nightclub with a sophisticated drinks list with live piano scoring the background.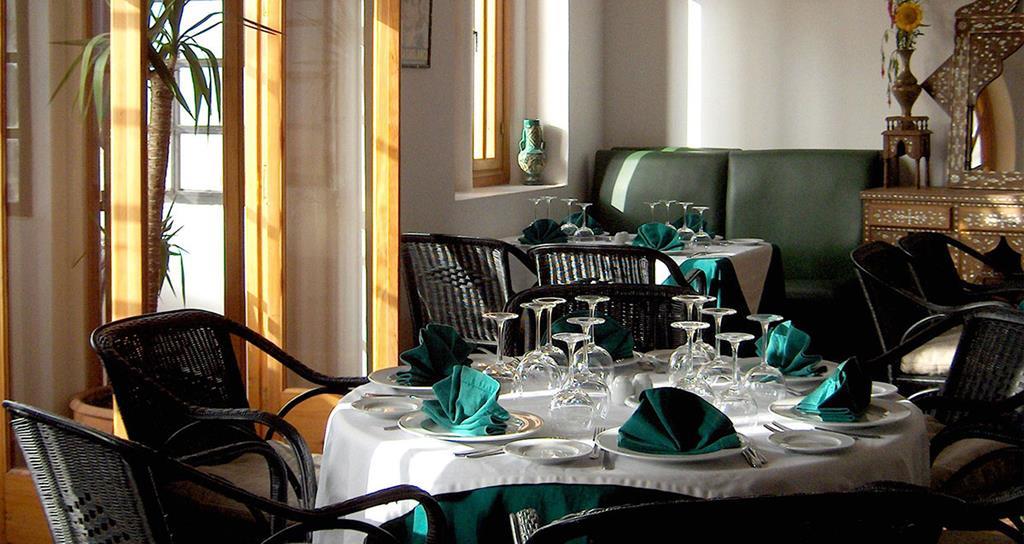 Rick's Cafe
When it comes to checking in, the 186-room Four Seasons is a thoroughly modern resort-style hostelry with an indulgent spa and a trio of eateries.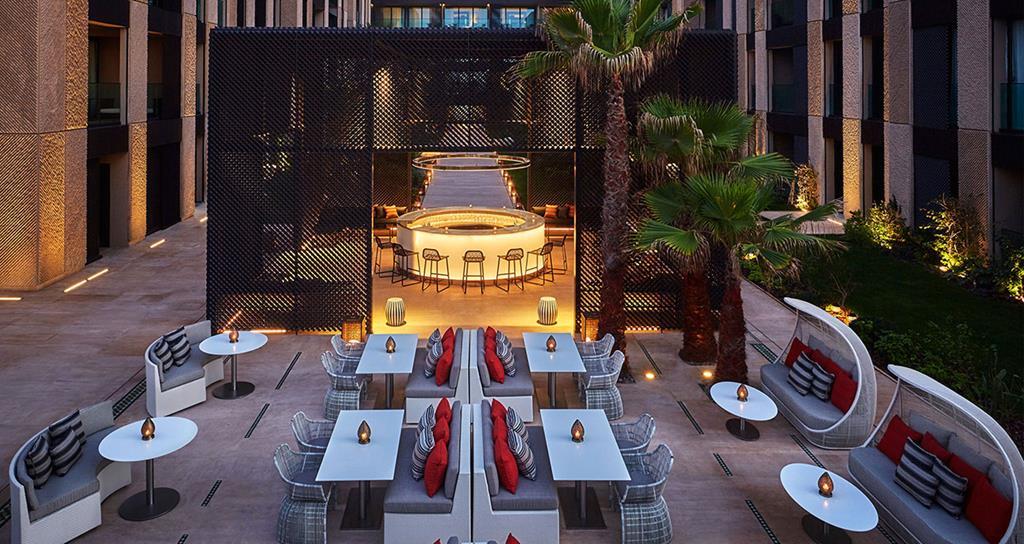 Four Seasons Casablanca 
Not far, the 24-storey, 171-key Sofitel Casablaca Tour Blanche oozes new-world luxe, offering a few locally inspired touches like a hammam and hot Maghrebi mint tea served around the clock. From a top storey room, views of the soaring minaret of the Hassan II mosque – the world's tallest.
On your own private jet chartered with Air Partner, you'll enjoy the considerable journey to the White City in great comfort.