Cunard Queen Mary 2: Remastered
A flagship without compare
Sponsored by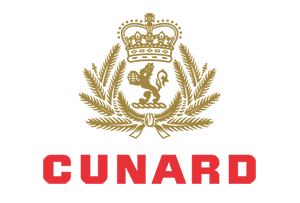 Following a monumental £90 million restoration effort involving over one million man-hours of artisanal craftwork, Cunard's Queen Mary 2 cruise liner returns as a radiant gem on the seas, with a new contemporary edge to its 1930s Art Deco magnificence.
As Cunard's most ambitious renovation project to date, the new Queen Mary 2 balances the marque's storied history and heritage – forged through 176 years of expertise in the field – with an updated and remastered suite of features. The popular Queens Grill and Princess Grill suites and restaurants have been redesigned, the former Winter Garden transformed into the splendid new Carinthia Lounge and, a new debut — the Verandah — stands as the ship's new flagship restaurant – a mere taste of the myriad of world-class dining and lounging venues available to guests.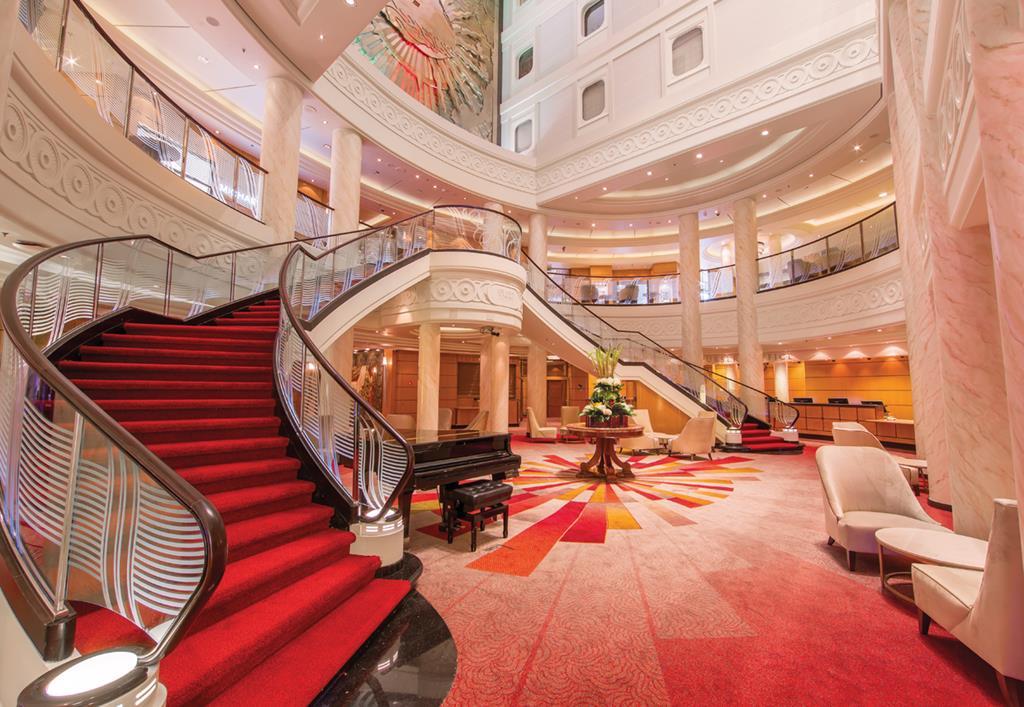 And for the ocean-going oenophile, the world's finest wine cellar at sea is also present – boasting close to 500 bottles of fine wines and Ports dating back to 1840, a variety of choice matched by the ship's diverse programme of onboard entertainment, from high-calibre theatre and live music to nightly special events. Jostling the grey matter throughout each voyage, the Cunard Insights® programme invites noted experts in a variety of fields such as journalism, astronomy and fashion to give lectures.
Equally vital to such a ship's standing is the personnel both front of house and behind the scenes. Tapping generations of expertise, Cunard's White Star Service Academy provides Queen Mary 2 her butlers, concierges, sommeliers and more to cater to all guest's needs.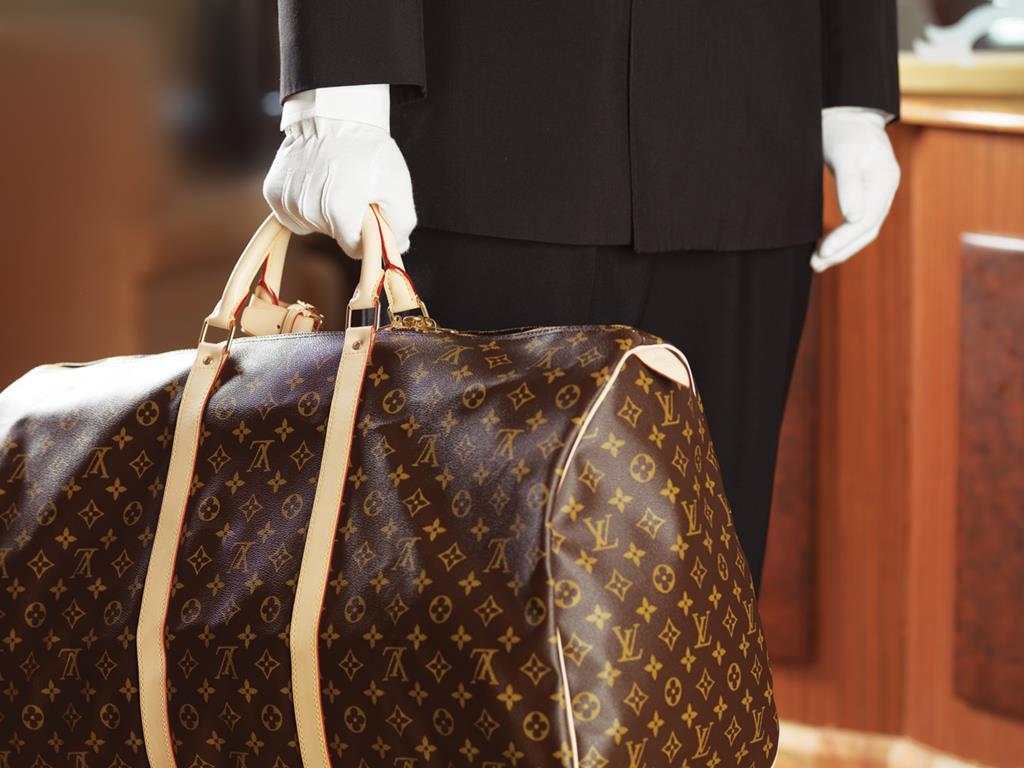 Taking to the seas in 2017 for her traditional World Voyage – an epic 118-night circumnavigation of iconic ports around the globe – only on the Queen Mary 2 can such an elegant, modern yet heritage-imbued journey be found.
Visit cunard.com