Manila with The Peninsula
Set out on an adventure with a complimentary night*
Sponsored by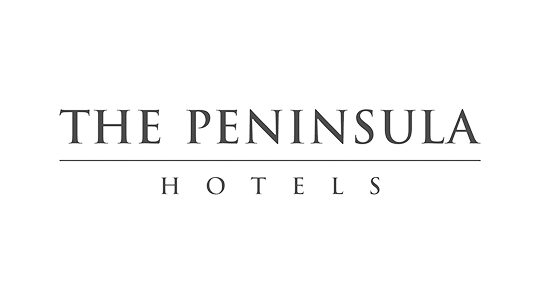 At home in the lively financial district of Makati, the exquisitely opulent Peninsula Manila remains one of the Philippine capital's most eloquent accommodations. Explore our recommendations for your complimentary day in Manila below.

Dive headfirst into the Philippines colonial past with one of the The Peninsula Academy's bespoke experiences: a once-in-a-lifetime adventure spanning a lunch of local specialities in a 19th-century stone house, a visit to a centuries-old basilica and afternoon tea served with chocolate-covered rice cakes.

Or, embark on a magical journey to the idyllic city of Tagaytay, just two hours south of Manila. Take in its crisp, fresh air and breathtaking scenery – including, not least, the emerald-hued Lake Taal. Enjoy a plethora of activities like zip-lining across the water, boating and horseback treks on the lake's active volcanic isle.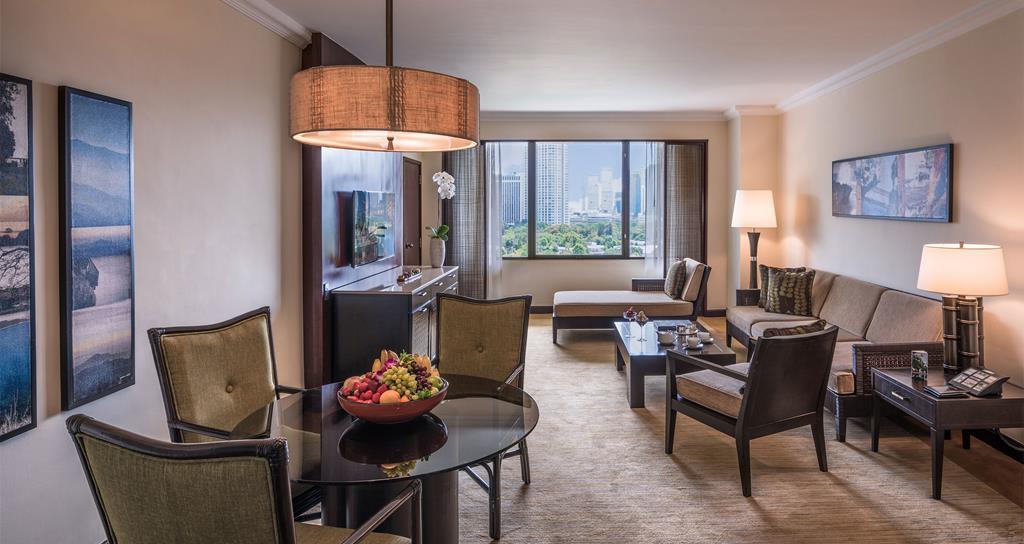 Executive Suite – one of the eligible suites for your complimentary night at The Peninsula Manila.
For more information on your complimentary third night* at The Peninsula Manila or to make a booking, visit the website.

 * Terms and conditions apply