Wellbeing in the Heart of Paris
Purify and detox body and soul at Hotel Barrière Le Fouquet's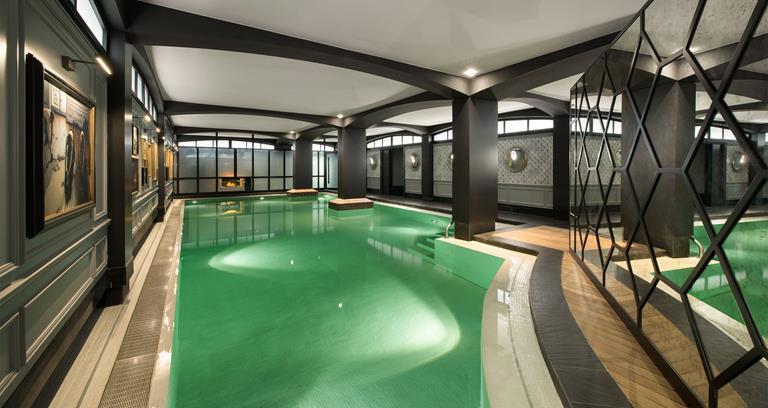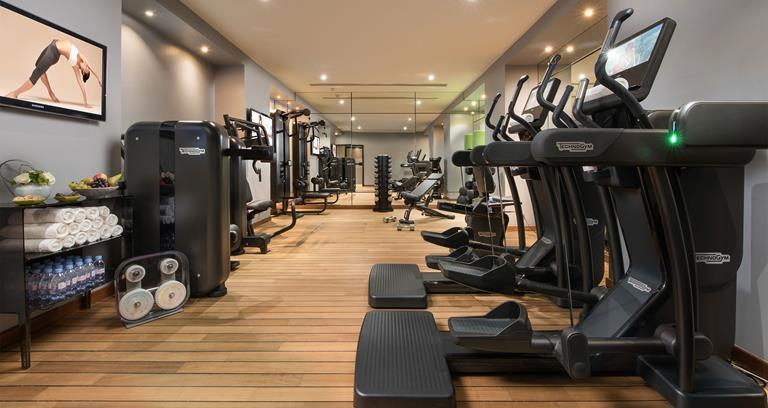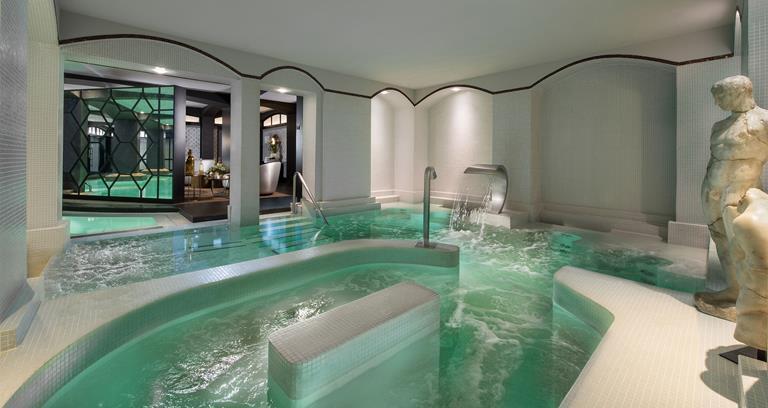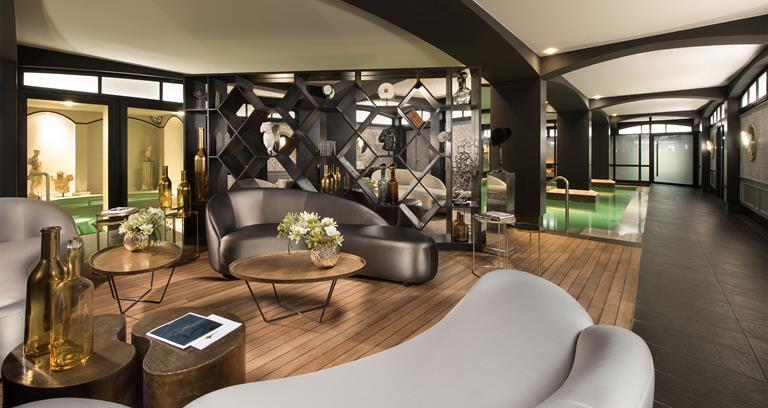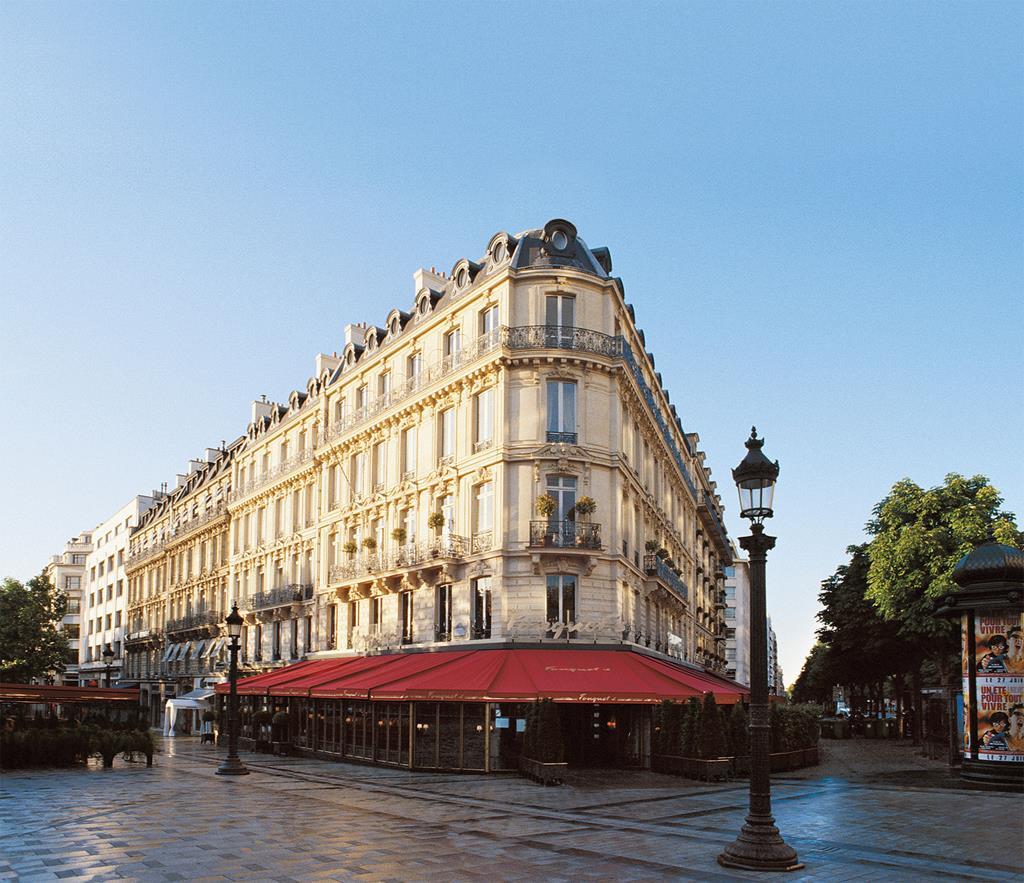 Sponsored by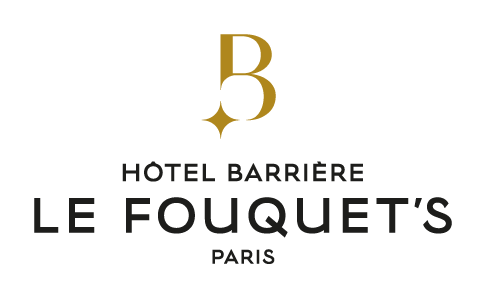 Hotel Barrière Le Fouquet's, situated a stone's throw from the Champs-Élysées, recently reopened its doors ready once again to awe, entertain and offer the perfect setting to unwind in the heart of the French capital. Elegant and contemporary rooms with a Parisian feel, a large choice of restaurants and bars and the stunning Spa Diane Barrière. Named after the bold, elegant and beautiful woman who embodied a new generation of femininity, the upgraded spa is a wellbeing and rejuvenation haven.

This 750sq m soothing seclusion spot of serenity is the perfect escape from the hustle and bustle of the city – after a long day working, shopping, or exploring Parisian hotspots, retreat and relax at Hotel Le Fouquet's. The venue was elegantly redecorated in gradual tones of pearl grey that contrast with the deep lagoon blue of the 31ºC swimming pool and its subtle mosaics. This beautiful decor is accompanied by exclusive facilities: a large swimming pool, aqua circuit, sauna, steam rooms, fitness centre, cryotherapy booth and five treatment rooms.

Within this elegant oasis, the best in beauty expertise is on offer; escape in complete tranquillity using Kos Paris savoir-faire. The wide range of treatment rituals enables guests to fully revitalise themselves with made to measure therapies. To prolong the experience, guests can take part into 2 or 3-day Urban Detox Programmes designed as urban retreats, and even stay in a Deluxe Suite equipped with a Freshbed® to enjoy the ultimate sleep experience.

Treat yourself to an exclusive stay at Hotel Barriere Le Fouquet's and experience an opulent retreat in the City of Lights. Spa Diane Barrière is also available to non-hotel guests through an annual subscription or Day Spa packages.