James Cameron's Top 5 North Island Experiences
The filmmaker shares his North Island highlights
Sponsored by

Walk the streets of Wellington or Auckland. There's a huge art scene with a lot of energy. 
New Zealanders have always been inventive, they've always been individualistic and 
when that's funnelled into the arts, you get some pretty amazing things.
Visit the Museum of New Zealand, Te Papa Tongarewa. "Te Papa Tongarewa" broadly translates to 'the place 
of treasures of this land' and 
the museum is home to collections that unify both 
culture and place. I think it's 
one of the best museums 
in the world.


Rent a car and drive to wine country. From Wellington, you can drive over the Rimutaka Range, into Featherston and then down into Martinborough, home of some of the best pinot noir. It's only an hour's drive 
from Wellington and there are over 20 wineries to visit. 


I'm a fan of sea diving and 
if you are too, make sure you head to the south end of the Wairarapa Valley. There are some great dive spots near Palliser Bay and right around by Cape Palliser there's a seal rookery and you can experience nice free diving in the area. 


You can't beat Auckland for 
the sailing culture, there's a whole maritime culture. It's known as the 'City of Sails' for a reason and the experiences range from high-speed, hands-on racing boats, to luxurious yacht charters and traditional Māori sailing waka (canoes).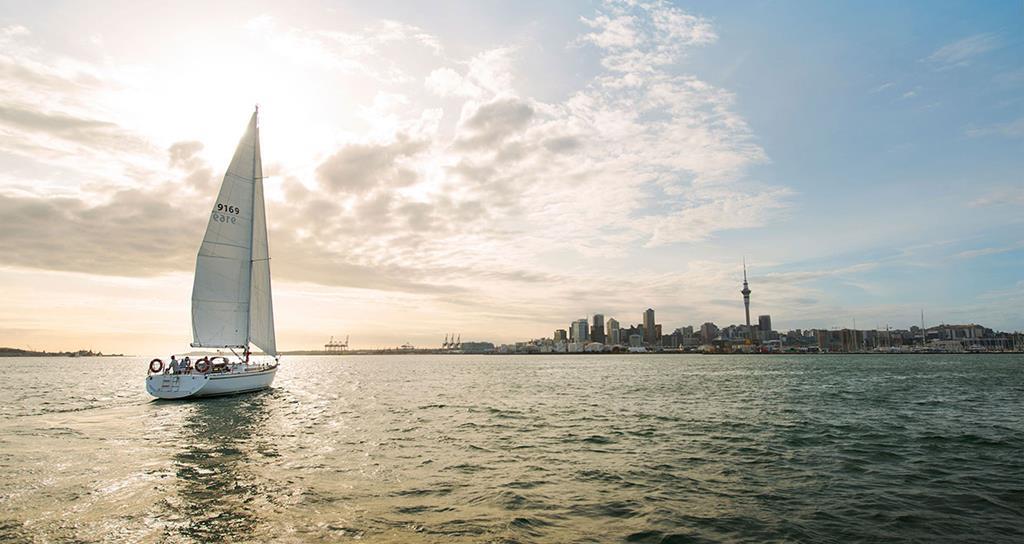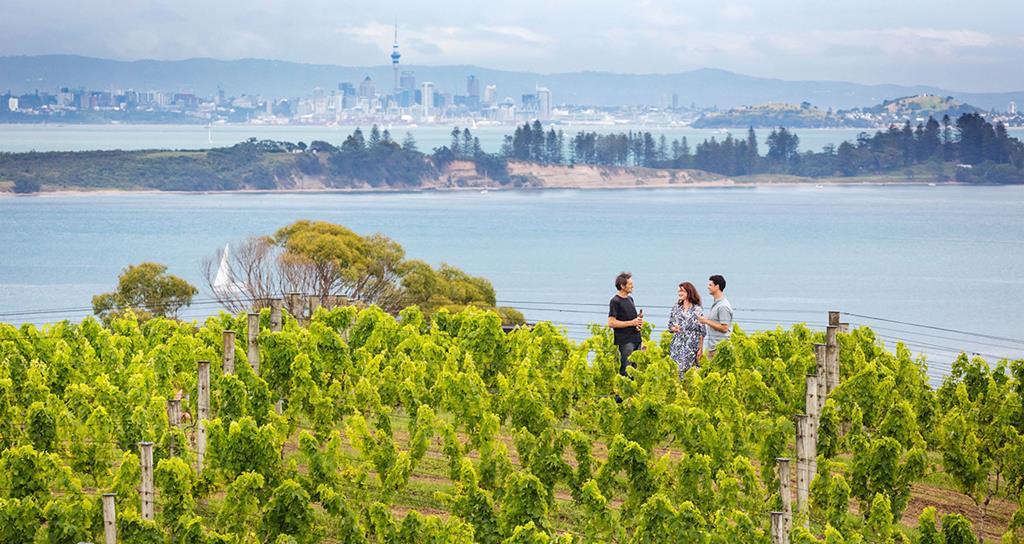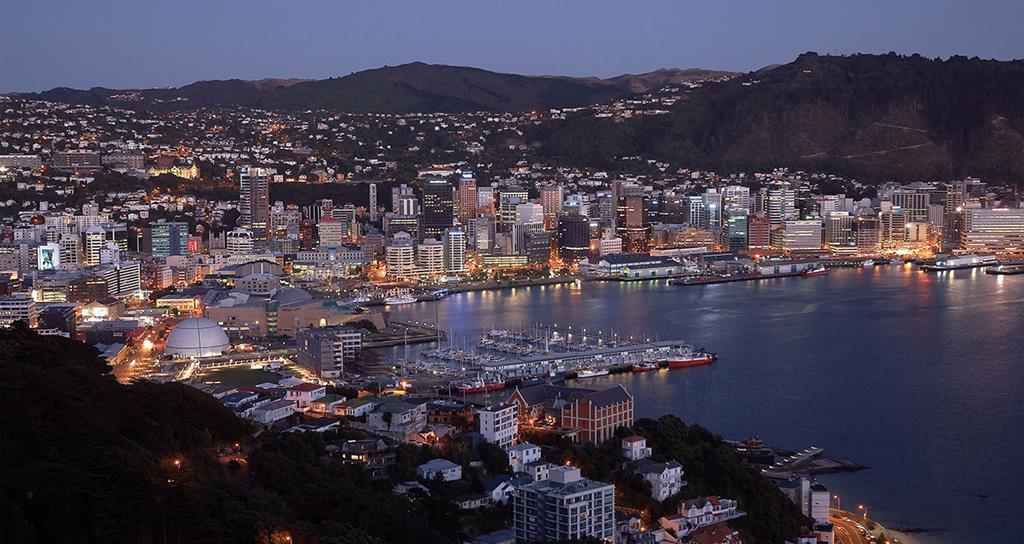 MORE TO EXPLORE
Martinborough
Take a bespoke tour of one of the 20 wineries within easy walking distance from Martinborough town square. Visit wairarapanz.com

Take a scenic heli-trip over Palliser Bay to Wharekauhau, where you can learn how to recreate fabulous local cuisine at home. Visit wharekauhau.co.nz


Auckland / Waiheke Island
A short hop by helicopter from Auckland lie the private sandy beaches and turquoise waters of Waiheke Island. Take in the view over the water to Auckland from Cable Bay Winery. Visit cablebay.nz

Enjoy typical New Zealand hospitality at The Boatshed, where the Lighthouse suite offers unique and romantic accommodation. Visit boatshed.co.nz