Mandarin Oriental Collection
Explore Mandarin Oriental the world over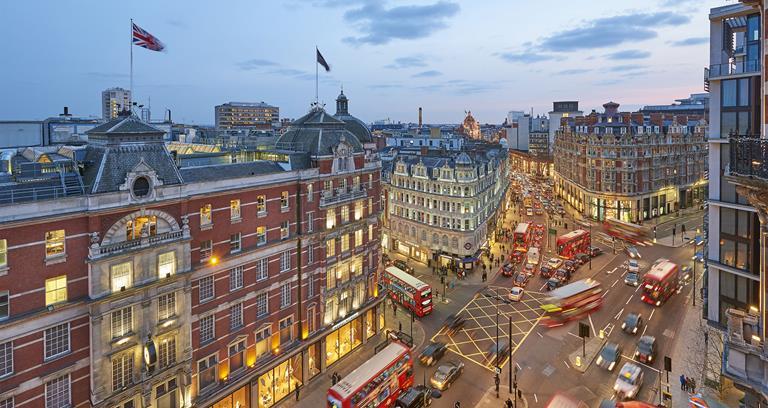 Mandarin Oriental Knightsbridge Hotel, London
Sponsored by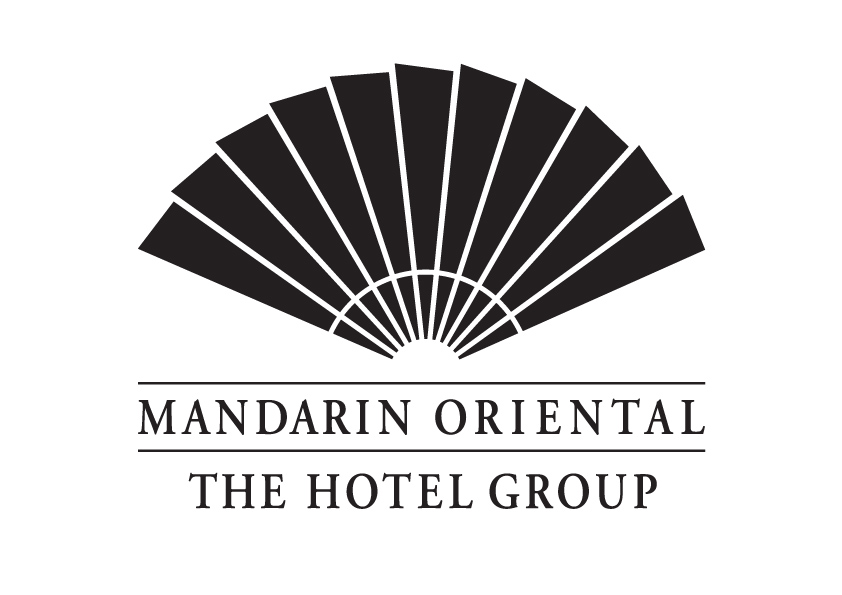 Since opening its debut property, the Mandarin, in Hong Kong in 1963, the brand now known as the Mandarin Oriental Hotel Group has become one of the world's most legendary names in hospitality. As a leader in luxury accommodation, the group boasts 31 sumptuous hotels and eight exquisite residences worldwide, where you can take refuge and enjoy the unique sense of place that they each provide. Indulge too in the various top-class leisure facilities such as holistic wellbeing options plus award-winning culinary adventures, just for starters. Expect to meet with Mandarin Oriental's impeccable, legendary service, delivered with characteristic aplomb. Forthcoming hotels are situated in settings as diverse as Doha and Bali, and beyond – like their predecessors, all will guarantee a relaxing and memorable stay.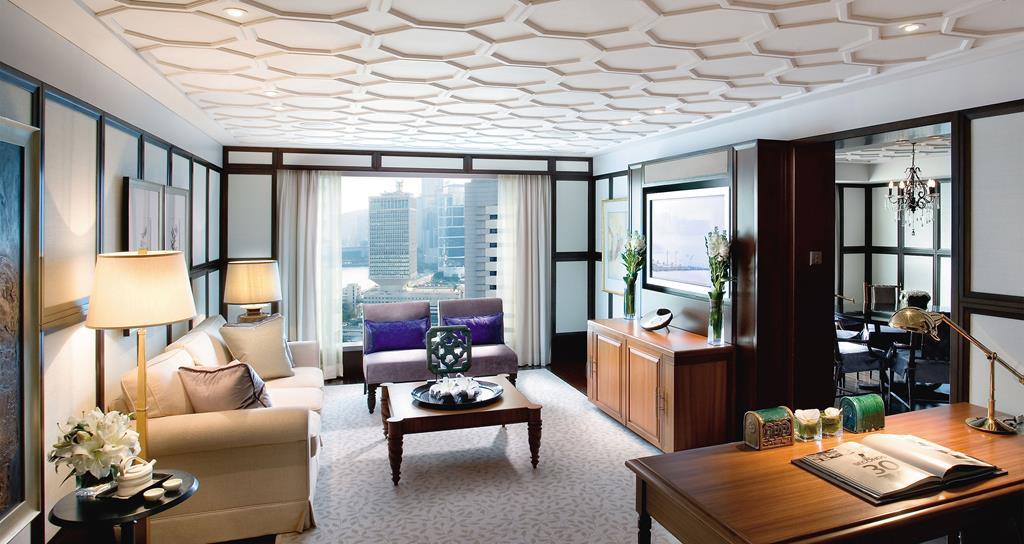 Mandarin Oriental, Hong Kong
The group's flagship hotel, the Mandarin Oriental Hong Kong was the template for all that came after – classy design, superb service and a great location at Victoria Harbour. Explore the classic lodgings and myriad fine dining options.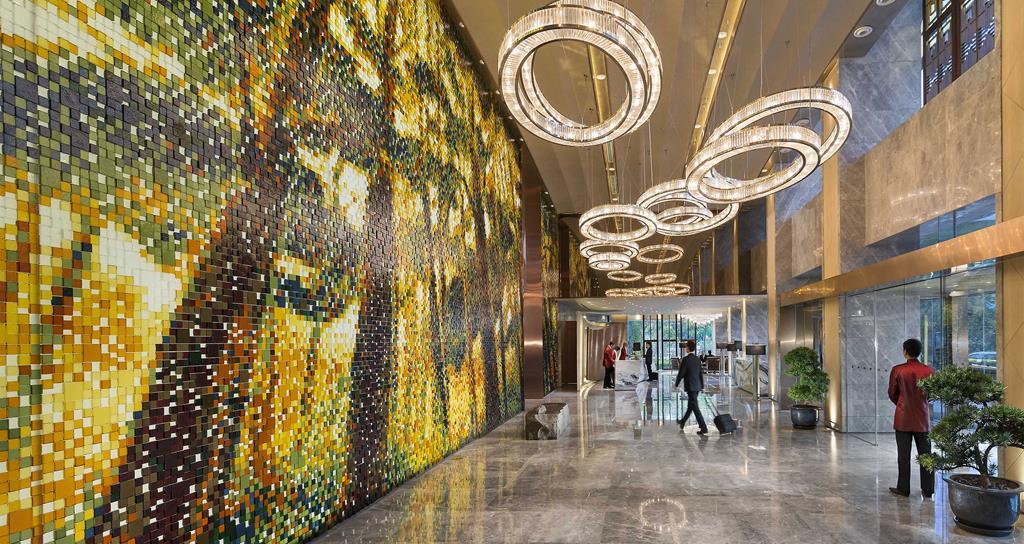 Mandarin Oriental Pudong, Shanghai
Nestled in the bosom of Shanghai's financial district, the Mandarin Oriental Pudong sits on the banks of the Huangpu River. This contemporary hotel offers urban and river views, easy access to the rest of the megacity and a host of exciting dining adventures.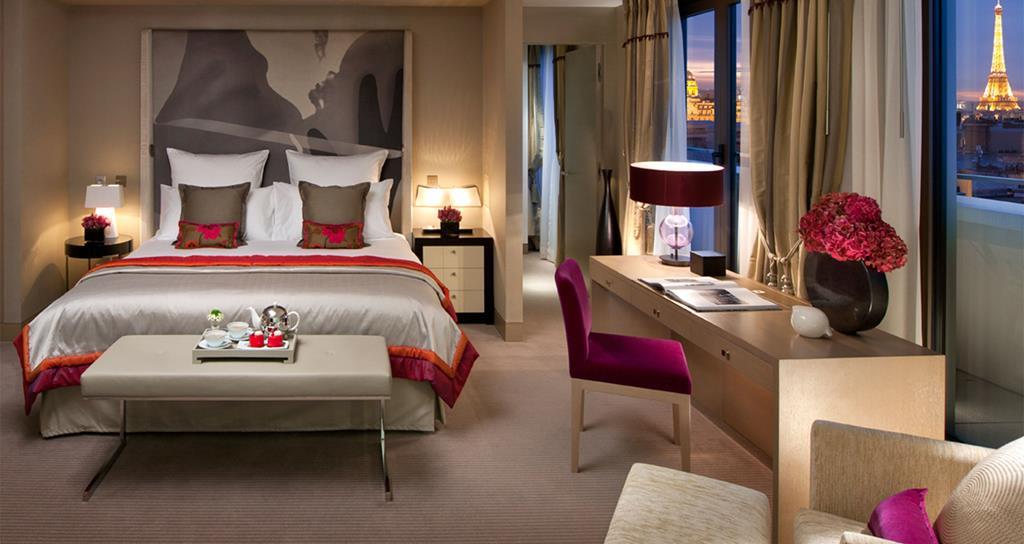 Mandarin Oriental, Paris
A stone's throw from Place Vendôme, and sited on rue Saint-Honoré, the Mandarin Oriental Paris is a fitting celebration of the wonders of the French capital; a stylish, fashionable, creative hostelry awarded Palace status by the ministry of tourism as one of the ten most exclusive in the city.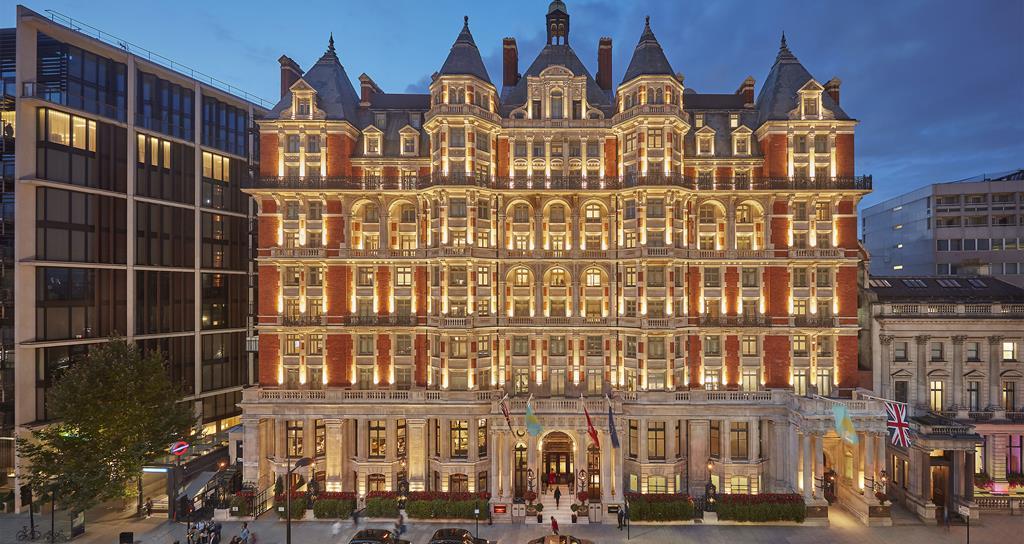 Mandarin Oriental Hyde Park, London
Situated next to the world-famous park and its great connections, the Mandarin Oriental Hyde Park is a chic yet classic base close to the city centre, and ongoing multi-million-pound restorations are no disruption to the fantastic service.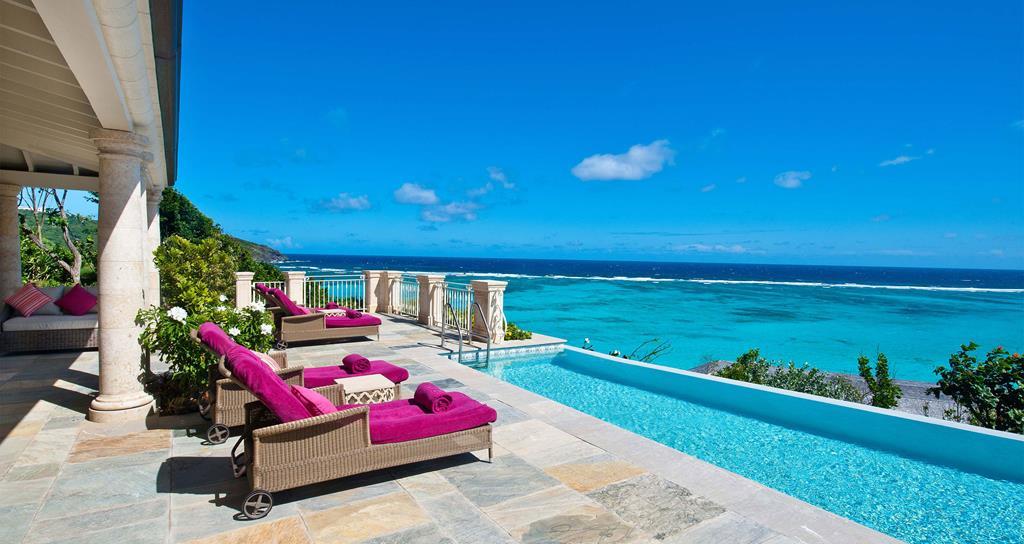 Pink Sands Club, Canouan
A spectacular secluded paradise awaits guests on the small island of Canouan in the Grenadines, complete with living coral reef, crystal-clear waters, soft sandy beaches and lush vegetation, all alongside exclusive suites or villas at this Mandarin Oriental club.
Mandarin Oriental, New York
Witness sensational 360-degree views of the Big Apple from up high in the Mandarin Oriental in Manhattan, with rooms overlooking the Hudson River and the Statue of Liberty, Central Park, and the Manhattan skyline. Delight in the stunning style, amenities and service.